dudes

Hot Alfie Allen Photos

85 votes

22 voters

6.8k views

20 items

Follow
The best pictures of Alfie Allen, the English actor best known for his role as Theon Greyjoy on the HBO series Game of Thrones. Prior to winning his role in Game of Thrones, Allen spent a lot of time working with his talented family which includes his uncle, director Kevin Allen (for whom Alfie starred in the film Atonement), his sister, Lily Allen, the internationally known singer, and his mother, the producer of the movie Elizabeth in which he and Lily both had roles.
The best photos of Alfie Allen from around the Internet. This list of Alfie Allen pics includes shots of Alfie Allen shirtless, as well as Alfie Allen muscle photos, and images of Alfie Allen's great abs. The attempt is to make a rankable list of all of Alfie Allen's most sexy moments, images and looks, whether they feature Alfie Allen in just jeans and a T-shirt, or Alfie Allen in a suit, or even Alfie Allen near-nude! Enjoy this compilation of Alfie Allen's sexiest photos.
Alfie Allen in Samsoe Parka Jacket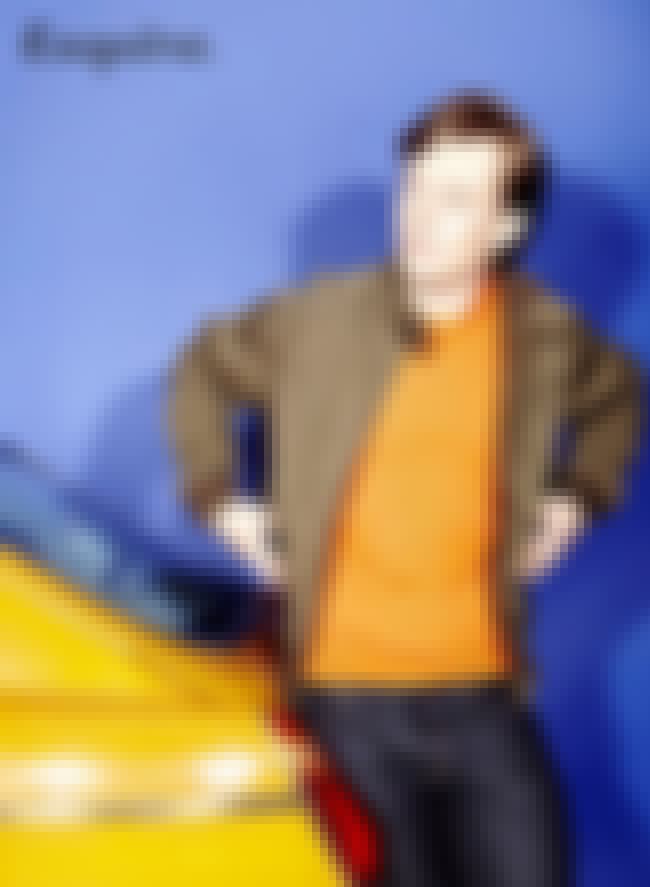 Alfie Allen in Artist Casual Blazer