dudes

Hot Dylan McDermott Photos

361 votes

76 voters

27.6k views

17 items

Follow
The best photos of Dylan McDermott, best known for his roles on ABC's The Practice and FX's American Horror Story. The American actor, who attended Fordham University, was encouraged to pursue acting by his father's third wife, playwright Eve Ensler, who wrote roles specifically for her adopted son, who is just eight years her junior. McDermott's first movie role was in the Clint Eastwood starring In the Line of Fire which lead to his being cast in the lead role of Bobby Donnell on The Practice. In addition to his dramatic turns, McDermott also turned up in 2012's The Campaign as a ruthless campaign manager to Will Ferrell and Zach Galifianakis.
This list of Dylan McDermott pics includes shots of Dylan McDermott shirtless, as well as Dylan McDermott muscle photos, and images of Dylan McDermott's great abs. The attempt is to make a rankable list of all of Dylan McDermott's most sexy moments, images and looks, whether they feature Dylan McDermott in just jeans and a T-shirt, or Dylan McDermott in a suit, or even Dylan McDermott near-nude! Enjoy this compilation of Dylan McDermott's sexiest photos.
Dylan McDermott in Eppin Long Sleeve Shirt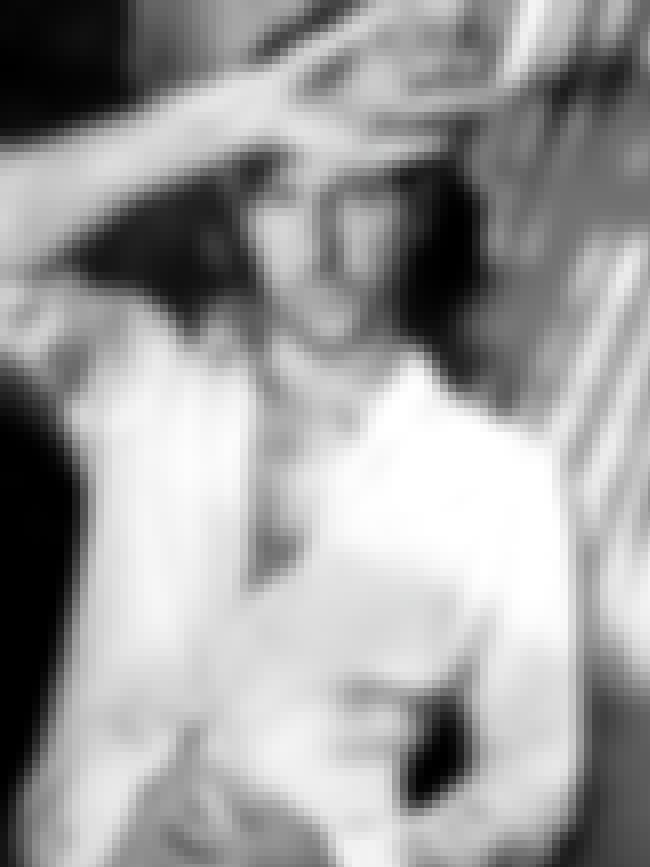 Dylan McDermott in Denim Jeans Long Sleeve