Person

The Hottest Male World Leaders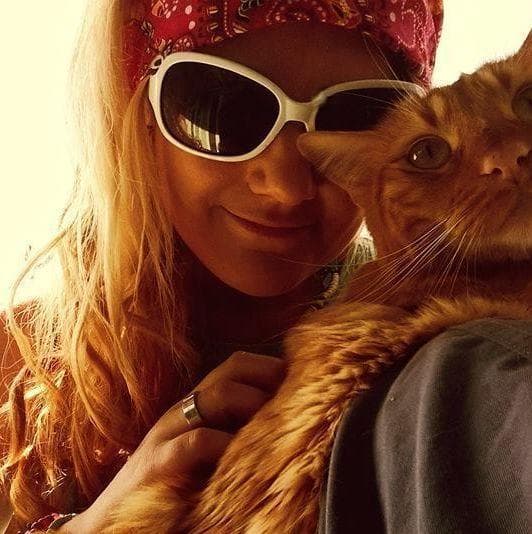 10k votes
47k views
29 items
Embed
List Rules Vote up the current world leaders & politicians who tickle your fancy - vote based on looks only, not their politics
Do you ever find yourself getting all hot and bothered while watching heated UN debates? Have you ever found yourself fantasizing about running away to an exotic country with a powerful man of politics? Does it pain you that you can't pronounce the name of the President of Slovenia when you're gazing into his sweet, sweet baby blues? Even though all of the people talking about politics on your Facebook newsfeed is probably hella annoying, these sexy male world leaders make listening to that girl from your high school who won't shut up about how much she hates Obama kind of worth it. We've put together a list of the hottest male world leaders from all across the globe.

These hot male politicians are guaranteed to make you swoon without bringing up a single political view point! Even though you might not agree with Vladimir Putin's take on foreign policy, or Joseph Kabila's trade embargo, you'll definitely think they're smokin' with their shirts off. Take a moment to appreciate these powerful world leaders for their sculpted abs and chiseled jawlines instead of their proposed constitutional amendments.

Vote up the dreamiest politician below, and be sure to let us know what you think in the comment section.


Collection Photo: user uploaded image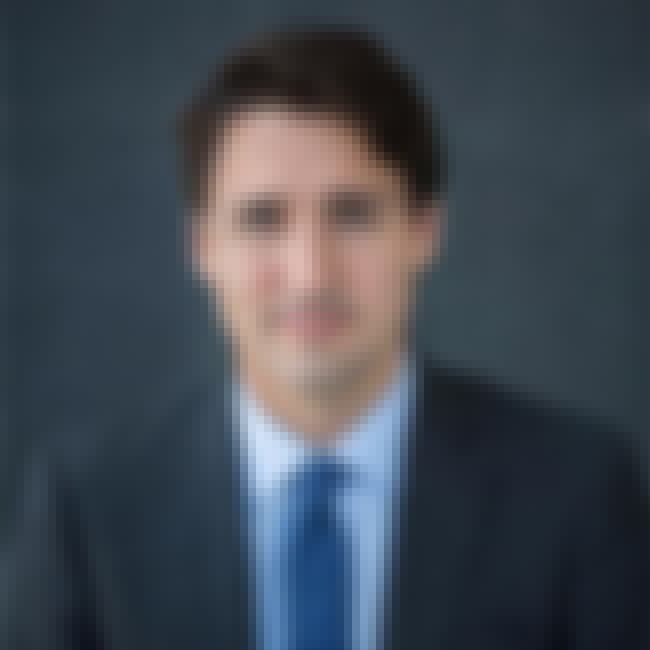 Grab your handheld paper fans and get ready to swoon.Justin Trudeau is the hottest Prime Minister Canada has ever seen. Before this gorgeous heartthrob was elected to office, he was a bungee jumping coach and an avid boxer. Yowza! He also did a public strip tease at a charity even back in 2011 in order to raise money for the Canadian Liver Foundation. The aptly chosen song he danced to was "What a Girl Wants" by Christina Aguilera.

Also Ranked
#14 on Famous Politicians You'd Want to Have a Beer With
#322 on Celebrity Death Pool 2017
#73 on Famous People Named Justin
see more on Justin Trudeau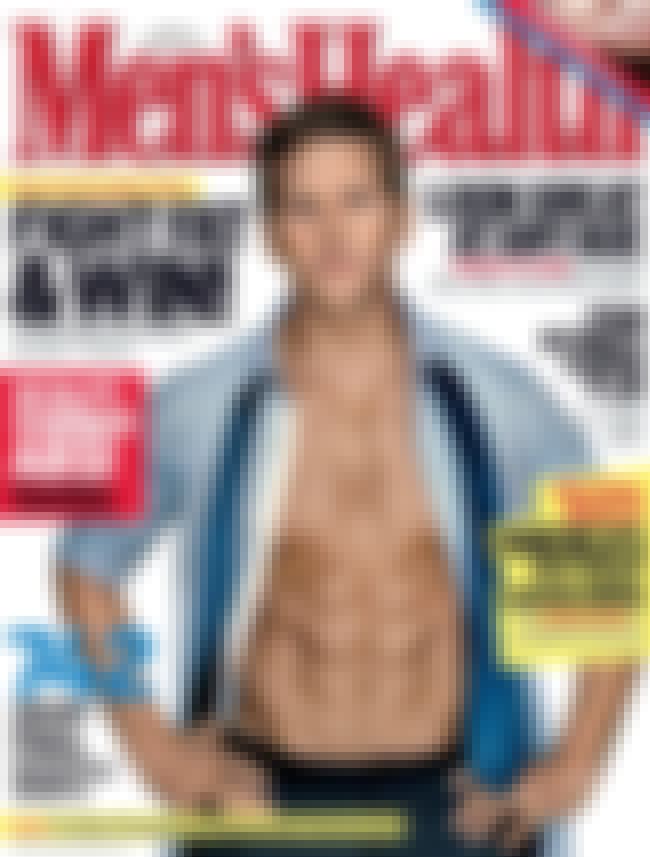 What are biceps like THAT doing on Capitol Hill? We suggest inviting Aaron Schock over to open a tightly-sealed jam jar, and then asking him to stay for a drink, and then asking him to stay forever.
see more on Aaron Schock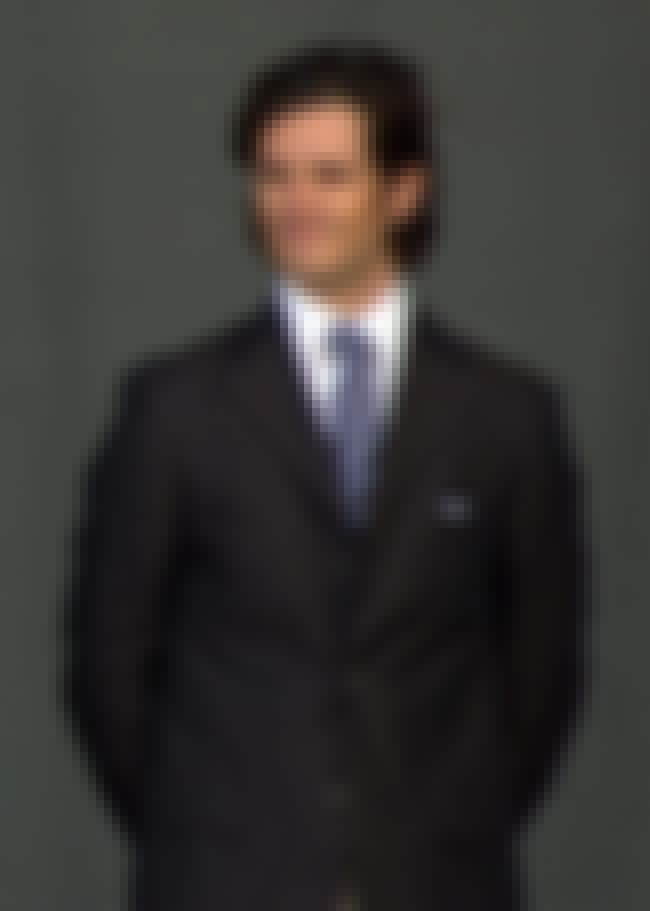 Although he's third in line for the throne, Prince Carl Philip is definitely first in line for our hearts! There's something so charmingly European about him, and he looks like a hotter, younger Colin Firth.
see more on Prince Carl Philip, Duke of Värmland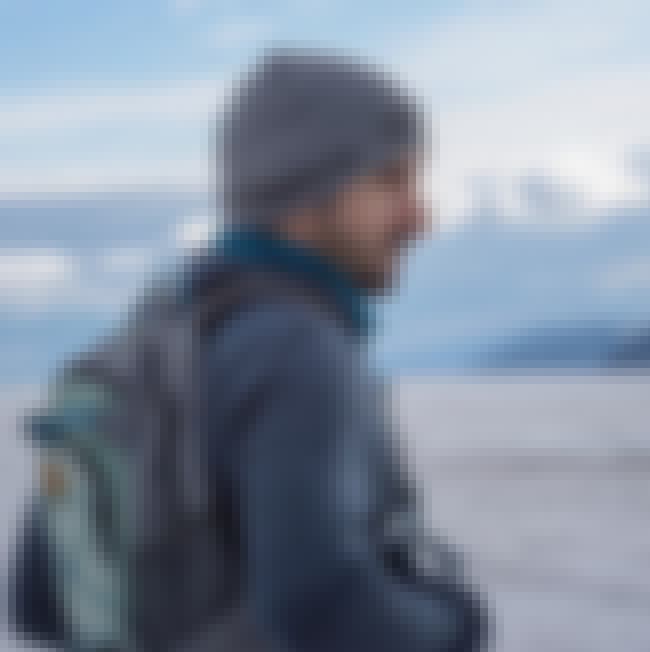 With those perfect features and gorgeous eyes, this Sheikh is a
GQ
cover waiting to happen! He looks like a sexier, more grown-up version of Aladdin, and we are certainly not complaining. Even though he's definitely of the wealthier class in Dubai, we'd love to see him steal an apple for us, just once. That bad boy Sheikh look is so hot right now.
see more on Hamdan bin Mohammed Al Maktoum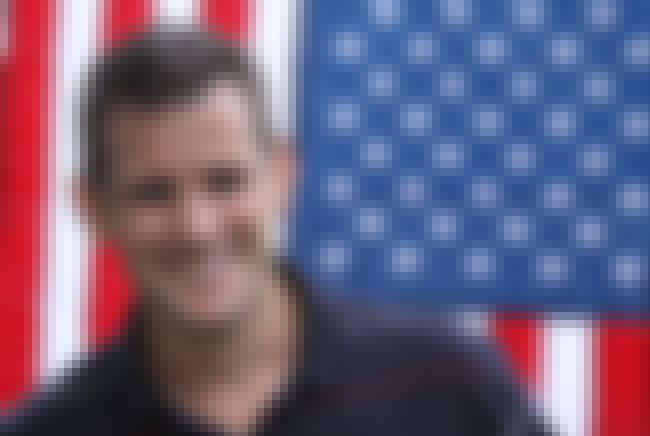 This former serviceman-turned-Illinois-State-Representative is gorgeous in every way imaginable.
Also Ranked
#15 on The House Representatives Who Are Against Net Neutrality
see more on Adam Kinzinger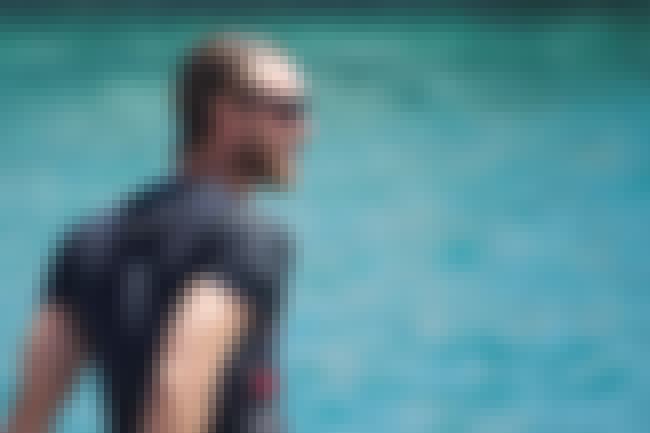 With his flowing blonde locks and looks that would put a Ken doll to shame, who wouldn't want to ride off into the sunset with this brooding bad boy?
Also Ranked
#56 on Famous People Named Pierre
see more on Pierre Casiraghi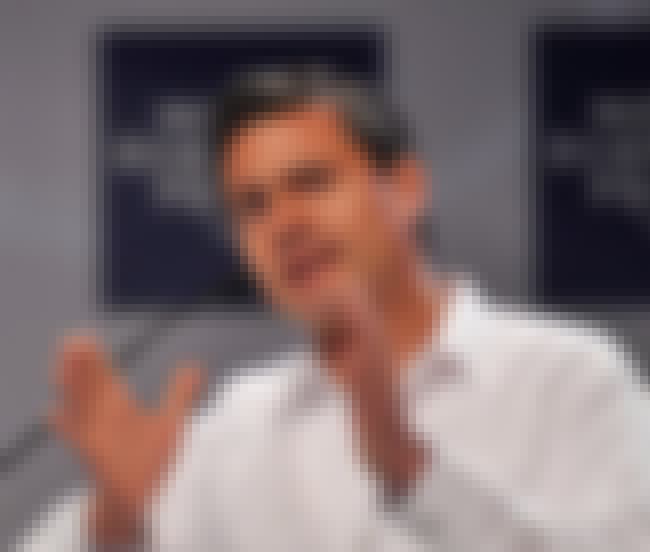 This classically tall, dark, and handsome President's looks are enough to make any man or woman run for the border. We'd love to spend a night drinking margaritas in the arms of
Enrique Peña Nieto - if we can find our passports fast enough!
Also Ranked
#81 on Celebrity Death Pool 2016
see more on Enrique Peña Nieto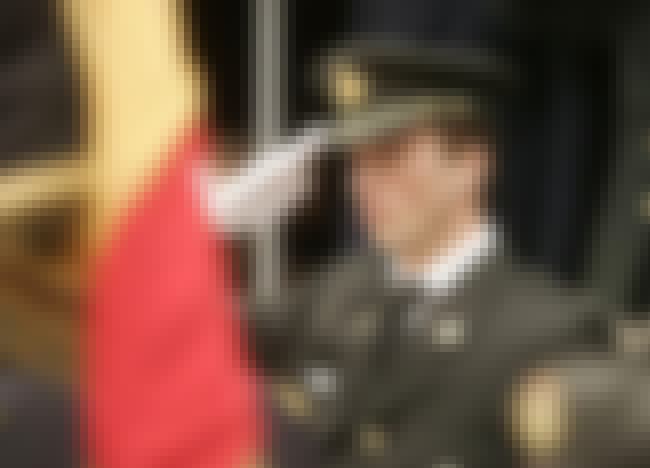 If this gentleman's not enough to make you love a man in uniform, we don't know who is.
see more on Prince Amedeo of Belgium, Archduke of Austria-Este