dudes

Hot Misha Collins Photos f p @

3.8k votes

538 voters

83k views

24 items

Follow
The best photos of Misha Collins, the American actor best known for his role as the Angel Castiel on the CW's Supernatural. Before deciding to pursue acting, Collins was an intern at the White House during the Clinton administration, but to the best of everyone's knowledge, did not get into any Oval Office funny business when he was there. Before taking the Supernatural role opposite sexy Jensen Ackles, Collins has guest roles on just about every other major network drama including CSI, NYPD Blue, and ER.
This list of Misha Collins pics includes shots of Misha Collins shirtless, as well as Misha Collins muscle photos, and images of Misha Collins's great abs. The attempt is to make a rankable list of all of Misha Collins's most sexy moments, images and looks, whether they feature Misha Collins in just jeans and a T-shirt, or Misha Collins in a suit, or even Misha Collins near-nude! Enjoy this compilation of Misha Collins's sexiest photos.
Misha Collins in Brice Canvas jacket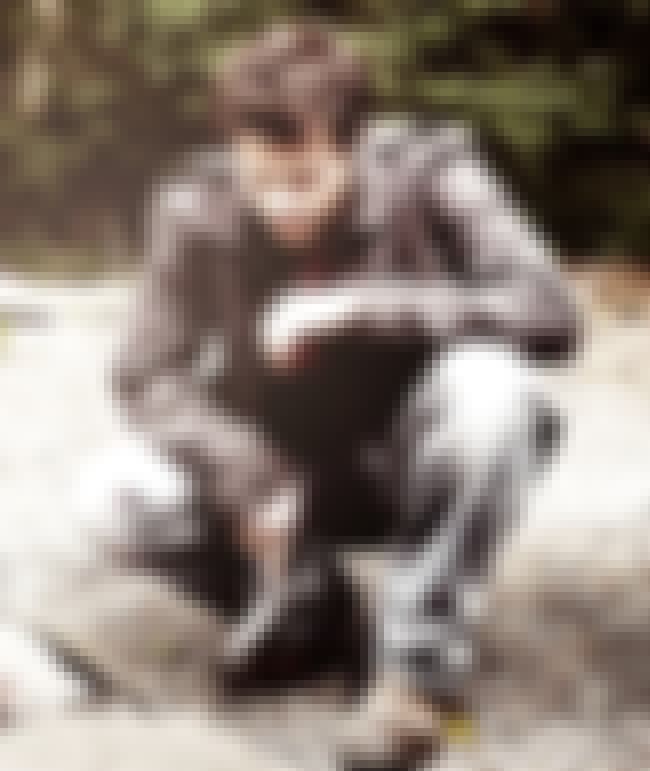 Misha Collins in White Pants with Open Shirt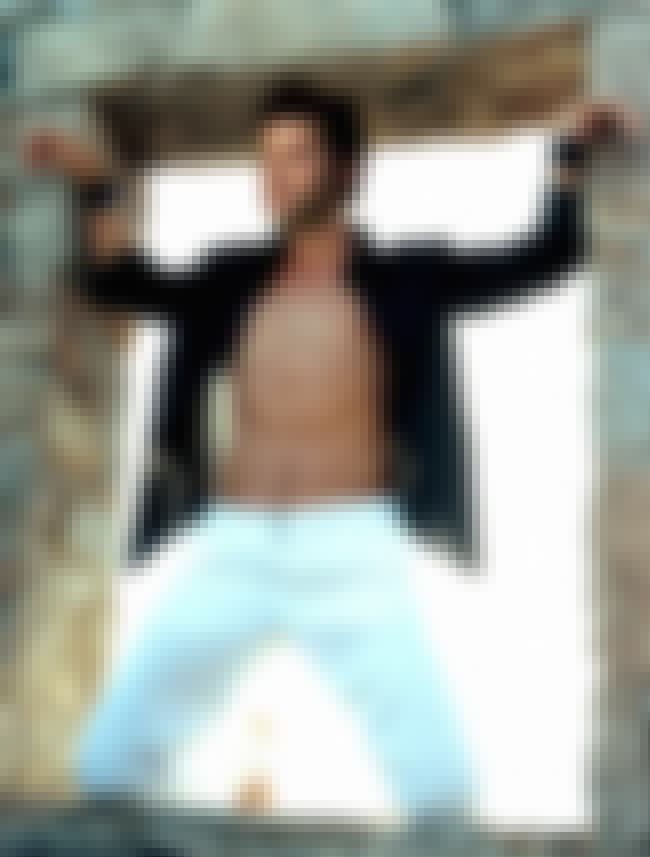 Misha Collins in Harrington Trench Coat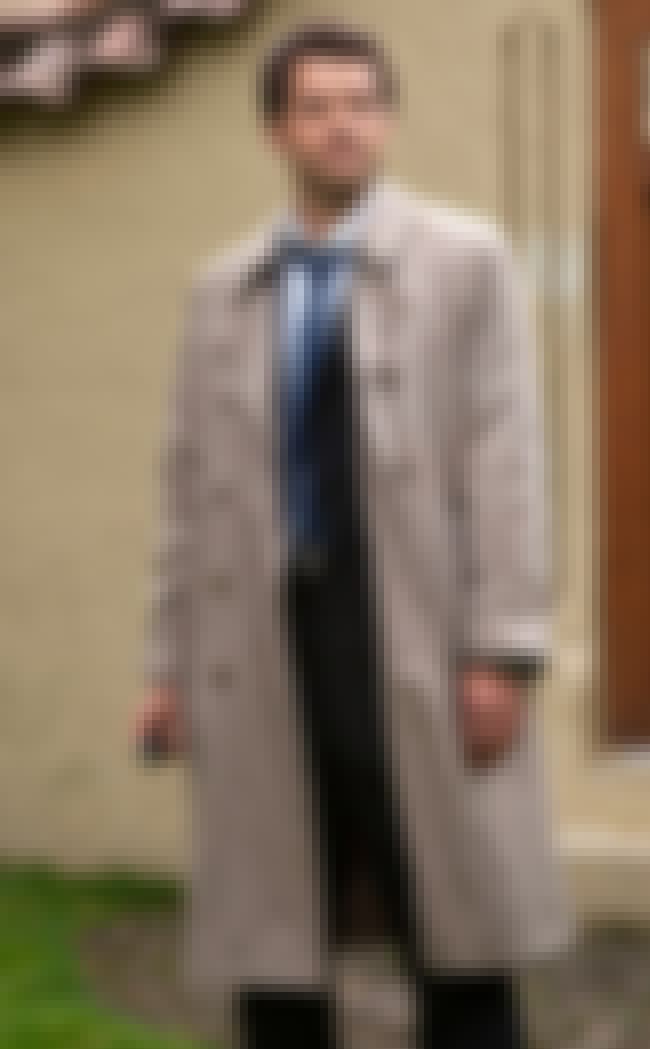 Misha Collins in Regular Fit Polo