geeky

20 Hot Nerd Dudes in Unbelievably Sexy Genderbending Cosplays f p @

1.6k votes
278 voters
6.2k views
20 items
Follow
Embed
List Rules Vote up the hot guys who totally pull off these genderbending styles.
Let's be real for a moment: female characters in nerdy media are infinitely cooler than their male counterparts in nearly every way. But why should women have all the fun when it comes to cosplaying as awesome female characters? Thankfully, there seems to be a plethora of hot dudes that are totally into genderbending cosplay. They're willing to put it all out there in their efforts to recreate some of the coolest and most badass ladies in all of nerdom.
Check out this list of the sexiest male crossplayers you'll ever encounter.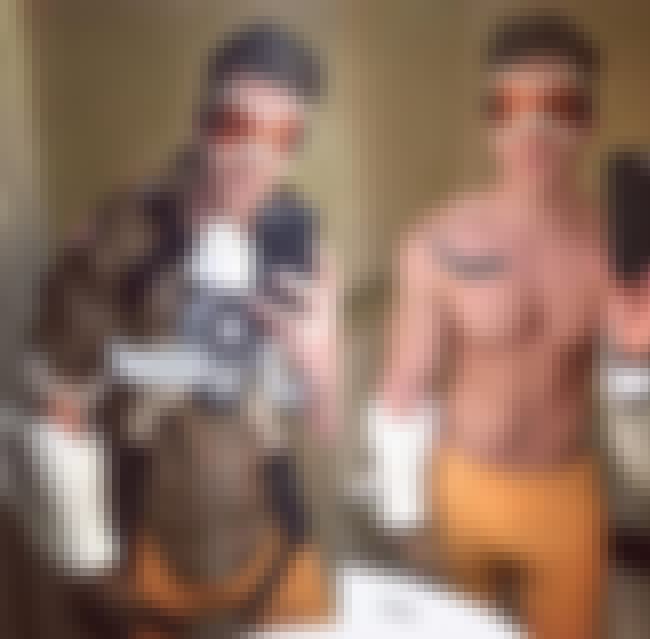 Famously sexy cosplayer Michael Hamm has a massive following, and his recent Tracer costume from Overwatch definitely broke some hearts.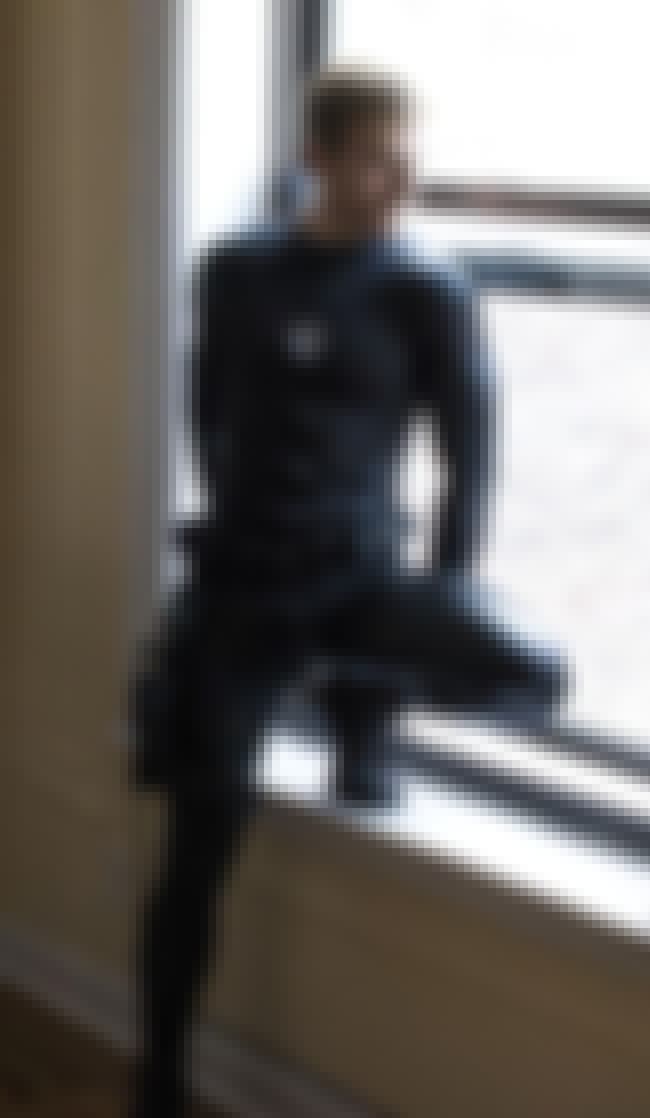 Rustin Charles Low is a model and travel vlogger that also happens to be a massive geek. These are obviously covers for his real career: secret agent of S.H.I.E.L.D.
see more on Black Widow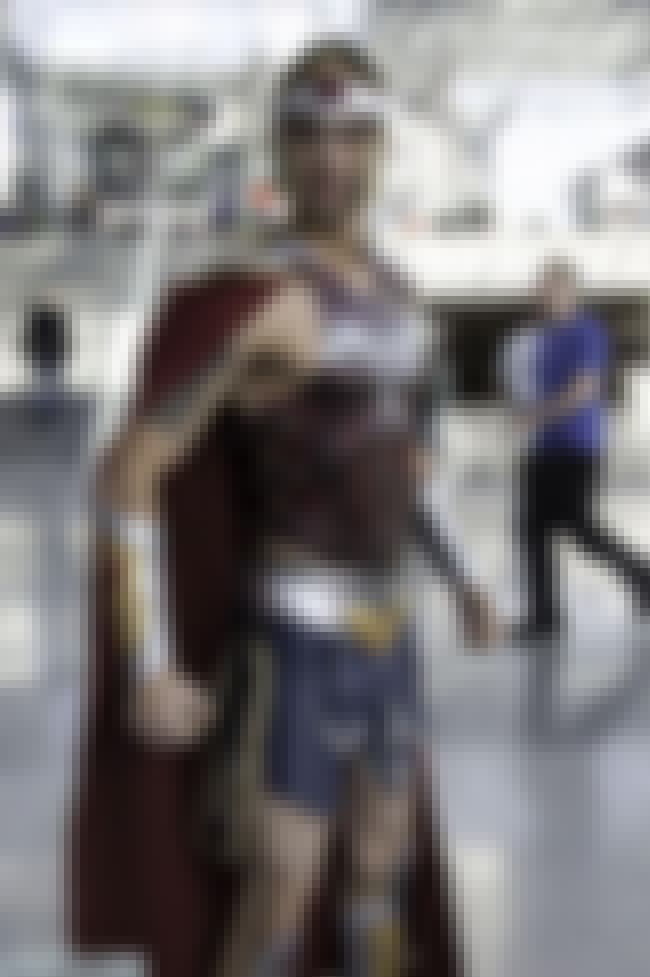 This gorgeously masculine Wonder (Wo)Man was beautifully executed by Dynamite Webber and was photographed by Nerd Caliber at New York Comic Con in 2014.
see more on Wonder Woman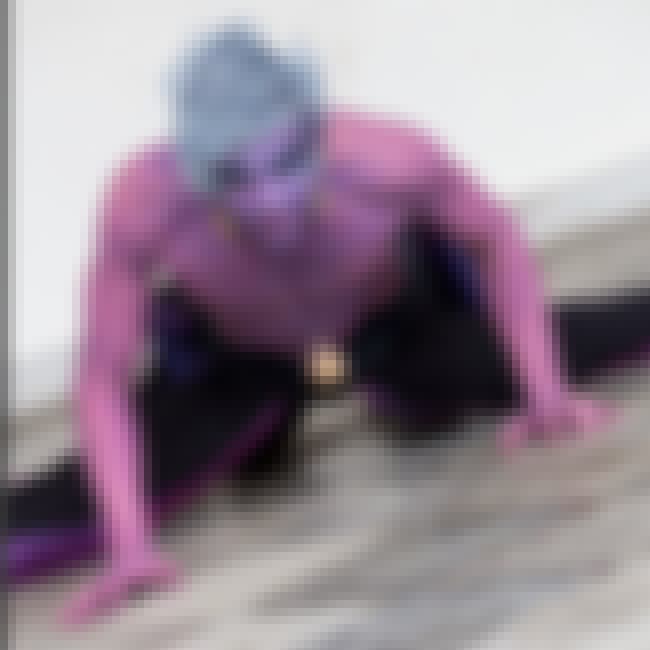 FelixInversLove's Instagram is small, but potent gallery of incredibly detailed and well crafted cosplay and is definitely worth checking out for the makeup alone. This Ursula venture has single handedly justified why tentacles are an acquired taste.
see more on Ursula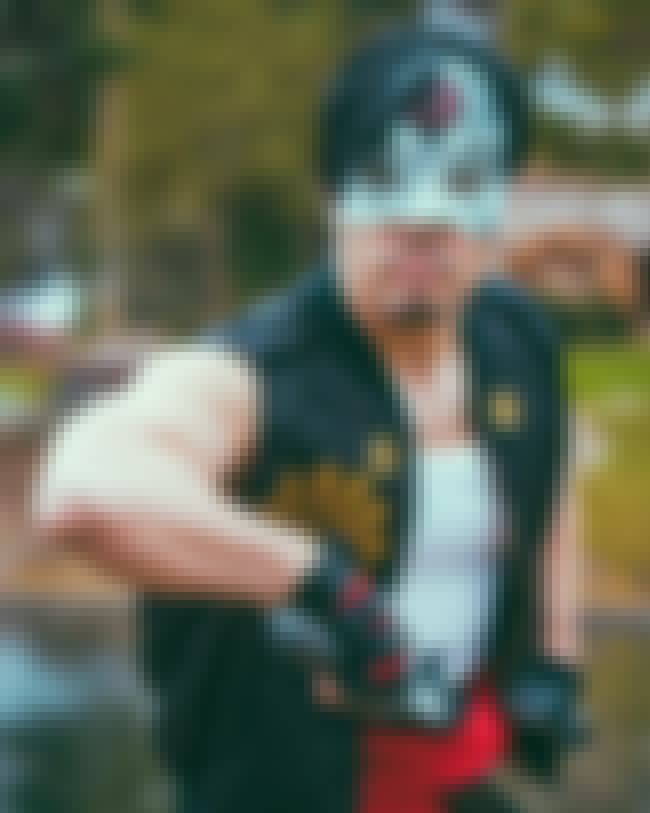 Michael channels Katana perfectly with this cosplay. Photo by YorkInABox. Make sure to check out his equally talented husband, Luigi Shiraga.
see more on Katana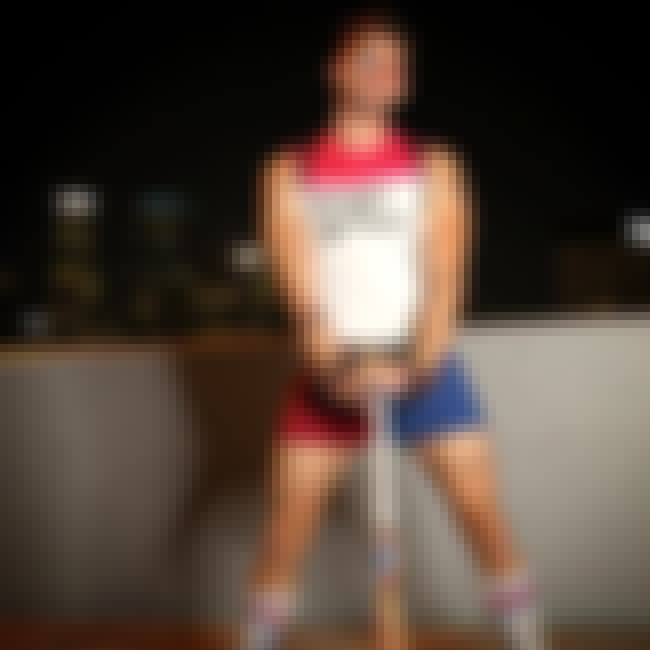 Here we have a take on everyone's favorite psychopath, Harley Quinn, worn and created by Luigi Shiraga. Make sure to check out his Instagram for a bevy of thirst-enducing cosplays with his equally talented husband, Michael Shiraga.
see more on Harley Quinn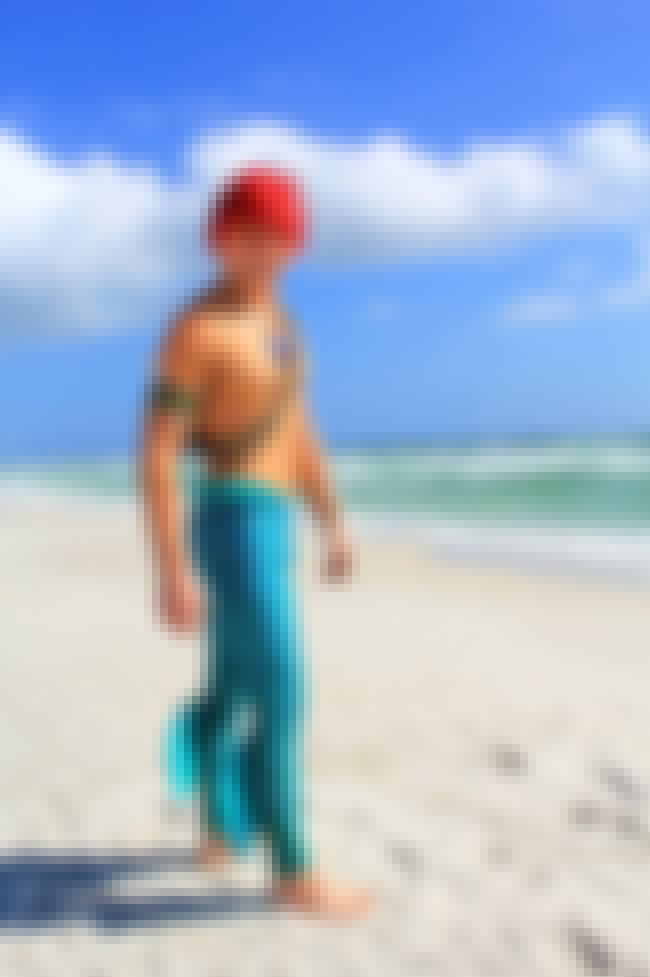 Garret Caillouet is a gymnastic circus performer that also happens to be a merman. Yeah. Pretty much a perfect adaptation of a character that allows for mobility, which will totally come in handy considering he'll be swarmed by legions of thirsty onlookers.
see more on Ariel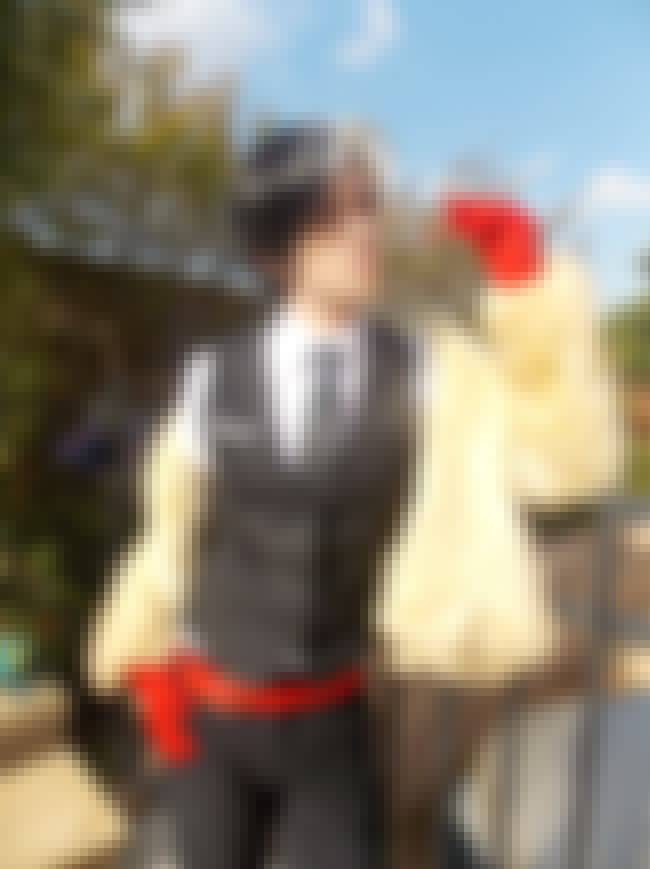 Just when you thought you couldn't dislike yourself more, you find yourself attracted to an iteration of someone that wants to murder puppies. Check out NipahCos on Deviant Art - their work is incredibly accurate and the photography is beautiful.
see more on Cruella de Vil