dudes

Hot Prince Harry Photos f p @

2k votes

319 voters

93k views

20 items

Follow
The best photos of Prince Harry, the son of Charles, Prince of Wales and Diana, Princess of Wales. The sexy Royal is known around the world for his party-boy mentality and his rock-star behavior. Prince Harry attended Eton Academy (like the men on Princess Diana's side of the family) and later chose a military career over the pursuit of a University education like his brother, Prince William. Prince Harry has long been the fodder of tabloid magazines in the UK and US (TMZ was the first to leak photos of a nearly nude Prince Harry playing strip pool at the Wynn Hotel in Las Vegas), though his overall mentality is work hard, play hard as he returned to another tour of military duty in Afghanistan in late 2012.
This list of Prince Harry pics includes shots of Prince Harry shirtless, as well as Prince Harry muscle photos, and images of Prince Harry's great abs. The attempt is to make a rankable list of all of Prince Harry's most sexy moments, images and looks, whether they feature Prince Harry in just jeans and a T-shirt, or Prince Harry in a suit, or even Prince Harry near-nude! Enjoy this compilation of Prince Harry's sexiest photos.
Prince Harry in Belted Camouflage Jeans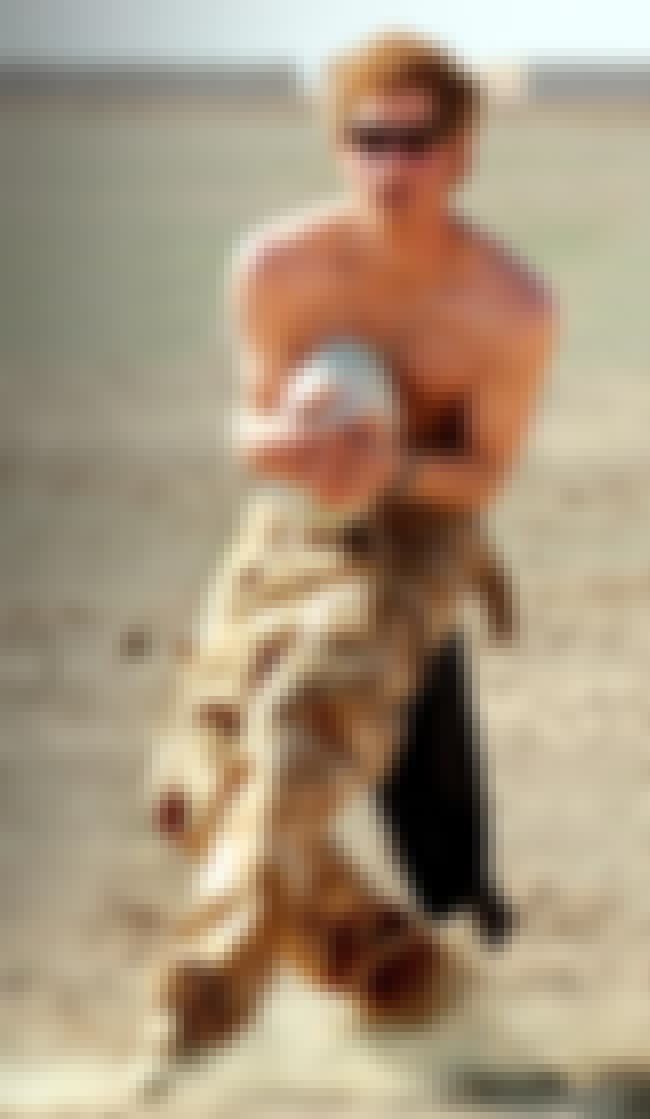 Prince Harry in Detailed Fitted Long Sleeve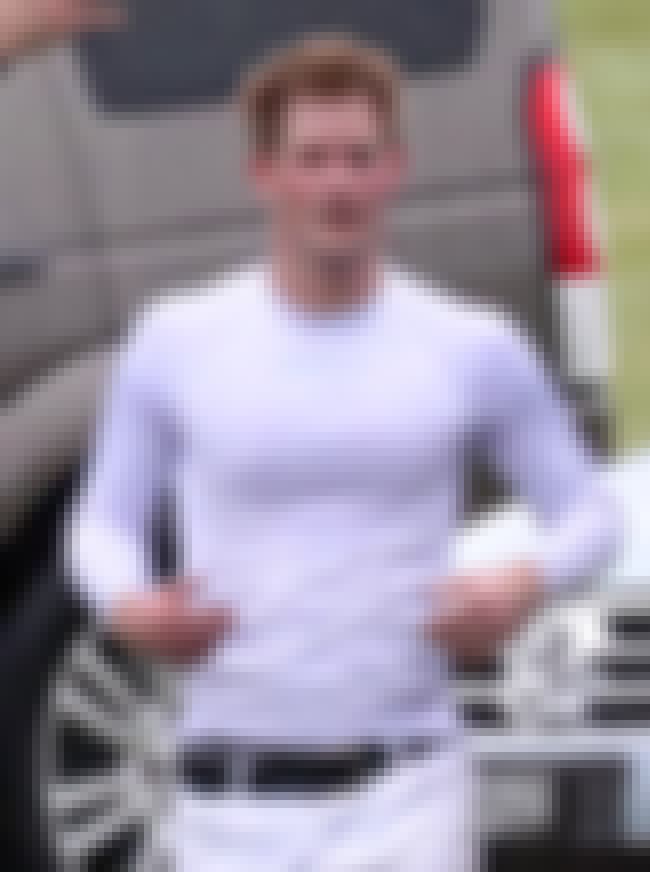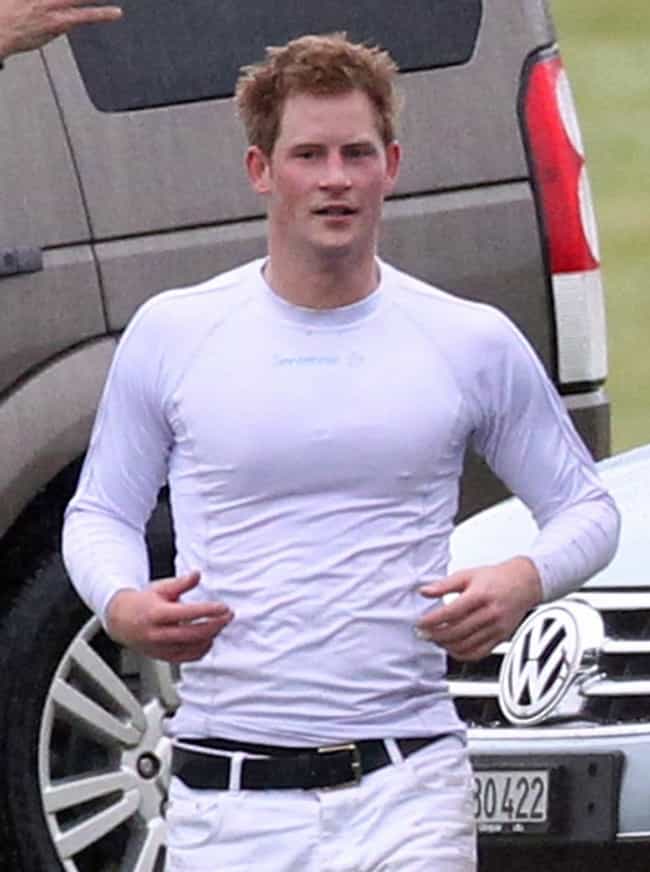 Prince Harry in Red Beach Shorts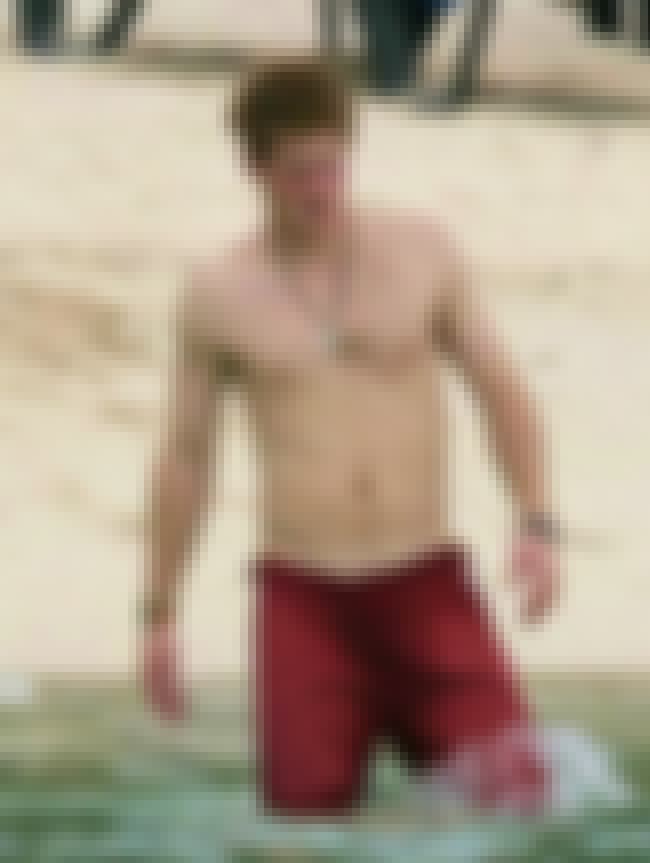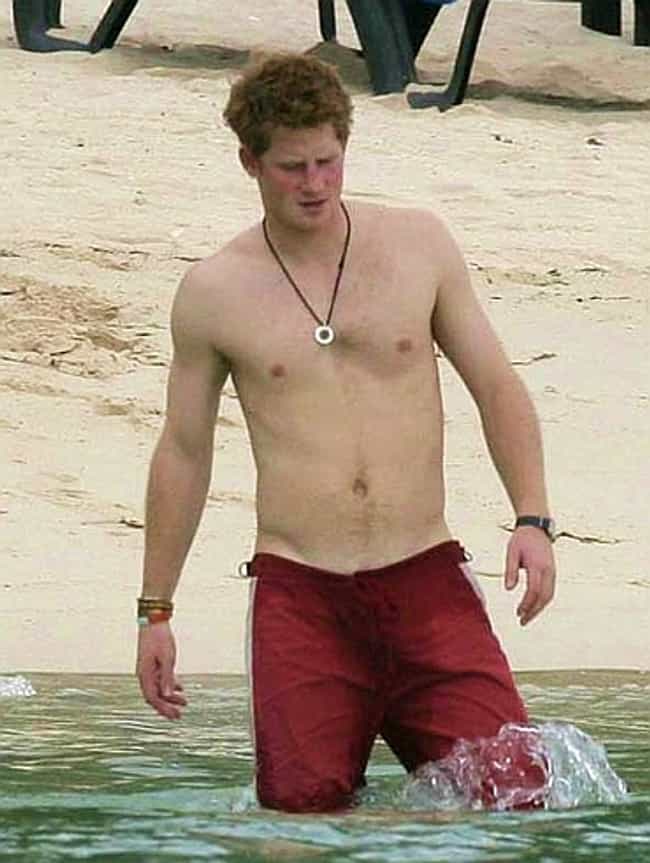 Prince Harry in Camouflage Military Uniform