dudes

Hot Ryan Reynolds Photos f p @

1.3k votes

161 voters

55k views

22 items

Follow
The best photos of Ryan Reynolds, the Canadian actor best known for his role as Hal Jordan in The Green Lantern. Reynolds, who you might have first seen in the Nickelodeon show Fifteen, got his first wide exposure to American audiences playing med student Berg on ABC's Two Guys, a Girl and a Pizza Place. Shortly after the start of that series, Reynolds obtained leading man status on the big screen as the titular character in National Lampoon's Van Wilder. Since then, a plethora of comic book and action hero-based roles (like Green Lantern and Wade Wilson/Deadpool in the Wolverine: Origins movie) have followed with R.I.P.D. and a Deadpool spin-off coming soon.
This list of Ryan Reynolds pics includes shots of Ryan Reynolds shirtless, as well as Ryan Reynolds muscle photos, and images of Ryan Reynolds's great abs. The attempt is to make a rankable list of all of Ryan Reynolds's most sexy moments, images and looks, whether they feature Ryan Reynolds in just jeans and a T-shirt, or Ryan Reynolds in a suit, or even Ryan Reynolds near-nude! Enjoy this compilation of Ryan Reynolds's sexiest photos.
Ryan Reynolds in Holey Long Sleeve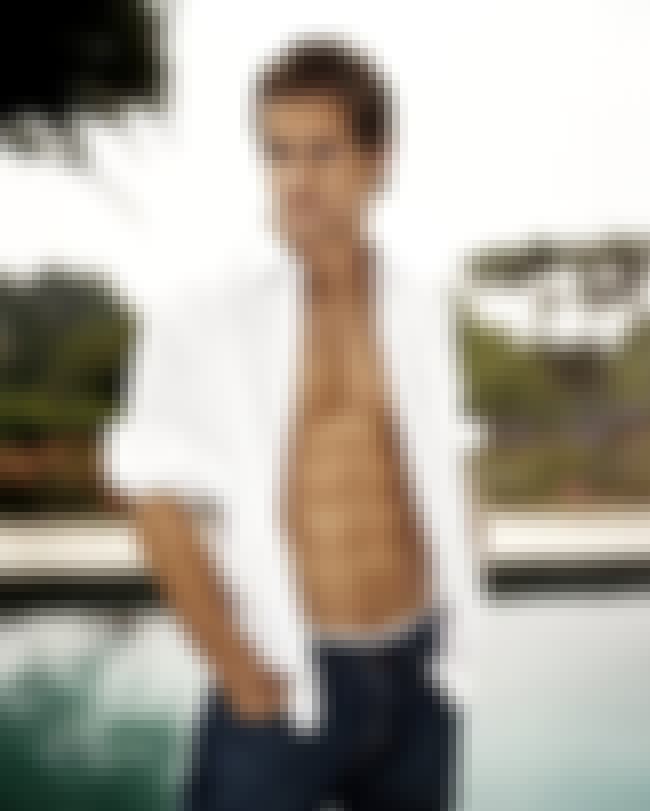 Ryan Reynolds in Hawaiian Swim Short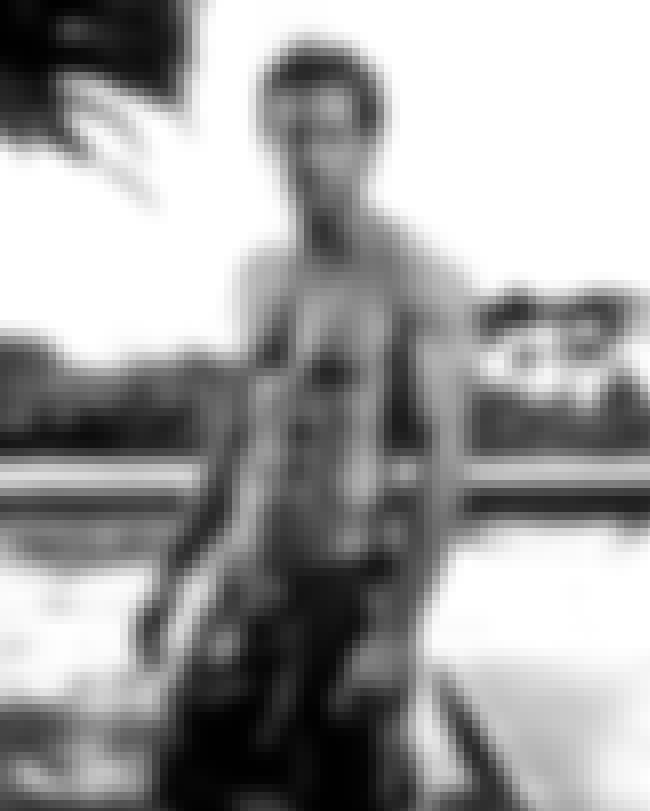 Ryan Reynolds in Vintage Bath Towel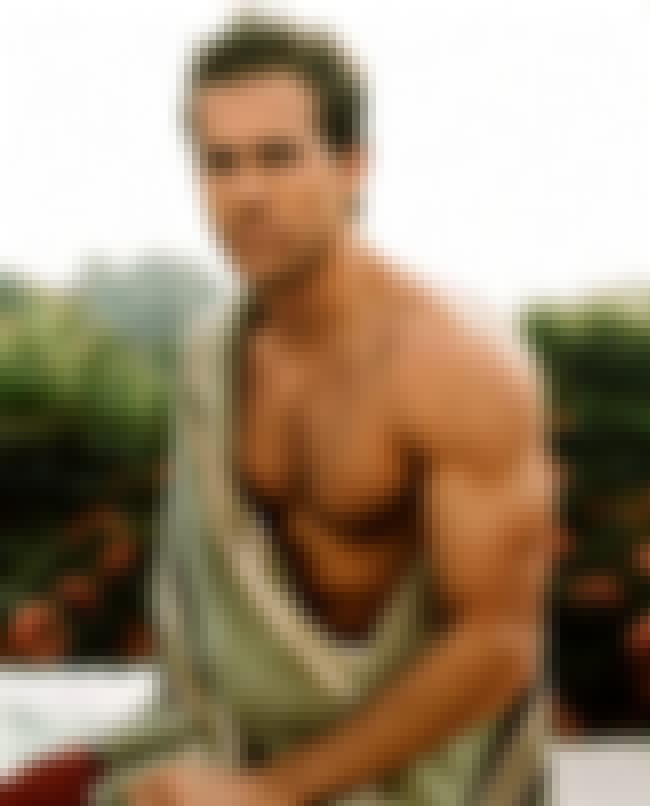 Ryan Reynolds in Pocket Denim Pants