dudes

Hot Simon Baker Photos

562 votes

94 voters

24.3k views

22 items

Follow
The best photos of Simon Baker, the Australian actor best know for his role as the former "psychic" consultant Patrick Jane on the CBS drama The Mentalist. Baker, prior to finding a place in American film and television, was a fixture on Australian television before landing his first major film role in L.A. Confidential. Baker's other film credits include The Devil Wears Prada, The Killer Inside Me, and Margin Call.
The hottest Simon Baker pictures from around the Web, including Simon Baker shirtless pics and Simon Baker muscle pics. Covering the entirety of Simon Baker's career, including modeling and headshots and great pictures of Simon Baker's abs, this is a rankable list of all of Simon Baker's sexiest looks and moments. This includes images of Simon Baker dressed down in plainclothes, and also Simon Baker in a suit (and possibly even some nearly nude Simon Baker shots as well!) Enjoy this collection of the best of Simon Baker images.
Simon Baker in Cotton T-Shirt with Jogging Pants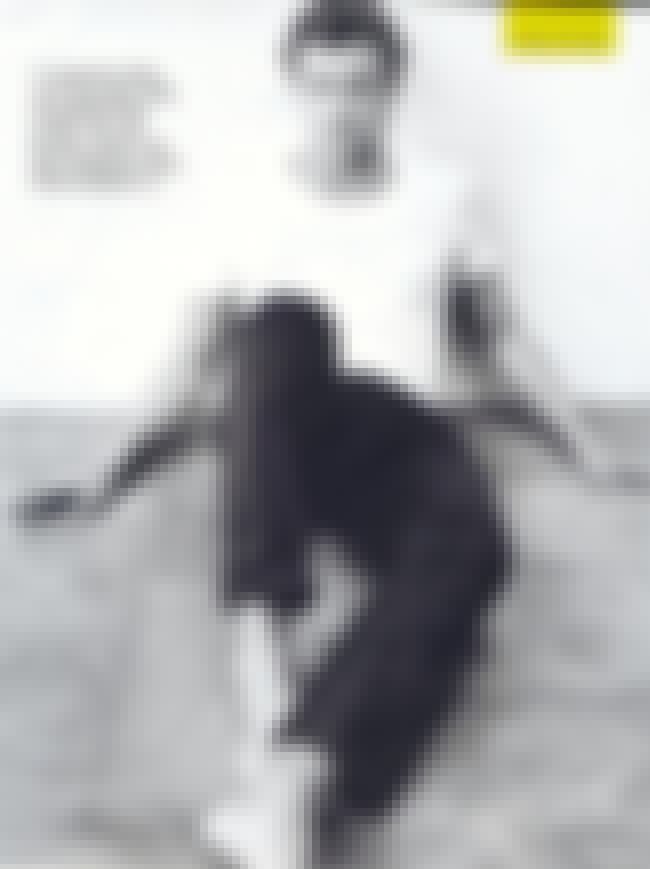 Simon Baker in Original Diesel Long Sleeve