TRENDING

The 41 Sexiest Tiffani Amber Thiessen Pics of All Time

46k votes

1.4M views

42 items

Embed
The absolute hottest pictures of Tiffani Amber Thiessen, otherwise known as Kelly Kapowski, all grown up. Happy 39th birthday Miss Kapowski.
Now She's Wearing Tablecloths to the God Damn Beach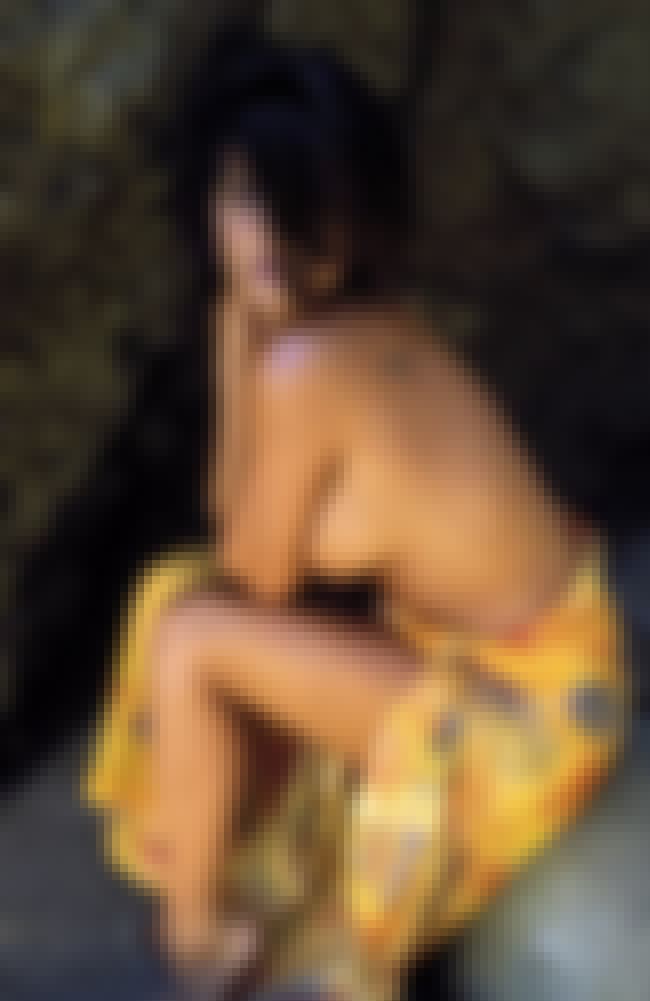 Tiffani Thiessen Wearing Lingerie to the F*cking Beach Again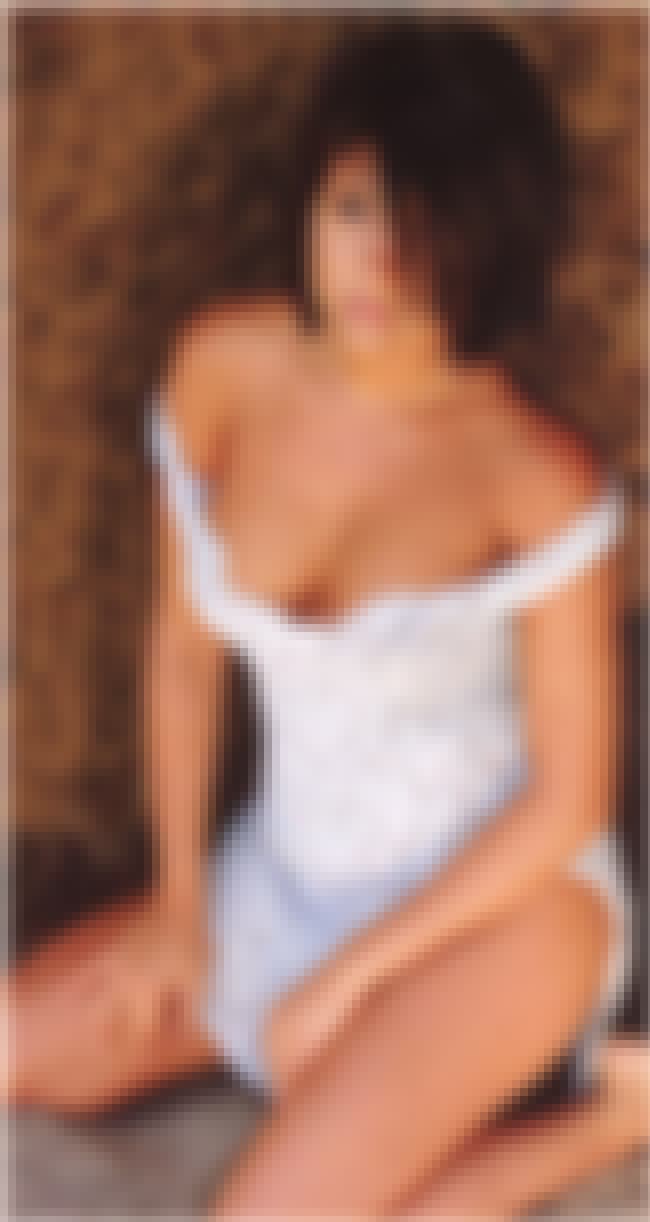 This One Wins. We Can All Go Home Now.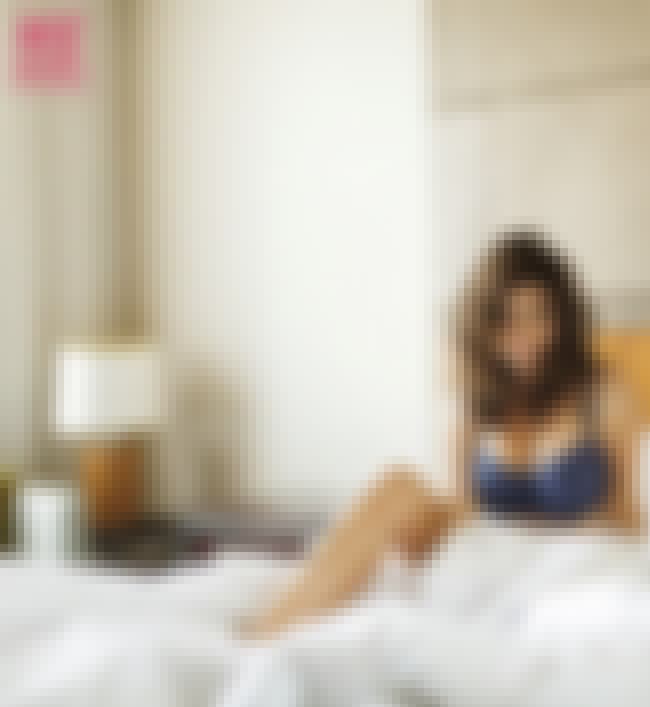 16 people just voted on
Tiffani Thiessen Covering Her Midriff to Preserve Her Modesty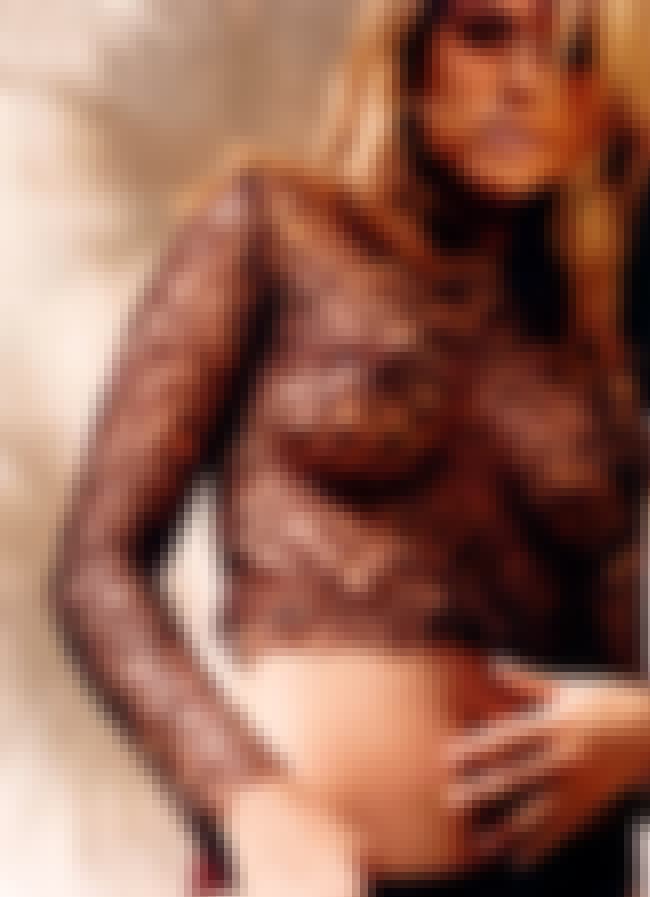 If You Know Where We Can Buy This Shirt for Our Girlfriends, Please Post in the Comments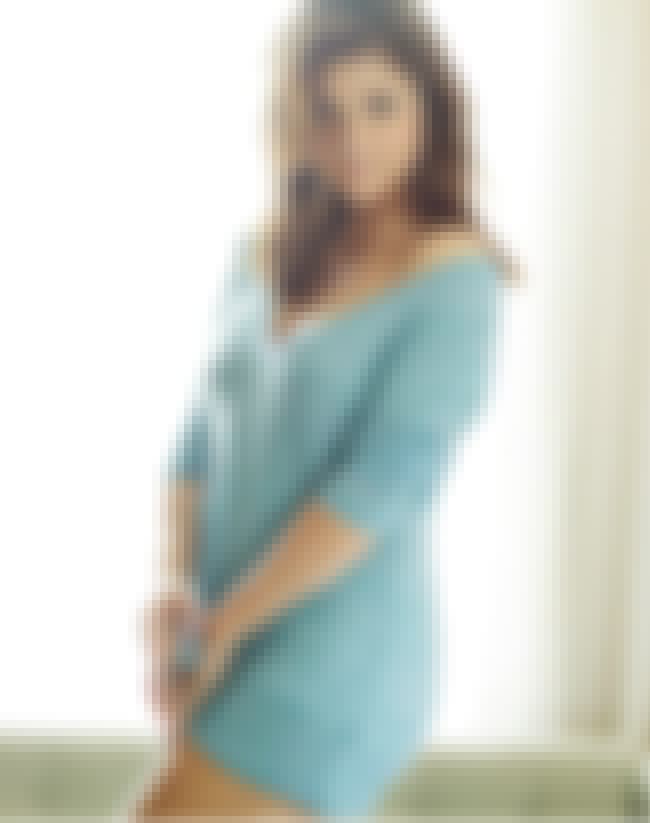 15 people just voted on
Tiffani Thiessen Could Use a Sweater
Tiffani Thiessen in Another Super Hot Thing No Real Person Would Ever Wear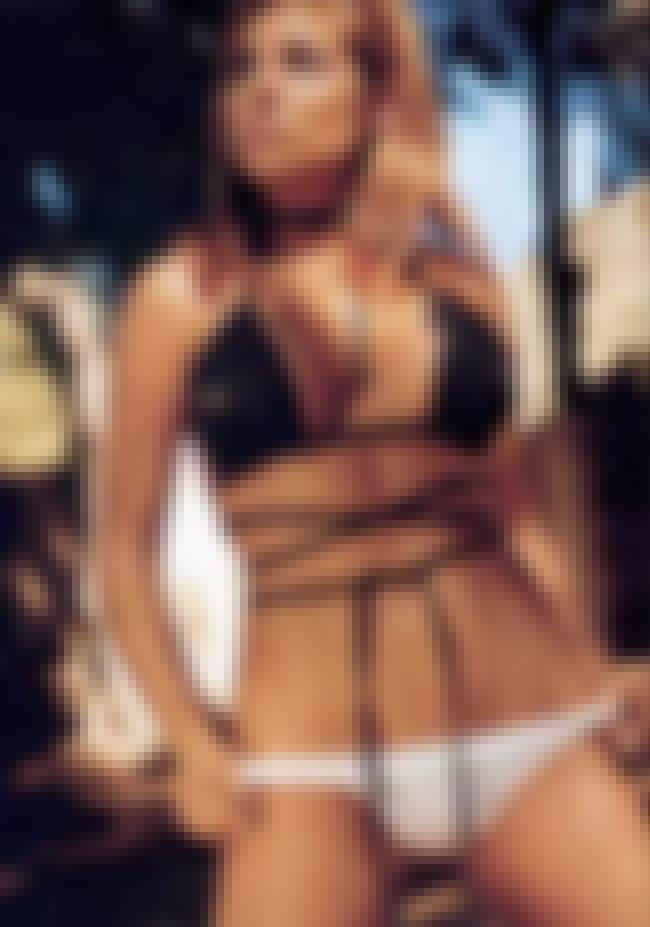 Tiffani Thiessen and the Camera Who's Getting the Wrong Side