secrets

30 Hotel Secrets the Front Desk Doesn't Want You to Know f p @

35k votes
6.3k voters
9.8M views
30 items
Follow
Embed
It's fun to plan a vacation. Where will you go? What will you see? And most importantly: Where will you stay? Chances are you've stayed in numerous hotels or motels. Maybe even a bed and breakfast or a 5-star hotel or resort. Regardless of how nice the place you're staying is (or isn't), chances are you've wondered, "hmmm… what goes on behind the scenes here?" or "what hotel secrets are they not telling me this time?" You've definitely had second thoughts regarding exactly how clean the sheets are and anyone who's a fan of undercover reports knows that some hotels, or rather most hotels, are not as clean as you think.

This list of hospitality secrets covers some of the "well-known" secrets you might have heard before, some you would never ever think of, and most likely some hotel confessions from former employees that you will never ever forget. It might completely change the way you travel including how you book your vacation, and what you drink from the minibar.

Bottom line, and the most important tip to take away from this: be nice to the hotel staff. That means everyone: front desk, concierge, bell-hop, valet, and definitely the cleaning staff. You don't want to experience some of the things they could do (or have done) to you. Also, a tip goes a long way!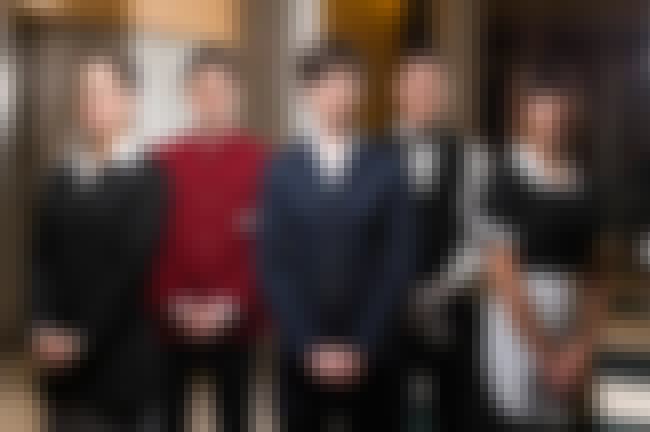 The hotel staff can do a lot for you in the way of free stuff and upgrades.They aren't required to do these things, but they are completely able to.
You just have to be nice! Show them some love and they'll show it right back. Oh, and a tip goes a long way!
Source
: Quora
Use That Plastic Bag Provided for the Ice Bucket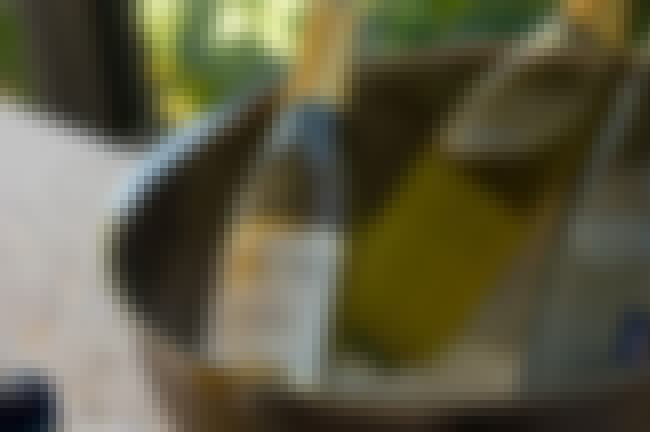 Definitely make sure you use the plastic bag the hotel gives you for the ice bucket. When people can't get to the toilet they often reach for the ice bucket to vomit into.
Source
: Hotel-Online
You Can Switch Rooms After You've Seen Yours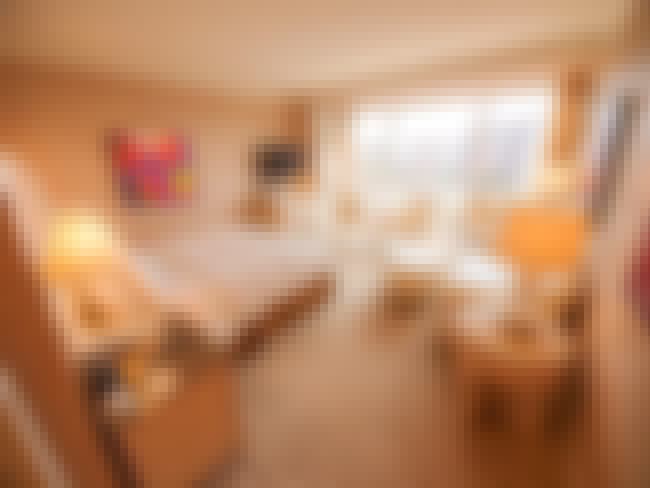 Tell the hotel staff if you don't like your room, or if it's not clean. They'll most likely be able to get you a different room. It's best to make sure the room is to your liking before you unpack. This saves you (and the cleaning staff) some time!

Source: FindLaw
The Marriott Has Made Cleaning a Science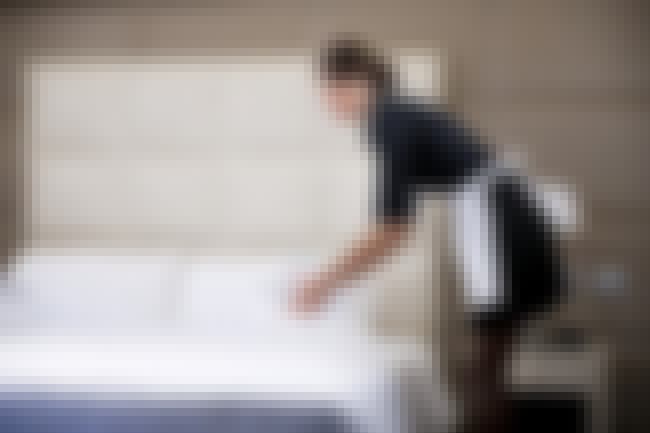 The Marriott has taken the idea of a 30-minute clean and made it a science. The cleaning staff there follows a strict routine that includes exactly how to wipe down the lamp, how to strip and re-make the bed (moving in a clockwise position), and checking that the room has a "neutral" smell. All 66-steps are covered in their internal cleaning manual.
Source
: Forbes