tv

The Hottest Guys on Game of Thrones

29k votes

177k views

33 items

Embed
Game Of Thrones,
a fantasy show on HBO based on a series of novels by George R.R. Martin, also stars some of the hottest guys on TV. From Dothraki warriors, to knights, to lords,
Game Of Thrones
has a man for every fantasy. Who are the hottest guys ever on
Game of Thrones
?
The most famous
Game Of Thrones
actors on this list are

Jason Momoa (Khal Drogo),
Kit Harrington (John Snow), Peter Dinklage (Tyrion Lannister), Nikolaj Coster-Waldeau (Jaime Lannister), and Michiel Huisman (Daario Naharis). But after seeing sexy pictures of lesser known (but totally hot)
Game Of Thrones
men like Richard Madden (Robb Stark) and Steven Cole (Kovarro), you'll have to decide who is the sexiest GOT actor of all time.
Take a look at this list, which along with photos, includes info on the GOT dudes and their careers, in addition to details about their characters.
For more hot guy lists, stop by and vote on the
Hottest Guys on True Blood
.
back to page 1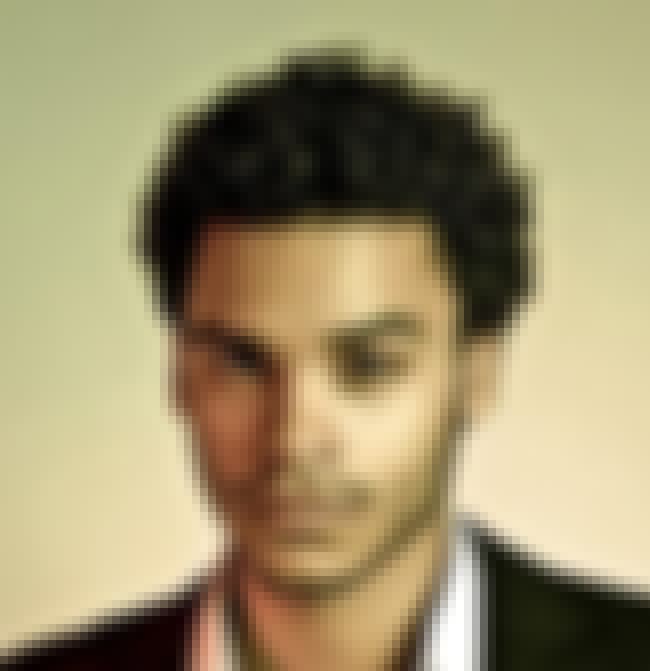 CHARACTER:
Kovarro, is not a character that appears in the books. However, we can deduce that he is likely a Dothraki character. The speculation is that he may be replacing Elyes Gabel's Rakharo in season two.
BACKGROUND:
Steven Cole is a British actor and model. He was born and raised in Liverpool and attended Calderstones School. In 1996, by chance, Cole had the opportunity to audition at Mersey TV to make his acting debut in Brookside. He has also appeared in Doctors and Merseybeat for the BBC.
More About
Age: 33
Birthplace: Liverpool, United Kingdom
see more on Steven Cole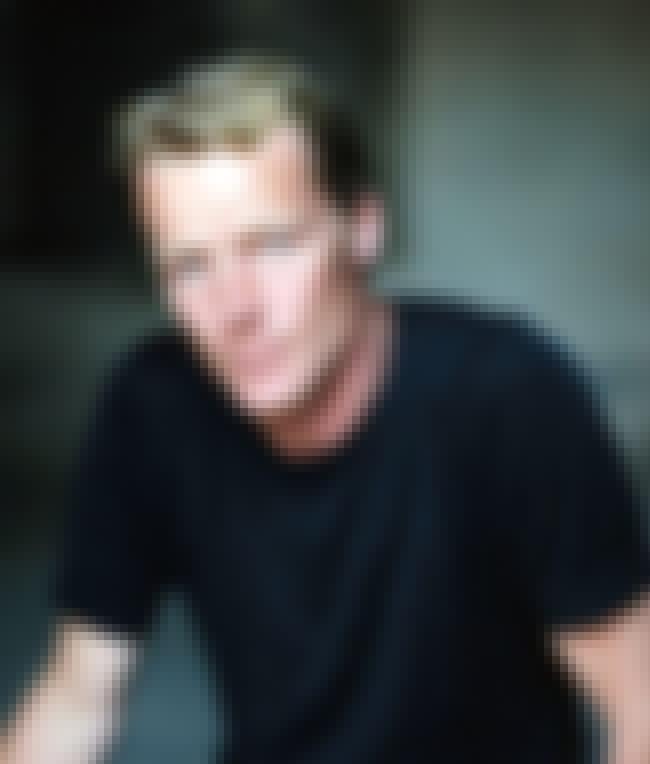 CHARACTER:
Ser Jorah Mormont is an exiled knight. Mormont fled Westeros to escape execution for trading in slaves, and entered the service of the last Targaryens, Viserys and Daenerys.
BACKGROUND:
Iain Glen was educated at the Edinburgh Academy and University of Aberdeen and the Royal Academy of Dramatic Art in London, England. After graduation he won the Bancroft medal, and appeared in many films such as: Gorillas in the Mist, Rosencratz and Guildenstern Are Dead, and Silent Scream. In 1998 he returned to stage to star opposite Nicole Kidman in The Blue Room,he stared in Beautiful Creatures, and Tomb Raider (2001) playing Angelina Jolie's arch villain, Powell. Returning to stage, he was nominated for an Olivier Award for Best Actor in a Play for The Crucible in 2007. He also had a recurring role on the hit series Downton Abbey as Sir Richard Carlisle.
More About
Age: 54
Birthplace: Edinburgh, United Kingdom
Profession: Actor
Credits: Lara Croft: Tomb Raider, Game of Thrones, Resident Evil: Extinction, The Iron Lady
see more on Iain Glen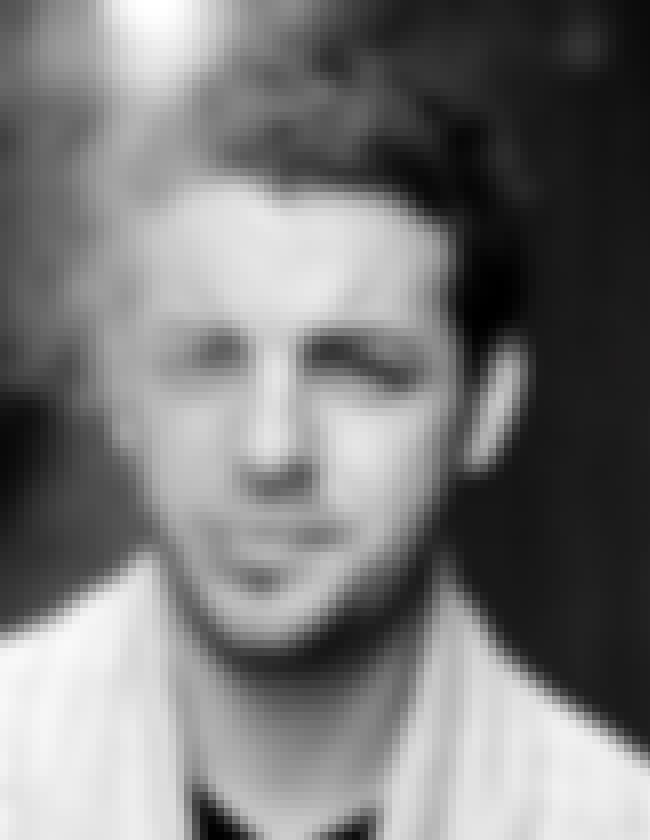 CHARACTER:
Renly Baratheon is the younger of Robert's brothers, the Lord of Storm's End, and Master of Laws on King Robert's council.
BACKGROUND:
Gethin Anthony is a young actor who studied at London Academy of Music and Dramatic Art, and at Oxford University Dramatic Society. He is trained in stage combat, and received a scholarship to the British American Drama Academy in London.
More About
Age: 32
Birthplace: United Kingdom
Profession: Actor
Credits: Game of Thrones, Aquarius, Copenhagen, Junk We Are Monster
see more on Gethin Anthony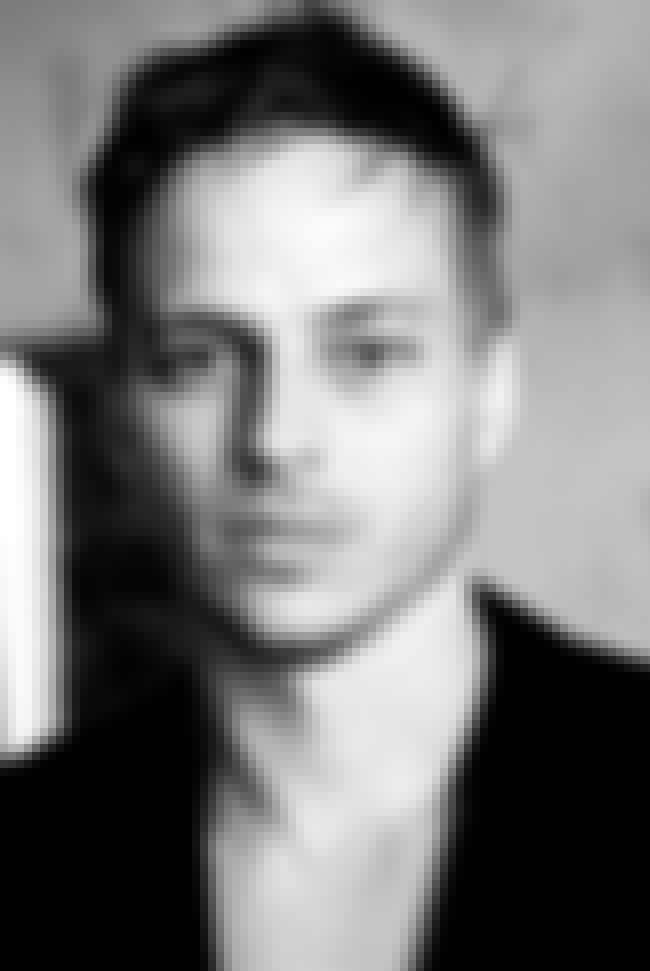 CHARACTER:
Jaqen H'ghar is a sly Lorathi criminal who meets Arya Stark on her way to the Wall.
BACKGROUND:
Tom Wlaschiha is a German actor of film and television. He is multi-lingual and speaks German, English, French, Russian and Italian. After making his debut at the age 23 in Peter Adam's TV mini-series Wolkenstein in 1996, he went on to appear in numerous films and TV shows in his native Germany. He has also had a number of small roles in Hollywood films such as Enemy at the Gates, Munich, and Valkyrie. He has appeared on British TV in the Doctor Who-spinoff series The Sarah Jane Adventures and the BBC mini-series The Deep.
More About
Age: 42
Birthplace: Germany, Dohna
Profession: Actor
Credits: Enemy at the Gates, Rush, 16 Blocks, Anonymous Christopher and His Kind, + more
see more on Thomas Wlaschiha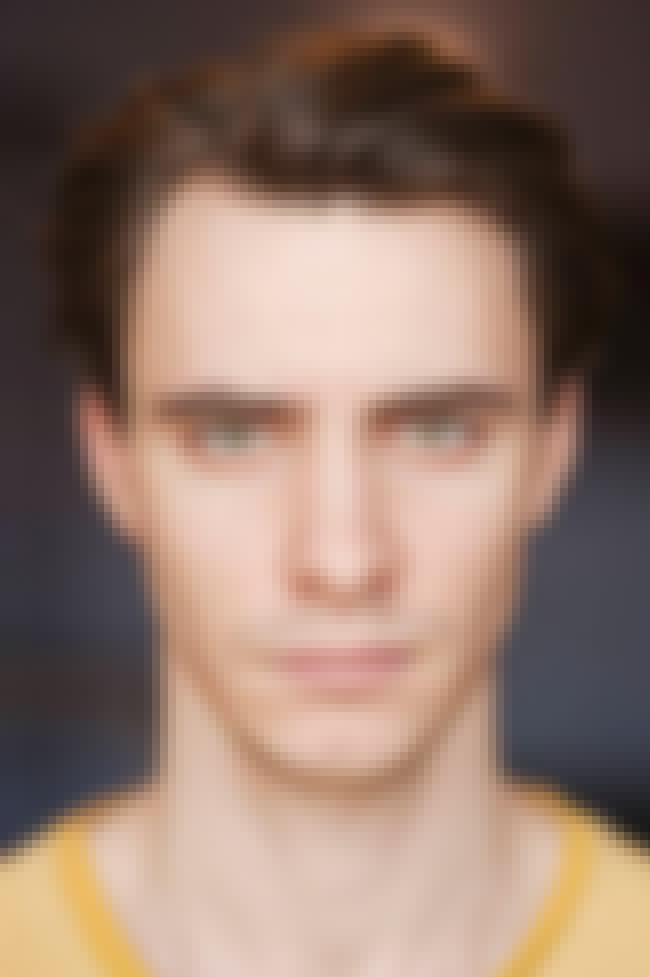 CHARACTER:
Viserys Targaryen hopes to return to Westeros and reclaim his father's throne so he arranges the marriage of Daenerys to Khal Drogo, hoping to buy Drogo's armies with her, and to use them to reclaim the Seven Kingdoms. Viserys demanded Drogo's aid and verbally abused his sister, Drogo, considering Viserys rude and too dishonorable to be a king or ruler of any sort, keeps giving him the runaround about what Viserys thinks is owed to him, while Daenerys, imbued by her newfound power as Drogo's khaleesi, began to stand up for herself, refusing to let Viserys bully her. The final straw was when he drew a sword in the sacred city of Vaes Dothrak (where it was forbidden to carry weapons or spill blood) and threatened the life of his sister and Drogo's unborn baby unless he received the crown Drogo promised. Drogo responded by "crowning" him with molten gold, killing him.
BACKGROUND:
Harry Lloyd played Will Scarlet in the first two seasons of the BBC drama Robin Hood before staring on Game Of Thrones.
More About
Age: 32
Birthplace: London, United Kingdom
Profession: Actor
Credits: The Theory of Everything, The Iron Lady, The Riot Club, Jane Eyre
see more on Harry Lloyd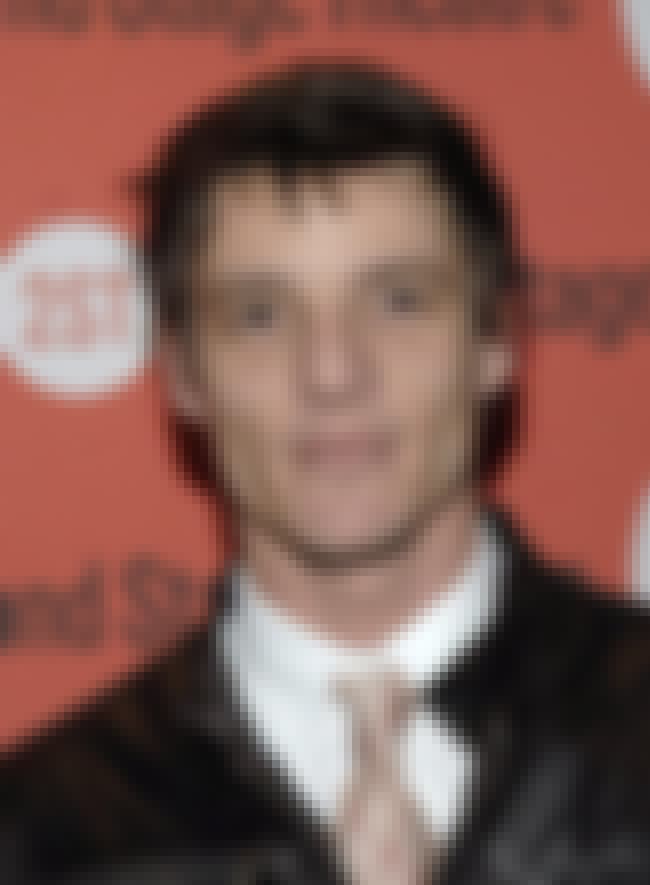 CHARACTER:
Prince Oberyn, the second son of a family with a deep-seeded hatred of the House Lanister.
BACKGROUND:
Raised in the US, the Chilean actor attended NYU and appeared on "Graceland" and "The Good Wife" prior to GoT.
More About
Age: 40
Birthplace: Santiago, Chile
Profession: Actor
Credits: Game of Thrones, Narcos, Burn Notice: The Fall of Sam Axe, Hermanas
see more on Pedro Pascal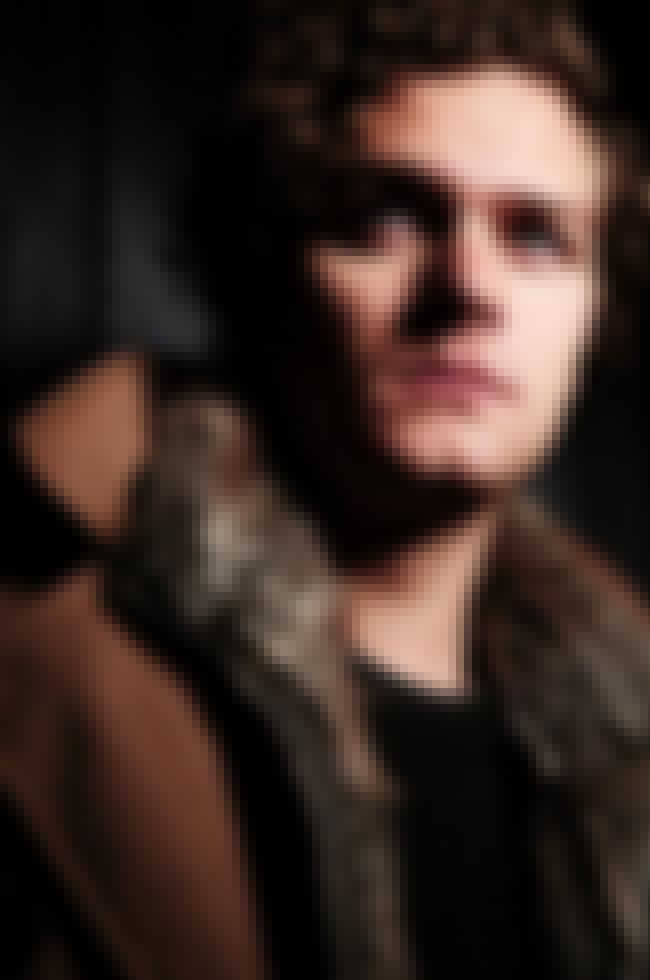 CHARACTER:
Known as the Knight of Flowers, Loras Tyrell is a highly skilled knight and jouster. His tournament successes, dazzling good looks, and ostentatious showmanship have made him a celebrated figure in the courts of the Seven Kingdoms. Despite his youth and slender frame, he is a capable warrior, he's also in a relationship with Renly Baratheon.
BACKGROUND:
Finn Jones is a young British actor whose main bulk of experience comes from his role in the soap drama Hollyoaks, and its spin-off Hollyoaks Later. He also garnered a handful of appearances in other shows – Doctors, The Sarah Jane Adventures, and The Bill.
More About
Age: 27
Birthplace: England
Profession: Actor
Credits: Game of Thrones, Hollyoaks Later, Wrong Turn 5: Bloodlines, Sleeping Beauty
see more on Finn Jones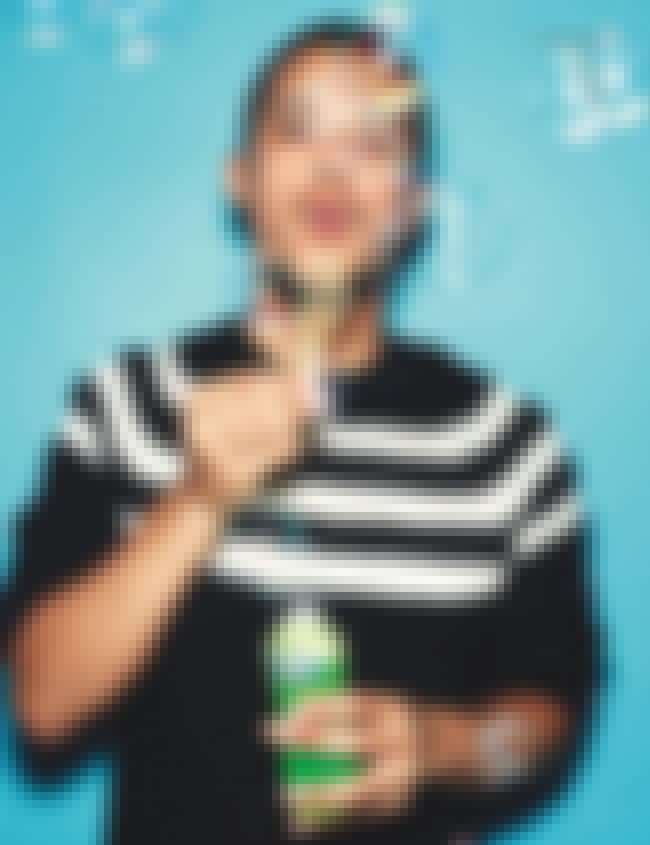 CHARACTER:
Grey Worm, the leader of The Unsullied.
BACKGROUND
: Known as Raleigh Richie in the music world, Anderson has released an EP called
The Middle Child
in 2013 followed by a second EP,
Black and Blue
, in 2014. Prior to "Game of Thrones", the versatile actor appeared on the TV show "Episodes" and in the movie
Adulthood
.
More About
Age: 25
Birthplace: Bristol, England
Profession: Actor
Credits: Game of Thrones, 4.3.2.1, Adulthood, Chatroom Demons Never Die, + more
see more on Jacob Anderson