tv

The Hottest Women from Mad Men f p @

35k votes

4.3k voters

535k views

23 items

Follow

Embed
The hottest "Mad Men" women are easily some of the sexiest women on television with their striking beauty and dangerous curves. They may be portraying old-fashioned characters in the 1960's period drama but their sex appeal rivals that of anyone else on television. The hottest women of "Mad Men" have redefined what is sexy just as "Mad Men" has redefined quality television.
While the 1960s advertising agency that the series follows is definitely a man's world, in terms of eye candy actresses like
January Jones
,
Christina Hendricks
and Elisabeth Moss win hands down. These leading ladies sure don't get the respect they deserve from their male character counterparts but it's certainly not because they're not all gorgeous.
From the many Sterling Cooper secretaries, many of whom also serve as love interests to main character Don Draper, to the
bored
housewives, the women of "Mad Men" may not look like a lot under the 60s-style clothing and hairstyle, but are each portrayed by beautiful and stunning actresses.
"Mad Men" works because of a strong ensemble cast, juicy plot lines and a highly acclaimed attention to detail. It also helps that these nearly two dozen babes on the AMC series which has won 15 Emmy Awards. Clearly when the series ends in a few seasons, we will miss the sexy women nearly as much as we miss the show itself. Enjoy it while it lasts men.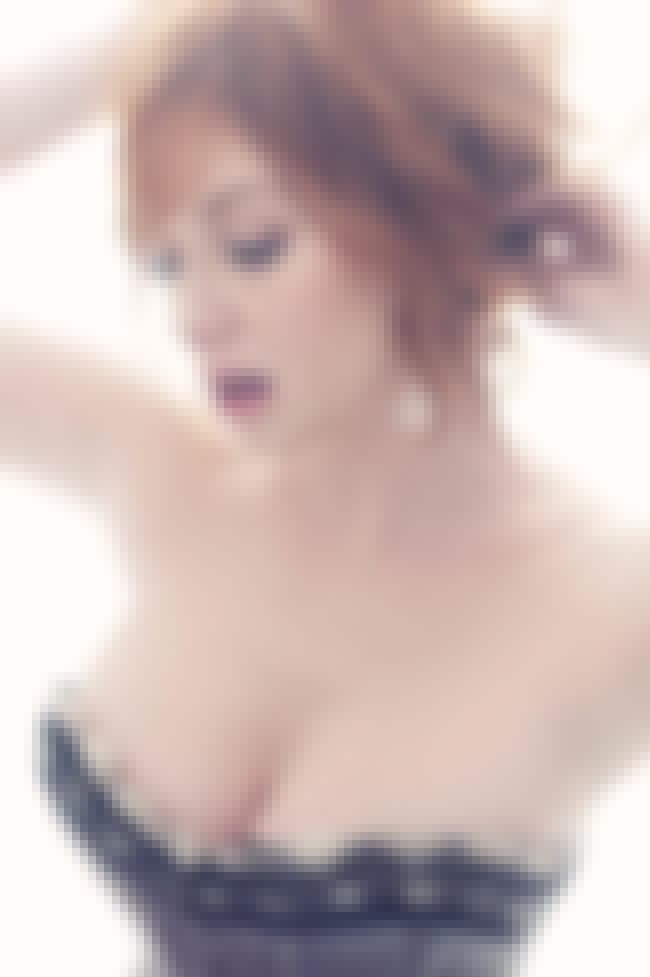 CHARACTER:
Joan Harris (née Holloway) serves as the office manager of Sterling Cooper and later the Director of Agency Operations at Sterling Cooper Draper Pryce. The curvy redhead was once called the "the finest piece of ass" by Roger Sterling.
BACKGROUND:
In addition to being named the sexiest woman in the world by "Esquire" magazine in 2010, Christina Hendricks has appeared on the television shows "Firefly" and "ER" as well as in the dark film "Drive" in 2011.
Also Ranked
#32 on The Best Actresses Who've Never Won an Emmy (for Acting)
#47 on Celebrities Whose Lives You Want
#15 on The Top Fantastic Four Reboot Casting Choices
#66 on Who Is America's Girlfriend in 2016?
see more on Christina Hendricks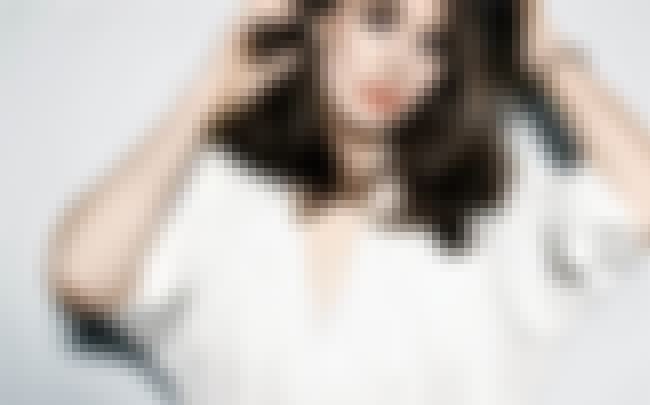 CHARACTER:
Trudy Campbell is the wife of Pete Campbell, an account executive at Sterling Cooper and later junior partner at Sterling Cooper Draper Pryce. After fertility struggles, Trudy and Pete welcome a child, Tammy in season four.
BACKGROUND:
In addition to appearing on "Mad Men," actress Alison Brie is a regular cast member on the NBC comedy series "Community." She's was also in "Scream 4" and on the pages of "Maxim's" 2012 Hot 100 list showing off her pipes.
Also Ranked
#69 on Famous Women You'd Want to Have a Beer With
see more on Alison Brie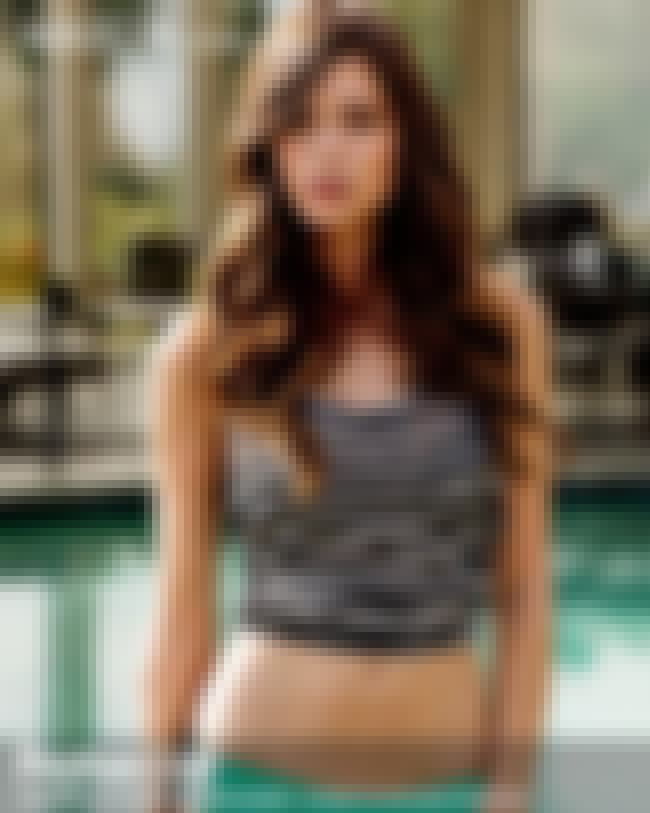 CHARACTER:
Jane Sterling (née Siegel) begins her stay at Sterling Cooper as a secretary to Don Draper and leaves as the much younger second wife to Roger Sterling. Despite clashing with Roger's first wife and daughter, Jane's youth is refreshing to Roger.
BACKGROUND:
Hailing from Boston, Massachusetts, Peyton List began her acting career on the soap opera "As the World Turns" after working as a commercial child model. Other acting credits include small roles on television series such as "FlashForward" and "CSI: Crime Scene Investigation."
see more on Peyton List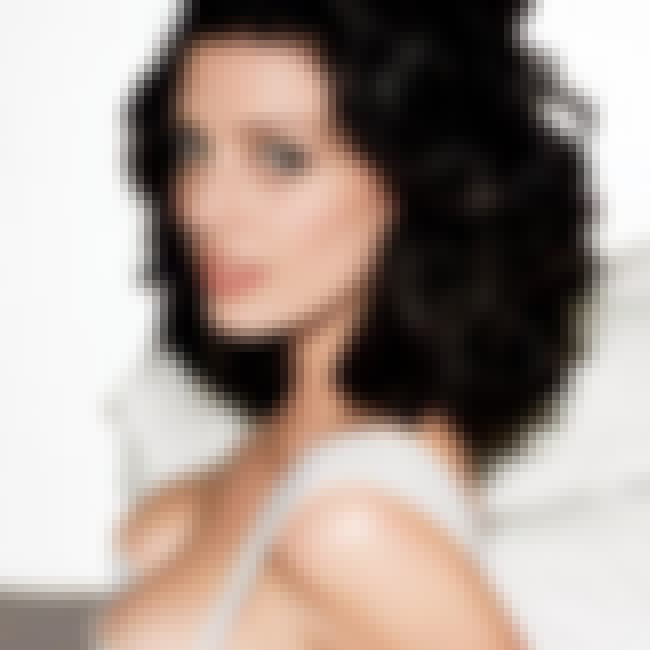 CHARACTER:
Megan Calvet began at Sterling Cooper Draper Pryce as Don Draper's secretary. In a pinch, Don hires Megan to look after his children on a trip to California and after seeing her with this family, which, of course leads to a thriving marriage. We last saw Megan getting everything she wanted, but possibly losing Don.
BACKGROUND:
Jessica Paré got her start with small roles in various horror films before appearing in movies like "Wicker Park," "Hot Tub Time Machine" and the Canadian comedy "Peepers."
see more on Jessica Paré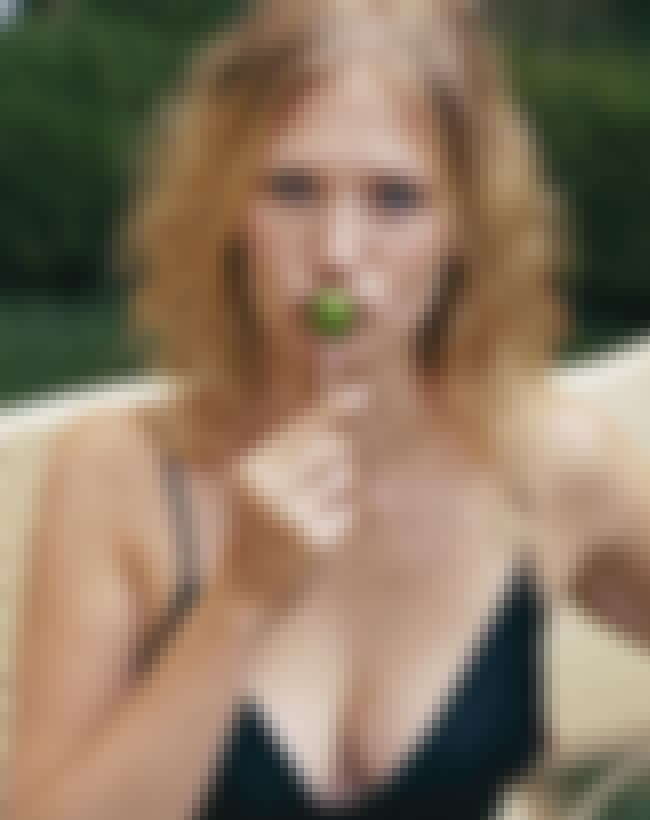 CHARACTER:
Elizabeth "Betty" Francis (formerly Draper) is the ex-wife of Don Draper and mother of their three children, Sally, Bobby and Gene. After discovering secrets from Don's past, she demands a divorce and marries political advisor Henry Francis.
BACKGROUND:
Blonde beauty January Jones had smaller roles in films such as "We Are Marshall," "Anger Management" and "Love Actually" before becoming a household name with her "Mad Men" role. She has since gone on to star in "X-Men: First Class" as the sexy, but deadly Emma Frost.
Also Ranked
#9 on The Top Fantastic Four Reboot Casting Choices
#11 on Who Will Get the Drunkest at the Golden Globes?
see more on January Jones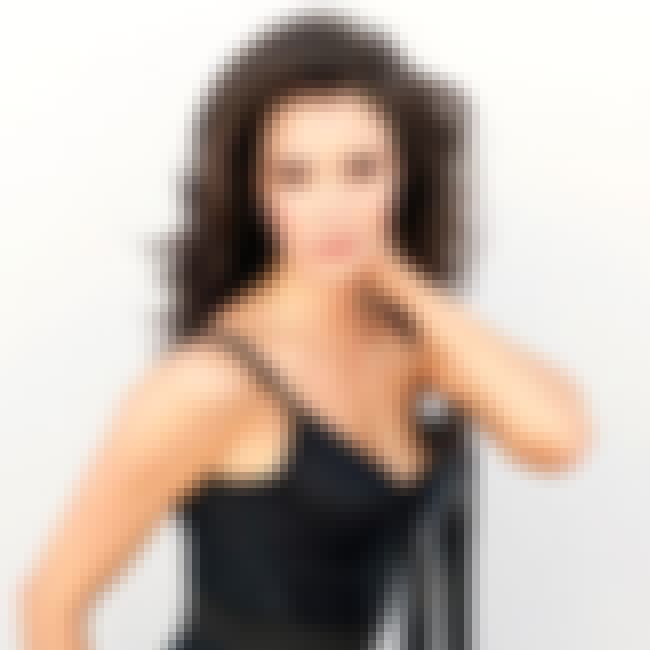 CHARACTER:
Suzanne Farrell, or Miss Farrell as she was known to her students, appeared in six episodes of "Mad Men" in season three. Miss Farrell was a teacher of the Draper daughter Sally while Suzanne served as one of Don Draper's many brief love interests.
BACKGROUND:
After appearing on the soap opera "All My Children," Abigail Spencer went on to appear on shows such as "HawthoRNe" and in films like "Cowboys & Aliens."
see more on Abigail Spencer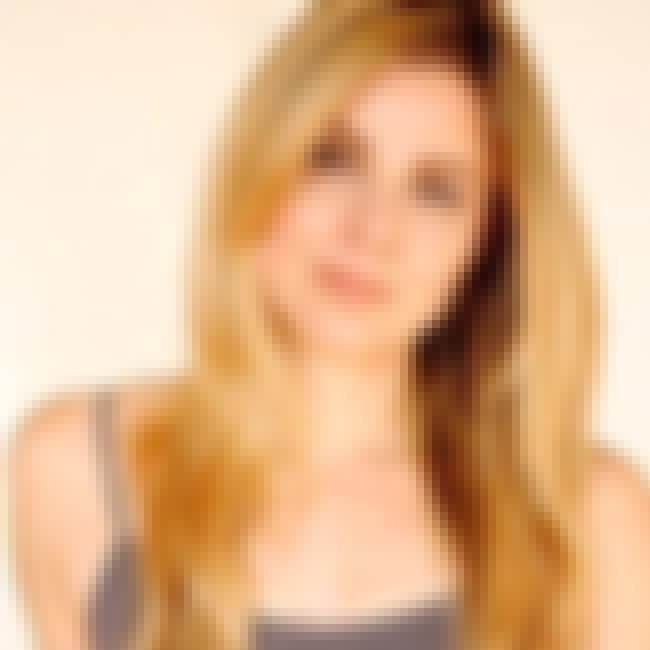 CHARACTER:
Dr. Faye Miller serves as a consultant to Sterling Cooper Draper Pryce where she works closely with Don Draper. A relationship builds and the two quickly become romantic but after Don suddenly proposes marriage to another woman, Faye becomes devastated.
BACKGROUND:
Carla Buono got her start in film in the 1992 movie "Waterland" but is also very active behind the camera. Buono has written, produced and directed several films including the 1997 short "Baggage."
see more on Cara Buono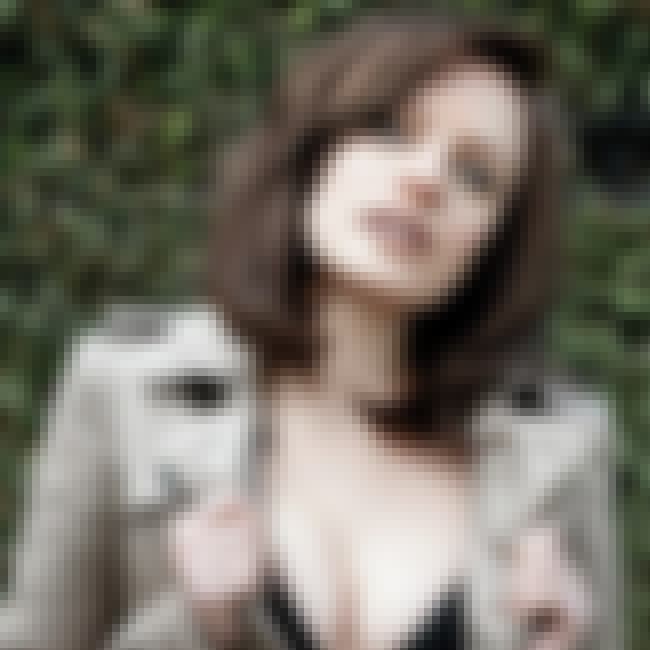 CHARACTER:
Peggy Olson started as a naive secretary on the pilot of "Mad Men" and has grown to take on a full advertising copywriter position. Though they've never been romantically linked (through season four), Peggy and Don Draper have always had a close relationship with each a keeper of the other's secrets.
BACKGROUND:
Elisabeth Moss began acting as a child including in Disney movies and for several years on the television drama "The West Wing." She is also currently starring in the TV show "On The Lak". Her other work includes a supporting role on "Girl, Interrupted" and as the one-time wife to "Saturday Night Live" comic Fred Armisen.
Also Ranked
#25 on The Best Actresses Who've Never Won an Emmy (for Acting)
#34 on Which Actress Do You Think Will Be The Next Meryl Streep?
see more on Elisabeth Moss