sad

The Hottest Women Ever Accused of Murder

28.4k votes
4.7k voters
1.1M views
16 items
Follow
Embed
List Rules Vote for the sexiest babes who might have committed murder
List of the hottest women ever accused of murder. Committed by a woman, murder is still murder... but for some reason we find that we have to continuously remind ourselves of that when we see this list of beautiful, famous lady killers. While some were acquitted, every babe on this list was at some point accused of murder in the first or second degree.
The tearful courtroom scenes, the juicy personal details from the past, the surprising reveal of new evidence, the anticipation of a verdict--it's no surprise why Americans love following murder trials on cable news. Know what else Americans love? Hot women. It may be morbid, but famous female murderers fascinate us.
We all know that crazy women are super hot and it's no surprise that they occasionally get away with murder (Casey Anthony, we're looking at you). Even the female murderers on this list who were convicted clean up well. We are betting that at least one of these crazy women murderers could've lured you home.
In the past 5 years, there seems to have been an increase in high-profile, beautiful women accused of murder. The sexiest accused women killers: Casey Anthony, Amanda Knox and Jodi Arias were all charged with murder within 1 year of each other. While Casey Anthony was acquitted and Arias was convicted, Amanda Knox' trial may still go on for some time.
These famous female criminals are some of the world's most attractive serial killers...if that's something you're in to.
You may also be interested in:
Hottest Casey Anthony Party Pictures
back to page 1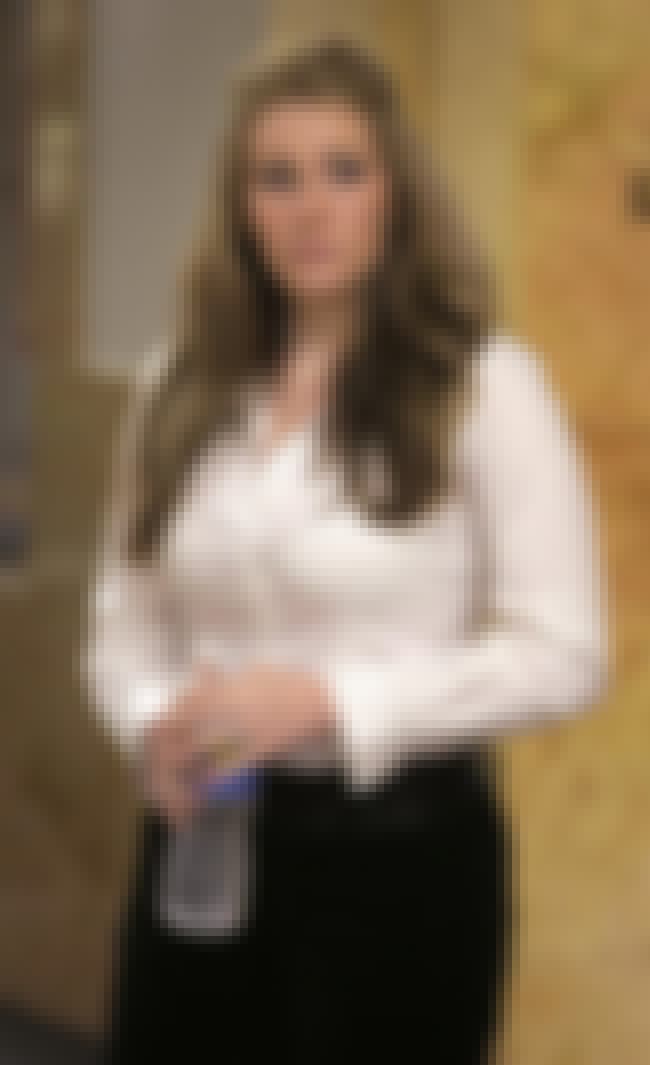 In 2013, Amber Hilberling was charged with second-degree murder for pushing her husband to his death from their apartment at the University Club tower in Tulsa, OK. Joshua Hiberling died after falling from the 25th floor window to the roof of a parking garage 17 floors below. Amber was sentenced to 25 years for her husband's death.
Source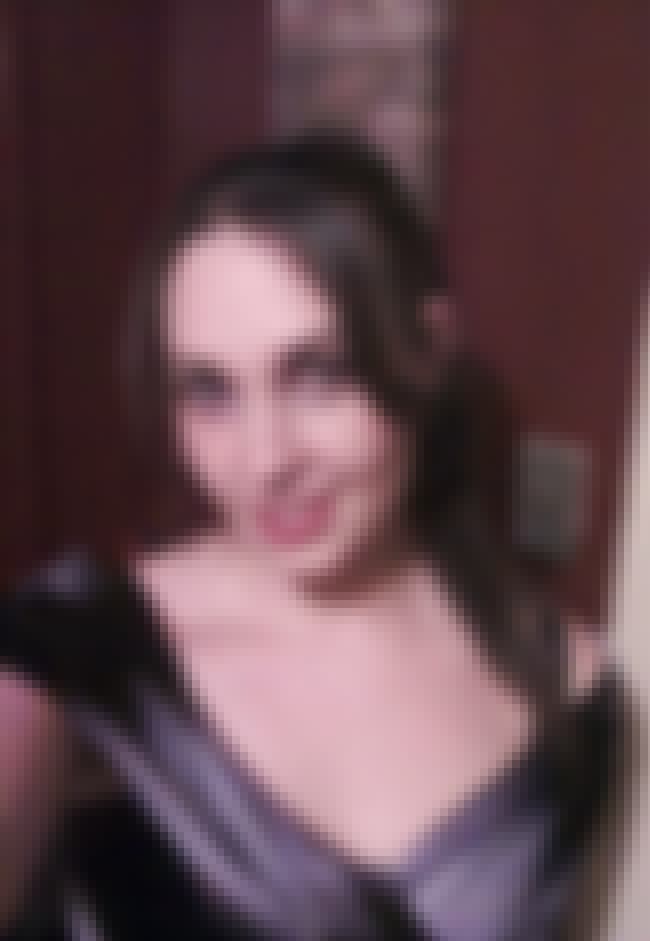 Police believe that Molly Jane Roe, 24, ruthlessly raped and killed her boyfriend's 17-month-old baby girl, Maleeya Marie Murley, in western Tennessee. In 2013, Roe plead guilty to first degree murder.
Source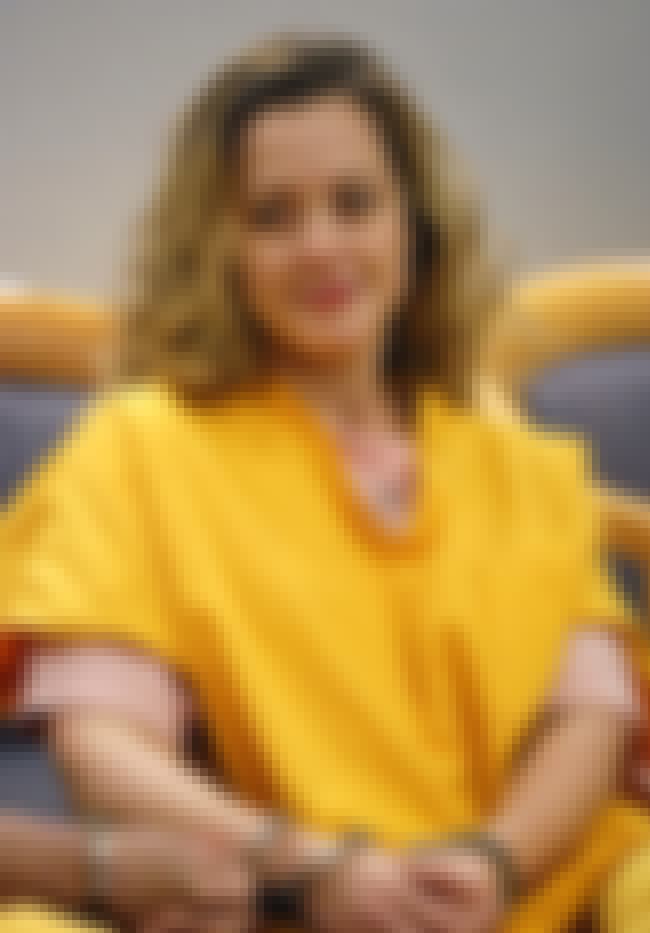 Linehan was a 23-year-old stripper at the Great Alaskan Bush Company when her then-fiance Kent Leppink was found shot to death in a wooded area near Hope in 1996. She had left Alaska, moved to Washington, married and started a family when she was indicted for conspiring to kill Leppink in 2006.
Prosecutors said she manipulated John Carlin III, a former lover, into killing Leppink. Both men thought they were engaged to Linehan, according to prosecutors' version of events. In 2007, a jury found her guilty of murder. Carlin was convicted in a separate trial and sentenced to 99 years. He was later beaten to death in prison. In 2010, an appeals court tossed out the murder conviction against Linehan.
Source
More About
Birthplace: New Orleans, Louisiana, United States of America, United States, with Territories, + more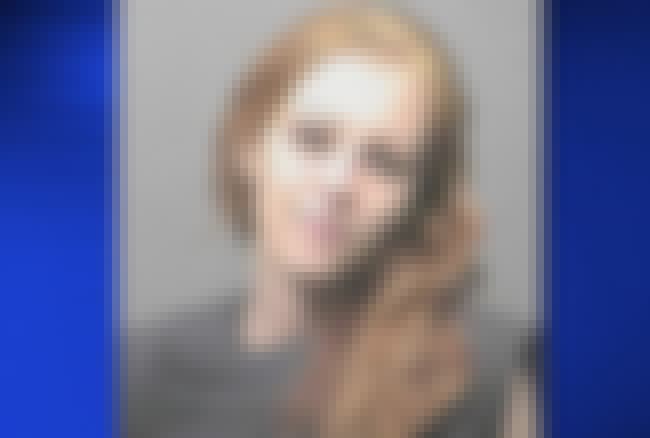 Andria Kerchner, 19, is accused in the murder of Deputy Barbara Pill who pulled Kerchner and associate Brandon Bradley's SUV over after she received a call that they were suspected of stealing from a hotel. While Bradley pulled the trigger--and will likely receive the death penalty--Kerchner was charged with first-degree felony murder, robbery with a deadly weapon and a warrant for the sale of a controlled substance.
Source