nostalgia

Famous People You Forgot Guest Starred on House

3.8k views

16 items

Embed
The greatest sarcastic TV doctor of all time, House M.D., had plenty of famous people throughout his eight-season, 177-episode-long run. These actors typically had episode-long guest appearances on

House

, as opposed to brief cameos, and many times these guest stars were so impressive that their performances stole the show.
Episode:
Love Is Blind

Role:
Will Westwood


In this season eight episode, Jordan plays a blind man who is dealing with a mysterious illness at a terrible time, shortly before he's going to propose to his girlfriend. His condition worsens and the team initially saves him, but he feels his side effects are worse than dying would've been.
Also Ranked
#64 on The Best Actors to Start Their Careers on Soaps
#75 on The Greatest Black Actors in Film History
#27 on The Top Fantastic Four Reboot Casting Choices
#50 on The Worst Oscar Snubs of All Time
see more on Michael B. Jordan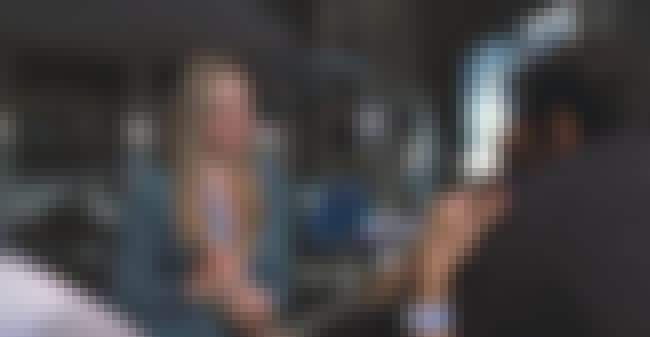 Episode:
Detox

Role:
Pam


Seyfried appeared in the first season of the show, playing Pam, the girlfriend of Keith Foster. Her boyfriend is the patient focused on this episode, who coughed up blood while driving, resulting in a car accident. This was shortly after her role as Karen in

Mean Girls

, so definitely a change of style, but she also appeared on

CSI

and

Law & Order: SVU

.
Also Ranked
#62 on The Best American Actresses Working Today
#44 on The Best Actors to Start Their Careers on Soaps
#76 on The Best Living American Actresses
#92 on Famous Women You'd Want to Have a Beer With
see more on Amanda Seyfried
Episode:
Games

Role:
Jimmy Quidd


Before Renner was staring in Avengers movies, he appeared n the fourth season of

House

as a punk rock musician who falls ill, collapsing right before going on stage. In addition, he's coughing up blood and dealing with a fever, and discovering his diagnosis becomes House and company's top priority in this episode.
Also Ranked
#99 on The Best Actors Working Today
#66 on The Best Living American Actors
#72 on The Greatest Actors Who Have Never Won an Oscar (for Acting)
#95 on Famous Men You'd Want to Have a Beer With
see more on Jeremy Renner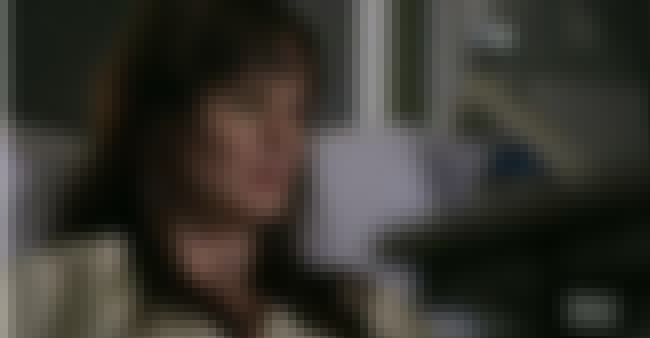 Episode:
Open And Shut

Role:
Julia


More commonly known as Lori from

The Walking Dead

, Sarah Wayne Callies starred in this season six episode of

House

back in 2010. Her character Julia is in an open marriage, which is evident from the opening scene when she's about to hook up with someone, but her husband unexpectedly drops in to pick up something. Instead of getting angry, he apologizes for interrupting and leaves to let her do her thing, but she begins having intense abdominal pain and winds up in the hospital, being treated by Thirteen, Chase, Forman, and Taub, who is intrigued by her open relationship.
see more on Sarah Wayne Callies
Episode:

Locked In

Role:

Lee


Mos Def isn't just a rapper, he's also a heck of an actor, who shows off his talent in this episode, playing Lee, who is suffering from locked-in syndrome. We see things from Lee's perspective, as House realizes that he's not brain dead like another physician said he was after his bicycle accident. He communicates with House and eventually, regains voluntary movement and speaks.
Also Ranked
#17 on The Greatest Rappers of All Time
#24 on The Dopest Rappers of the '90s
#55 on The Best African American Actors in Film
#6 on The Best Underground Rappers
see more on Mos Def
Episode:

The Tyrant

Role:

President Dibala


Earl Jones's character in this season four episode is a cutthroat dictator in Africa who finds himself a patient in the hospital, assigned to Dr. Foreman. When Foreman asks for Chase's help treating this horrible man, Chase hides what Dibala's actual illness is, leading to Foreman giving him incorrect treatment that kills him.
Also Ranked
#5 on The Best Actors to Start Their Careers on Soaps
#75 on The Greatest Actors & Actresses in Entertainment History
#35 on The Best Living American Actors
#10 on The Most Trustworthy Celebrities in the World
see more on James Earl Jones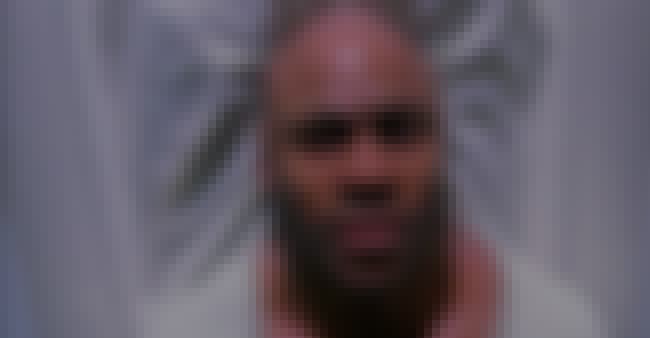 Episode:
Acceptance

Role:
Clarence


On the season two premiere episode, LL plays a death row prison inmate who committed four murders – his girlfriend, a prison guard, and two inmates. While exercising, he begins hallucinating about the people he's killed, screaming before collapsing. He finds himself in the hospital, assigned to a cardiologist until Dr. House asks to take the case because he's so intrigued.
Also Ranked
#21 on The Greatest Rappers of All Time
#17 on The Dopest Rappers of the '90s
#61 on The Greatest '80s Teen Stars
#44 on The Greatest Black Actors in Film History
see more on LL Cool J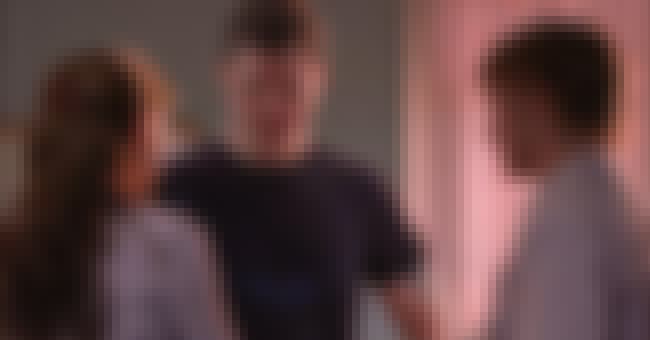 Episode:
The Mistake

Role:
Sam McGinley


On this season two episode, we see the fallout of Chase making a mistake that resulted in a patient's death. The patient was Kayla McGinley, and Hurst plays her brother Sam, who is unhappy with how long his sister had to wait to be treated. He sues the hospital and winds up settling with Cuddy, leading to Chase and House facing discipline.
see more on Ryan Hurst