TRENDING

How to Build a Kick Ass Workstation for $5200 (April 2008)
I've built many computers for many people over the years. Here's how I built my current workstation.

List Photo: user uploaded image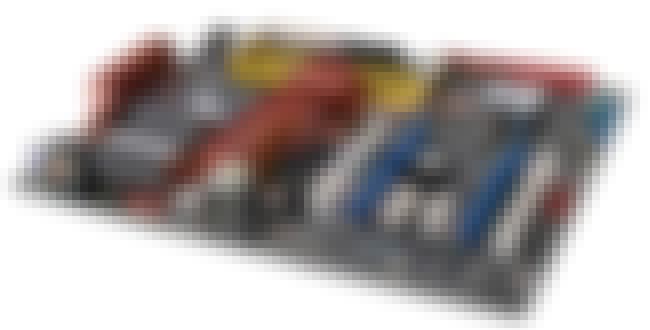 1
ASUS P5E with Intel X38 chipset
This has proven to be a rock-solid motherboard. It has two PCIe x16 slots, which both run at x16 speed - this was a major requirement, so I could drive the two quad monitor video cards at x16 speeds. Speed matters. The board has not had any stability issues to speak of, I run windows XP 32-bit on it and I don't usually have to reboot for 2 or 3 weeks - usually only for system updates/patches. A bargain at $86.99

Core 2 Quad Q9300 Yorkfield 2.5GHz - 95Watt. It overclocks to 3.0GHz but I like it fine at 2.5GHz.It runs a little cooler at the normal speed and as a result my room is a few degrees cooler. Price in April 2008 was $299.99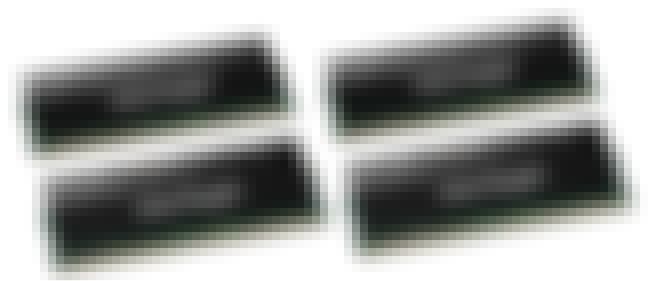 3
4GB RAM - 240pin DDR2 1200 (PC2 9600)
A comfortable amount of RAM. I've mainly been using Windows XP 32bit, so it really only utilizes a max of 2.5GB. 4GB is for my vista 64bit partition which doesn't see much use during day-to-day development. My next system will be Windows 7 with lots more RAM. 4GB in April 2008 was $229.98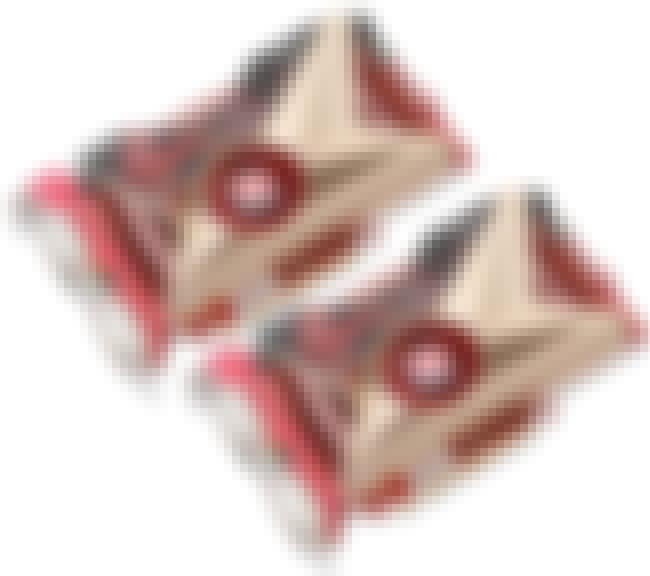 4
VisionTek Radeon HD2600XTx2 Quad-DVI outputs 1GB RAM 256-bit GDDR3 PCIe x16 Video Card
Each card has 4 DVI outputs, and each plugs into a true PCIe x16 slot on the motherboard. These cards are pretty good. Fast. Google Earth on 6 screens works very well on these cards. It does play some games across screens though the magic driver versions/game settings combination can be difficult to find. Looking forward to the next generation of ATI cards. This was pricey at $359 each card, $719 total for two cards.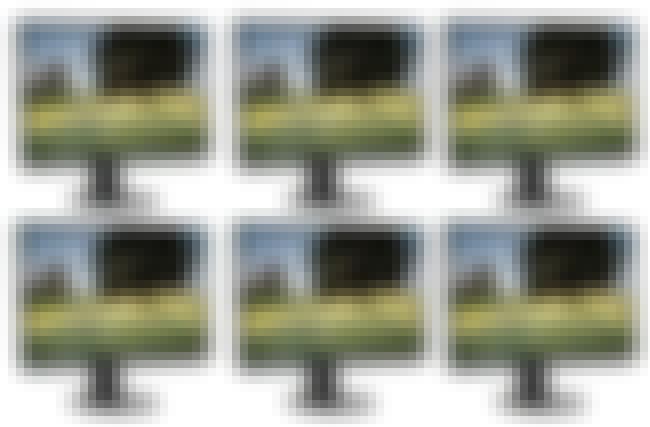 5
LG 22 inch Monitor 1680x1050 (6 of them)
The LG Flatron L226W 22" screens were reasonably priced high-end monitors for the time they were purchased. I paid between $319 and $379 each and that got me 3000:1 contrast and 300cd/m2 (cutting-edge in April 08) and one of the thinnest bezels available. Thin bezel is essential when building a multi-monitor setup. I'm hoping to go no-bezel in my next workstation setup. ~$2100

6
Ergotron tripple monitor stand (2 of them)
At $250 each, plus $50 for the longer mounting pole to arrange the monitors in a 3x2 configuration. I really love my Ergotron monitor stand. It is rock solid. I wish the monitor connectors were a little more adjustable. Ergotron lost a court case for infringing on a patent, so they had to stop selling the nicer adjustable mounts. I have 3 adjustable and 3 non-adjustable. I may have to try a different OEM for monitor stands if I build a new workstation. $550 total.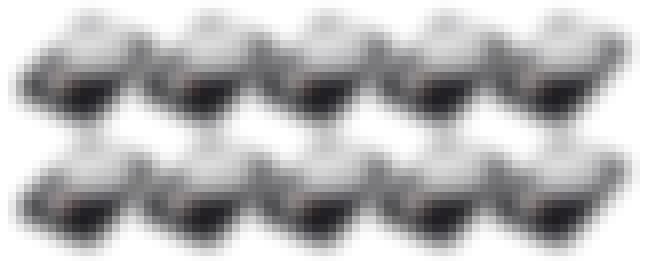 I have a lot of storage. Thousands of gigabytes of storage. Almost all of it is made by Western Digital. There are usually about 10 or 12 hard drives online, ranging from 300GB to 1TB in size, most above 500GB. A good bit of the storage is for backup. Always make multiple copies, and take some backups off-site if possible. $69 - $250 each, x12 - ~$1100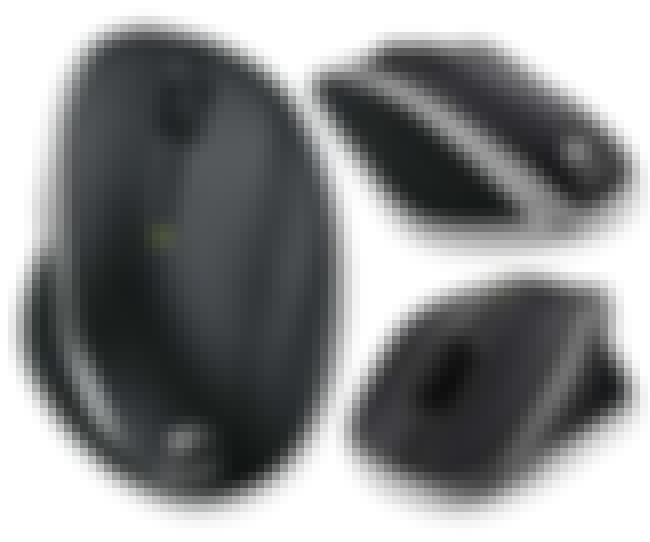 8
Microsoft Laser Mouse 7000
I have used Microsoft mice exclusively for years. They make a superior hardware product in their line of mice. I have purchased about 5 of this exact model and I will be purchasing many more before they go out of circulation. There is no time to waste screwing around with inferior mice. This mouse is worth every bit of the $70 I paid for it when it first came out. It also matches the keyboard.