culture

Signs Someone Is Talking About You Behind Your Back f p @

2.2k votes

399 voters

115k views

25 items

Follow

Embed
Are you someone who often says to a friend, "I'm paranoid that people are talking about me?" So many of us are and there is a good chance you'll get a handful of knowledge from this list of ways to know if someone is talking about you. Throughout our lives, from elementary school to the nursing home, we want to know how to know if people are talking about us. Though it is hard to ever be 100% positive about being the center of gossip, this list compiles the best ways to find out if somebody is talking about you behind your back.
Use this list as your guide when investigating the gossip crime scene. It is full of helpful tips and ways to get paranoid people to rest assured they have reason to calm down. If people aren't exhibiting these signs, then there's a good chance you are just being paranoid that people are talking about you for no good reason! And if your friends
are
talking smack about you, are they really your friends?
This list shows you how to know if people are talking about you and you will not regret checking it out.
Find out how to catch 'em with this ultimate ranking of ways to know people are gossiping about you behind your back and you'll never have to ask "is someone talking smack about me?" ever again!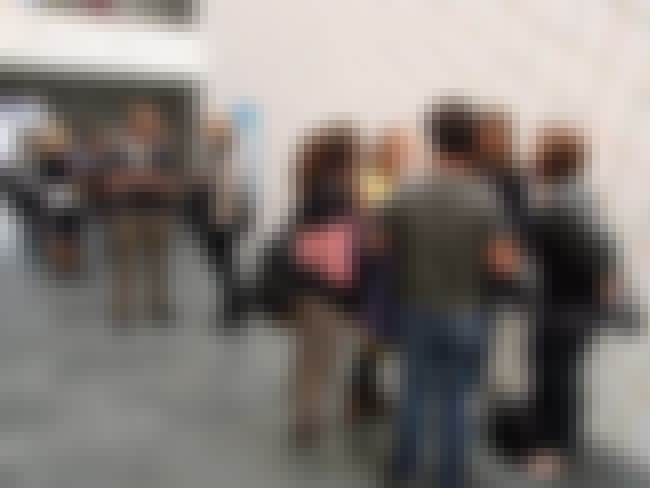 Ever walk over to a group of people who are mid-conversation and the conversation just so happens to stop? That's a good way to know if people are talking about you behind your back. "Stop and chats" occur from high school hallways to office water coolers, but if those stop and chats come to a sudden stop, it might be because the chat was about you.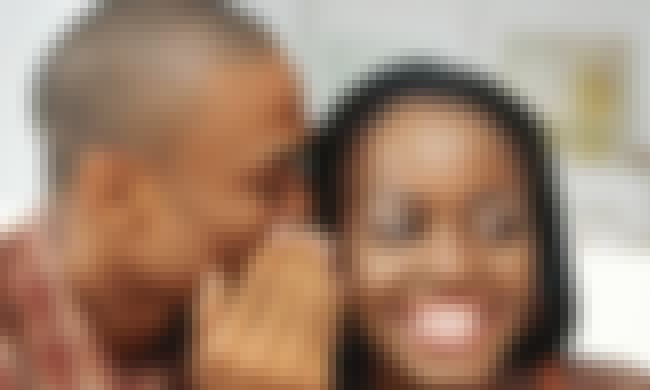 If folks are a-whisperin' in places that seem awkward to be whispering in, it very well might be about you. One of the tell-tale signs of people talking smack about someone nearby is lowering of the voice. Remember: secrets, secrets are no fun...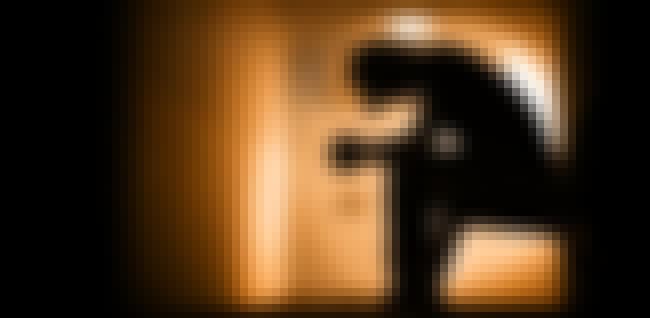 Often, people who gossip suffer from low self-esteem; they have to talk down about somebody else because they are down on themselves. Listen closely to friends or co-workers who are overcompensating or envious in nature. These people are most likely to be whispering and giggling when you're not around.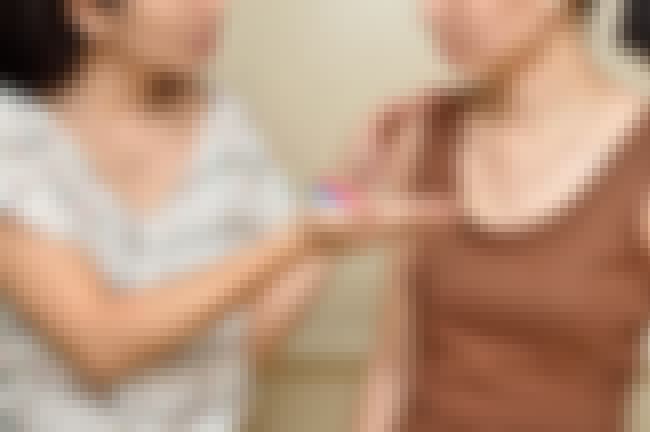 The way to get a good sense of whether your suspicions are legit or not is get the suspect face-to-face. It is hard to read people in groups, especially people who are more manipulative or insecure, so you can always try to get the person to be alone with you. Their discomfort, or lack thereof, can really help you determine what they might be up to.