film

How To Survive a Disaster f p @

18k views
7 items
Follow
Embed
It could be that my most favoritest guilty pleasure is the consumption of disaster movies. Mostly because of what I learn so that I may be prepared when that next Meteor/Tsunami/Alien Invasion/Tornado/Earthquake/Monster/Climate Change comes along. How else are we going to be ready? I don't see any real guides out there. Who else do we have to turn to except these masterworks? Watch and learn... so the next time your windows start to shake or a giant fireball appears perfectly framed on the horizon, you will know just what you need to do to survive.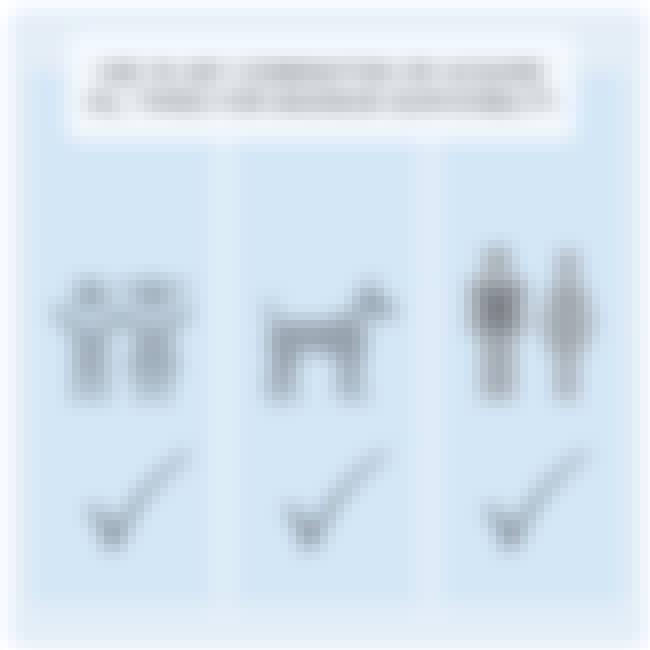 7
Choose Your Disaster Companions Wisely
Face it, your odds are poor if you don't have a dog or children. Sorry.
But you can mitigate this as best as possible by following the above rules carefully. One issue... if you happen to be married to someone who had children with a previous spouse, and the spouse shows up during that disaster? There's nothing we can do for you. I'm sorry. You're going to die. If, at any time, you act selfishly or express impatience or don't want to listen to the ex-spouse...that is the road to being horribly killed by debris of various kinds. Instead, you should always be selfless. If you know how to do something useful that no one else can do? You might last a little longer. It's helpful to hang out with folks who ARE jerks. Odds of your survival go up exponentially for every jerk in your party. Make friends with the kids or the dog. Stick close. There's still a really good chance you will end up giving your life for either or both, but I guess that's a better way to go out than being ironicallly crushed by something from space.
If you follow all these rules.... you still don't have that great of a chance unless you have those kids. So get spawning. It will be worth it in the long run. Plus you're going to have the experience of a lifetime. You're going to be able to break several laws of physics. You're going to be able to outrun actual freezing air. Not too many people ever get to see a train being literally chased by a crack opening up in the earth... or an aircraft carrier being dropped on the White House. Enjoy it.