Person

I Am Thankful For...

595 votes

8k views

25 items

Embed

List Rules Vote up for the thing you are the most thankful for.
With the Thanksgiving season upon us I wanted people to know a few of the things that I am thankful for. The list is an open list, so if you want to add something that you are thankful for, please do. Enjoy!

List Photo: user uploaded image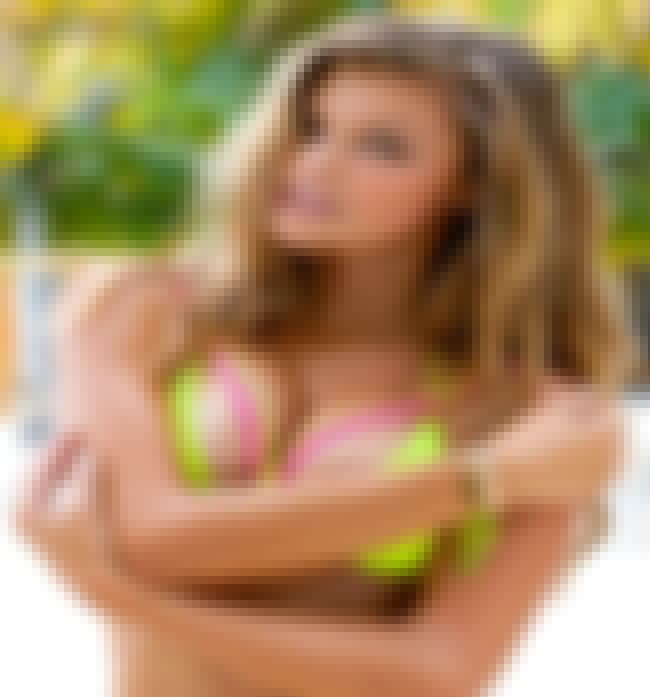 I Am Thankful For Sports Illustrated Swimsuit Models, Women Like Nina Agdal
I love Sports Illustrated Swimsuit models. From the great Marisa Miller, to Brooklyn Decker, Bar Refaeli, Daniella Sarahyba, Petra Nemcova, Kate Upton and many more, but it looks as if the next great one is 20 year old Nina Agdal. There's a lot to be thankful for when it comes to this chick, because she is HOT!
I Am Thankful For The Celebrity Women Who Like A Fine Wine, Have Gotten Better With Age, Women Like Kate Beckinsale
There are so many hot older women in Hollywood these days. You've got Halle Berry, Jennifer Lopez, Molly Sims, Sofia Vergara, Salma Hayek, Monica Bellucci, but none hotter than the 39 year old Kate Beckinsale.
I Am Thankful For All Of The Victoria's Secret Supermodels, Women Like Alessandra Ambrosio
Up to this point there hasn't been a Victoria's Secret supermodel that I wasn't thankful for. I'm thankful for all of them, and since I already used my two favorite ones in other pics, I'll use Alessandra Ambrosio in this one. Alessandra is one of the veterans over at Victoria's Secret, but she is still freakin' hot and is one of the most sought after models out there. There is a lot to be thankful for when it comes to Alessandra Ambrosio.
I Am Thankful For Anytime A Hot Celebrity Woman Wears A Skin Tight Bodysuit, Especially Scarlett Johansson In Avengers
The list is pretty long for celebrities that have donned skin tight bodysuits. You've got Jessica Alba in Fantastic Four, Kate Beckinsale in Underworld, Angelina Jolie in Tomb Raider, Charlize Theron in Aeon Flux (the movie sucked, but Charlize looked hot), Halle Berry in Catwoman (movie really sucked, but Halle Berry looked hot in it), but none looked hotter than Scarlett Johansson in Avengers. Scarlett in a skin tight bodysuit, now that's something to be thankful about.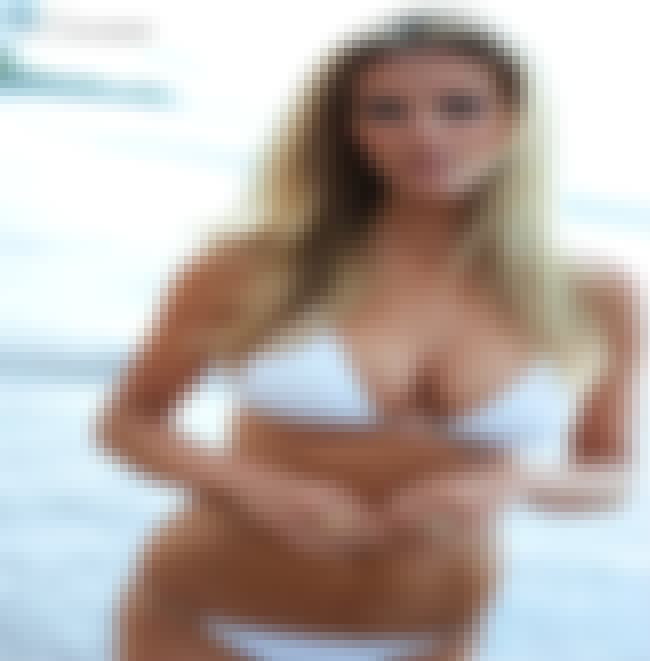 I Am Thankful For Anytime Brooklyn Decker Puts On A Bikini
Brooklyn Decker is probably my favorite blonde on the planet, and she can rock a bikini with the best of them. So anytime this chick puts on a bikini, it's time to celebrate.
I Am Thankful For The Celebrity Beauties That Get Overlooked, Women Like Sarah Shahi
Everybody who knows me, knows that I appreciate all beauty, whether you are a big Hollywood star or a small Hollywood star. There is so much beauty that gets overlooked in Hollywood. Celebrity women like Sarah Shahi who is a 32 year old actress, but unfortunately she is not the only one you've got Katharie McPhee, Missy Peregrym, Jessica Lucas, Odette Anable, Lyndsy Fonseca, Marielle Jaffe, Isla Fisher... and the list goes on and on. So I'm thankful for all of the beautiful women in Hollywood that get overlooked.
I Am Thankful For Anytime That Candice Swanepoel Is Wearing Lingerie
Now don't get me wrong I'm thankful anytime I get to see Candice Swanepoel in anything, but since she makes her living modeling lingerie, I'm thankful anytime I get to see her doing her job.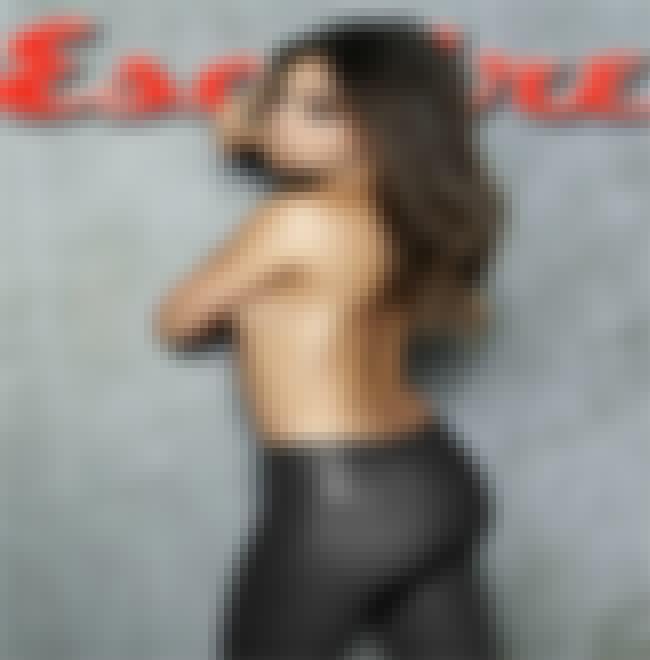 I Am Thankful For Mila Kunis
Mila was named the sexiest woman of 2012 by Esquire, and I'm inclined to agree with them after seeing that photo shoot. When you combine Mila's beauty with her captivating eyes, she is definitely something I am thankful for.