junk food

In-N-Out Secret Menu Items f p @

15k votes

5.5k voters

1.9M views

21 items

Follow

Embed

List Rules Upvote the best In N Out secret menu items
This is a list of secret In-N-Out menu items. There's a reason why some of these In-N-Out off menu items are even more popular than regular In-N-Out orders -- it makes you feel like part of an exclusive club. What's on the In-N-Out secret menu? Any items on the In-N-Out Burger secret menu list are highly coveted because they make going to the restaurant kind of a cult activity, something only the "cool people" can do. Now everybody can be one of the cool kids.
What's on the secret menu at In-N-Out? The In N Out hidden menu probably the most legendary of hidden menus and if you're not particularly feeling a shake with your burger you can make a stop at Jamba Juice on the way home because the
Jamba Juice secret menu items
look replenishing! But, if caffeine is what you're looking for I suggest taking a look at the
Starbucks secret menu items
. Apparently there are so many secrets and not enough time... Enjoy!
back to page 1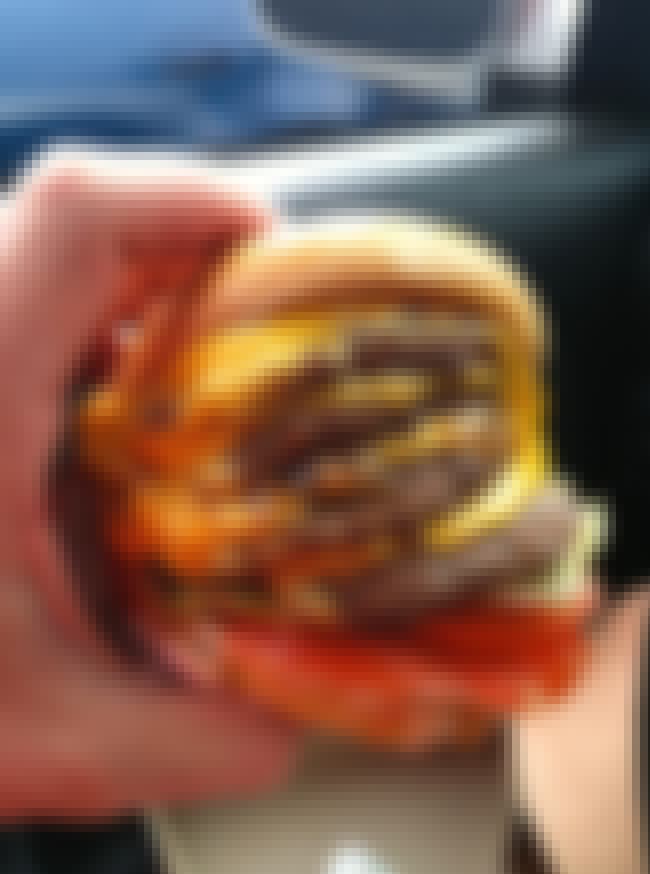 Still hungry after the standard In N Out double cheeseburger? Try a 4 x 4: four beef patties, four slices of cheese, veggies and a bun. Alka Seltzer not included.
Before grilling the burger, the In N Out gods slather it with mustard. The Mustard Grilled Patty is an acquired taste, but something worth trying at least once.
11 people just voted on
3 x 3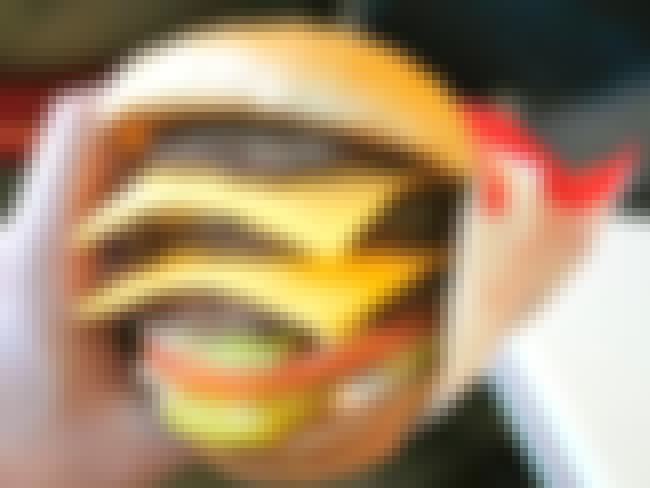 Three beef patties, three slices of cheese, veggies and a bun. I guess you CAN ask for two extra buns if you're that into symmetry.
For the biggest of gluttons, there is the 100 x 100 burger, with 100 patties and slices of cheese. You are not going to eat this by yourself, admit it. The dude who ordered this burger was either higher than Snoop Dogg on 4/20 or in search of a viral photo to post on Reddit.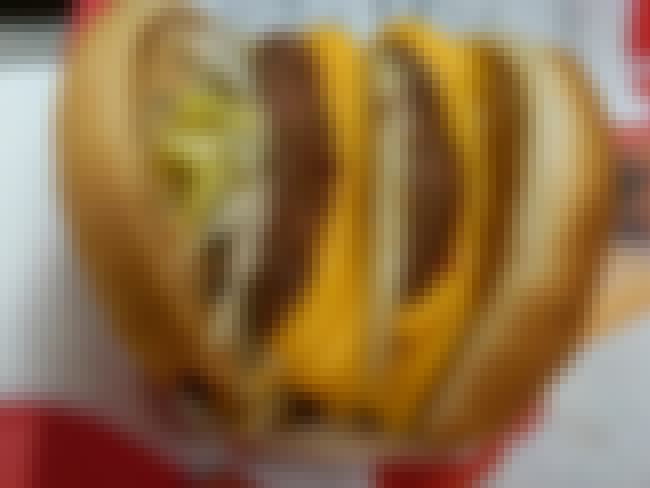 Attention cheese lovers: this one's for you. Two meat patties with four slices of cheese. Gooey, gooey, gone.
Also Ranked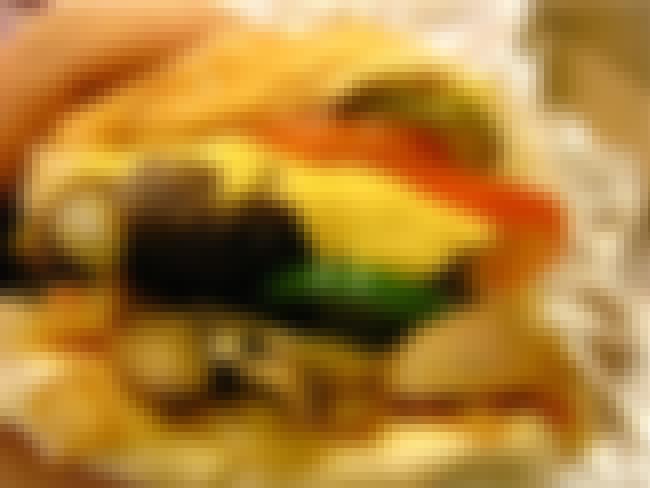 Sure to add a kick in every bite. Diced jalapenos can be added to any order! Maybe you don't get them in your milkshake, but added to your cheese fries? Yeah, buddy!
14 people just voted on
Double Meat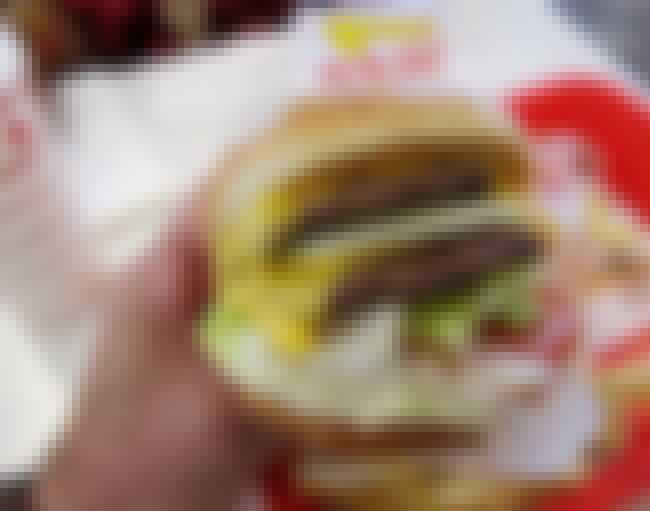 Double the meat, double the pleasure. A Double Meat burger has two beef patties instead of one, lettuce, tomato, spread and bun.
Oh, and double the fun.
13 people just voted on
Flying Dutchman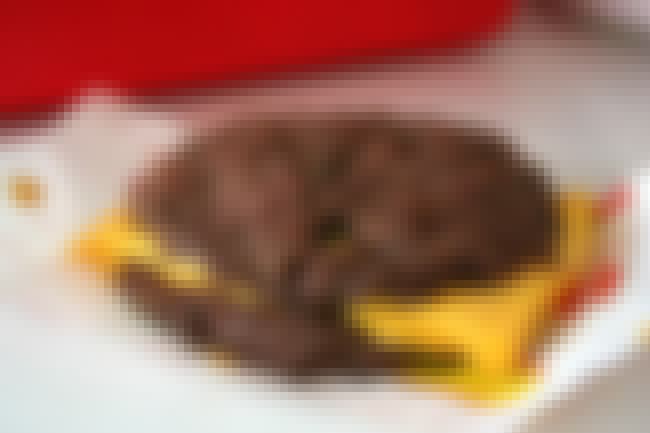 Back to basics, and sometimes that's enough. Two meat patties with two slices of cheese. No bread, no veggies. Meat and cheese. That's it.