creepy

The 15 Most Infamous & Haunting Crime Scene Photographs Ever Taken

295k views
15 items
Embed
Crimes usually aren't pretty, so it goes without saying crime scene photos can be disturbing. The images of dead bodies, pools of blood, and murderers on rampages act as both haunting reminders of our mortality and the savage capabilities of human depravity.
Not all photos of crimes scenes are modern - some date back to the 1930s, showing that no matter how much society advances, gruesome crime still occurs. Photographs, as opposed to live video, only capture a singular moment in time, leaving the viewer to dwell upon the horrific details frozen before them.
St. Valentine's Day Massacre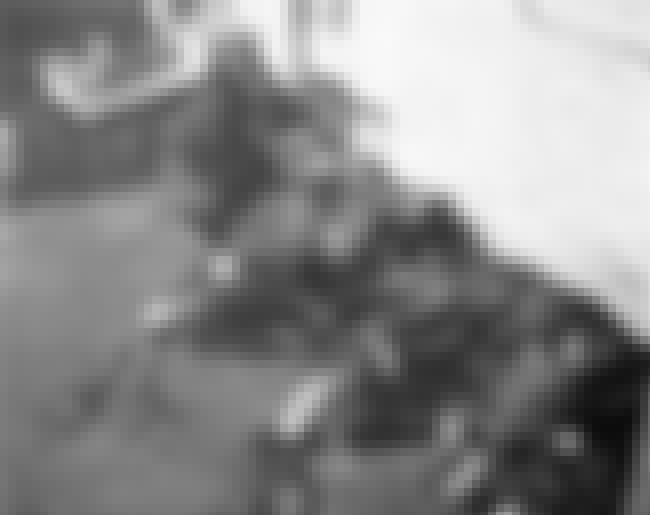 The 1929 St. Valentine's Day Massacre was the culmination of rival mafia gang wars between Al Capone and George "Bugs" Moran. Both ran rival bootlegging operations at the time - the height of Prohibition - and fought over the same turf, the city of Chicago. On February 14, 1929 a group of unknown men believed to be members of Capone's gang forced seven of Moran's men to line up against a brick wall. Moran's men were then brutally slaughtered by machine gun fire. Around 70 shots were fired at them, and most hit their targets. To this day, the murders are still officially unsolved.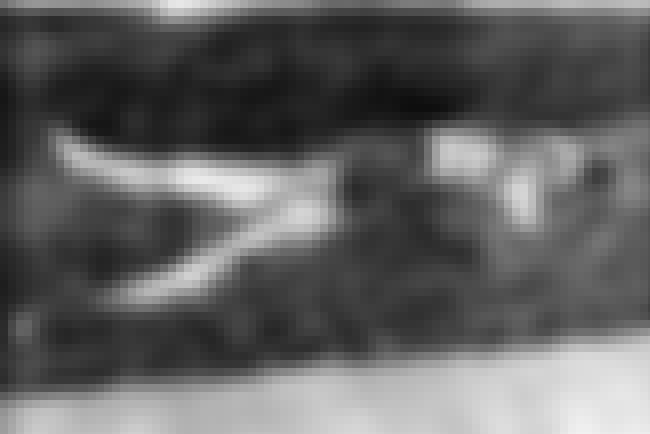 On January 15, 1947, Elizabeth Short, posthumously dubbed the "Black Dahlia" by local newspapers, was found dead in a vacant lot in Los Angeles. Her naked body had been cut in half, mutilated, and then posed in the grass. All of her blood was drained, and her skin was scrubbed, making it clear that her murder and mutilation had taken place elsewhere. Short's killed was never found, despite the fact that grisly photos from the crime scene were disseminated across the country.
The Most Beautiful Suicide - Evelyn McHale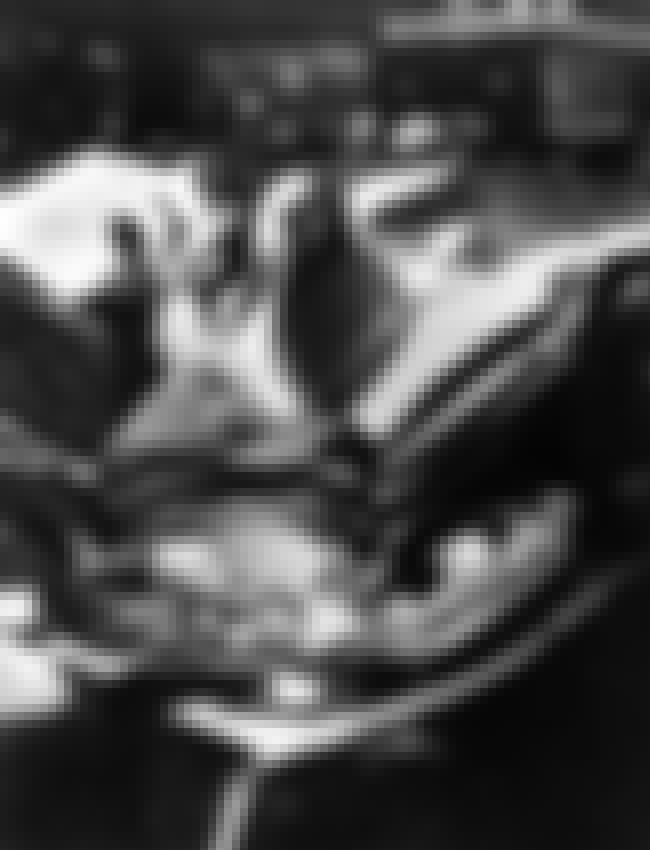 On May 1, 1947, California native Evelyn McHale jumped off of the Empire State Building's observation platform, plummeting onto the roof of a car parked on a street below. The impact of her body crushed the roof of the car, and killed her immediately. However, in the famous crime scene photograph, taken by Robert Wiles, a photography student at the time, she appears to be simply taking a nap with her legs daintily crossed at the ankles. Dubbed "the most beautiful suicide" the picture was published in Time magazine later on that month. McHale was only 23 was she killed herself, and left behind a note that read "He is much better off without me. . . . I wouldn't make a good wife for anybody," no doubt aimed at the fiancé she broke up with days beforehand.
William J. Gaynor's Shooting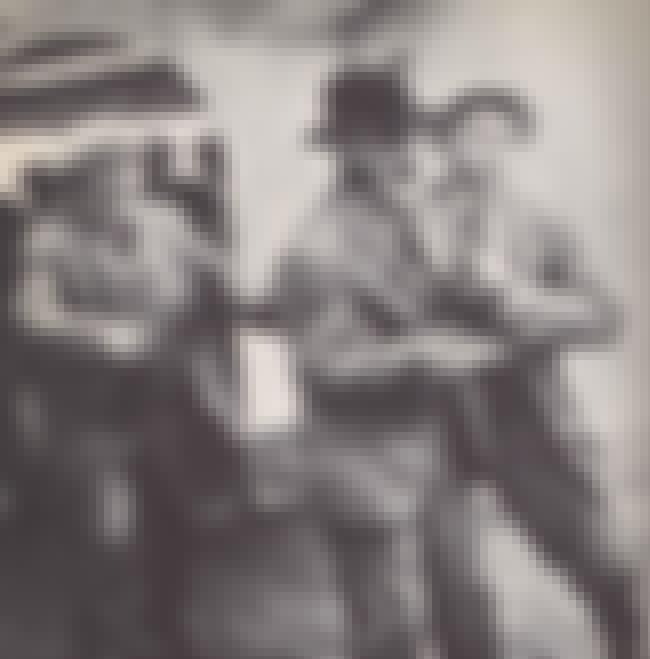 William J. Gaynor had been the mayor of New York City for less than a year when he was shot in the neck while on vacation. A disgruntled city employee, John J. Gallagher, upset at having lost his job, followed Gaynor onto the ocean liner, SS Kaiser Wilhelm der Grosse. Gallagher confronted the Gaynor, and wound up firing at him right as a picture was taken. The photo, seen above, was taken by a photographer from the New York World newspaper. Gaynor survived the assassination attempt, although he died of a heart attack three years later.
Marion, Indiana residents Thomas Shipp and Abram Smith were black men accused of the murder of a white man and the rape of a white woman. Both were hung from the same tree by a lynch mob who overran the town jail, pulled them from it, and put nooses around their necks on August 7, 1930. A third accused man, James Cameron, was spared by the mob, but wound up back in prison; he was only 16 at the time. The early decades of the 20th century were fraught with racial tensions, even in northern states like Indiana. The infamous photos taken during the lynching - the men remained hanging from the tree for several hours while people mobbed around them - are proof of that.
Manson Family Murders: Sharon Tate Murder Scene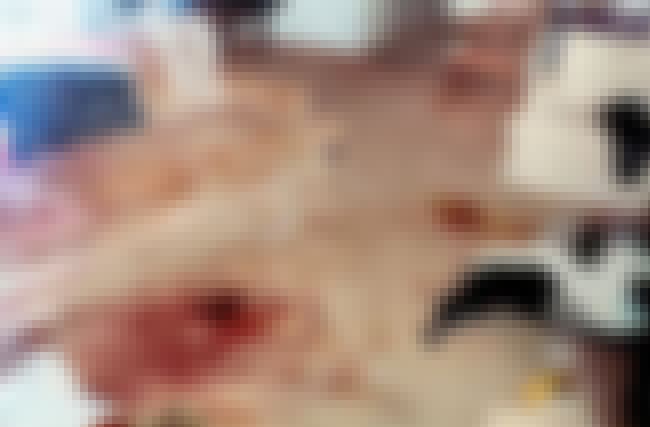 August 6, 1969 is remembered as the day the bodies of actress Sharon Tate (then pregnant with husband Roman Polanski's child) and five of her friends were found in her house in the hills of Los Angeles. They had been brutally murdered by several of Charles Manson's followers in an attempt to create a race war. The crime scene photos show the reality of the horrific murders - there were blood pools on the carpets, a cord was hung around Tate's neck, and there were hundreds of bullet holes in the walls and ceiling.
The Calico Kidnapping Polaroid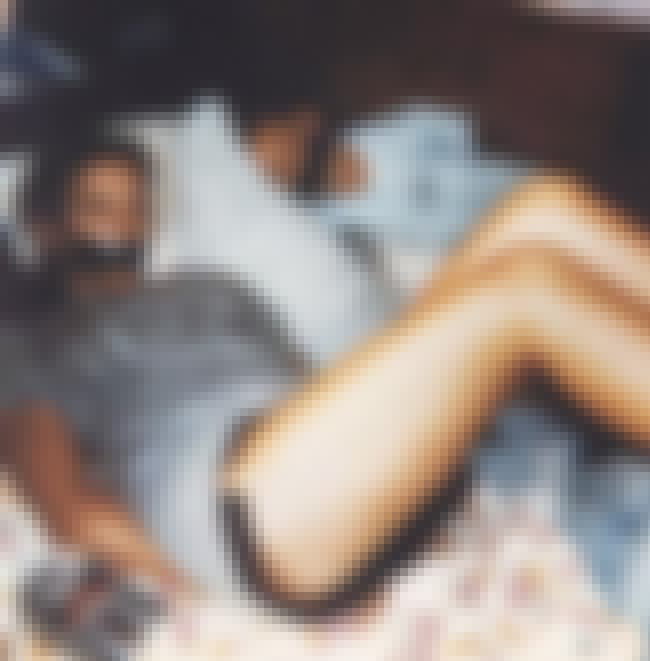 19-year-old Tara Leigh Calico vanished from her Belen, New Mexico neighborhood on September 20, 1988. Almost one year later, on June 15, 1989, a Polaroid picture was found in a parking lot on the other side of the country - in Port St. Joe, Florida. An examination of the photo determined that it couldn't have been taken before May, 1989, and that the woman in the forefront of the photo had scars on her leg that were virtually identical to the ones on Calico's leg. The FBI determined that the woman in the photo was Calico, but additional investigations didn't turn up anything concrete, and to this day she is still listed as a missing person.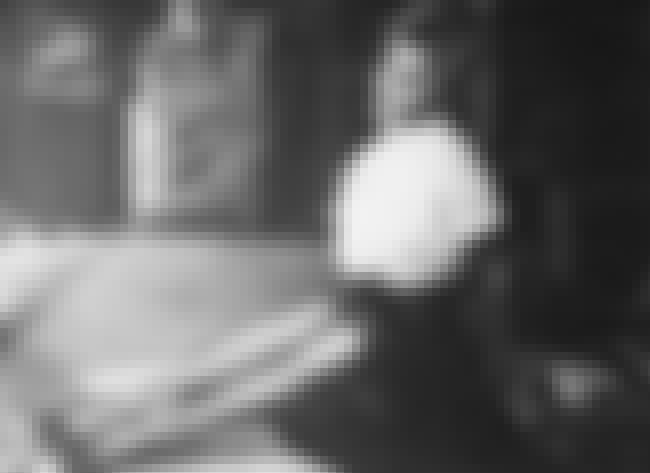 Harvey Glatman, also known as the Glamour Girl Killer, was a serial killer who posed as a fashion photographer to lure in women. He went to modeling agencies, claimed he needed women to pose for pulp fiction magazines, took them to his apartment, tied them up, and shot disturbing photos of them before sexually assaulting and killing them. Glatman was found guilty of three murders in 1957 and 1958, and was sentenced to death.