True crime

7 Of The Most Insane Sole Survivor Stories

One of the most harrowing things that can happen to someone is to be the sole survivor of a horrible accident or massacre. The emotional toll of being a lone survivor weighs heavily on anyone who has ever seen their entire family or group of close friends perish in an instant. The lone survivor is a modern true-crime trope, and for good reason; it's genuinely miraculous when someone manages to live through a disaster, be it personal, environmental, or otherwise.
As you'll come to see, there is no such thing as normal survivor stories. Everyone who has lived through a tragedy has a different story; some of them have lived through an attempted murder, and others have watched entire camps of people die in front of them. In many aspects, the life of a survivor is unenviable, to say the least.
Imagine being the only person left alive after a plane crash. At first you would probably feel gracious for being lucky enough to live through such a nightmare, but then the survivor's guilt would set in and that's when things get dark. All of the stories you're about to read are full of strong people who survived horrific tragedies, some political, and some personal. Keep reading to find out about the most insane sole survivor stories where people lived through the unthinkable.
Only One Woman Lived Through A Salon Shoot Up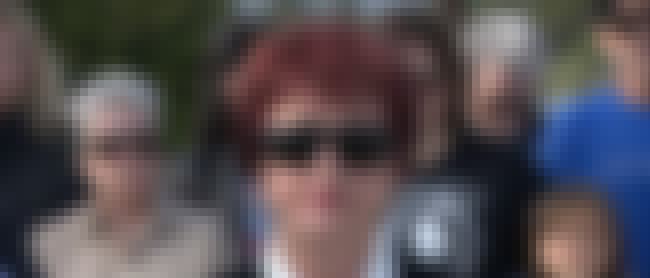 In 2011, Hattie Stretz was waiting to get her nails done at the Salon Meritage in Seal Beach, CA, when the building got lit up. According to ABC News, Scott Dekraai decided to kill his ex-wife, Michelle Fournier, because of their aggressive child custody battle, and attacked the salon she was at. After Dekraai murdered Fournier he continued firing and gunned down eight more people in under two minutes.
Five years after the attack, Stretz gave her first interview. She said, "The only noise that I can remember from that day is the pop, pop, pop, pop." Even though Stretz survived, that doesn't mean that she didn't take a hit. "I had this searing pain in my heart, and I looked down at my arm and it was just hanging in shreds." When she was shot, a bullet entered her arm and then went through her left breast.
Ines Etienne Romeu Survived The House Of Death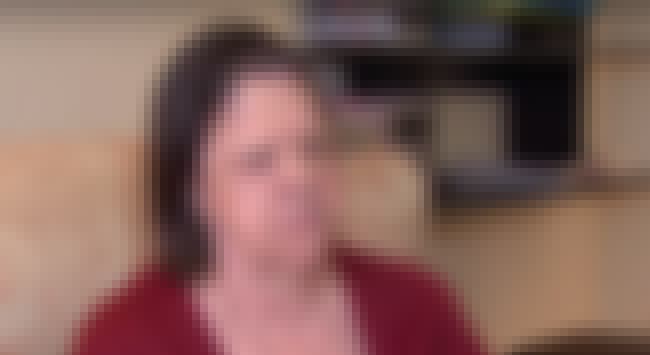 In the 1970s, Ines Etienne Romeu lived through the Brazilian military's House of Death, a torture prison in Petropolis, near Rio de Janeiro. According to retired lieutenant colonel Paulo Malhães, the casa de morte was referred to as a "convenience center" to pressure prisoners into becoming informants. The main method used to "convince" prisoners was torture, but in a few cases, prisoners were offered money to drop a dime on their friends and family.
Malhães noted that Romeu's release from the prison was an accident, and that she had tricked her captors into believing that she had accepted their programming. Of course, this came after the military attempted to make her throw herself under a car to prove that she was loyal to their cause. According to the BBC more than 400 people were murdered or "disappeared" in Brazil between 1964 and 1985.
Enietra Washington Was The Only Woman to Meet The Grim Sleeper And Live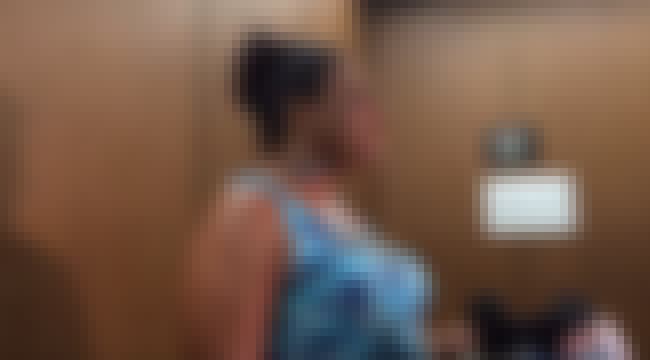 Enietra Washington, the only survivor of Los Angeles serial killer Lonnie David Franklin Jr., aka the Grim Sleeper, lived through the killer's brutal attack when he shot her in her chest as she rode in the passenger seat of his Pinto. Almost three decades after the attack, Washington took the stand in Franklin's trial and explained how after shooting her he forced himself on her while taking photos of her.
When she tried to escape after the attack, he got tired of fighting with her and pushed Washington out of his car. On the stand, Washington claimed that she lost her driver's license in Franklin's car, and a year later, a man that she believes was her attacker approached her in front of her home to see if she recognized him.
The Kingsmill Massacre Survivor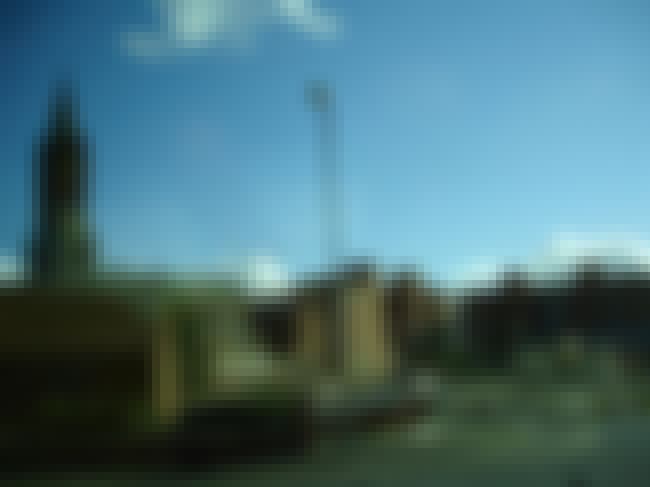 Northern Ireland in the 1970s was the scene of a series of tit-for-tat murders between Protestants and Catholics that saw multiple groups of people being dragged from their homes, pubs, and vehicles to be shot at point-blank range. The most gruesome of these crimes was the Kingsmill Massacre, a response to the murder of six Catholics the night before. On January 5, 1976, IRA gunmen stopped a van carrying 11 Protestant workmen, lined them up outside and shot each of them execution style with automatic rifles. It was later believed that the men unloaded 136 rounds in less than a minute. The only survivor of the massacre, Alan Black, was taken to a nearby hospital where he was brought back from the brink of death despite his 18 bullet wounds.
Indian Man Survives Brutal Family Massacre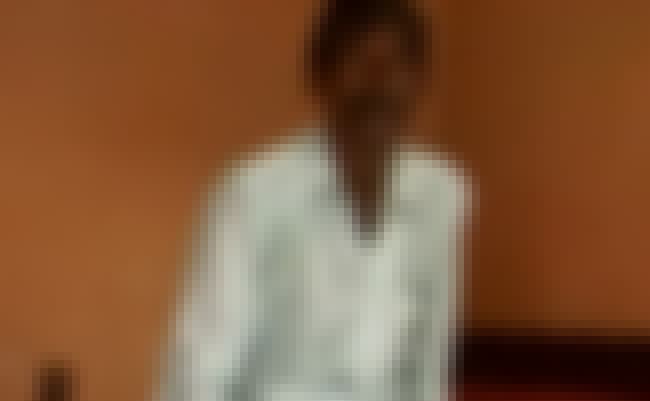 In 2006, one of the most brutal crimes imaginable happened in Khairlanji, India, when four members of the Bhotmange family belonging to the Dalit caste (an incredibly oppressed group of people known as the "untouchables") were murdered by members of the Kunbi, or working class, caste. But this wasn't a simple murder. In this case the family members were dragged from their homes, paraded around their village naked, and sexually assaulted before being hacked to death.
The only survivor of the attack, Bhaiyyalal Bhotmange, spent the two years following the attack attempting to bring his family's murderers to justice. When eight members of the group who destroyed his life went on trial he heavily advocated for the death penalty. Bhotmange passed away in 2017 from a heart attack in Nagpur's Shrikrishna Hospital.
Teen Girl Is The Only Survivor Of A Mysterious House Explosion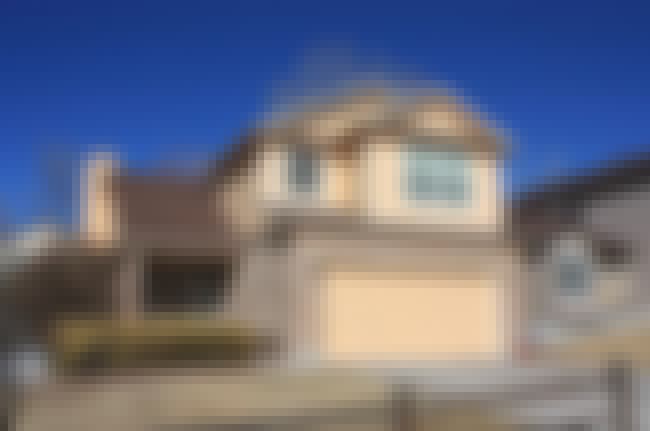 On December 14, 2016, Elianna Vazquez, a high school senior in Bismark, ND, woke up covered in rubble. She assumed it was a dream.Vasquez was the only survivor of a freak accident that blew up her house, killing her mother and step-father. According to the Morton County Sheriff's Department the explosion was an accident but the cause of the destruction remains a mystery. If something can be considered lucky in a situation like this, local authorities are considering it fortuitous that the house only exploded and didn't catch on fire.
Two-Year-Old Survives Brutal Knife Attack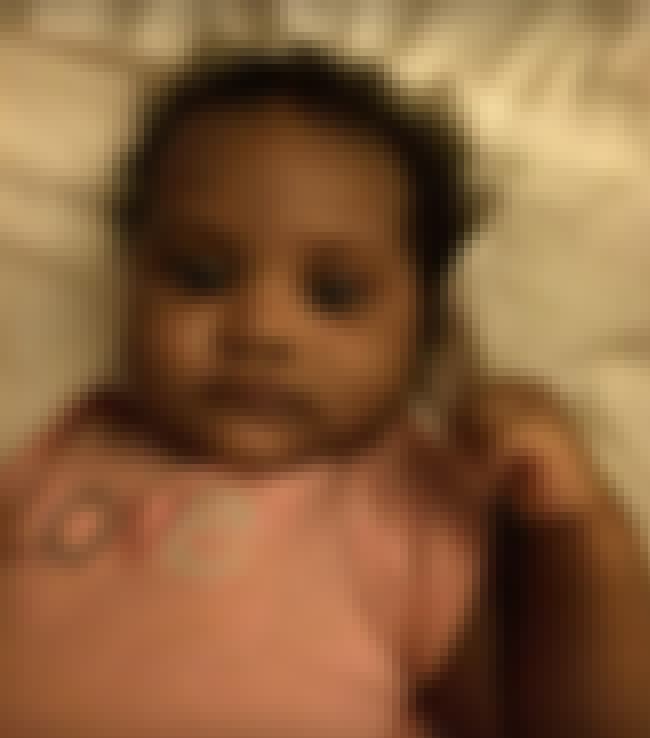 Twenty-six-year-old Rebecca Cutler and her three children were the victims of a horrific assault at a Ramada Inn in Staten Island, NY, carried out by none other than Cutler's boyfriend, Michael "Da Kid" Sykes. At around 10 a.m. in early February 2016, Sykes accused Cutler of maintaining a relationship with one of her children's fathers and butchered Cutler and her two daughters, Ziana Cutler, one, and Maliyah Sykes, four months, as well as stabbing two-year-old Miracle 11 times. After finishing his rampage, Sykes called his mother and confessed to the crime before ditching the knife and went on the lam before finally being caught by New York area police. Miracle pulled through and, one year later, she paid a visit to the officers at the 121st Precinct that helped save her life.