internet

The 28 Best Internet Reactions to LeBron Going to the Cavs

892 votes

95 voters

12.5k views

28 items

Follow

Embed
July 11, 2014 will be a day forever remembered in the history of both the Cleveland Cavaliers and Miami Heat. LeBron James reversed the decision he made almost four years to the day and resigned with his hometown Cavs. The NBA season just got a lot more interesting with the breakup of the league's superteam. Instead, LeBron returns to Cleveland a conquering hero, and now the pressure is on for him to bring a title to his hometown, the very same place that's been clamoring for a sports title since 1964.

Of course, the Internet had its say on the surprising, albeit, not shocking news of The King's return to Northeast Ohio. Here are some of the best reactions to LeBron's decision to go home.
Probably the Most Accurate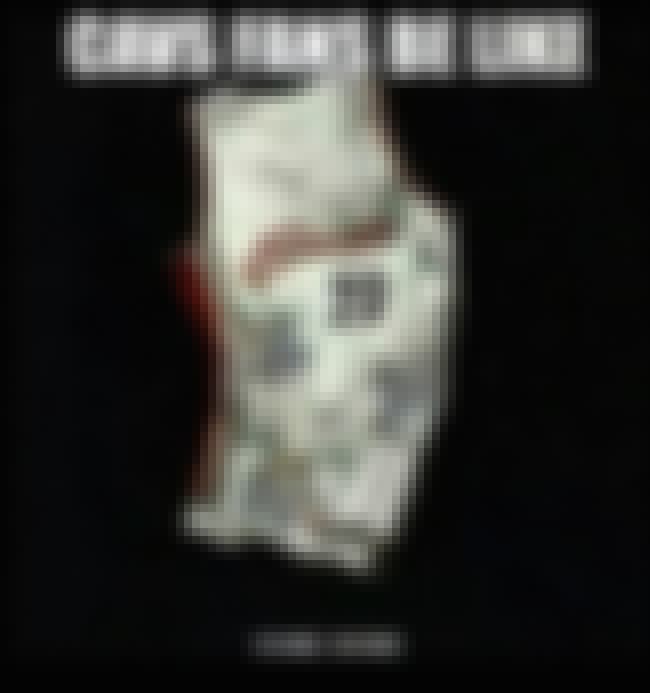 The Cavs Bandwagon Is Open for Business