film

Jack Reacher Movie Quotes f p @

89 votes

45 voters

23k views

10 items

Follow
"Jack Reacher" movie quotes bring Lee Child's 2005 novel "One Shot" to life in an action film starring Tom Cruise. The action crime movie follows the title character, part military police man, part utter badass, as he steps in to investigate one very tricky case. Christopher McQuarrie directs the film which premiered in Pittsburgh, Pennsylvania, where it was filmed, on December 15, 2012, one week before it's wide release.
In "Jack Reacher," Jack Reacher is somewhat of a phantom. He's known for being an accomplished investigator and military veteran but two years ago, Reacher went completely off the grid. But then a fellow former Army sniper, James Barr, is arrested for a mass murder, one eerily similar to another the same type of crime Barr was previously accused of, Reacher shows up to take a look at the case.
Initially, Jack Reacher thought Barr was guilty but as he digs deeper and deeper into the case, his feelings change. His poking around however does not come without risk as a corrupt and violent enemy pulls out all the stops to keep Jack Reacher from the truth. Rosemund Pike, Robert Duvall, Werner Herzog, Richard Jenkins and David Oyelowo co-star in the mystery film.
If Tom Cruise action movies don't interest you, check out instead
"Killing Them Softly,"
"Hitchcock,"
"Skyfall,"
"Lincoln,"
"Flight,"
"Playing for Keeps,"
"Silver Linings Playbook,"
"Anna Karenina,"
"This Must Be the Place,"
"Cloud Atlas,"
"Wreck-It Ralph,"
"Nobody Walks,"
"The Sessions,"
"Red Dawn,"
"Chasing Mavericks,"
"Rise of the Guardians,"
"Argo,"
and
"Looper."
Jack Reacher: "Somebody dead?"
Emerson: "And if someone is?"
Jack Reacher: "Then they died of shame cause I was being gentle. Am I free to go?"
After putting a smack down on, Jack Reacher finds himself in an interrogation room at the police station. Of course he brought his snark and ego along with him.
Jack Reacher: "Does Sandy work here?"
Store Clerk: "What are you, a cop? I'm going to need to see some ID."
Jack Reacher: "Go get Sandy."
Store Clerk: "Well I need to see something."
Jack Reacher: "How about the inside of an ambulance?"
Jack Reacher isn't someone who generally has to answer to too many people in life which is why when one auto parts store clerk gets in his way he does not hesitate to put the kid in his place.
Alex Rodin: "Can I help you?"
Jack Reacher: "James Barr, you said he shot five people. I don't believe he did."
Heather Rodin: "What exactly are you saying?"
Jack Reacher: "He was framed… Any chance I could look at the evidence?"
Heather Rodin: "This is classified information."
When Jack Reacher arrives at the law office to discuss the James Barr case, he already thinks he knows what actually happens. The next step is proving his theories.
Emerson: "Jack Reacher is a ghost, ex-military, Iraq, Afghanistan, you name it, silver star and a purple heart, served in the military police, a by all accounts brilliant investigator, troublemaker too. Then two years ago he disappears. You don't find this guy unless he wants to be found."
As Emerson explains, while Jack Reacher is very good at what he does, investigating crime, that he also has a dark side. Above all, Jack Reacher is not someone who you can call on or even locate, he just shows up.
Jeb Oliver: "Hey, outside"
Jack Reacher: "Pay your check first."
Jeb Oliver: "I'll pay it later."
Jack Reacher: "You won't be able to… This is your last chance to walk away."
Jeb Oliver: "It's five against one."
Jack Reacher: "It's three against one."
Jeb Oliver: "How do you figure?"
Jack Reacher: "Once I take out the leader, which is you, I'll have to contens with one or two enthusiastic wingmen, the last two guys, they always run. Remember, you wanted this."
When Jack Reacher gets into a scrum with some young punks at a bar, he lays out exactly what he will do to them. Five on one? Not for Reacher.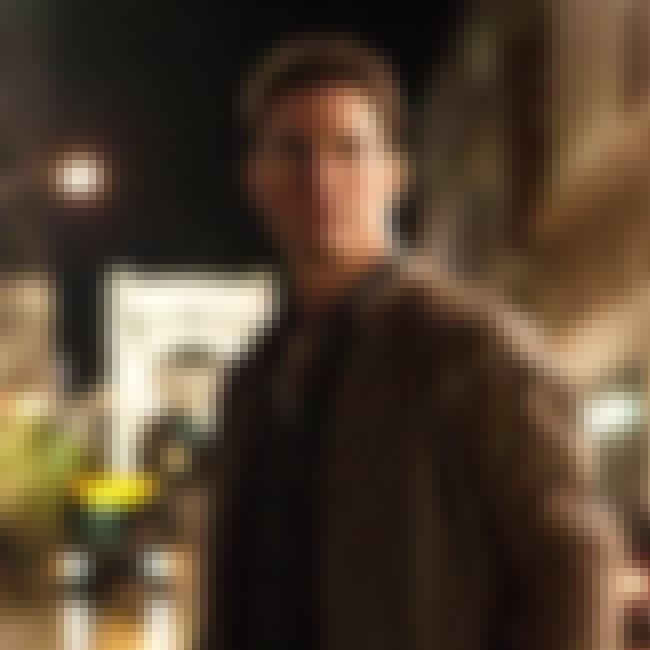 Jack Reacher: "I have nothing to lose and if you're smart, that scares you."
Jack Reacher is in a unique situation and makes that known. He is not the one on trial and thus has nothing to lose, which should be scary.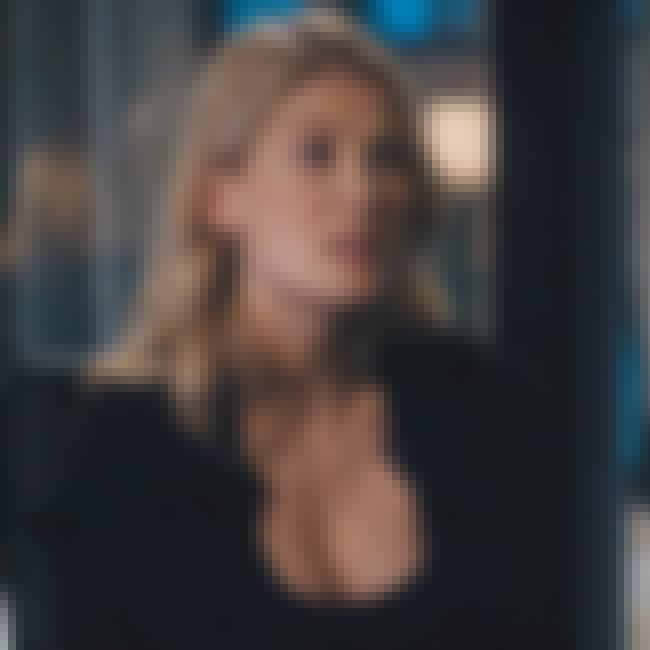 The Zec: "This soldier is asking questions no one else would ask. Get the lawyer."
The Zec, a leader of the unknown enemy, is not happy about Jack Reacher sniffing around the case and sends the order to capture lawyer Helen as a way to get Jack's attention.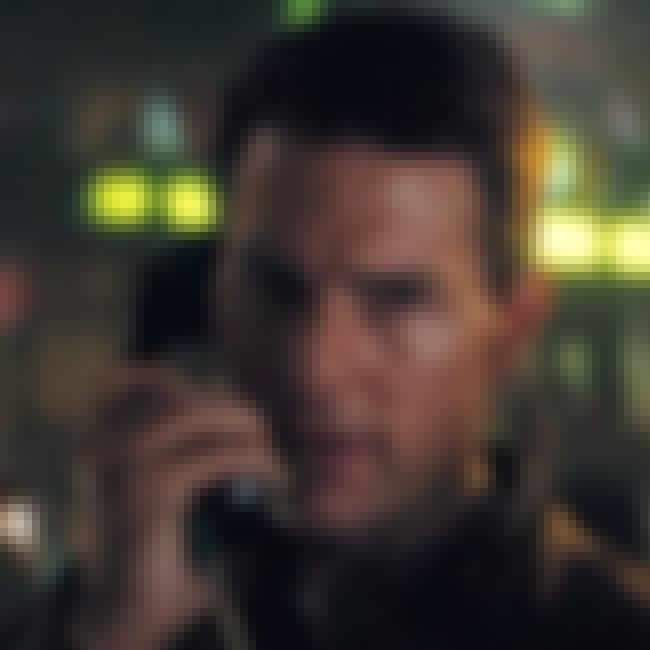 Jack Reacher: "Helen?"
Thug: "No"
Jack Reacher: "Helen, are you hurt?"
Thug: "Do I have to tell you how this works?"
Jack Reacher: "Do you think I'm a hero? I am not a hero. The lawyer's all yours." [Hangs up but calls right back] "On second thought, I'd like to kill you."
In the typical hostage phone call action movie scene, the Russian thug phones Jack Reacher to inform him that Helen had been kidnapped. At first Jack is uninterested but soon changes his mind.