metal

John Bush of Anthrax/Armored Saint's Top 20 Vocal Influences f p @

40k views

20 items

Follow

Embed
Metal veteran John Bush of Anthrax and Armored Saint lists his top 20 vocal influences, only on Ranker.com -- and his influences are not all metal gods. See John Bush's favorite lead singers in the worlds of metal, rock, and even soul below.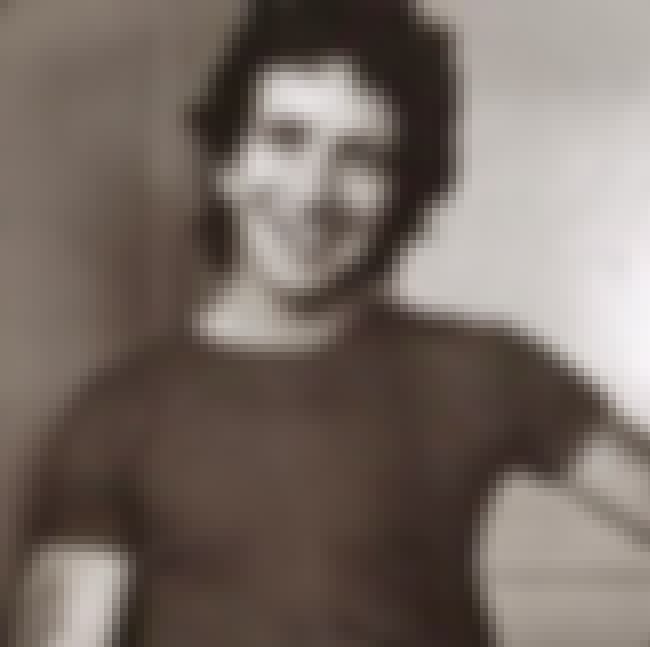 (AC/DC)
Some singers have tons of attitude and little vocal ability.
Others can sing their heart out, but look as stiff as a board while they're performing.
Bon exhibited both abilities. Fiery personality that oozed out of him, coupled with a bluesy voice and awesome pitch.
While some pompous singers brag about their fictitious 4-octave range, Bon always delivered the goods with a no-nonsense approach which screamed, "I'll kick your ass and leave you bleeding on the floor, regardless of how many octaves I have."
AND the women loved him!
Also Ranked
#25 on The Best Rock Vocalists
#69 on The Best Singers of All Time
#12 on The Best Frontmen in Rock
#9 on The Greatest Rock Stars Who Died Before 40
see more on Bon Scott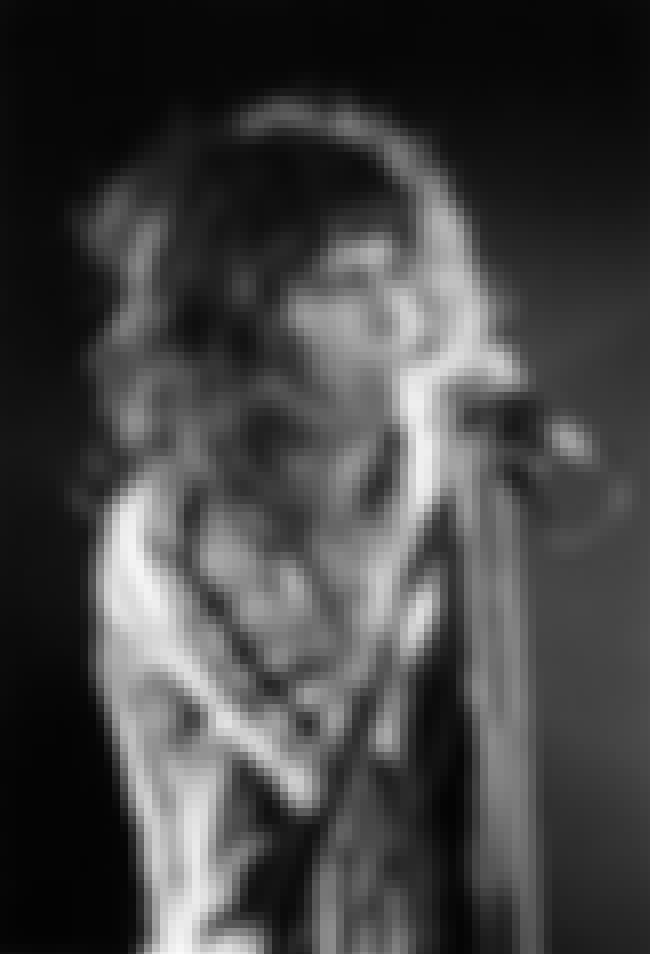 (Aerosmith)
Recently, when Joe Perry suggested that Aerosmith could go on without Steven after he fell off the stage and was trying to get his act together, I laughed hysterically and felt insulted at the same time.
One of the greatest singers of all time, Steven was able to bridge a Motown style with the hardest of rock, creating a sound that has been emulated numerous times by many weaker front men.
Replacing him would be impossible, as is usually the case with other irref*table legends.
Also Ranked
#8 on The Best Rock Vocalists
#48 on The Best Singers of All Time
#24 on The Greatest Singers of the Past 30 Years
#8 on The Best Frontmen in Rock
see more on Steven Tyler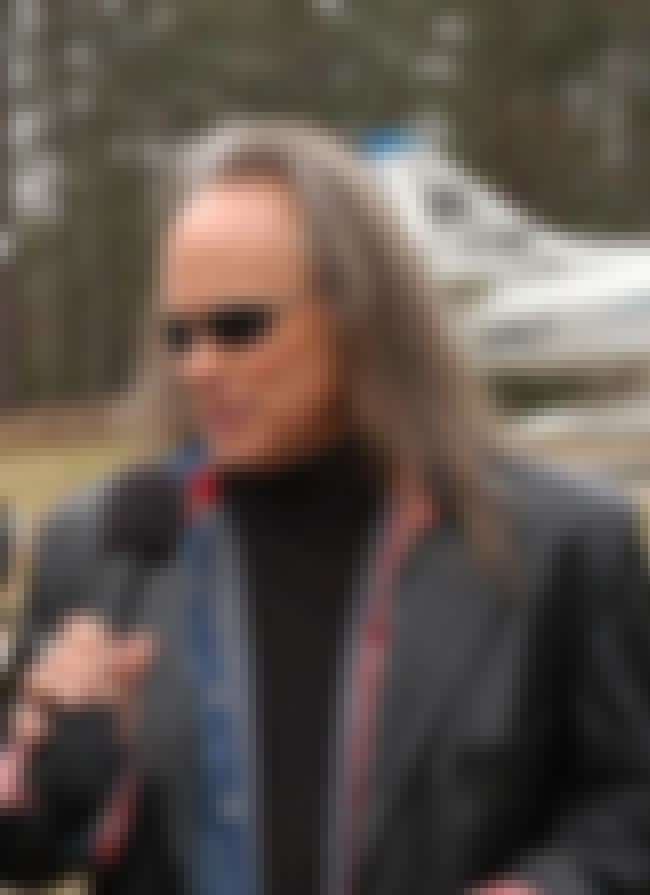 (Blackfoot)
The rumor I always heard about him was that Rick had only one lung, which always tripped me out considering the powerful voice that he had. Blackfoot's sound was shaped by their Native American roots and Rick sang like he had a lot to prove; a very underrated band with an amazing singer (who also was one hell of a guitar player).
"Marauder" stands as one of my favorite hard rock albums of all time.
see more on Rickey Medlocke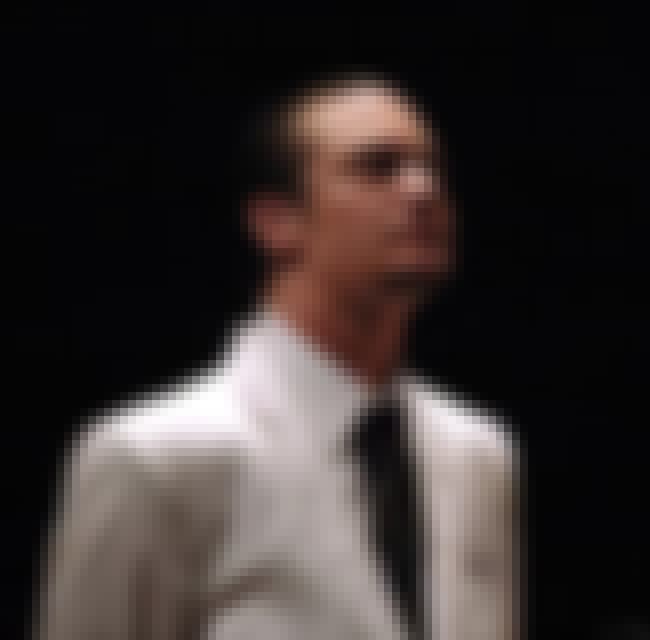 Faith No More
I'm convinced that Mike is an alien. Most definitely not of this world.
I recently did shows with the reunited Faith No More and marveled at his incredible ability to go from screaming his brains out to crooning like an R&B singer. Using awesome dynamics and impeccable pitch, all the while leading the band like an escaped mental patient conductor.
In a league completely of his own.
see more on Mike Patton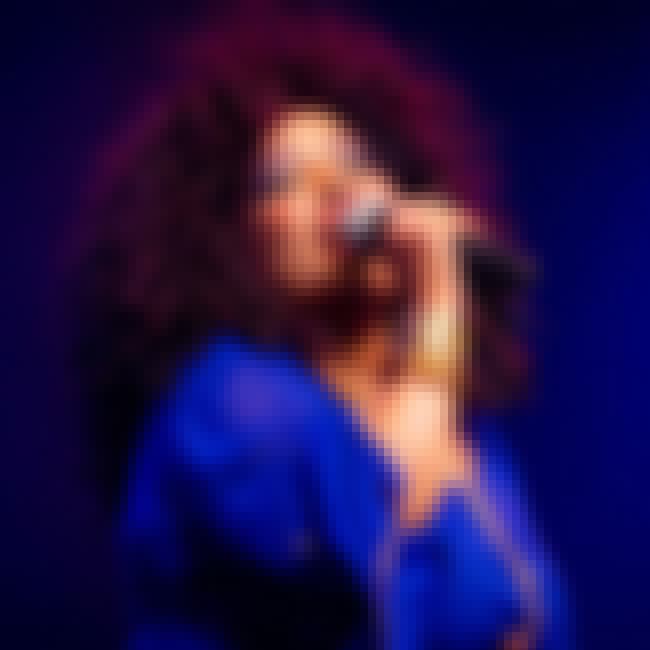 (Rufus)
When people talk about Beyonce being the greatest R&B singer, I shake my head in disgust and know they must never have heard Chaka. Pure power and soul emanates out of her with ease, leaving other female singers in the dust.
Whether with Rufus or on her solo efforts, Chaka took belting to a whole new level. Although my list is a little gender-biased, she is my lone female influence and it would have been absolutely ludicrous to omit her.
Also Ranked
#59 on The Best Female Vocalists Ever
#64 on The Female Singer You Most Wish You Could Sound Like
#75 on The Best Solo Artists Who Used to Front a Band
#56 on The Greatest Women in Music, 1980s to Today
see more on Chaka Khan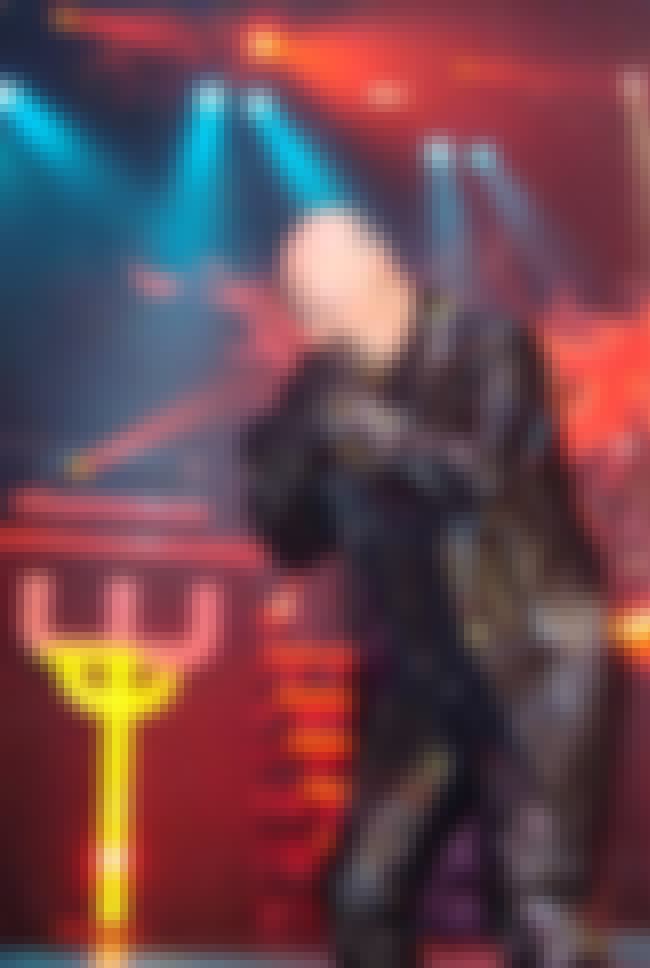 (Judas Priest)
The ultimate heavy metal singer, bar none.
He motivated hundreds of would-be singers around the globe to try and hit high notes only dogs and metal heads could hear. Of course, no one came close.
Rob could weave in and out of styles and personalities, all the while singing sometimes with a super falsetto or a down-in-the-bowels low tone. Example: The Ripper.
Let's also not forget his captivating front man abilities.
Also Ranked
#49 on The Best Rock Vocalists
#92 on The (Male) Singer You Most Wish You Could Sound Like
#39 on The Best Frontmen in Rock
see more on Rob Halford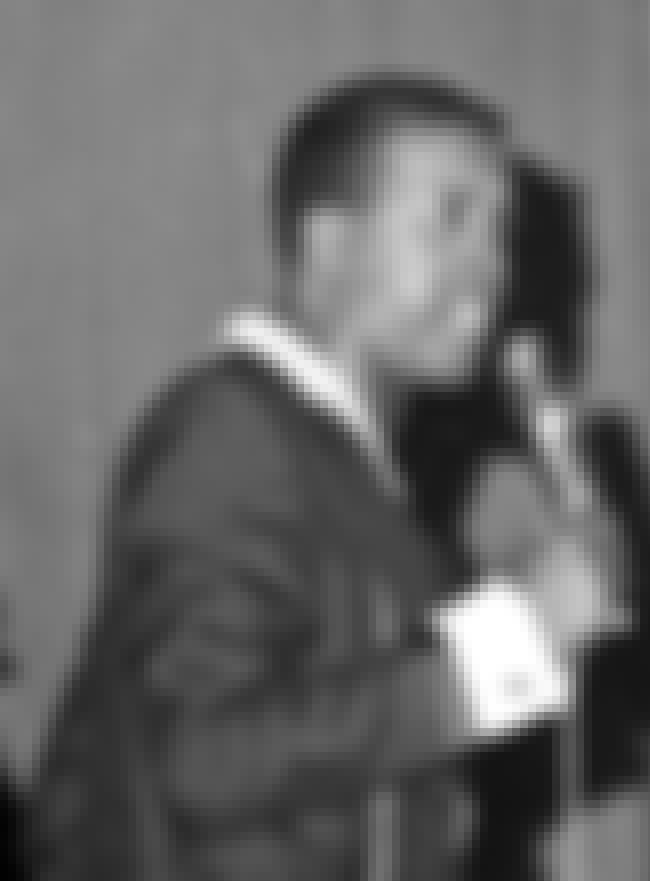 (Four Tops)
Levi's most treasured contribution to music was loyalty. For while he was either crooning a love song like "Ain't no woman like the one I got" or using his husky muscle on a epic song like "Reach out", he never left the band for a solo career. Which he could have easily done.
A master who paved the way for just about anybody who sang R&B.
see more on Levi Stubbs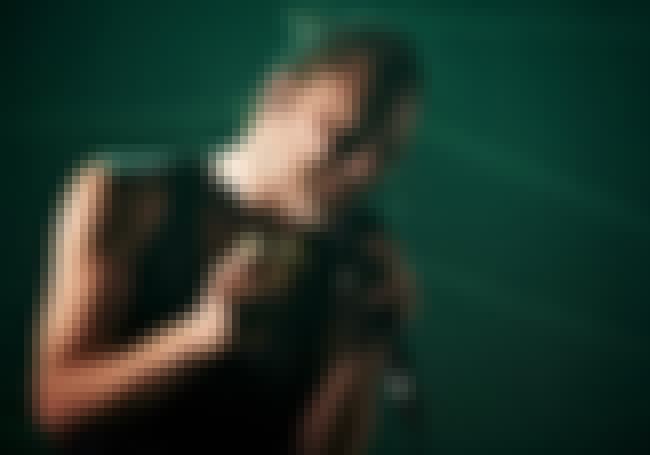 (Radiohead)
Watching Thom on stage all by himself at the Hollywood bowl, singing the intro to "Fake Plastic Trees," sent chills down my spine.
Radiohead is a band who is always pushing buttons and Thom is the leader whom so many people have tried to copy; fiercely original with passion melting out of his voice. There is not another singer who can mesmerize with a whisper or dynamically rise with sheer power like Thom does, sounding almost like his life is on the line.
Also Ranked
#35 on The (Male) Singer You Most Wish You Could Sound Like
#82 on The Best Frontmen in Rock
#8 on The Best Singers Who Kind Of Mumble
#18 on The Best Short Male Singers
see more on Thom Yorke