america

23 Tragic 4th Of July Pinterest Fails

2.1k votes

264 voters

158.6k views

23 items

Follow

Embed
Pinterest fails are the best fails: they're posted either by people who legitimately think they've created something awesome, or by people who have failed miserably and know it. That in mind, pure brilliance is achieved from July 4th Pinterest fails. Actually, patriotic fails in general are pretty amazing. This collection of patriotic fails, 4th of July fails, and American spirit fails is a grand thing to behold, and this list of patriotic Pinterest fails is a round-up of some of the best and worst things found on Pinterest and the Internet in general.

What 4th of July recipes are hard to recreate? What July 4 recipes produce the best and worst results? You may, for a moment, feel bad about laughing about Americans' attempts to be patriotic on the nation's Independence Day, but keep in mind that many Americans are terrible at cooking year-round, and this is just another chance for their food abominations and fails, which in this case, happen to be colored red, white, and blue.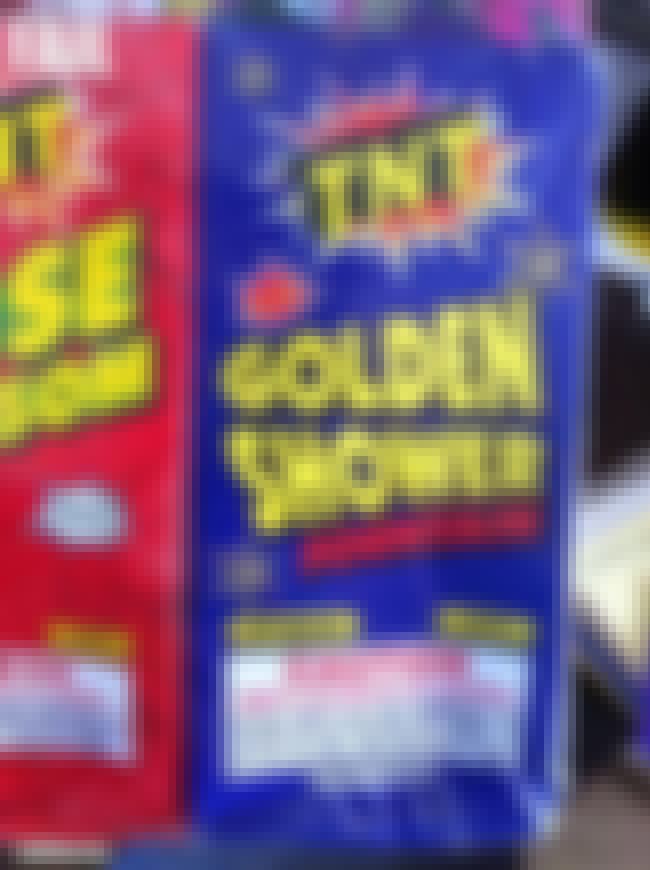 Ran Out of Polish Remover