Person

Khloe Kardashian, Vanessa Bryant, Eva Longoria | NBA Wives
Khloe Kardashian & Lamar Odom to Eva Longoria & Tony Parker. Basketball players' celebrity weddings are big news – like the Khloe Kardashian wedding happening this weekend. From the Khloe Kardashian engagement ring to sports stars whose sports celebrity leads to scandal (ahem, Kobe Bryant/Vanessa), NBA wives are their own brand of famous celebrities. Luxury and fame are amped up once these wives and basketball stars unite.

List Photo: user uploaded image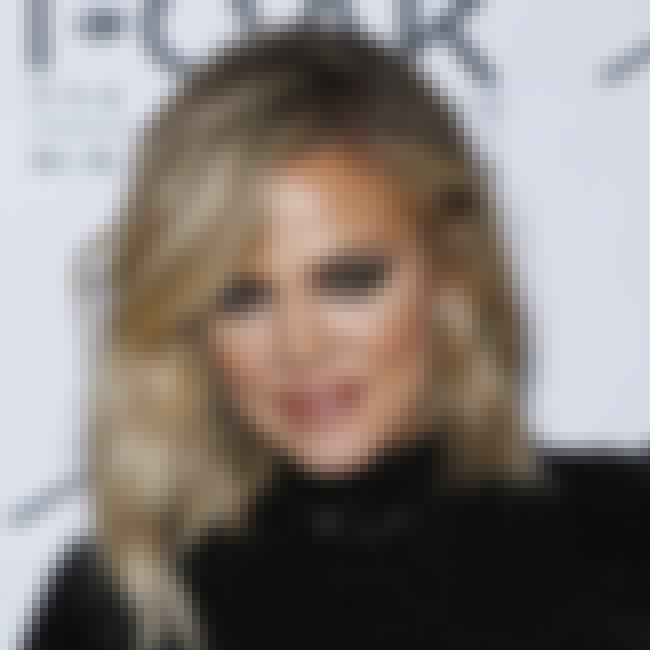 (Reality-Show Star)
Soon-to-be wife of Lamar Odom -- Because her sister Kim couldn't stick it out with a high-profile athlete, Khloe Kardashian will sign Los Angeles Lakers forward Lamar Odom to a lifetime contract when the couple gets married this weekend.
Kardashian and Odom have been together for six weeks, but the two have decided to tie the knot before the basketball player begins his season.
"They're very, very happy," said sister Kim, who early this year split with New Orleans Saints running back Reggie Bush. "They are literally inseperable. Khloe thinks he's amazing and makes her laugh and smile constantly."
Also Ranked
#55 on Celebrities You Wouldn't Want as Neighbors
#24 on The Biggest Douchebags in Hollywood
#6 on Annoying Celebrities Who Should Just Go Away Already
#5 on Reality TV Stars Who Are Famous for the Worst Reasons
see more on Khloé Kardashian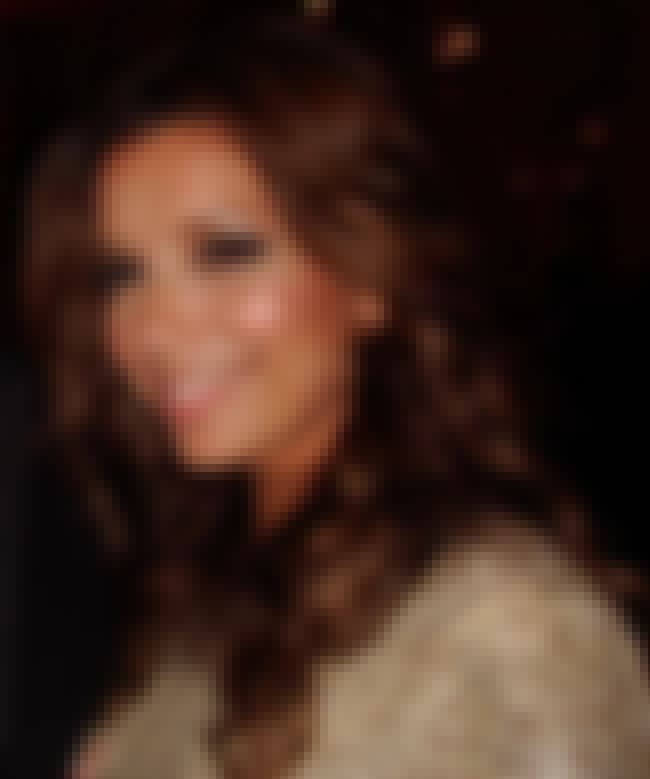 (Actress)
Married to Tony Parker -- Their relationship is probably one of the most publicized NBA relationships of the day. But c'mon with a face and body like that, how could we not like her? It seems Tony is a champion both on and off the court.
Also Ranked
#38 on The Best Actors to Start Their Careers on Soaps
#1197 on The Greatest Actors & Actresses in Entertainment History
#24 on The Most Annoying A-List Actors
#105 on Annoying Celebrities Who Should Just Go Away Already
see more on Eva Longoria
(Victoria's Secret Model)
Married to Marco Jaric -- When we heard about the recent nuptials of Adriana and Marco we were extremely disappointed that this goddess was no longer on the market. Now if Marco could only get his career on the same track as his personal life.
Also Ranked
#53 on The Most Beautiful Women in the World
#15 on Who Should Be in the 2012 Maxim Hot 100?
#52 on Who Was America's Girlfriend in 2015?
#99 on 100 Highest Paid Celebrities in the World: Power List 2012
see more on Adriana Lima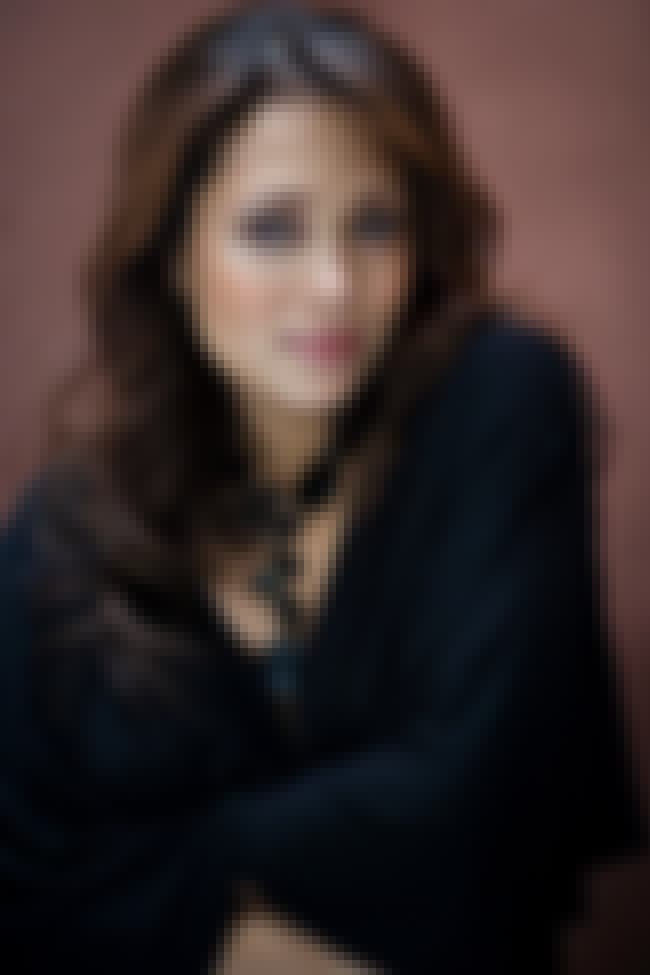 (Singer)
Married to Grant Hill -- We have been gawking at Tamia Hill photo's and album covers long before the publicized marriage of Grant Hill and his wife. But after living through the battles with injuries (Grant) and illness (Tamia), The Hoop Doctors must say this couple is not just attractive but strong and resilient.
Also Ranked
#87 on The Greatest New Female Vocalists of the Past 10 Years
#38 on The Greatest Voices in R&B ('80s, '90s, 2000s)
see more on Tamia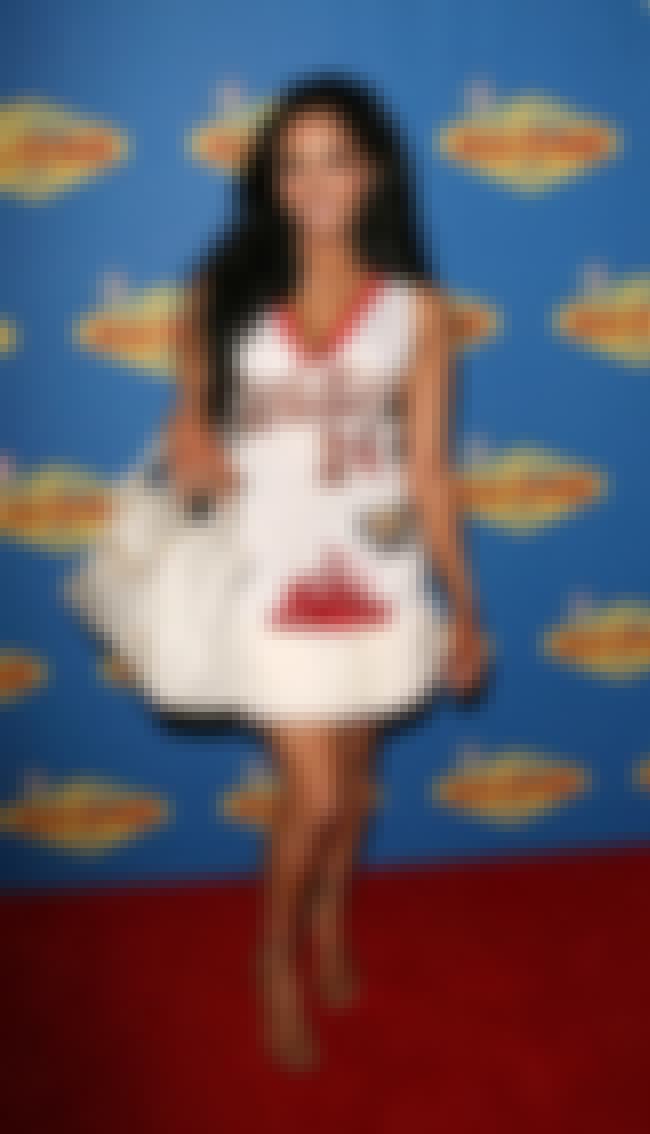 (Model)
Married to Kobe Bryant -- Kobe Bryant may have been caught with his pants down once. But after this beauty stuck by his side, I'd assume the Kobe has learned his lesson. Vanessa deserves every Karat she received with that ring. This girl is waaay off the hawt charts.
For a rare picture of Kobe Bryant and Vanessa together, CLICK HERE!!!
Also Ranked
#66 on Your Favorite Hispanic Celebrities
#17 on Famous People Named Vanessa
see more on Vanessa Bryant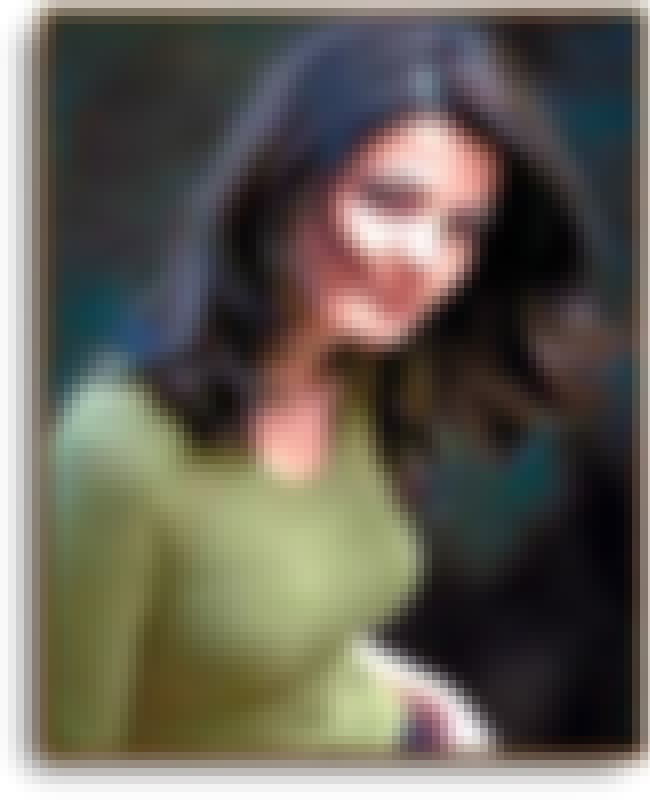 (Model)
Married to Mehmet Okur -- Mehmet my main man! You sly little dawg. How you pulled this one off we may never know. But whatever you did or said, keep up the charade it's working. I don't think she's figured you out yet. But either way, congrats from on a con well played. Congrats.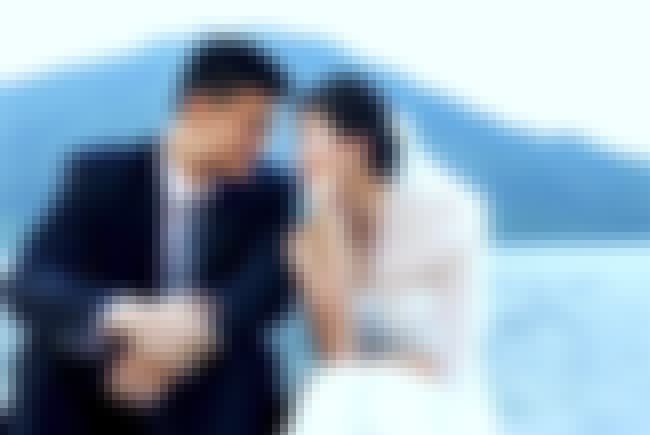 (Chinese Women's Basketball Player)
Married to Yao Ming -- Yao Ming has got married to his long-term girlfriend Ye Li in Shanghai. A low-key wedding ceremony was held in the five-star Shangri-La Hotel.
Also Ranked
#92 on Famous People Whose Last Name Is Li
see more on Ye Li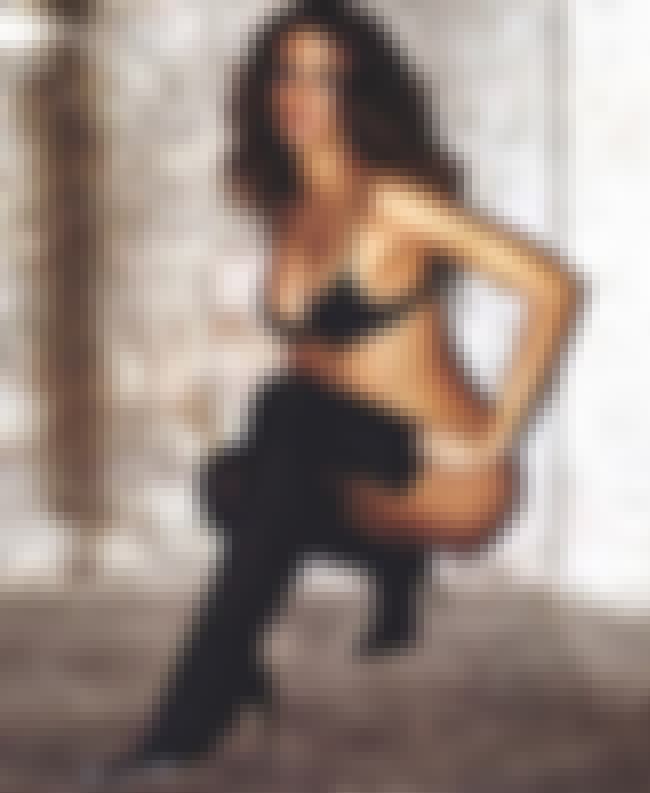 (Greek Model)
Married to Peja Stojakovic -- Now we knew Peja was quite the sharp shooter on the court, one of the deadliest from long range of all time. But this beauty is as good from close range as she is from long range. Actually…better.