TRENDING

Kid Stuff We Still Love as Adults

2.6k views

15 items

Embed

List Rules Things that as adults we still crave, love and are not afraid to admit it.
Pizza, burgers, fries etc are things all ages enjoy. I'm talking those things that are associated with being a kid.
List Photo: uploaded by frankiej44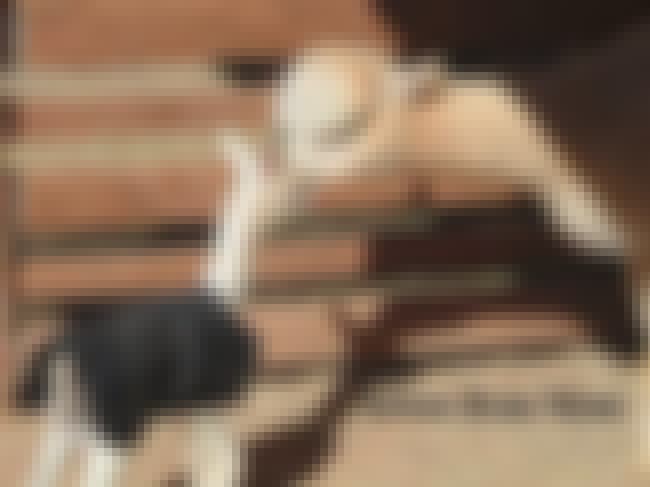 Whenever we needed a pick me up, there was mom. Kissed our boo-boos and kissed us goodnight. To this day, I'm willing to bet that if you are in danger, man or woman, calling out for mommy is being yelled from your mouth. We never realize how much these little hugs and kisses mean until we get older and have kids ourselves. Priceless!!!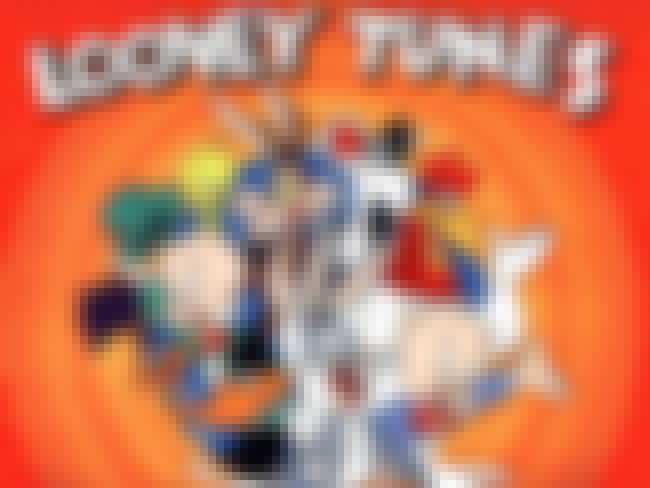 Can you turn away from a Bugs bunny cartoon? I can't. The old school tunes are the best, but I must admit I enjoy the latest 'toons from Lion King to Ice Age and much more. See we use our kids as excuses to watch Toy Story or Shrek, knowing damn well we want to see them ourselves. Still love looney tunes, animaniacs, Inspector Gadget, Flinstones etc. Heck people have tattoos of cartoon characters and still wear clothes with designs of their fav cartoon.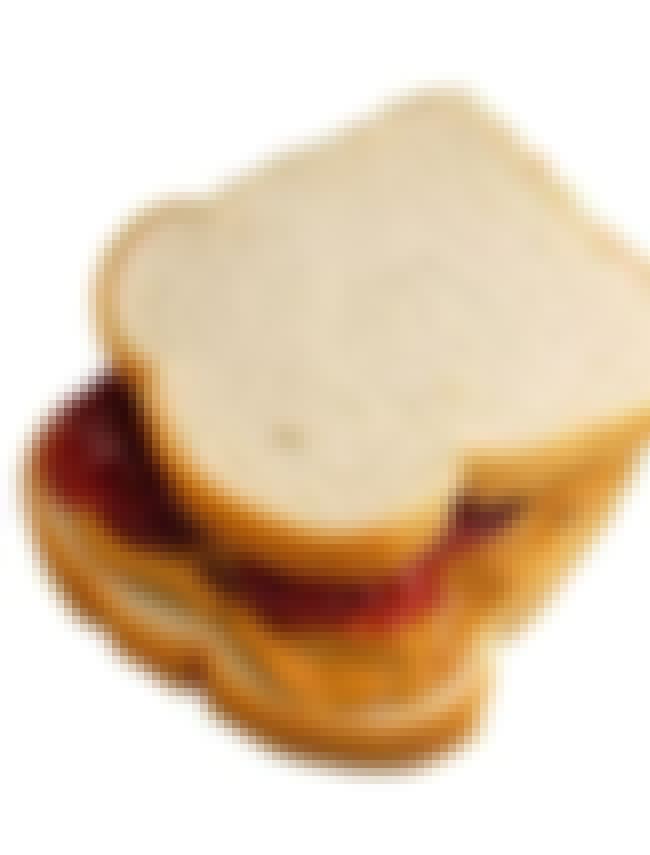 3
Peanut butter and jelly sandwiches
I still love mine cut diagonally, but now I prefer Preserves over jelly. These goodies are also good for you. Turns out PBJ have protein and if you use preserves, fruit and vitamins. Ate what I had, but love Strawberry the best. Hated the Peanut butter and jelly together thing in a jar though.
4
Grilled Cheese sandwiches
I think as kids anything with cheese makes us feel good. Mac n Cheese, pizza, and of course grilled cheese. AAH. Today many spots r popping up that specialize in this awesome food. I loved Velveeta for my sandwiches. My mom would make grilled cheese and soup, and I loved it.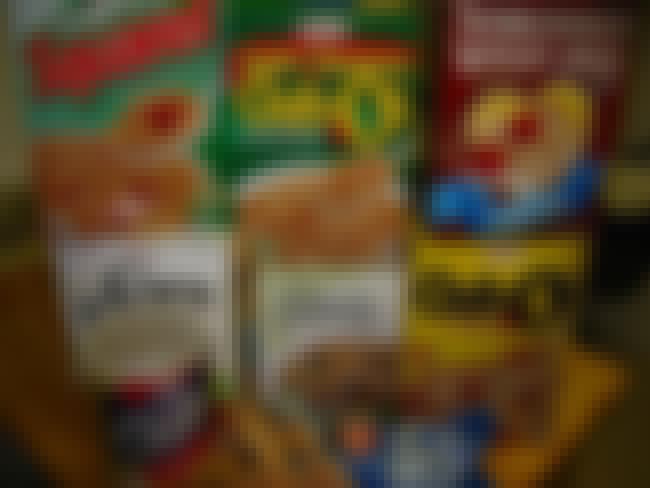 Also Ranked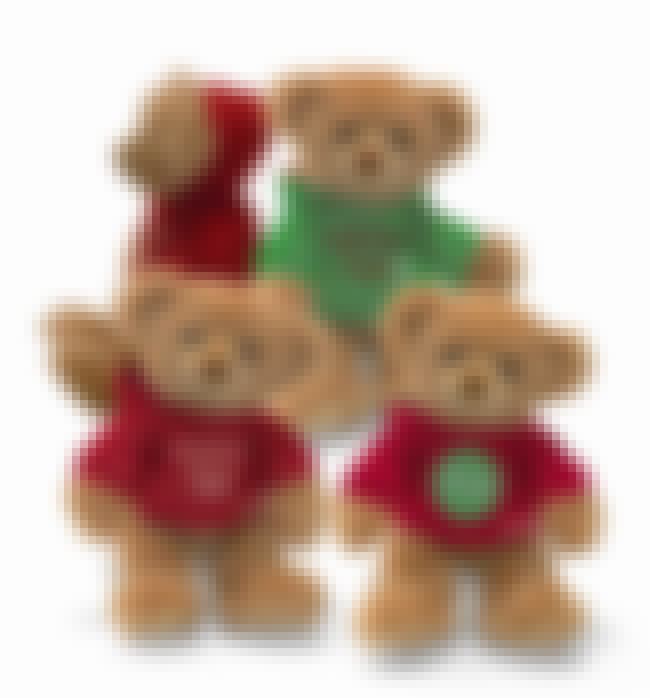 Every little girl wanted or had one, and every little boy either had one or some other stuffed animal to sleep with. Today if you give a lady a teddy bear she will still love it. I've never met anyone who didn't smile upon getting a teddy bear. Hey little Stewie Griffin would die for his Rupert. They remind us of safety and warmness. Will never go out of style.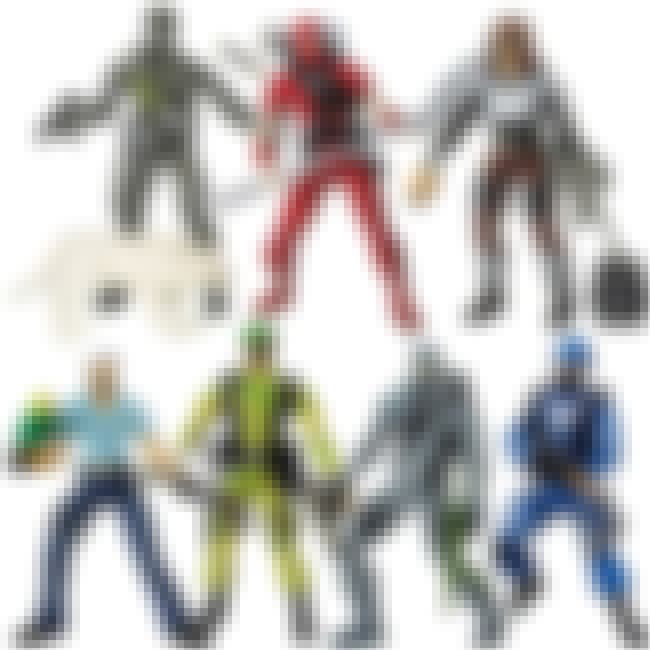 From Army men, to G.I. Joe's to He-man, most boys had some collection of Action Figures. Super heroes, tv characters, cartoons we loved them all. So many times we take them to the tub with us and play with them as we bathed. I guess this is why mom let me have so many.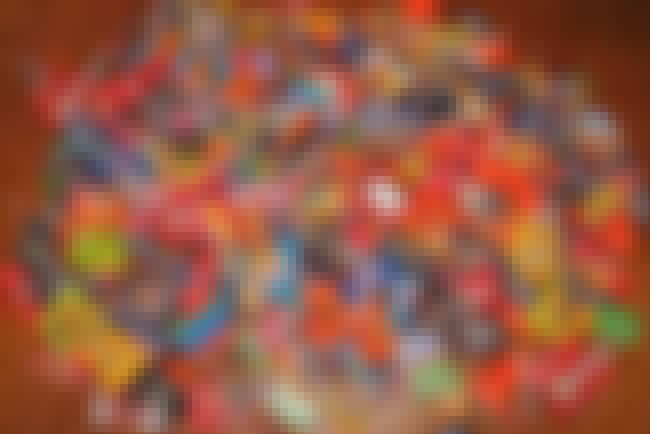 Let's be honest, we didn't care so much about dressing up for Halloween, we wanted the candy!!! Chocolate still tastes as good today as it ever did and there is everything from candy bars, to life savers, gum etc. A Hershey Kiss is always welcome!!!