Graveyard Shift Killers Who Took Selfies Before, During, and After Killing

22.0k votes
16.7k voters
1.8M views
16 items
Follow
Embed
List Rules Vote up the most chilling murderer selfies
As selfie culture has exploded in the last several years, it seems inevitable that crime scene selfies would work their way into news and social feeds. But could anyone have predicted murder selfies? It seems like the last thing someone guilty of murder should do, but there are plenty of killers who took selfies before, during, and after committing their crimes. The reasons given for snapping these photos are both clear and complete mysteries, as you will see in these 15 stories of murderers who took selfies.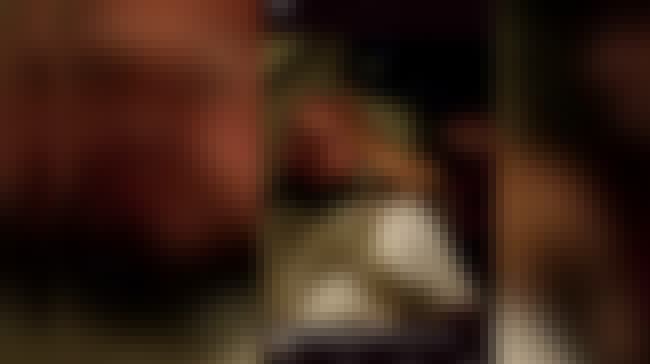 Navar Beverly killed his step father, and then posted a selfie with his victim's corpse on Twitter. Police in Maryland said Beverly strangled his step father Ronald Pinkney to death on July 8, posted several photos on Twitter and then fled the scene. Not long after, police received a tip about the killing and went to check on Pinkney. They apprehended Beverly not long after.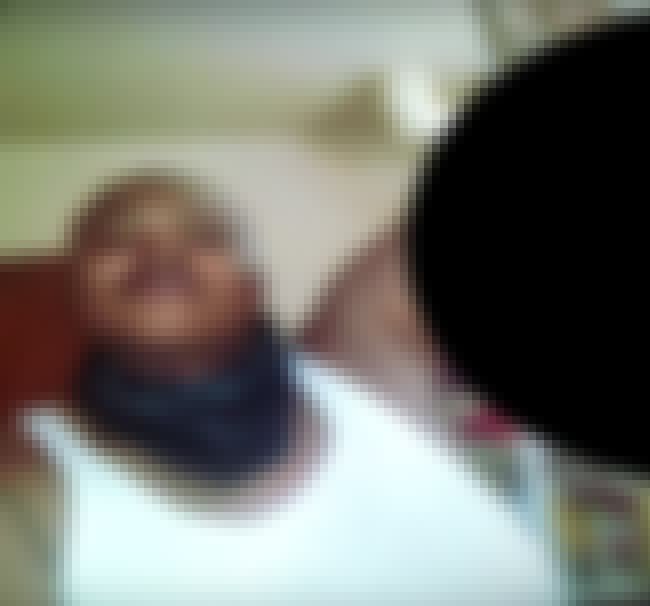 Suffering from severe mental illness, 23-year-old Bashid McLean of New York City stabbed his mother Tanya Bird to death inside their Bronx apartment in 2013. Bashid then dismembered Byrd's body and posed for a selfie holding his mother's head in his hands. Police discovered pieces of Byrd's body across the burrough.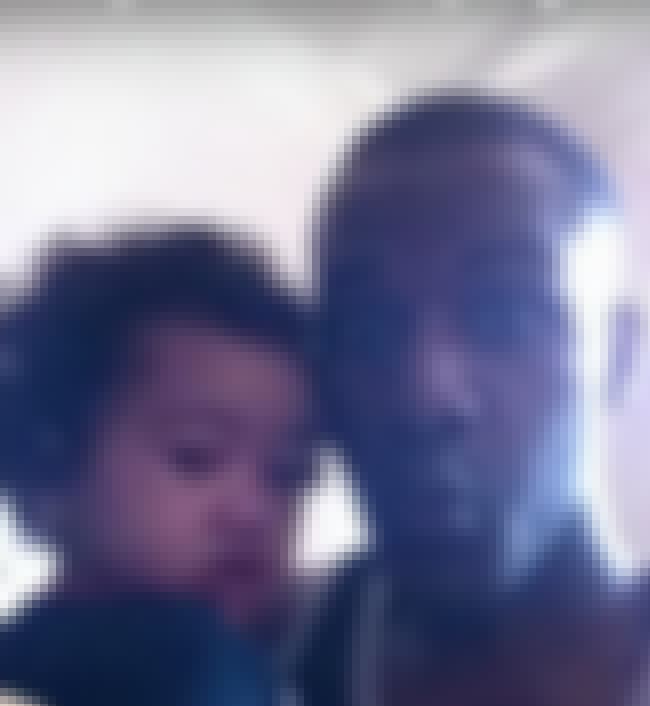 22-year-old Colorado resident Merric McKoy took a
selfie
of himself holding his 19-month-old daughter Mia in November 2013. The photo looks innocent enough, but in fact McKoy had a restraining order against him, placed by his ex-girlfriend
Kim Phanthavongsa. After making cryptic comments on his Facebook page - one, for instance, reading "don't judge me had no choice" - and posting the selfie, McKoy shot Mia, attempted to murder Phanthavongsa, and after failing to kill her, shot himself. Both McKoy and Mia died from their wounds.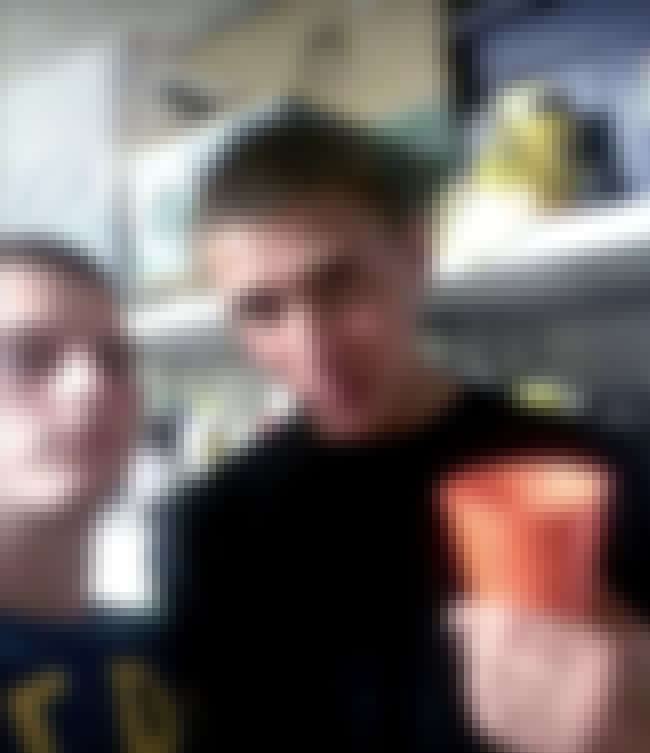 In July 2011, Florida teen Tyler Hadley told his friends he was having a big party at his house. He claimed his parents were out of town, though no one knew where they had supposedly gone and how long they would be away. Turns out, Hadley had dropped Ecstasy and murdered his mother and father, leaving their bodies in their bedroom while he entertained 60 friends and fellow students.

Also during the party, Hadley admitted his crime to his friend Michael Mandell, who took a selfie with Hadley because he figured it would be the last time he ever saw his friend in person. Mandell then phoned the police and told them everything.