drinks

Kosher Wines With Class

2.9k views

10 items

Embed
Move over, Manischewitz. There's a new kind of kosher wine in town. Whether you're celebrating Rosh Hoshana, Hannukah, Passover or Purim - these wines will give you reason to say "L'Chiam!"

France ($10-$15). Take a gander at this list, and you'll quickly see that there are now an abundance of high-quality kosher wines, in all price ranges, from all over the world.
Want to wow your friends with a fancy French wine while cultivating kosher points, too? Try one of the many Fortant wines. Reliably delicious and very well-priced.
Italy ($10-$20). Admittedly, I am the last person who would ever expect to see an Italian kosher wine. But I'm certainly not complaining! From the land of Mussolini, we have Bartenura - makers of mostly whites, astis and spumantis. So bring some bubbly to Bubbe! She'll positively plotz.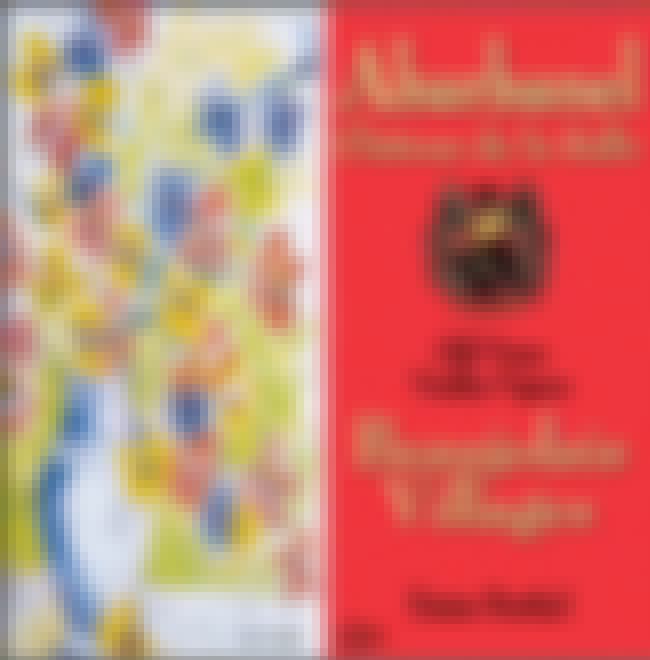 France ($10-$25). Produced by one the world's oldest Jewish families, the Abarbanel clan can trace its lineage all the way back to ancient Israel. I guess you could call them the OGs of Oenology. They offer a wide variety of wines at an assortment of price points. There's a wonderful wine everyone.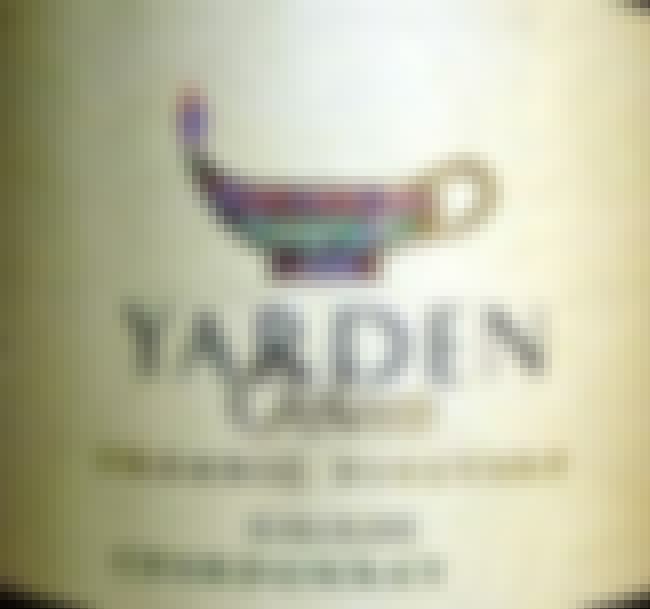 Israel ($10-30). For the sustainability-conscious seder we have Yarden Wines, from Golan Heights. Both kosher and organic, these wines offer something to please the most rabid rebbe to your shtetle's strictest shicker. They'll please your eco-fanatical friends, too!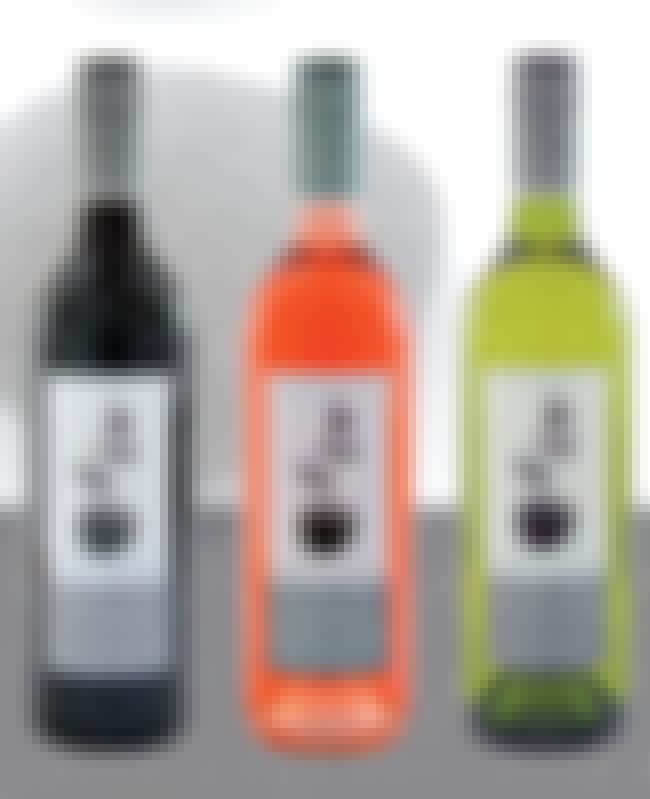 Australia ($15-$25). From the Beckett's Flat folks, in the Margaret River region of Australia, we have Five Stones wines. Offering a wide selection - certified by Kosher Australia, Kashrut Authority of Western Australia and the Orthodox Union USA, these wines are kosher, Mevushal - and scrumptious.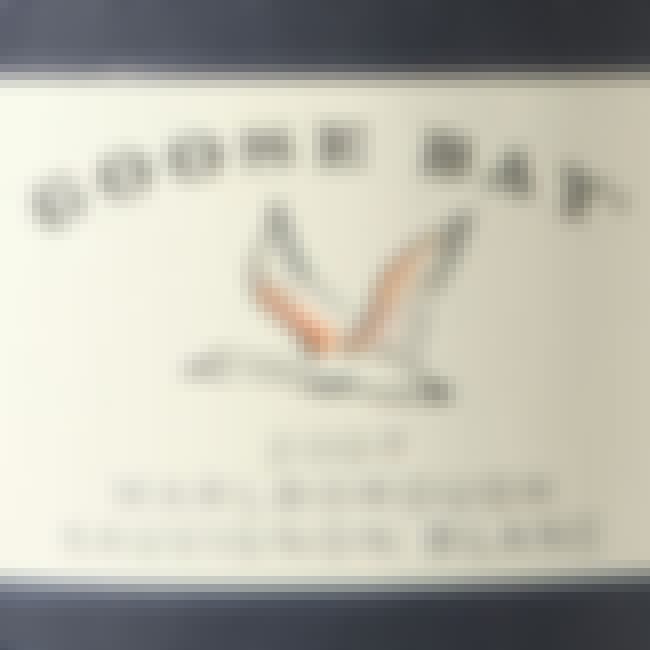 New Zealand ($15-$25). Made from grapes grown in Marlborough and Nelson, the Goose Bay Sauvignon Blanc is a stunning example of the Marlborough style, without any differentiation between this and non-kosher wines. Goose Bay also makes a lovely Pinot Noir, if red is more your style. Whichever you choose, it will be the right choice.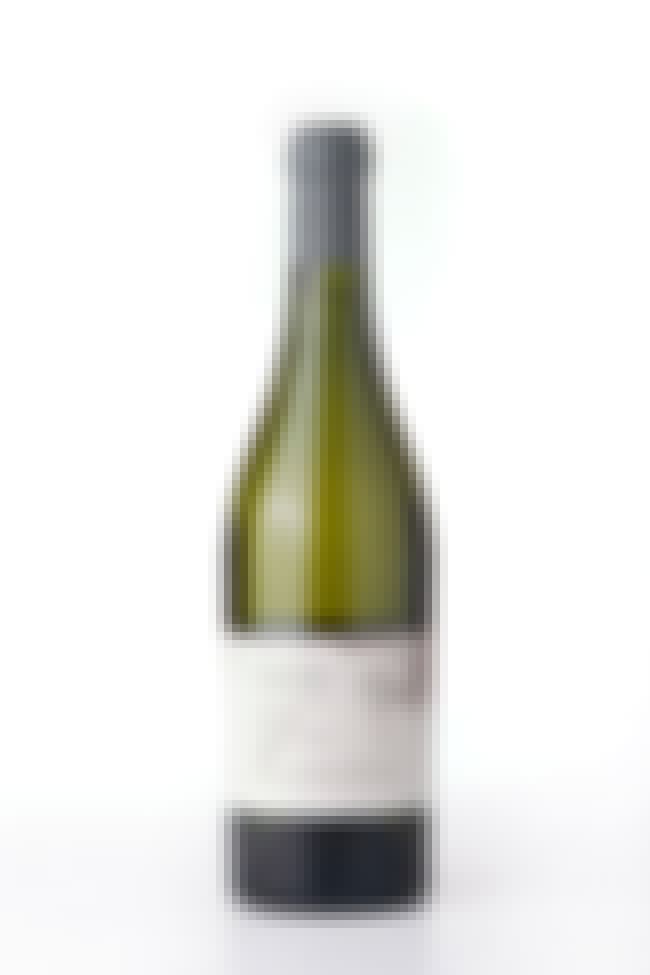 Israel ($15-$40). From the site: "The Dalton Winery is set in the beautiful green, mountainous country of the Upper Galilee, five kilometres from the Lebanese border, overlooking the Hermon Mountain." These wines are New World and are influenced by Australian winemakers, although they are beginning to dabble in Old World style for their premium selections. This is a relatively new winery, but they are already renowned for an excellent product.
Napa Valley, CA ($15-$150). Napa Valley and Jew-friendly, too? Oy! I could kvell. With bottles up to $150 or so, this is serious stuff; Manischewitz is to Hagafen as the spoons are to the iPod. This ain't your daddy's syrupy shmaltz. Established in 1979, this is a gold-medal winning, family-run winery - and highly recommended.
see more on Hagafen Cellars