Person

Last Words Written By Famous People In Their Suicide Notes

642k views

20 items

Embed
For one reason or another, these famous people opted to end their lives by committing suicide, and their famous last words were left in these suicide notes. Just as they were notable in life, these celebrities were notable in their deaths, which came as a shock to their adoring fans, family members, and loved ones. These famous suicide notes have become as well known as some of the people they were written by.
Just like the
last words spoken by criminals before their executions
, these words will be the last thing remembered by these celebrities. Some spoke to their family members, such as grunge rocker Kurt Cobain and Mexican actress Lupe Velez, while others focused more on themselves, such as in the notes left by author Hunter S. Thompson and poet Sara Teasdale. Other suicide notes or famous last words said very little, such as the simple goodbye uttered by poet Hart Crane before he jumped to his (presumed) death.
Which celebrities wrote suicide notes? These famous people left more questions than they did answers when they chose to take their own lives.
Collection Photo: user uploaded image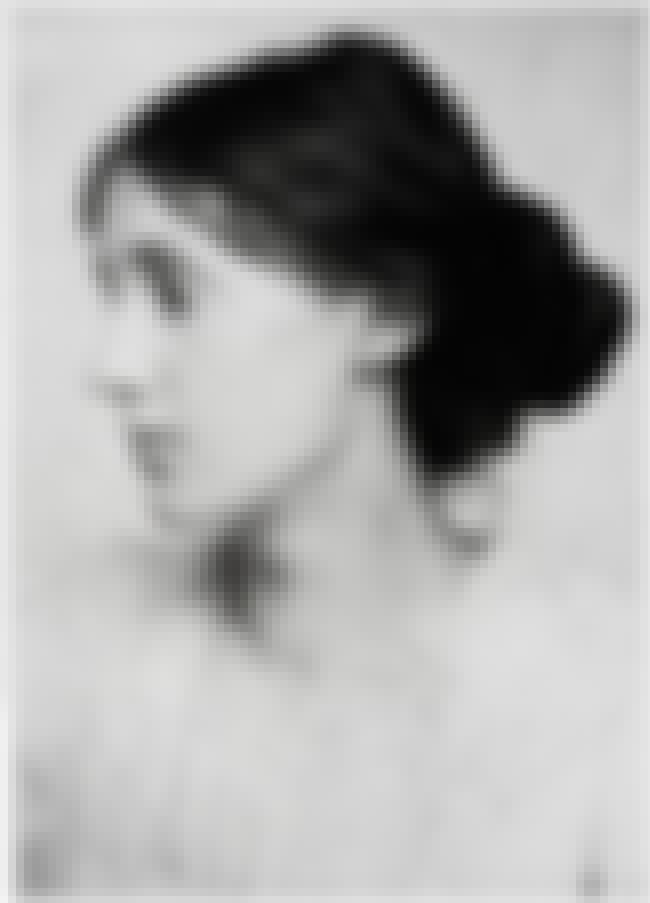 "I feel certain that I'm going mad again. I feel we can't go thru another of those terrible times. And I shan't recover this time. I begin to hear voices."
Adeline Virginia Woolf was an English writer and one of the foremost modernists of the twentieth century. During the interwar period, Woolf was a significant figure in London literary society and a central figure in the influential Bloomsbury Group of intellectuals. Her most famous works include the ...more
More About
Age: Died at 59 (1882-1941)
Profession: Novelist, Author, Writer
Also Ranked
#61 on The Most Inspiring (Non-Hollywood) Female Role Models
#4 on The Best Female Authors of All Time
#52 on The Best Writers of All Time
#19 on The Best Novelists of All Time
see more on Virginia Woolf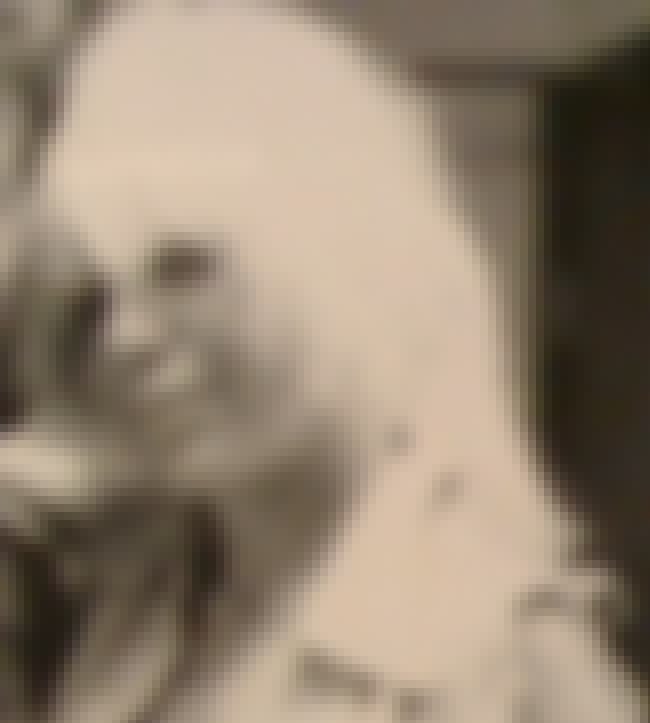 "The act of taking my own life is not something I am doing without a lot of thought. I don't believe that people should take their own lives without deep and thoughtful reflection over a considerable period of time. I do believe strongly, however, that the right to do so is one of the most fundamental rights that anyone in a free society should have. For me much of the world makes no sense, but my feelings about what I am doing ring loud and clear to an inner ear and a place where there is no self, only calm. Love always, Wendy."
Wendy Orlean Williams, better known as Wendy O. Williams, was an American singer, songwriter and actress. Born in Webster, New York, she first came to prominence as the lead singer of the punk rock band Plasmatics. Her infamous stage theatrics included blowing up equipment, near nudity and ...more
More About
Age: Died at 49 (1949-1998)
Profession: Musician, Actor, Singer
Also Ranked
#269 on The Best Frontmen in Rock
#427 on People We Wish Were Still Alive
#129 on Rock Stars Whose Deaths Were The Most Untimely
#118 on The Best Punk Bands Of All Time
see more on Wendy O. Williams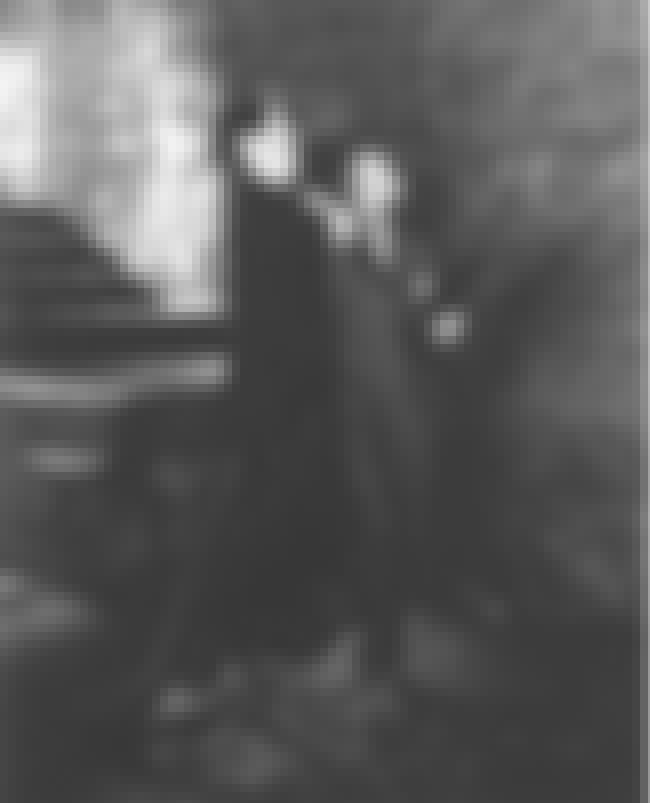 "The future is just old age and illness and pain.... I must have peace and this is the only way."
James Whale was an English film director, theatre director and actor. He is best remembered for his four classic horror films: Frankenstein, The Old Dark House, The Invisible Man and Bride of Frankenstein. Whale also directed films in other genres, including what is considered the definitive film ...more
More About
Age: Died at 68 (1889-1957)
Profession: Theatre Director, Actor, Film Director
Also Ranked
#25 on The Best Directors Never Nominated for Oscars
#114 on The Greatest Directors in Movie History
#55 on The List of Famous People Named James
see more on James Whale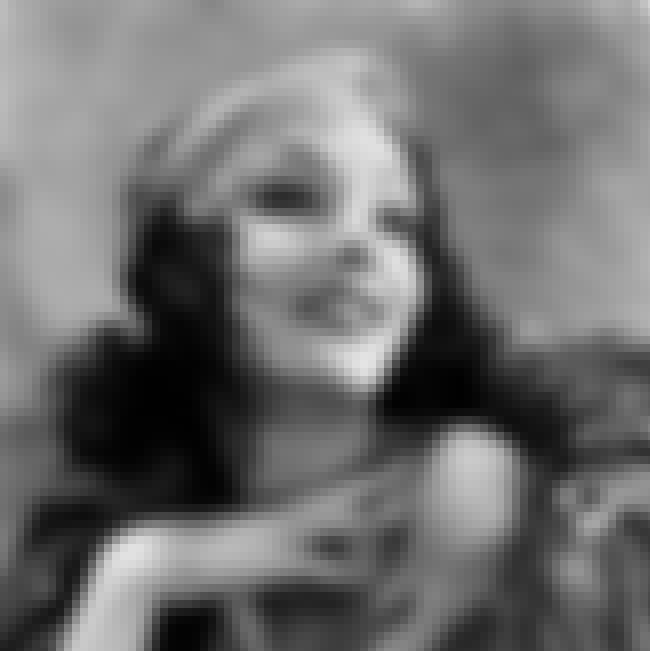 "To Harald, may God forgive you and forgive me too but I prefer to take my life away and our baby's before I bring him with shame or killing him, Lupe."
María Guadalupe Villalobos Vélez, known professionally as Lupe Vélez, was a Mexican film actress. Vélez began her career in Mexico as a dancer in vaudeville, before moving to the U.S. Vélez soon entered films, making her first appearance in 1927 in the film The Gaucho. By the end of the decade she ...more
More About
Age: Died at 36 (1908-1944)
Profession: Actor
Also Ranked
#212 on Famous Drug-related Deaths & Celebrity Drug Overdoses
#90 on Your Favorite Hispanic Celebrities
#996 on The Locations of All Hollywood Walk of Fame Stars
#72 on The Best Hispanic & Latina Actresses
see more on Lupe Vélez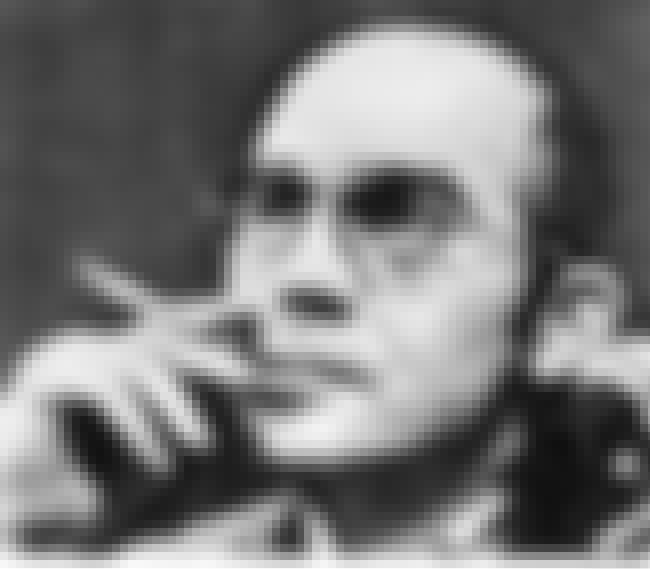 "No More Games. No More Bombs. No More Walking. No More Fun. No More Swimming. 67. That is 17 years past 50. 17 more than I needed or wanted. Boring. I am always bitchy. No Fun – for anybody. 67. You are getting Greedy. Act your old age. Relax – This won't hurt."
Hunter S. Thompson left the note, titled "Football Season is Over," for his wife, Anita. He shot himself four days later at his home in Aspen, Colorado, after weeks of pain from a host of physical problems that included a broken leg and a hip replacement. The two were on the telephone at the time.
Hunter Stockton Thompson was an American journalist and author. Born in Louisville, Kentucky, to a middle-class family, Thompson had a turbulent youth after the death of his father left the family in poverty. He was unable to formally finish high school as he was incarcerated for 60 days after ...more
More About
Age: Died at 68 (1937-2005)
Profession: Journalist, Novelist, Author, Writer
Also Ranked
#47 on The Greatest American Writers of All Time
#234 on The Best Writers of All Time
#70 on Celebrities You Wouldn't Want as Neighbors
#492 on People We Wish Were Still Alive
see more on Hunter S. Thompson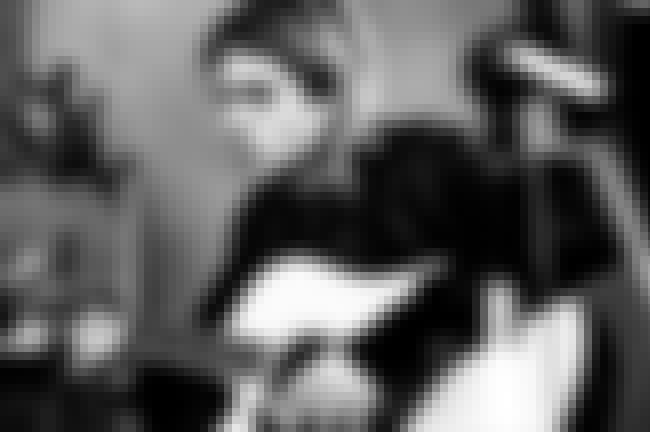 "Frances and Courtney, I'll be at your altar. Please keep going Courtney, for Frances for her life will be so much happier without me. I LOVE YOU. I LOVE YOU."
Kurt Donald Cobain was an American musician who was best known as the lead singer, guitarist, and primary songwriter of the grunge band Nirvana. Cobain formed Nirvana with Krist Novoselic in Aberdeen, Washington, in 1985 and established it as part of the Seattle music scene, having its debut album ...more
More About
Age: Died at 27 (1967-1994)
Profession: Guitarist, Songwriter, Musician, Singer Artist
Also Ranked
#21 on The Best Rock Vocalists
#77 on The Best Singers of All Time
#26 on The (Male) Singer You Most Wish You Could Sound Like
#30 on The Greatest Singers of the Past 30 Years
see more on Kurt Cobain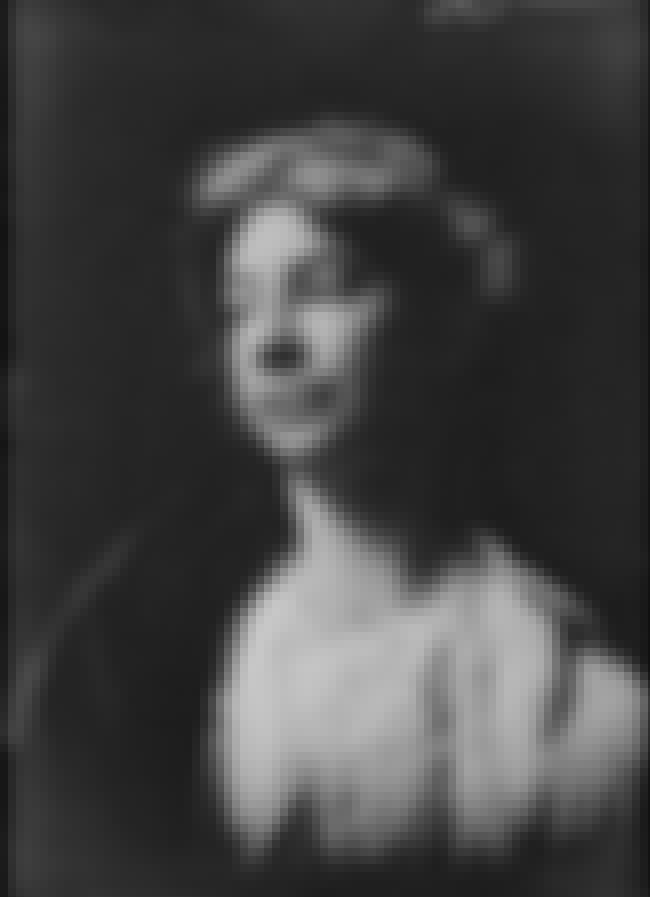 "When I am dead, and over me bright April
Shakes out her rain drenched hair,
Tho you should lean above me broken hearted,
I shall not care.
For I shall have peace.
As leafey trees are peaceful
When rain bends down the bough.
And I shall be more silent and cold hearted
Than you are now."
Sara Teasdale was an American lyric poet. She was born Sara Trevor Teasdale in St. Louis, Missouri, and used the name Sara Teasdale Filsinger after her marriage in 1914. ...more
More About
Age: Died at 49 (1884-1933)
Profession: Poet, Writer
Also Ranked
#216 on The Greatest Poets of All Time
#17 on The Best Female Poets of All Time
#68 on The Best Gay Authors
#68 on Famous People Named Sarah or Sara
see more on Sara Teasdale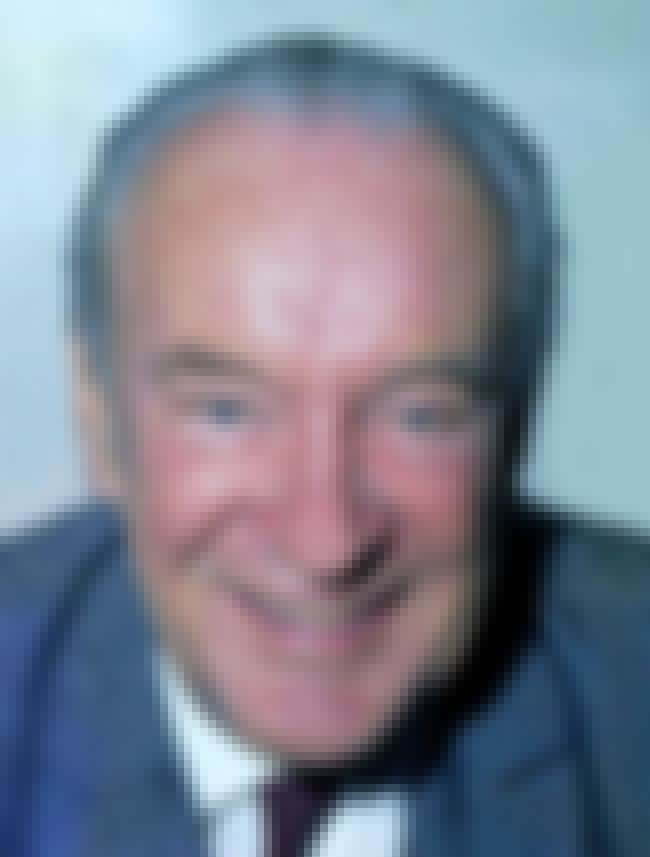 "Dear World, I am leaving you because I am bored. I feel I have lived long enough. I am leaving you with your worries in this sweet cesspool - good luck."
George Henry Sanders was an English film and television actor, singer-songwriter, music composer, and author. His career as an actor spanned more than 40 years. His upper-class English accent and bass voice often led him to be cast as sophisticated but villainous characters. He is perhaps best known ...more
More About
Age: Died at 66 (1906-1972)
Profession: Singer-songwriter, Author, Actor, Composer
Also Ranked
#530 on The Greatest Actors & Actresses in Entertainment History
#51 on The Best English Actors of All Time
#470 on The Best Actors in Film History
#261 on The Coolest Actors Ever
see more on George Sanders