arts

List of Famous Leonardo Da Vinci Artwork

14k views

25 items

Follow

Embed
A list of Leonardo da Vinci artwork, including all notable Leonardo da Vinci paintings, sculptures and other works of art, with photos when available. These popular Leonardo da Vinci pieces are sorted alphabetically by the title of the work of art. These are some of Leonardo da Vinci's most famous art pieces, so if you're wondering what art was made by Leonardo da Vinci and how many major pieces of art Leonardo da Vinci made then this list is a great resource. If you want to know more about these pieces of renowned Leonardo da Vinci artwork, then click on their names for additional information.
This list includes Mona Lisa, The Last Supper and more.
Leonardo da Vinci is a renowned artist celebrated by people from all around the world, so skip a day at the museum and check out these historic works of art that were created by Leonardo da Vinci. (25 items)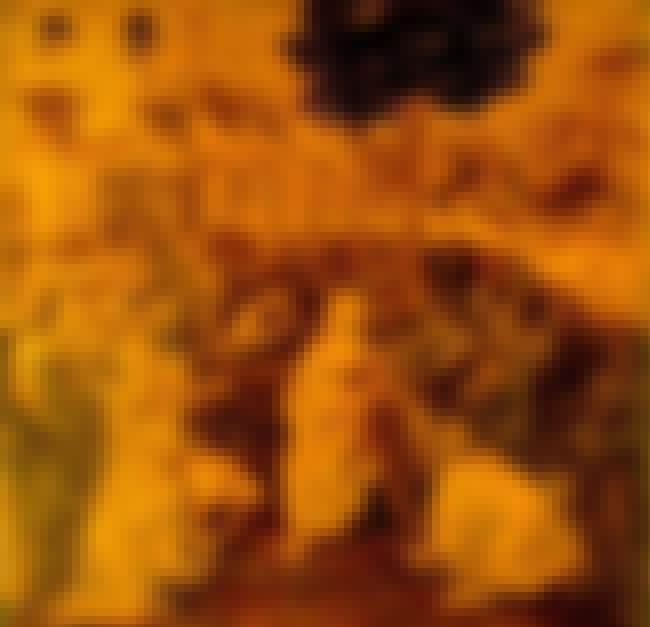 The Adoration of the Magi is an early painting by Leonardo da Vinci. Leonardo was given the commission by the Augustinian monks of San Donato a Scopeto in Florence, but departed for Milan the following year, leaving the painting unfinished. It has been in the Uffizi Gallery in Florence since 1670. ...more
More About
Artist: Leonardo da Vinci
Subject: Biblical Magi, Adoration of the Magi
Genres (Art): History painting
Art Form: Painting
see more on Adoration of the Magi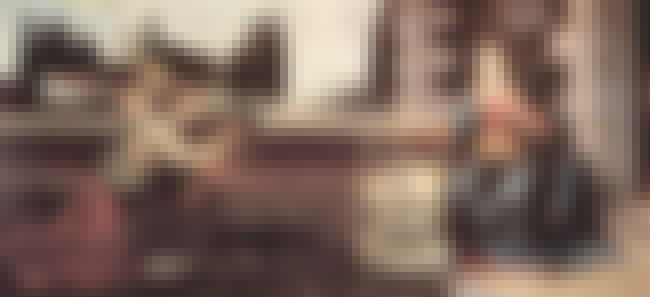 This is a painting of the Biblical subject of the Annunciation, by the Italian Renaissance artists Leonardo da Vinci and Andrea del Verrocchio, dating from circa 1472–1475 and housed in the Uffizi gallery of Florence, Italy. The subject matter is drawn from Luke 1.26-39 and depicts the angel ...more
More About
Artist: Leonardo da Vinci
Subject: Annunciation
Genres (Art): Christian art, History painting
Art Form: Painting
Period / Movement: Italian Renaissance, Renaissance
see more on Annunciation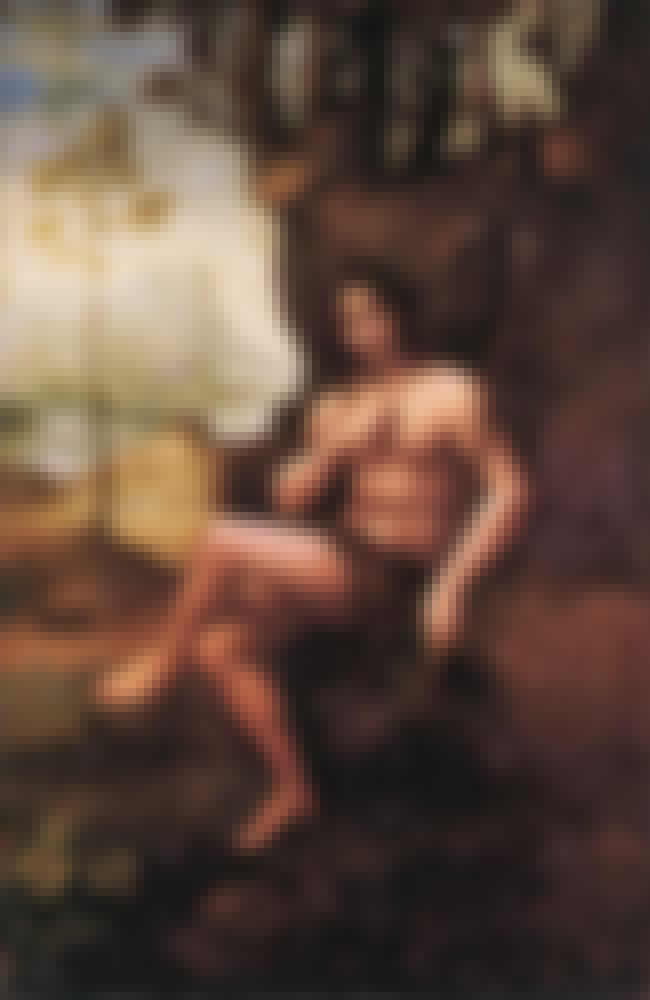 Bacchus, formerly Saint John the Baptist, is a painting in the Musée du Louvre, Paris, France, based on a drawing by the Italian Renaissance artist Leonardo da Vinci. It is presumed to have been executed by an unknown follower, perhaps in Leonardo's workshop. Sydney J. Freedberg assigns the drawing ...more
More About
Artist: Leonardo da Vinci
Art Form: Painting
see more on Bacchus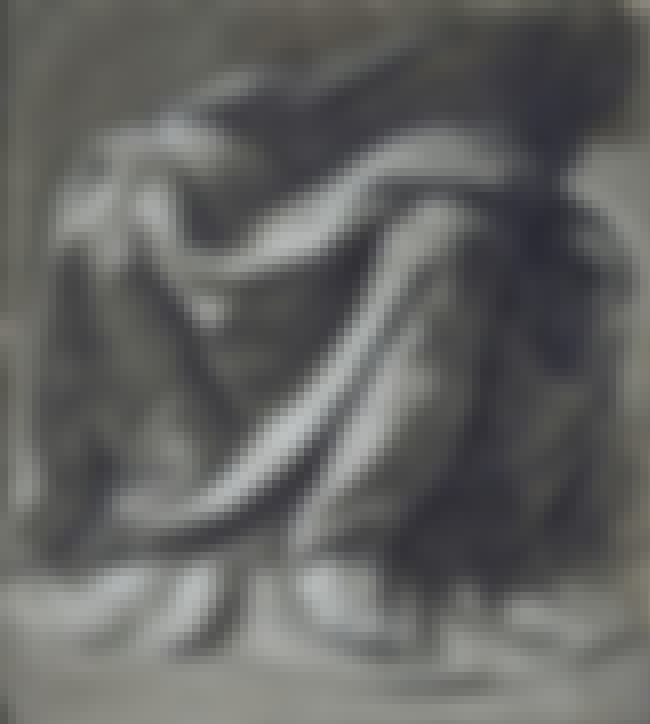 Drapery for a Seated Figure (1470) is a sketch by Leonardo da Vinci. ...more
More About
Artist: Leonardo da Vinci
Art Form: Drawing
Period / Movement: Renaissance
see more on Drapery for a Seated Figure