lifetime television

18 Real Lifetime Biopics That You Need to See to Believe f p @

909 votes

322 voters

54k views

18 items

Follow

Embed

List Rules Lifetime Movie Network fans - vote up the best LMN biopic.
Have you ever shouted out "I'M BORED! I'M SO BORED," from the comfort of your lawn chair aside your multi-million dollar pool? So has Elizabeth Taylor, at least according to the Lifetime Movie Network. When times of extreme boredom plague you, there's nothing better than watching the ill-conceived stories of LMN originals. But every so often, the Lifetime schedule blesses us with biographical features; a nice change of pace from the typical thrillers we have grown accustomed to. And in true Lifetime network fashion, these biopic movies somehow manage to take the mundane "true stories" of pop culture phenomenons and turn them into insanely crazy, borderline conspiratorial exposés. Some LMN biopics are better than others, but then there are some that really go the extra mile. With a recent influx of Lifetime biographical films, there doesn't seem to be any sign that the network will be putting a stop to these controversial, insider features anytime soon. For all those wary of how much more absurd a Lifetime Movie could truly get, here's a list of real Lifetime original biopics that you need to see in order to believe.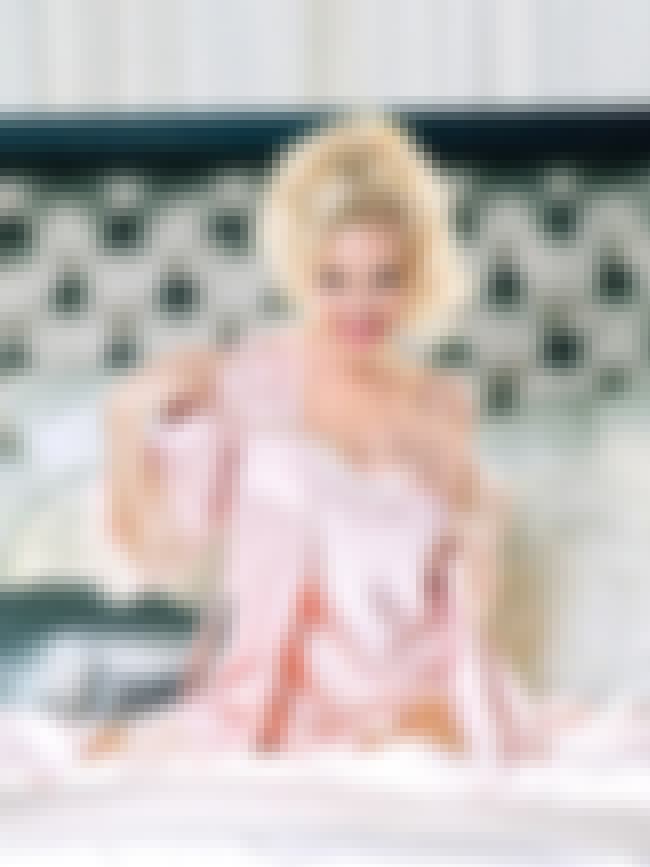 Anna Nicole Smith's death was, indeed, odd. But in typical Lifetime fashion, the network took Smith's strange death as opportunity to incite yet another conspiracy theory. While
Anna Nicole
manages to focus on Smith's rise to fame as a sex symbol, it also manages to insist that maybe Smith and her son were poisoned or infected. Even creepier, throughout the film, Smith appears to herself as an adult version of herself when she is young and vice versa when she is older, both ages continually whispering "Annnnnaaaaa...." It's not clear what warranted such skin crawling symbolism, but it was not appreciated.