film

List of 99 Women Movie Writers

1k views

7 items

Follow

Embed
This is a list of writers who wrote the film 99 Women. Often times there are multiple writers for a film like this, so here's a list of everyone who wrote 99 Women. From the people who did re-writes on 99 Women to those who wrote the original screenplay for 99 Women, this is a list of everyone with a writing credit in the movie 99 Women. The list you're viewing is made up of different writers like Jesús Franco and Harry Alan Towers.
This list answers the questions, "Who wrote 99 Women?" and "Which writers wrote 99 Women?"
Anya Corvin is a screenwriter. ...more
More About
Films Written: 99 Women, Duel at Sundown
Subjects: Prison
Carlo Fadda is a screenwriter. ...more
More About
Films Written: 99 Women
Subjects: Prison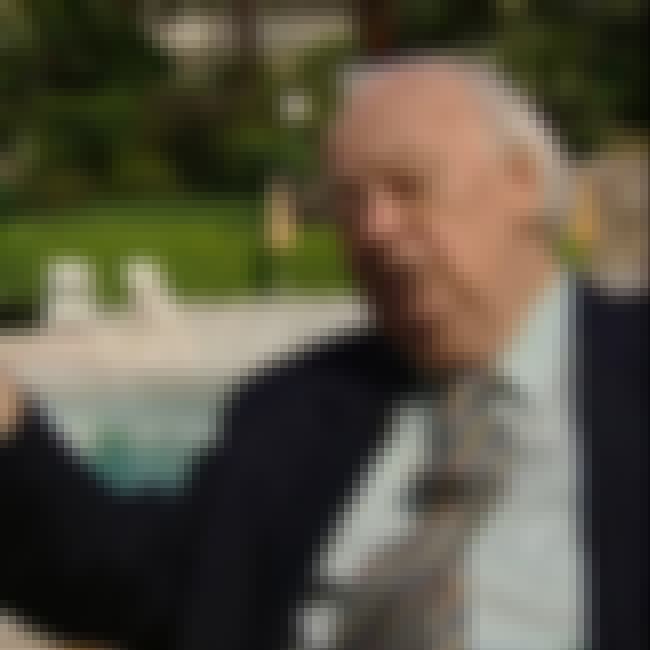 Harry Alan Towers was a British-born radio and independent film producer and screenwriter. He wrote many screenplays for his films, usually under the pseudonym Peter Welbeck. He produced over a hundred feature films and continued to write and produce well into his eighties. Towers was married to the ...more
More About
Age: Died at 89 (1920-2009)
Birthplace: Wandsworth, London, United Kingdom
Nationality: United Kingdom
Films Written: 99 Women, The Blood of Fu Manchu, Bullet to Beijing, Ten Little Indians, The Castle of Fu Manchu, + more
Subjects: Prison, Vietnam War
see more on Harry Alan Towers
Javier Péres Grober is a screenwriter. ...more
More About
Films Written: 99 Women
Subjects: Prison