military conflicts

List of American Wars f p @

19k views

190 items

Follow

Embed
A list of wars or military conflicts involving the United States, beginning with the American Revolution of 1774. Significant wars are included on the list, along with the major campaigns conducted within those wars. Individual military actions conducted outside of a war are also featured. Skirmishes and military actions related to the Cold War or the conflicts between Native Americans and the United States military, for example, are included on this list of American wars.

When possible, the combatants engaging the United States are also listed, though this becomes more challenging when dealing with the "War on Terror"-related conflicts of the early 21st Century and its collection of insurgents and enemy combatants.

Want to know how many wars have been fought on American soil? This list gives you conflicts involving the US include wars on US soil and extended overseas engagements against an entrenched enemy as well as more modern "quick" intercessions into global affairs. The old concept of the US "declaring war" on another nation and conducting an extended campaign has grown a bit outdated over time, with presidents conducting foreign policy and consulting the legislative branch only when conflicts escalated. This American wars list is your resource for US military history.

back to page 1
1823. Opponents: Arikara.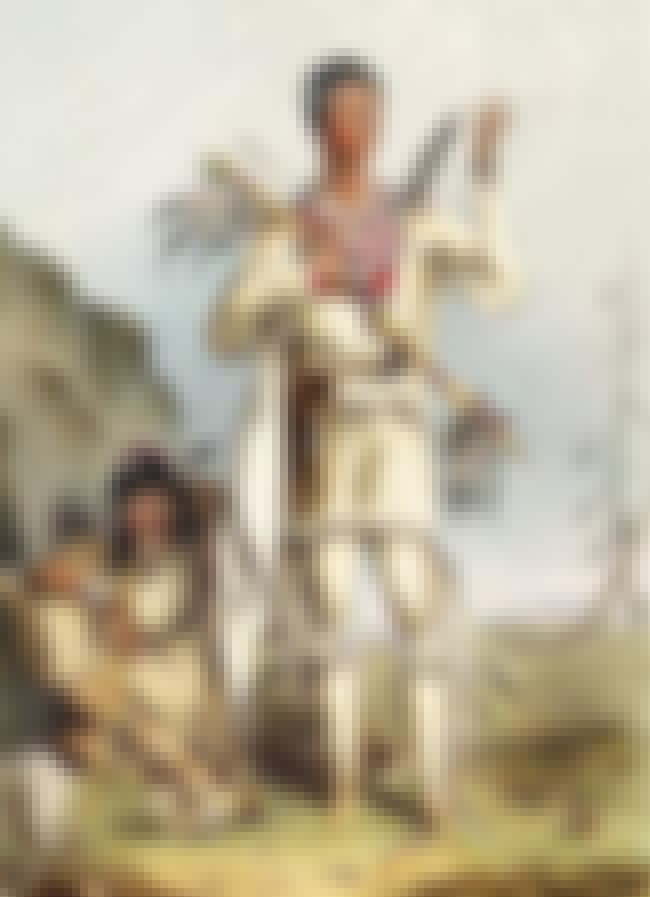 1827. Opponents: Prairie La Crosse Ho-Chunks.
see more on Winnebago War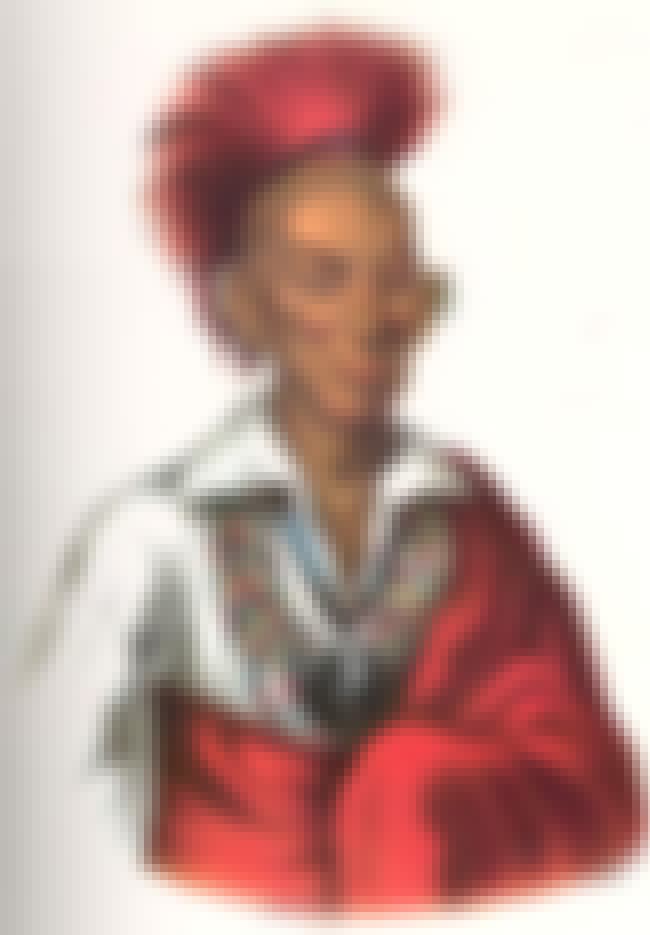 May–August 1832. Opponents: Black Hawk's British Band, with Ho-Chunk and Potawatomi allies.
see more on Black Hawk War
37
First Sumatran Expedition
February 6 – 9, 1832. Opponents: Chiefdom of Kuala Batee.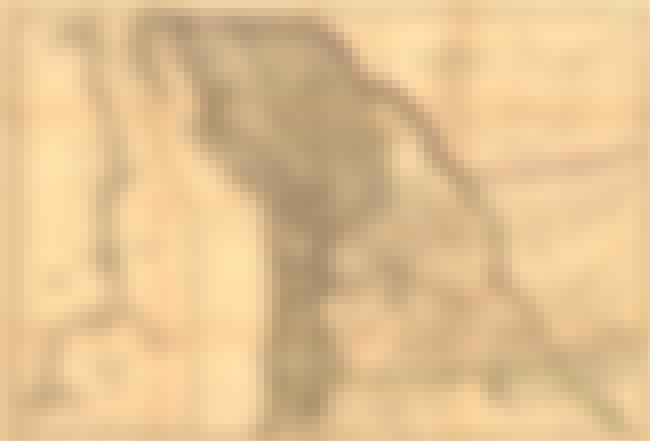 38
United States Exploring Expedition
1838–1842. Opponents: Fiji, Samoa, Tabiteuea.
see more on United States Exploring Expedition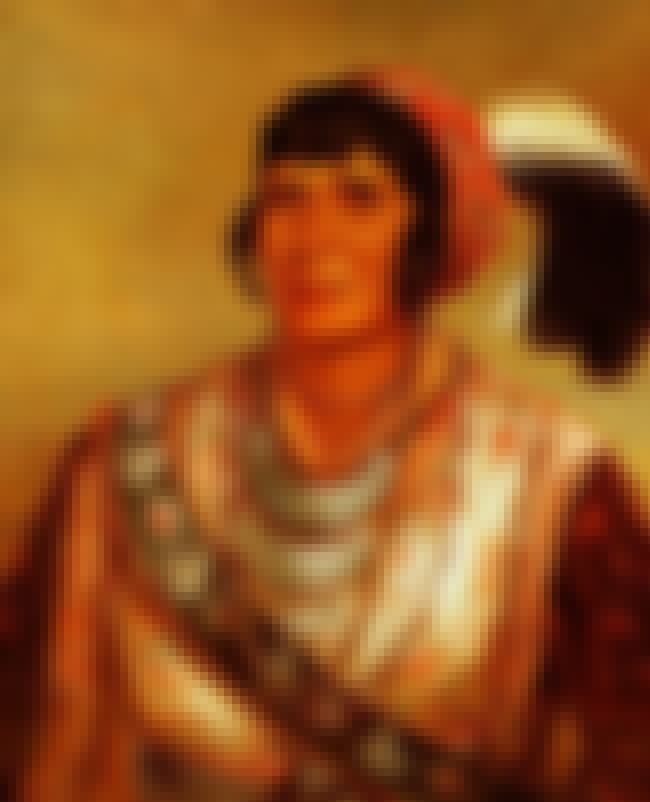 December 23, 1835 – August 14, 1842. Opponents: Seminole.
see more on Second Seminole War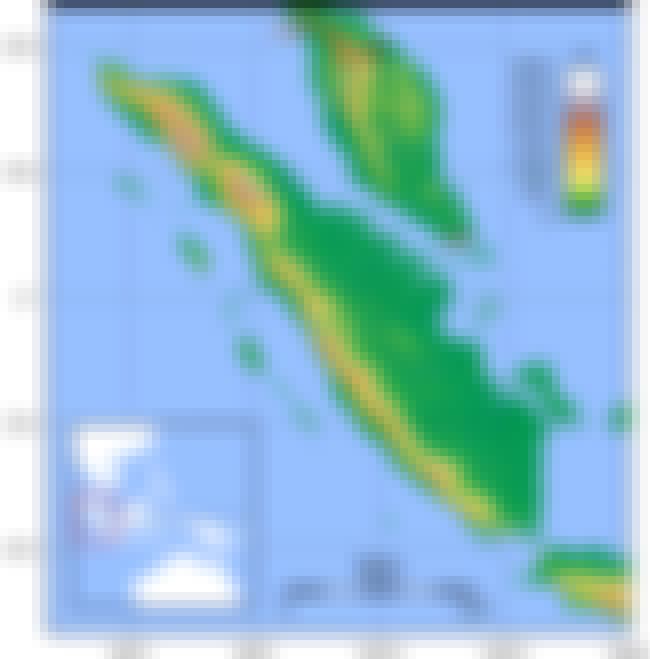 40
Second Sumatran expedition
December 1838 – January 1839. Opponents: Chiefdom of Quallah Battoo.
see more on Second Sumatran expedition