cities / towns

List of Diners Drive-ins and Dives Locations by City

501k views

186 items

Embed
Looking for a "Diners Drive-ins and Dives" location? Here is a list of the restaurants and diners featured on the Food Network's "Diners Driveins & Dives". Guy Fieri's "Diners Driveins Dive"s features diners that serve classic American dishes in new and inventive ways.

What are the "Diners, Drive-Ins, and Dives" locations? A road trip based on these eateries is the ultimate food adventure. Been to a "Diner Drive Ins and Dives" location? While these aren't all the Diners, Drive-Ins and Dives by State, you can check out specific cities and see if they're in your state. Feel free to leave a review or comment on your experience.
back to page 1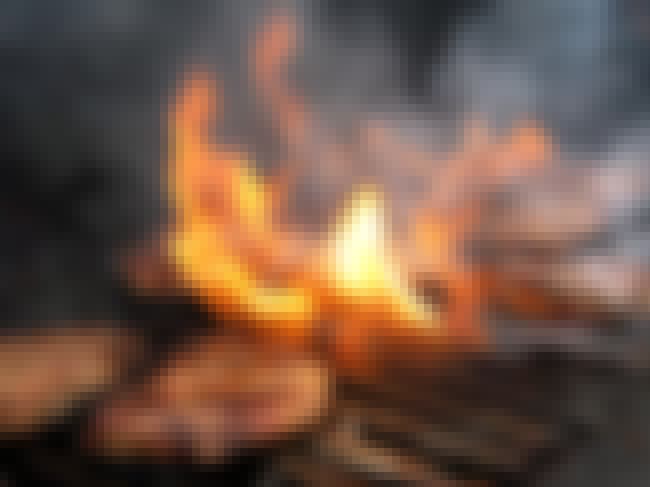 Baby Blues Bar-B-Q 444 Lincoln Boulevard Venice, CA.
see more on Venice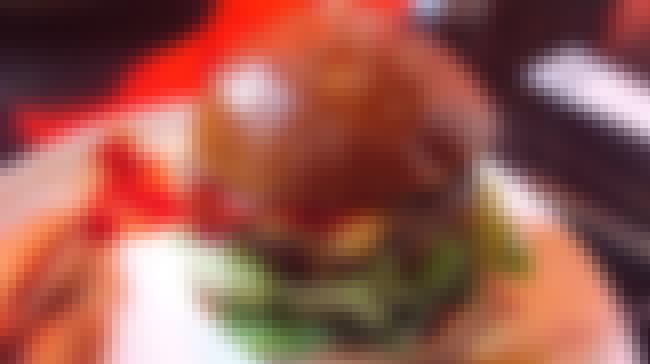 Bartley's Burger Cottage 1246 Massachusetts Ave Cambridge, MA.
Also Ranked
#41 on The Most Gay-Friendly Cities in America
#27 on The Best Cities for IT Jobs
#12 on The Best Day Trips from Boston
#32 on The Best Cities for Musicians
see more on Cambridge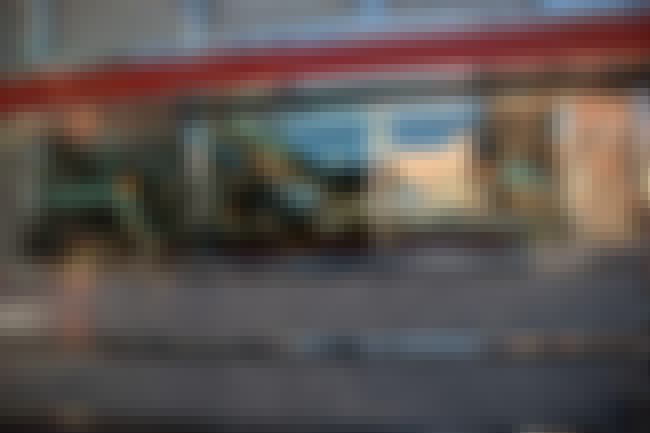 Bayway Diner 2019 South Wood Avenue Linden, NJ.
see more on Linden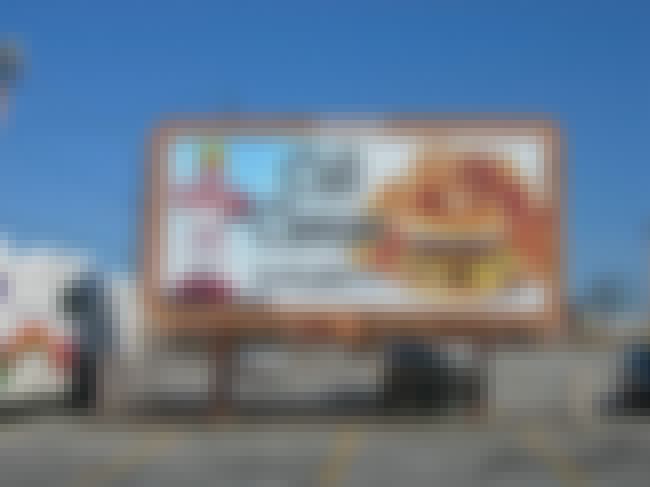 Beacon Drive-In 255 John B. White Boulevard Spartanburg, SC.
see more on Spartanburg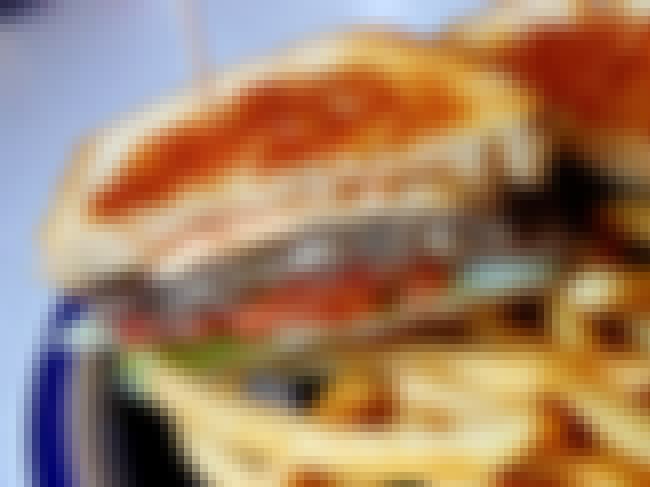 Big Star Diner 305 Madison Avenue North Bainbridge Island, WA.
see more on Bainbridge Island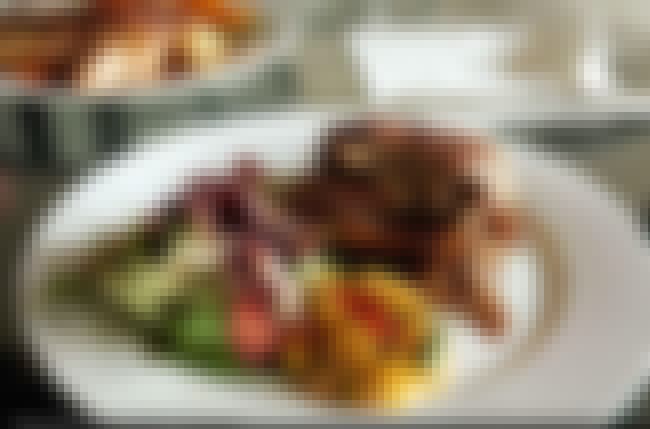 Black Duck Cafe 605 Riverside Avenue Westport, CT.
see more on Westport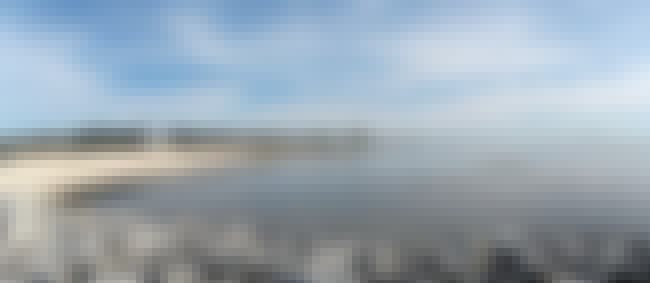 Blow Fly Inn 1201 Washington Ave Gulfport, MS.
see more on Gulfport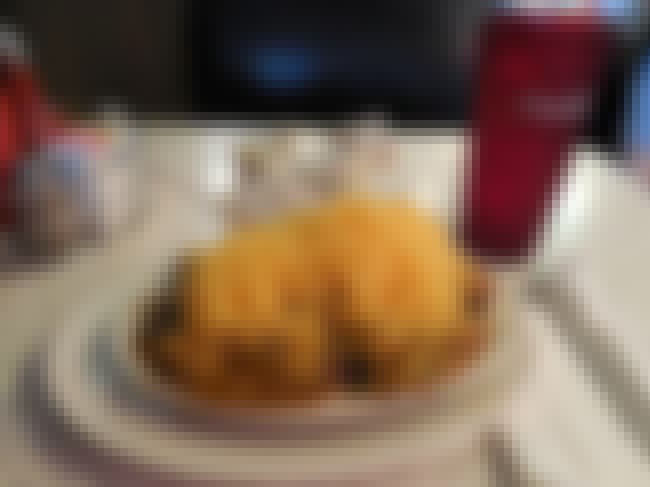 Blue Ash Chili Restaurant 9565 Kenwood Road Blue Ash, OH.
see more on Blue Ash