cities / towns

List of Diners Drive-ins and Dives Locations by City

502k views

186 items

Follow

Embed
Looking for a "Diners Drive-ins and Dives" location? Here is a list of the restaurants and diners featured on the Food Network's "Diners Driveins & Dives". Guy Fieri's "Diners Driveins Dive"s features diners that serve classic American dishes in new and inventive ways.

What are the "Diners, Drive-Ins, and Dives" locations? A road trip based on these eateries is the ultimate food adventure. Been to a "Diner Drive Ins and Dives" location? While these aren't all the Diners, Drive-Ins and Dives by State, you can check out specific cities and see if they're in your state. Feel free to leave a review or comment on your experience.
back to page 1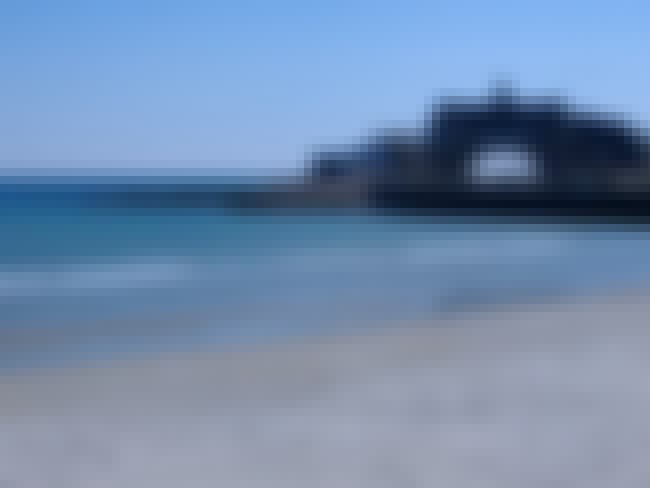 Crazy Burger 144 Boon Street Narragansett, RI.
Also Ranked
#11 on The Best Beaches in New England
see more on Narragansett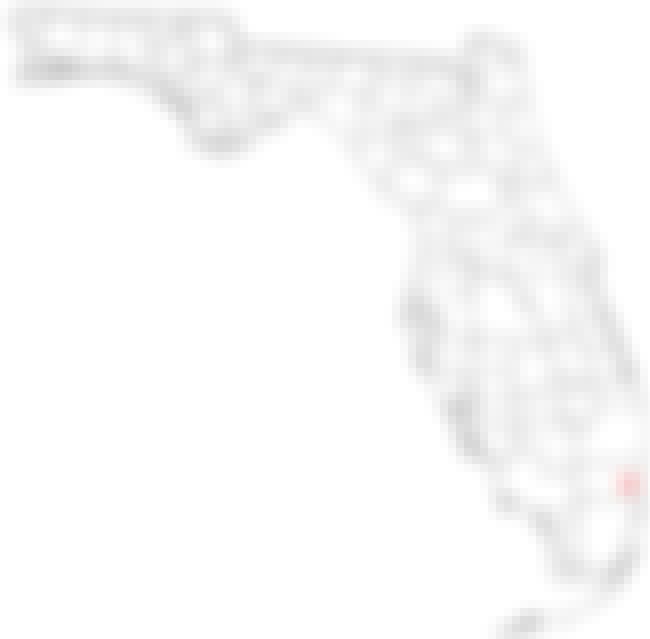 Creolina's Dixie Take Out 13150 West State Road 84 Davie, FL.
see more on Davie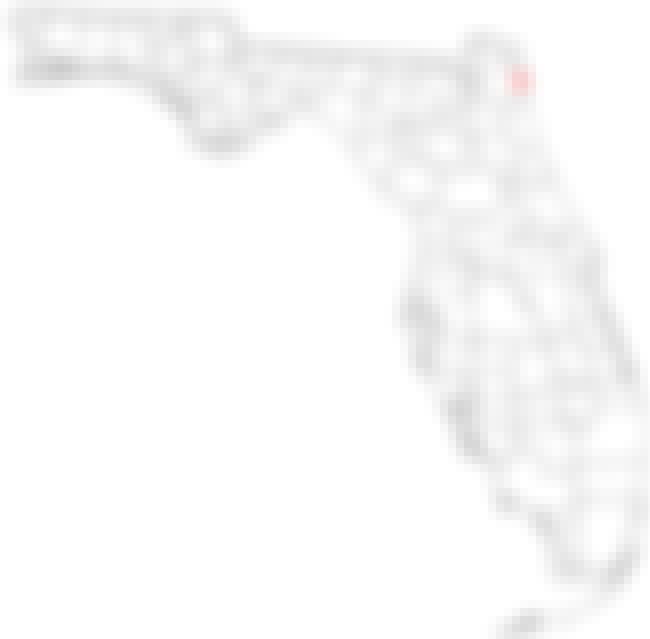 Culhane's Irish Pub 967 Atlantic Blvd Atlantic Beach, FL.
Also Ranked
#37 on The Best Beaches in Florida
see more on Atlantic Beach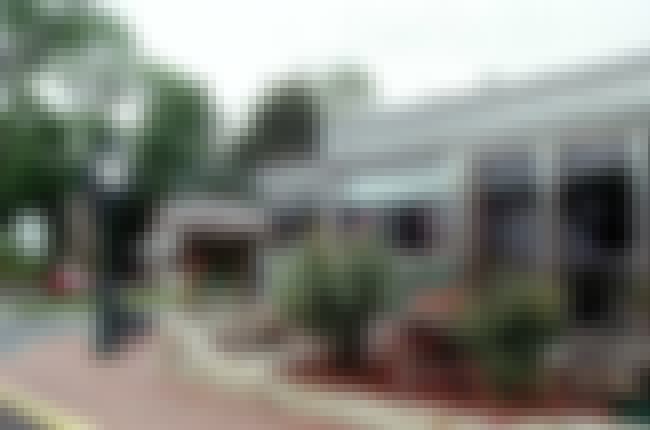 Daddypops Diner 232 North York Road Hatboro, PA.
see more on Hatboro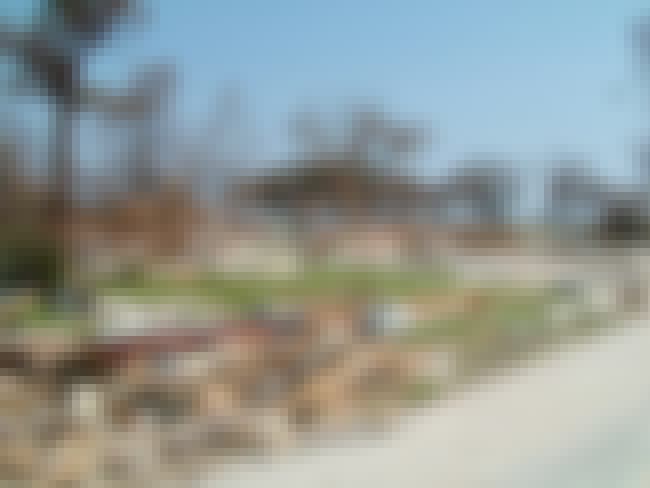 Darwell's Cafe 127 E. First St. Long Beach, MS.
see more on Long Beach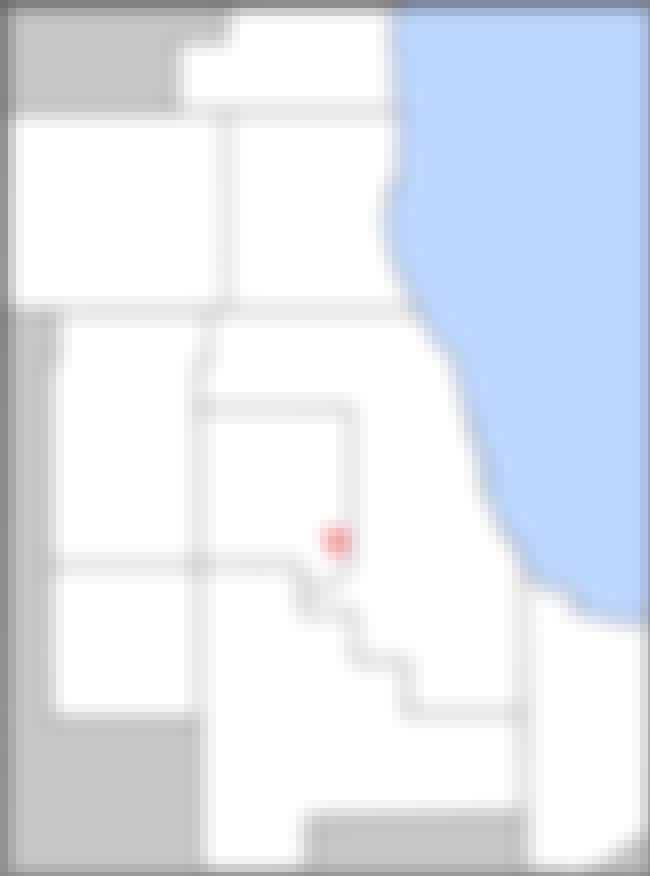 Dell Rhea's Chicken Basket 645 Joliet Road Willowbrook, IL.
see more on Willowbrook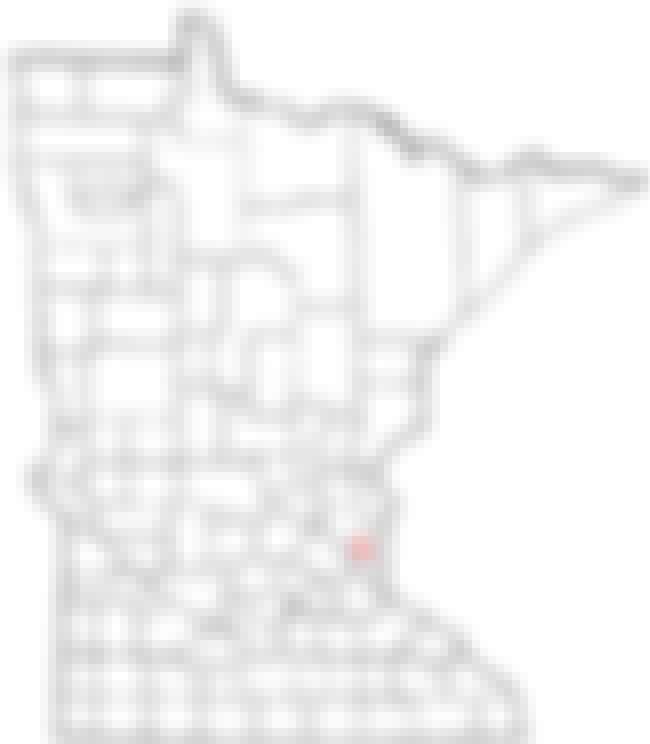 Donatelli's 2692 East County Road E White Bear Lake, MN.
see more on White Bear Lake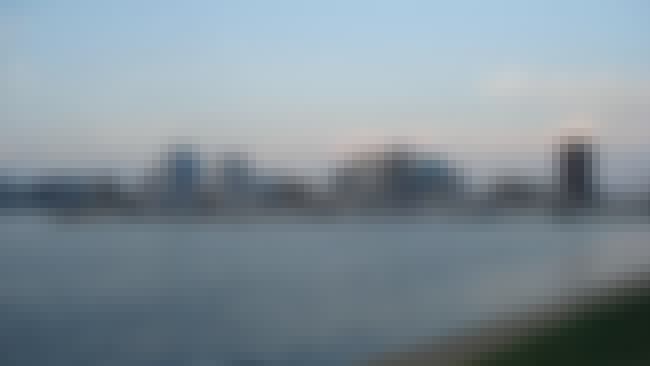 Doumars 1919 Monticello Avenue Norfolk, VA.
Also Ranked
#35 on Cities That Should Have a Baseball Team
#36 on The Best Southern Cities To Live In
#31 on The Best Cities for African Americans
#47 on The Best Cities for Single Women
see more on Norfolk