TRENDING

List of Famous Admirals
List of famous admirals, with photos, bios, and other information when available. Who are the top admirals in the world? This includes the most prominent admirals, living and dead, both in America and abroad. This list of notable admirals is ordered by their level of prominence, and can be sorted for various bits of information, such as where these historic admirals were born and what their nationality is. The people on this list are from different countries, but what they all have in common is that they're all renowned admirals.

List includes John S. McCain, Sr., John S. McCain, Jr. and more. Featuring Navy admirals, British admirals, and more, this list has it all.

From reputable, prominent, and well known admirals to the lesser known admirals of today, these are some of the best professionals in the admiral field. If you want to answer the questions, "Who are the most famous admirals ever?" and "What are the names of famous admirals?" then you're in the right place.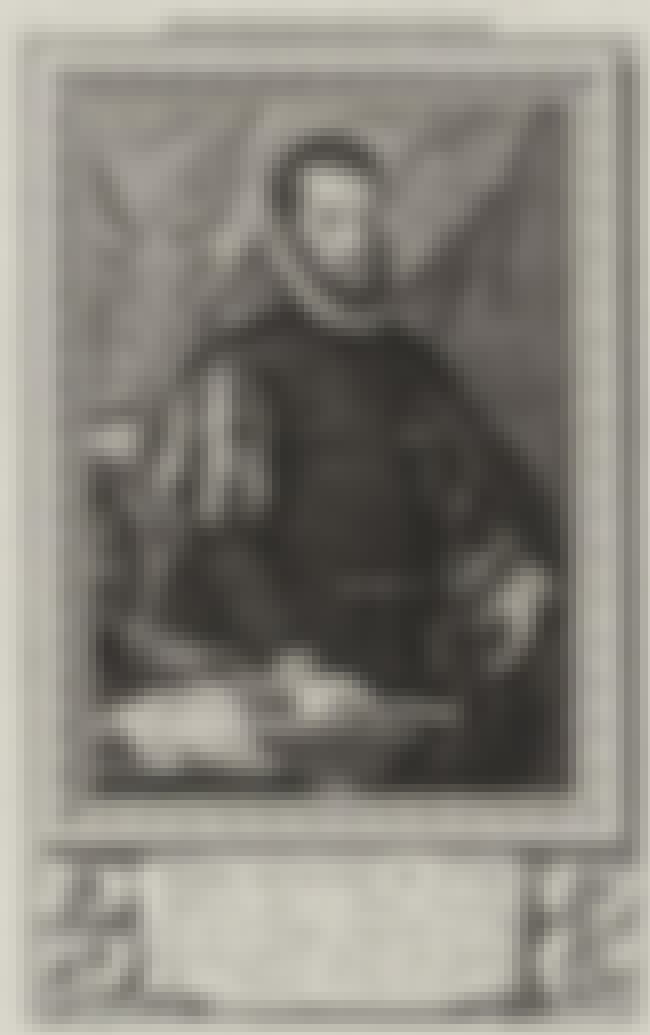 Pedro Menéndez de Avilés was a Spanish admiral and explorer from the region of Asturias, Spain, who is remembered for planning the first regular trans-oceanic convoys and for founding St. Augustine, Florida, in 1565. This was the first successful Spanish settlement in La Florida and the most ...more
More About
Age: Died at 55 (1519-1574)
Birthplace: Avilés
see more on Pedro Menéndez de Avilés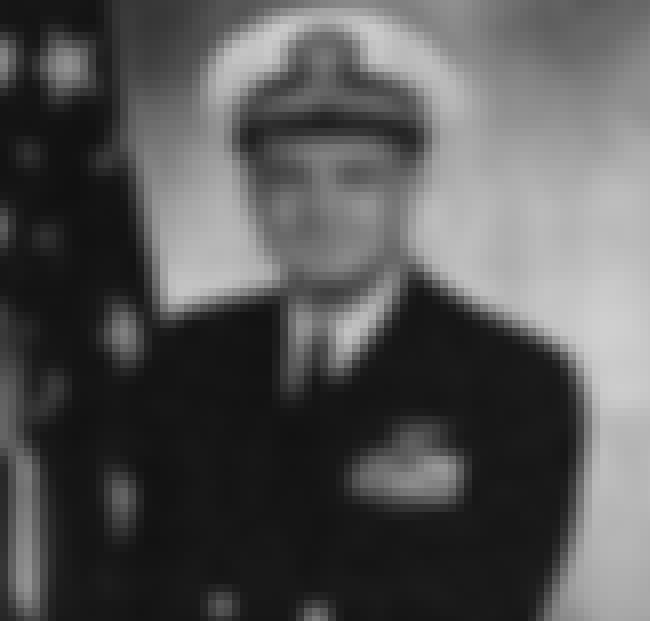 John Sidney "Jack" McCain, Jr. was a United States Navy admiral, who served in conflicts from the 1940s through the 1970s, including as the Commander, United States Pacific Command. McCain grew up in Washington, D.C., and graduated from the U.S. Naval Academy in 1931, after which he entered the ...more
More About
Age: Died at 70 (1911-1981)
Birthplace: Council Bluffs, Iowa, United States of America
Profession: Soldier, Military Officer
see more on John S. McCain, Jr.
Thomas Charles Hart was an admiral of the United States Navy, whose service extended from the Spanish-American War through World War II. Following his retirement from the Navy, he served briefly as a United States Senator from Connecticut. ...more
More About
Age: Died at 94 (1877-1971)
Birthplace: Davison, Michigan, Contiguous United States, United States of America Genesee County, + more
Profession: Admiral
see more on Thomas C. Hart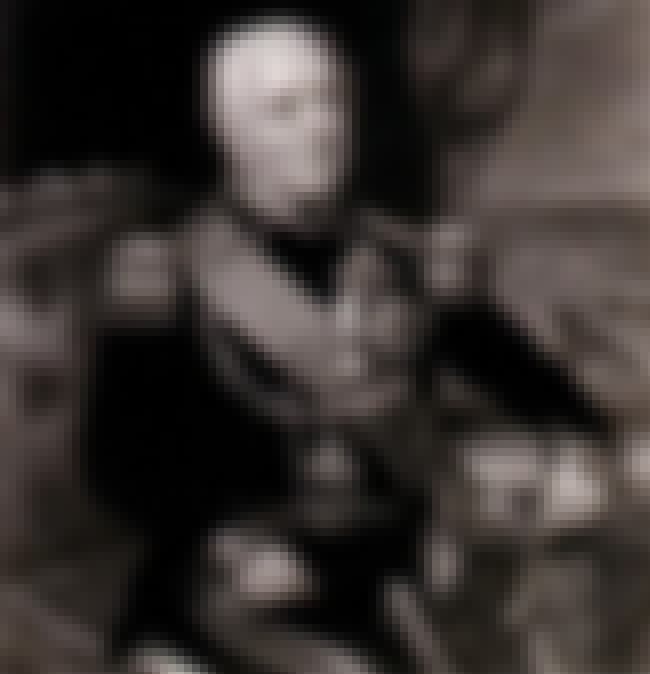 Admiral Sir William Hargood KCB GCH RN was a British naval officer who served with distinction through the American War of Independence, the French Revolutionary War and the Napoleonic Wars, during which he gained an unfortunate reputation for bad luck, which seemed to reverse following his ...more
More About
Age: Died at 77 (1762-1839)
Birthplace: England
see more on William Hargood
Jacques l'Hermite, sometimes also known as Jacques le Clerq, was a Dutch merchant, explorer and admiral known for his journey around the globe with the Nassau Fleet and for his blockade and raid on Callao in 1624 during that same voyage in which he also died. He served the Dutch East India Company ...more
More About
Age: Died at 42 (1582-1624)
Birthplace: Antwerp, Belgium
Profession: Merchant
see more on Jacques l'Hermite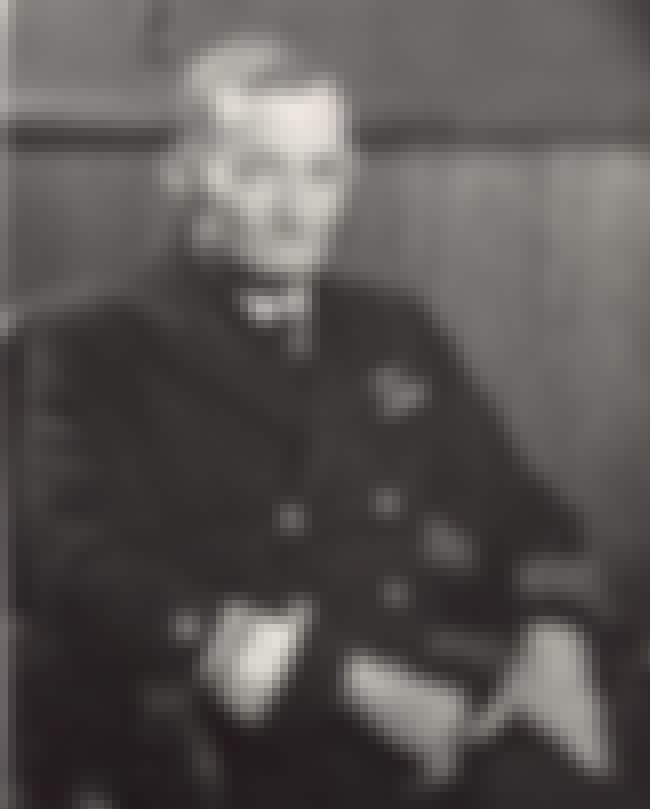 John Sidney "Slew" McCain Sr. was a U.S. Navy admiral. He held several command assignments during the Pacific campaign of World War II. McCain was a pioneer of aircraft carrier operations who in 1942 commanded all land-based air operations in support of the Guadalcanal campaign, and who ultimately ...more
More About
Age: Died at 61 (1884-1945)
Birthplace: Mississippi, United States of America
Profession: Admiral
see more on John S. McCain, Sr.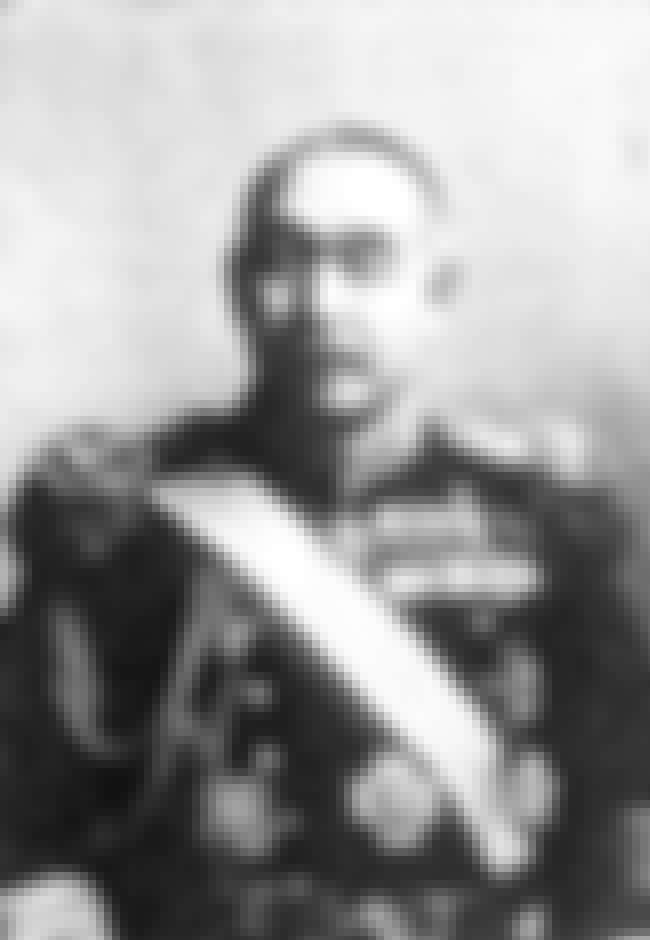 Baron Kantarō Suzuki was an admiral in the Imperial Japanese Navy, member and final leader of the Imperial Rule Assistance Association and 42nd Prime Minister of Japan from 7 April-17 August 1945. ...more
More About
Age: Died at 80 (1868-1948)
Birthplace: Izumi Province
Profession: Politician, Soldier
see more on Kantaro Suzuki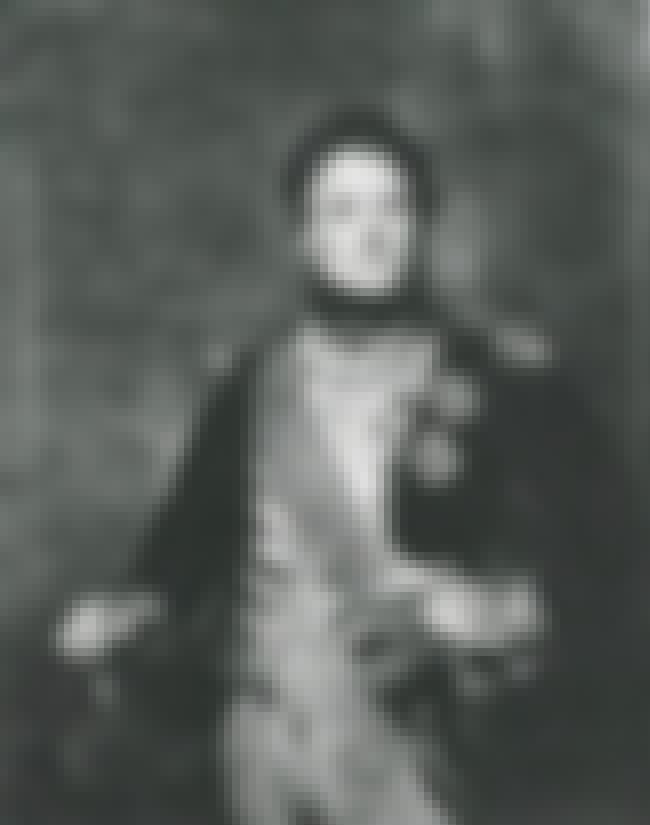 Admiral Sir Philip Charles Calderwood Henderson Durham, GCB was a Royal Navy officer whose service in the American War of Independence, French Revolutionary War and Napoleonic Wars was lengthy, distinguished and at times controversial. ...more
More About
Age: Died at 82 (1763-1845)
Birthplace: Upper Largo, United Kingdom
Profession: Sailor
see more on Philip Charles Durham