Person

List of Famous Cardiac Surgeons

2.4k views

16 items

Embed
List of famous cardiac surgeons, with photos, bios, and other information when available. Who are the top cardiac surgeons in the world? This includes the most prominent cardiac surgeons, living and dead, both in America and abroad. This list of notable cardiac surgeons is ordered by their level of prominence, and can be sorted for various bits of information, such as where these historic cardiac surgeons were born and what their nationality is. The people on this list are from different countries, but what they all have in common is that they're all renowned cardiac surgeons.
List features people like Mehmet Öz, Homayoon Pasdar, and many more
From reputable, prominent, and well known cardiac surgeons to the lesser known cardiac surgeons of today, these are some of the best professionals in the cardiac surgeon field. If you want to answer the questions, "Who are the most famous cardiac surgeons ever?" and "What are the names of famous cardiac surgeons?" then you're in the right place. (16 items)
List Photo: Freebase/CC-BY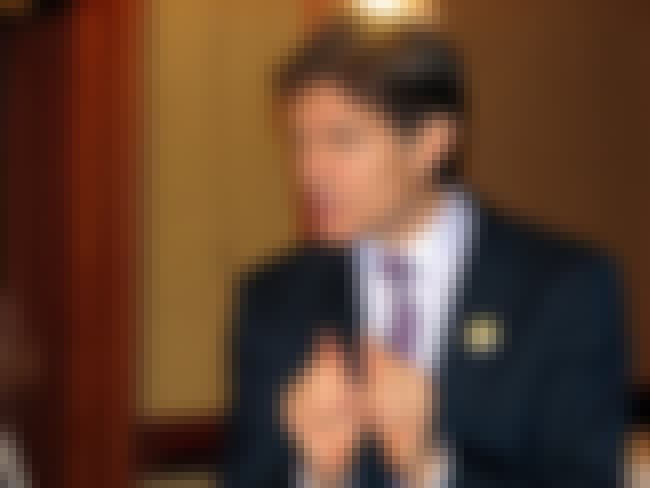 Mehmet Cengiz Öz, better known as Dr. Oz, is a Turkish-American cardiothoracic surgeon, author, and television personality. Oz is supportive of alternative medicine, and has been criticized by publications including Popular Science and The New Yorker for giving "non-scientific" advice. Oz first ...more
More About
Age: 55
Birthplace: Cleveland, Ohio, United States of America
Profession: Talk show host, Television producer, Scientist, Author Physician, + more
Credits: The Dr. Oz Show, NY Med, The Truth About Food, Second Opinion with Dr. Oz National Body Challenge, + more
Also Ranked
#20 on The Worst Falls from Grace in 2015
#182 on Which Celebs Do You Think Have the Lowest IQ?
#96 on Celebrities Who Practice Transcendental Meditation
#19 on Guests on the Final Oprah Winfrey Shows
see more on Mehmet Öz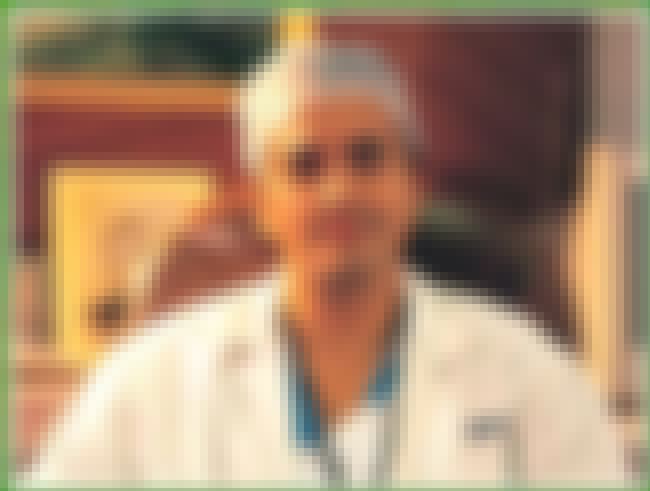 Devi Prasad Shetty is an Indian philanthropist and a cardiac surgeon. He has leveraged economies of scale to provide affordable healthcare. He was awarded the Padma Bhushan, third highest civilian award in India for his contribution to the field of affordable healthcare. ...more
More About
Age: 62
Birthplace: Mangalore, India
Profession: Surgeon, Cardiac surgeon
see more on Devi Shetty
Zbigniew Eugeniusz Religa was a prominent Polish cardiac surgeon and politician. ...more
More About
Age: Died at 71 (1938-2009)
Birthplace: Miedniewice, Masovian Voivodeship, Poland
Profession: Politician, Professor, Cardiac surgeon
Also Ranked
#102 on 100+ Atheist Politicians and Lawyers
see more on Zbigniew Religa
William Thornton Mustard, OC MBE was a Canadian physician and cardiac surgeon. In 1949, he was one of the first to perform open-heart surgery using a mechanical heart pump and biological lung on a dog at the Banting Institute. He developed two operations named for him: the "Mustard operation" in ...more
More About
Age: Died at 73 (1914-1987)
Birthplace: Clinton, Ontario, Canada
Profession: Physician, Surgeon, Cardiac surgeon
see more on William Thornton Mustard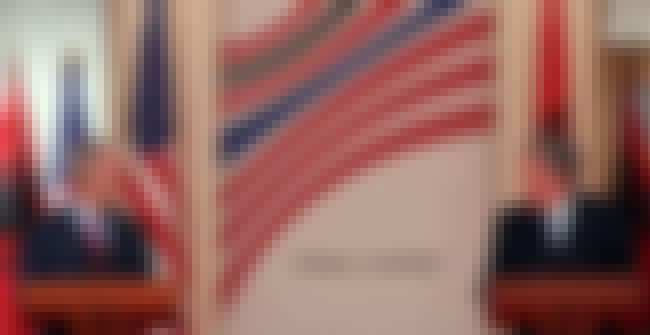 Sali Berisha, is a Albanian cardiologist and politician who served as President of Albania from 1992 to 1997 and Prime Minister from 2005 to 2013. He was also the leader of the Democratic Party of Albania twice, from 1991 to 1992 and then again from 1997 to 2013. To date, Berisha is the ...more
More About
Age: 71
Birthplace: Albania
Profession: Politician, Cardiologist
see more on Sali Berisha
Robert Edward Gross was an American surgeon and a medical researcher. ...more
More About
Age: Died at 82 (1906-1988)
Birthplace: Baltimore, Maryland, United States of America
Profession: Cardiac surgeon
see more on Robert E. Gross
Åke Senning was a pioneering Swedish cardiac surgeon, who implanted the first human implantable cardiac pacemaker in 1958, invented the Senning operation, and contributed to many other advances. ...more
More About
Age: Died at 85 (1915-2000)
Birthplace: Rättvik, Sweden
Profession: Cardiac surgeon
see more on Åke Senning
Dwight Emary Harken was an American surgeon. He was an innovator in heart surgery and introduced the concept of the intensive care unit. ...more
More About
Age: Died at 83 (1910-1993)
Birthplace: Iowa, United States of America
Profession: Surgeon, Cardiac surgeon
see more on Dwight Harken