Person

List of Famous Character Actors

20k views

183 items

Embed
List of famous character actors, with photos, bios, and other information when available. Who are the top character actors in the world? This includes the most prominent character actors, living and dead, both in America and abroad. This list of notable character actors is ordered by their level of prominence, and can be sorted for various bits of information, such as where these historic character actors were born and what their nationality is. The people on this list are from different countries, but what they all have in common is that they're all renowned character actors.
This list contains people like Philip Seymour Hoffman and Tim Allen.
From reputable, prominent, and well known character actors to the lesser known character actors of today, these are some of the best professionals in the character actor field. If you want to answer the questions, "Who are the most famous character actors ever?" and "What are the names of famous character actors?" then you're in the right place. (183 items)
List Photo: Freebase/CC-BY-SA-2.0
back to page 1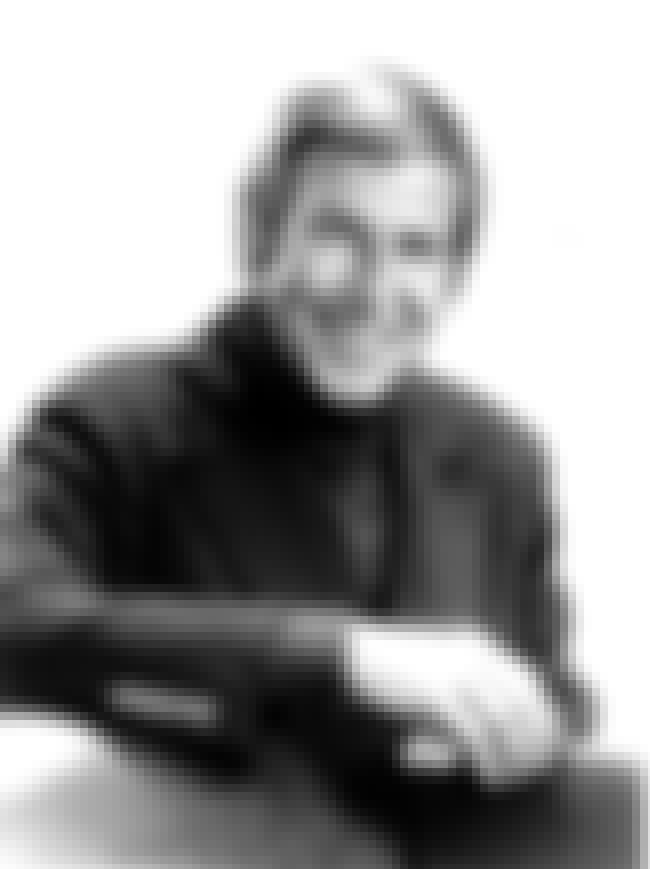 Paul Edward Lynde was an American comedian and actor. A noted character actor with a distinctively campy and snarky persona that often poked fun at his barely in-the-closet homosexuality, Lynde was well known for his roles as Uncle Arthur on Bewitched and the befuddled father Harry MacAfee in Bye ...more
More About
Age: Died at 56 (1926-1982)
Birthplace: Mount Vernon, Ohio, United States of America
Profession: Character actor, Comedian, Actor
Credits: Bewitched, Charlotte's Web, Hollywood Squares, Bye Bye Birdie The Perils of Penelope Pitstop, + more
Also Ranked
#118 on The Funniest People of All Time
#218 on The Funniest Stand Up Comedians of All Time
#194 on American Stand-Up Comedians: The Best Comics In the USA
#54 on Famous People Named Paul
see more on Paul Lynde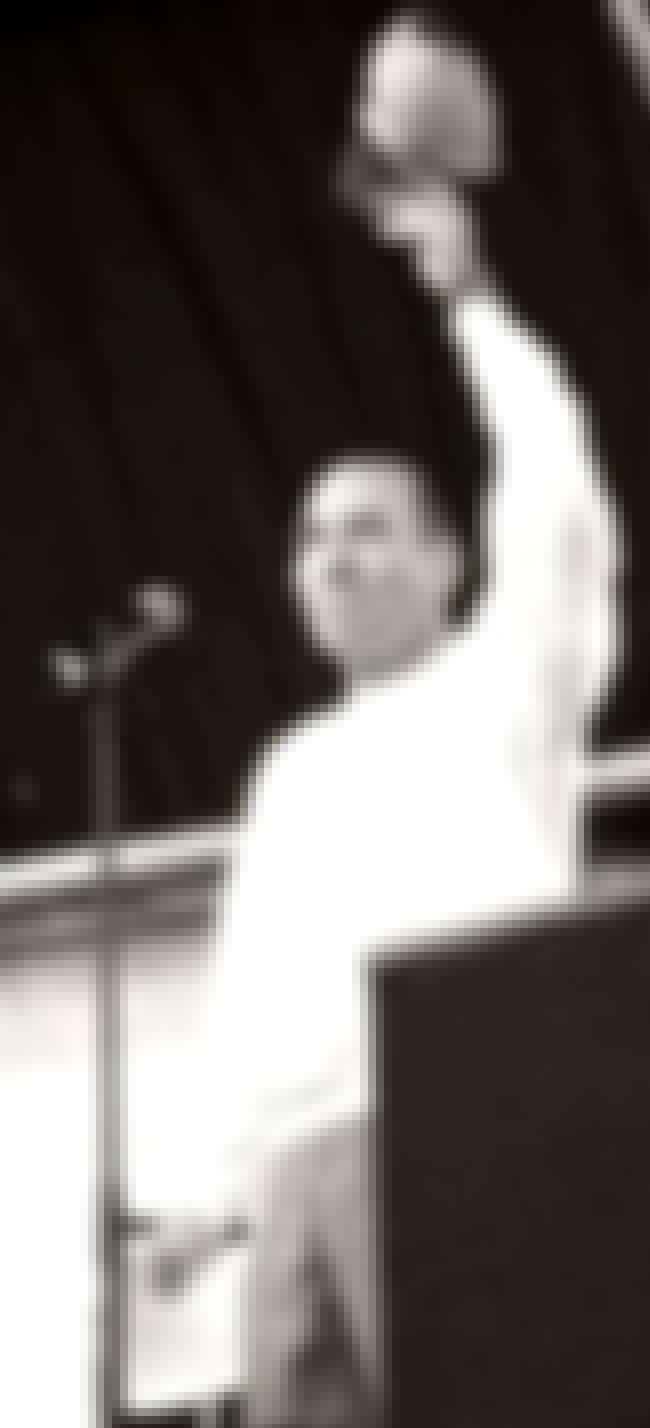 Peter William "Pete" Postlethwaite OBE was an English actor. After minor television appearances, including in The Professionals, his first success came with the 1988 film Distant Voices, Still Lives. He played a mysterious lawyer, Mr. Kobayashi, in The Usual Suspects, and appeared in Alien 3, ...more
More About
Age: Died at 65 (1946-2011)
Birthplace: Warrington, England
Profession: Dubbing, Actor, Teacher
Credits: Inception, The Usual Suspects, The Lost World: Jurassic Park, Romeo + Juliet
Also Ranked
#792 on The Greatest Actors & Actresses in Entertainment History
#104 on The Greatest British Actors of All Time
#29 on Famous People Named Peter
see more on Pete Postlethwaite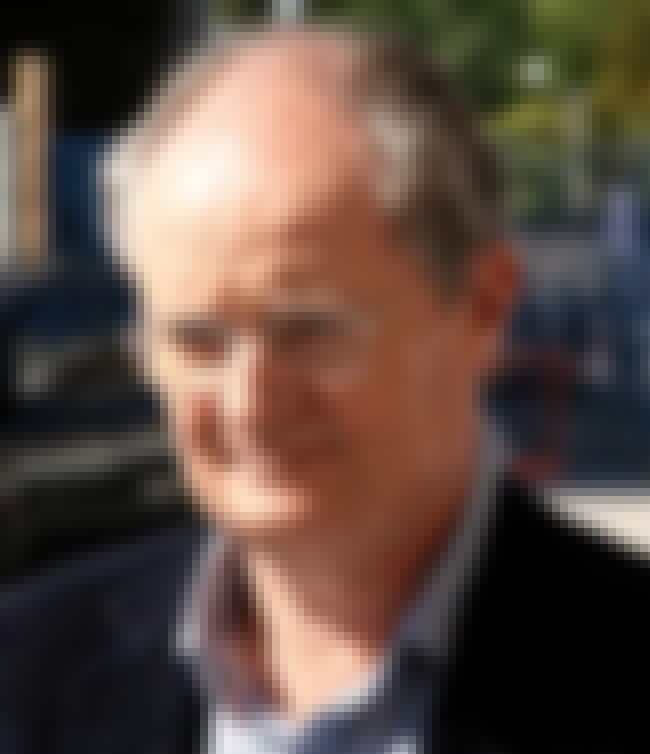 Jim Broadbent is an actor. ...more
More About
Age: 66
Birthplace: Holton cum Beckering, United Kingdom
Profession: Screenwriter, Actor, Voice acting
Credits: Gangs of New York, Moulin Rouge!, Cloud Atlas, Harry Potter and the Half-Blood Prince
Also Ranked
#671 on The Greatest Actors & Actresses in Entertainment History
#41 on The Best English Actors of All Time
#28 on The Best Living English Actors
#328 on The Best Actors in Film History
see more on Jim Broadbent
Clarence J. "Clancy" Brown III is an American film, television and voice actor. He is known for his live-action roles as Captain Byron Hadley in The Shawshank Redemption; The Kurgan in Highlander; Brother Justin Crowe in Carnivàle and Career Sergeant Zim in Starship Troopers. Brown is also known for ...more
More About
Age: 56
Birthplace: Urbana, Ohio, United States of America
Profession: Businessperson, Actor, Voice acting
Credits: The Shawshank Redemption, Starship Troopers, SpongeBob SquarePants, Highlander
Also Ranked
#170 on Famous Tall Men Over 6'2
#45 on The All-Time Best Voice Actors
#5 on 300+ Famous People Who Went to Prep School
#742 on Celebrity Death Pool 2016
see more on Clancy Brown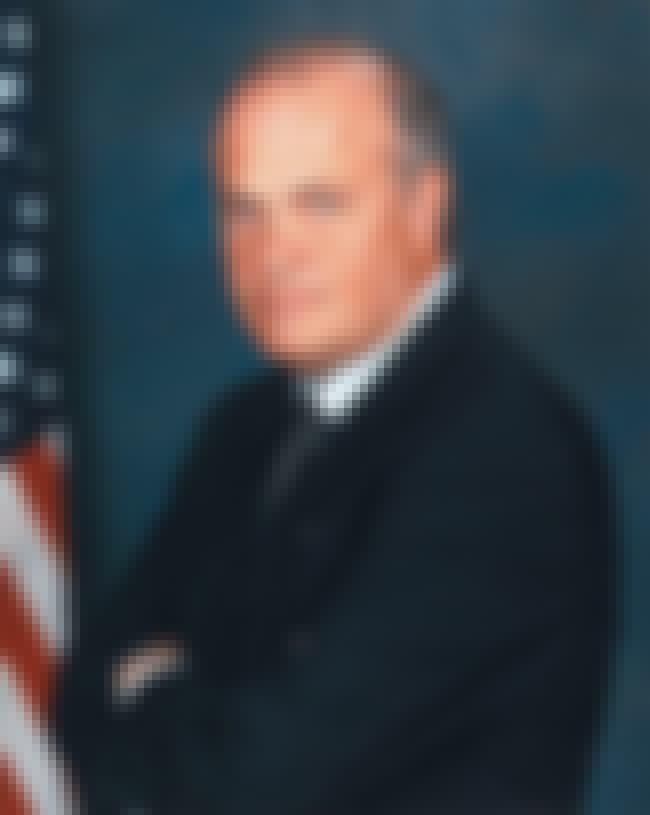 Freddie Dalton "Fred" Thompson is an American politician, actor, attorney, lobbyist, columnist, and radio host. Thompson, a Republican, served in the United States Senate representing Tennessee from 1994 to 2003. Thompson served as chairman of the International Security Advisory Board at the United ...more
More About
Age: 73
Birthplace: Colbert County, Sheffield, Contiguous United States, United States of America United States, + more
Profession: Public speaker, Politician, Journalist, Lobbyist Radio personality, + more
Credits: Cape Fear, Die Hard 2, Law & Order, The Hunt for Red October Days of Thunder, + more
Also Ranked
#111 on The Most Trustworthy Celebrities in the World
#228 on Famous Tall Men Over 6'2
#9 on Here's a List of Every Known Republican Celebrity
#14 on Famous People Named Fred
see more on Fred Thompson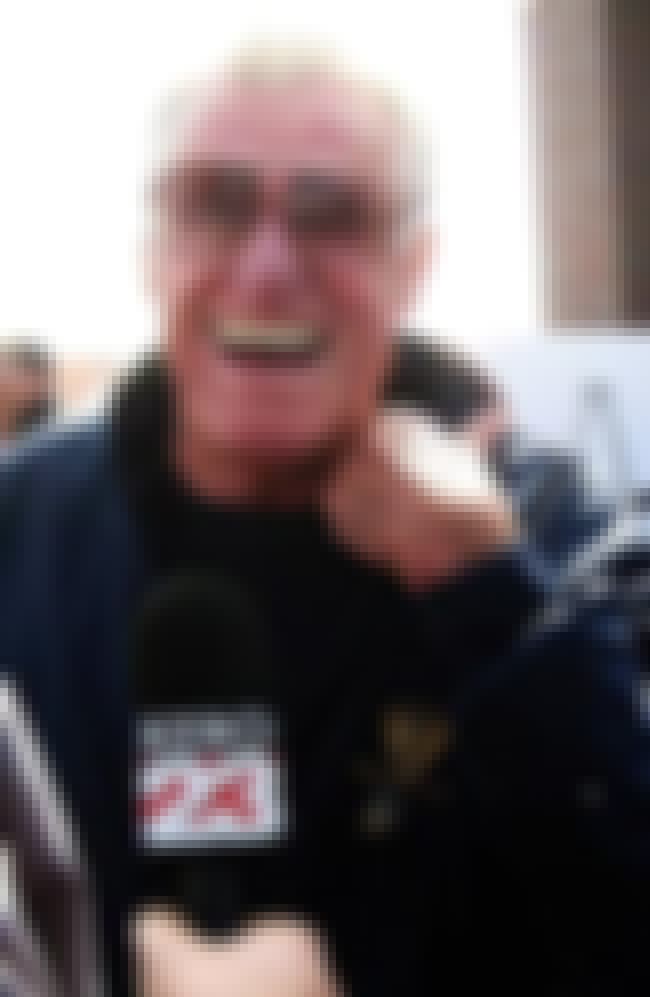 Charles Lewis Napier was a prolific American actor, who after his film debut mainly worked in supporting roles. Napier's strong voice, steely gaze and distinctive broad jutting chin made him immediately convincing as the cop or military officer he often played. After leaving his tiny Kentucky town ...more
More About
Age: Died at 75 (1936-2011)
Birthplace: Kentucky, United States of America
Profession: Soldier, Author, Actor, Voice acting
Credits: The Silence of the Lambs, The Blues Brothers, Austin Powers: International Man of Mystery, Austin Powers: The Spy Who Shagged Me Philadelphia, + more
Also Ranked
#67 on Famous People Named Charlie or Charles
see more on Charles Napier
Wallace Michael "Wally" Shawn is an American stand-up comedian, actor, singer, dancer, playwright, essayist, and voice artist, best known for appearing in films, such as Wally Shawn in the Louis Malle-directed comedy-drama My Dinner with Andre, Vizzini in The Princess Bride, providing the voice of ...more
More About
Age: 72
Birthplace: New York City, New York, United States of America
Profession: Screenwriter, Essayist, Actor, Voice acting Stand-up comedian, + more
Credits: Toy Story, Toy Story 3, The Princess Bride, Toy Story 2
Also Ranked
#1741 on The Greatest Actors & Actresses in Entertainment History
#16 on Famous Boarding School Alumni
#49 on 300+ Famous People Who Went to Prep School
see more on Wallace Shawn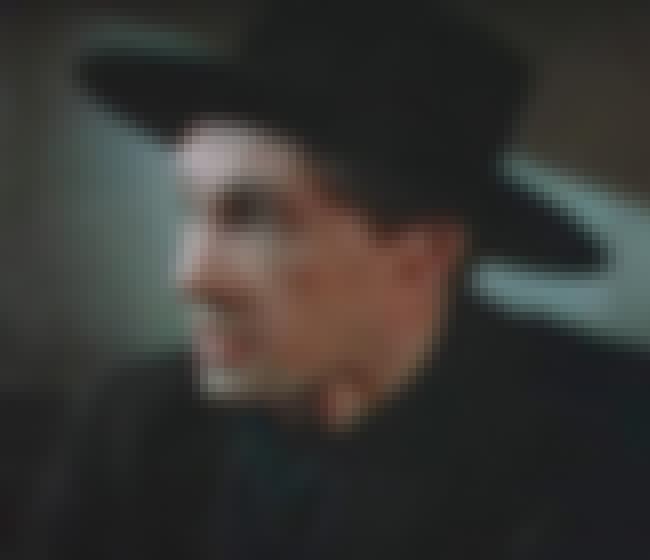 John Carradine was an American actor, best known for his roles in horror films and Westerns as well as Shakespearean theatre. A member of Cecil B. DeMille's stock company and later John Ford's company, he was one of the most prolific character actors in Hollywood history. He was married four times, ...more
More About
Age: Died at 82 (1906-1988)
Birthplace: Greenwich Village, New York City, New York, United States of America
Profession: Actor, Voice acting
Credits: The Ten Commandments, The Grapes of Wrath, The Secret of NIMH, Stagecoach Bride of Frankenstein, + more
Also Ranked
#1736 on The Greatest Actors & Actresses in Entertainment History
#140 on Celebrities You Didn't Know Use Stage Names
#36 on Famous (Alleged) Ordo Templis Orientis Members List
#823 on The Locations of All Hollywood Walk of Fame Stars
see more on John Carradine