POPULAR

List of Famous Clowns

161k views

106 items

Embed
This list of famous clowns includes photos, bios, and other information, when available. Who are the top clowns in the world? While most clowns don't intend to scare, these reasons why kids hate clowns might bring back some childhood fears. This list includes the most prominent clowns, living and dead, both from America and abroad. This list of notable clowns and clown names is ordered by their level of prominence, and can be sorted for various bits of information, such as where these popular clowns were born and what their nationality is. The people on this list are from different countries, but they're all regarded as famous clowns in history and today.

No clown names list would be complete without the likes of Willard Scott, Red Skelton, Bill Irwin, and more. Did you know serial killer John Wayne Gacy had a career as a clown as well? Famous circus clowns, famous TV clowns, and others are full of surprises.

From reputable, prominent, old, and well known clowns to funny clown names you might not have heard of, these are some of the funniest famous clown names int the business. You'll even find a few female clown names on this list! So, who are the most famous clowns ever? What are the names of famous clowns? This list has them all, with French, Italian, and other world famous clowns for your amusement.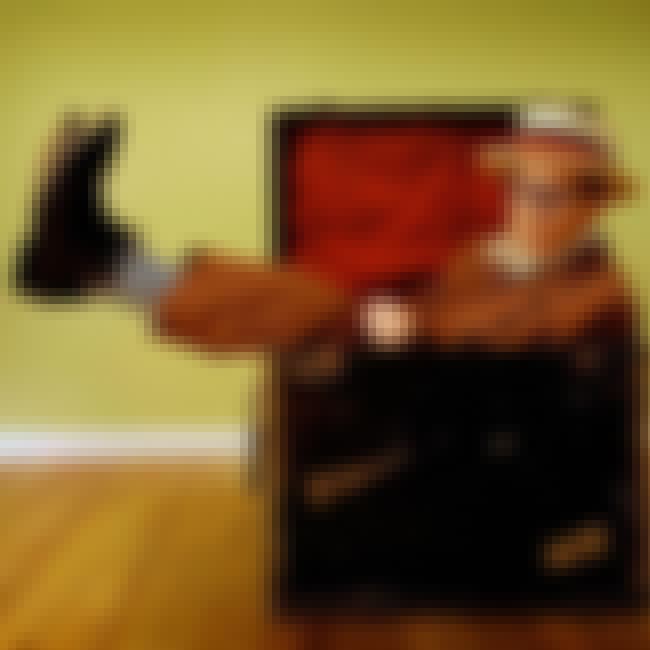 William Mills "Bill" Irwin is an American actor, clown, and comedian. He is best known for his vaudeville-style stage performances and has been noted for his contribution to the renaissance of American circus during the 1970s. He has also made a number of appearances on film and television, and he ...more
More About
Age: 65
Birthplace: Santa Monica, California, United States of America
Profession: Theatre Director, Screenwriter, Choreographer, Actor Clown, + more
Credits: Law & Order: Special Victims Unit, Interstellar, Across the Universe, Dr. Seuss' How the Grinch Stole Christmas Eight Men Out, + more
see more on Bill Irwin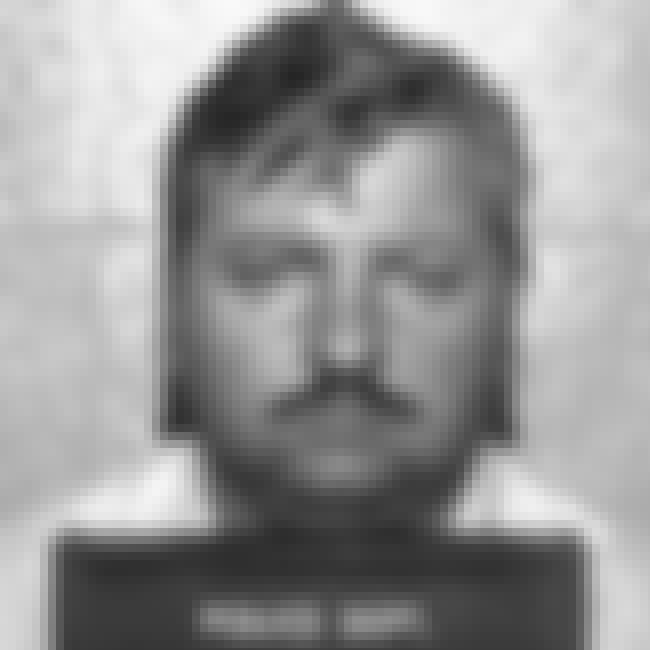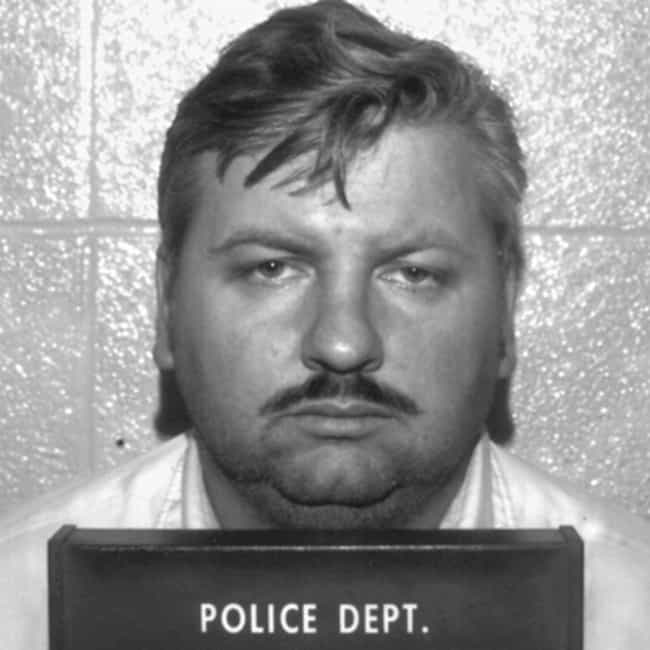 John Wayne Gacy, Jr., also known as the Killer Clown, was an American serial killer and rapist who was convicted of the sexual assault and murder of a minimum of 33 teenage boys and young men in a series of killings committed between 1972 and 1978 in Chicago, Illinois. All of Gacy's known murders ...more
More About
Age: Died at 52 (1942-1994)
Birthplace: Chicago, Illinois, United States of America
Profession: Clown
see more on John Wayne Gacy
Emmett Leo Kelly was an American circus performer, who created the memorable clown figure "Weary Willie", based on the hobos of the Depression era. ...more
More About
Age: Died at 81 (1898-1979)
Birthplace: Sedan, Kansas, United States of America
Profession: Actor, Clown
Credits: The Greatest Show on Earth, Wind Across the Everglades
see more on Emmett Kelly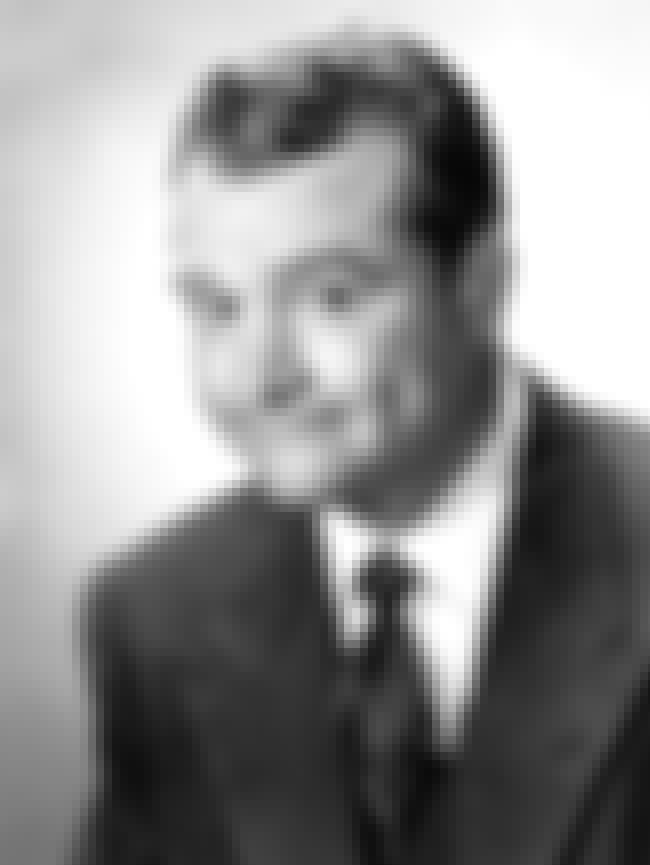 Richard Bernard "Red" Skelton was an American entertainer best known for his national radio and television acts between 1937 and 1971 and as host of the television program The Red Skelton Show. Skelton, who has stars on the Hollywood Walk of Fame for his work in radio and television, also appeared ...more
More About
Age: Died at 84 (1913-1997)
Birthplace: USA, Vincennes, Indiana
Profession: Comedian, Television producer, Screenwriter, Radio personality Actor, + more
Credits: Rudolph's Shiny New Year, Around the World in 80 Days, The Red Skelton Show, Ocean's 11 Those Magnificent Men in their Flying Machines, + more
Also Ranked
#88 on The Funniest People of All Time
see more on Red Skelton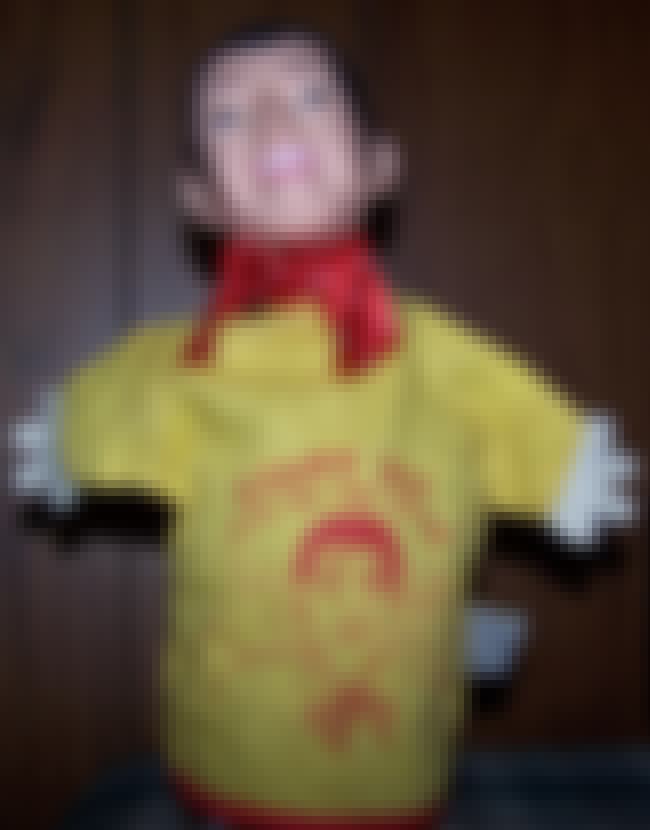 Soupy Sales was an American comedian, actor, radio-TV personality and host, and jazz aficionado. He was best known for his local and network children's television show, Lunch with Soupy Sales; a series of comedy sketches frequently ending with Sales receiving a pie in the face, which became his ...more
More About
Age: Died at 83 (1926-2009)
Birthplace: USA, North Carolina, Franklinton
Profession: Comedian, Actor, Presenter
Credits: Holy Man, The Making of '...And God Spoke', Angels with Angles, Black Scorpion Returns Birds Do It, + more
Also Ranked
#54 on Wait, These Famous Names Aren't Their Real Ones?!
#37 on The Funniest Comedians on the Howard Stern Show
see more on Soupy Sales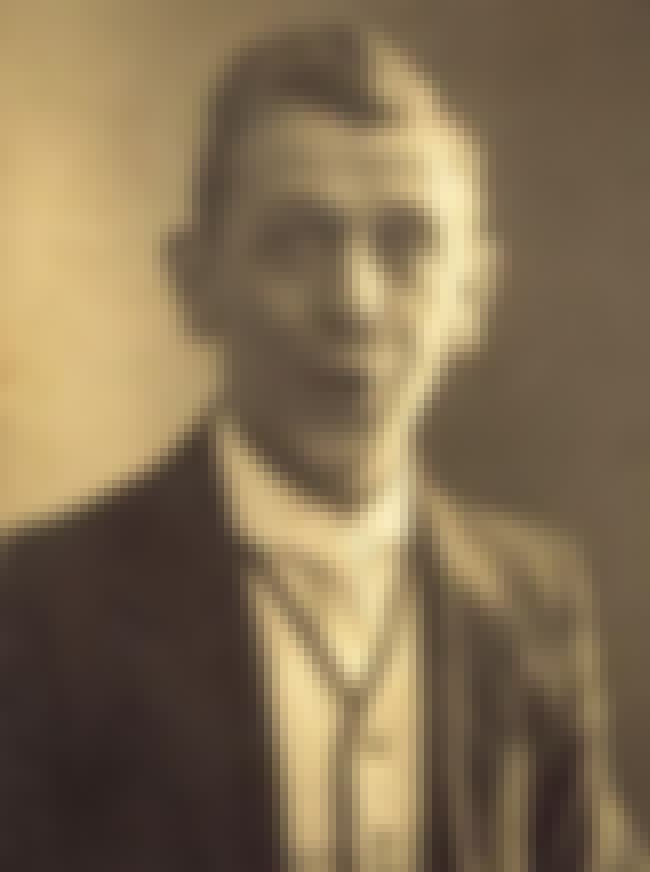 Grock, born Charles Adrien Wettach, was a Swiss clown, composer and musician. Called "the king of clowns" and "the greatest of Europe's clowns", Grock was once the most highly paid entertainer in the world. ...more
More About
Age: Died at 79 (1880-1959)
Birthplace: Loveresse, Switzerland
Profession: Clown
Credits: Goodbye Mr. Grock
see more on Grock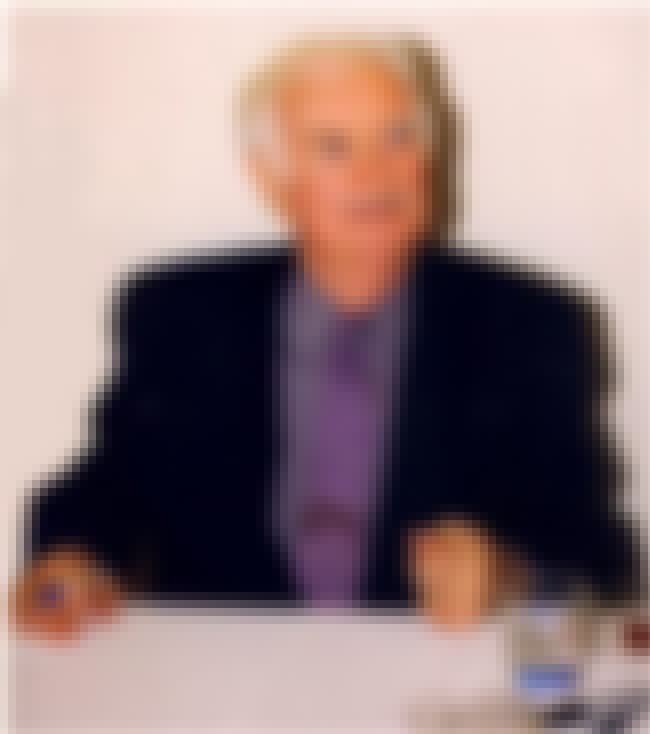 Robert James "Bob" Keeshan was an American television producer and actor. He is most notable as the title character of the children's television program Captain Kangaroo, which became an icon for millions of people during its 30-year run from 1955 to 1984. Keeshan also played the original "Clarabell ...more
More About
Age: Died at 77 (1927-2004)
Birthplace: USA, New York, Lynbrook
Profession: Television producer, Actor
Credits: Captain Kangaroo, The Stupids, Howdy Doody, CBS Storybreak
Also Ranked
#83 on The Most Beloved US Veterans
see more on Bob Keeshan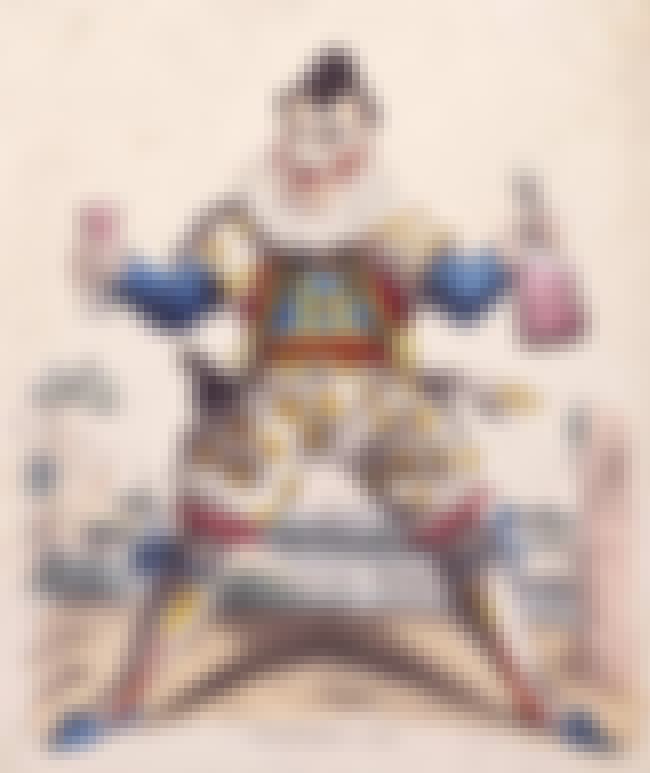 Joseph Grimaldi was an English actor, comedian and dancer, who became the most popular English entertainer of the Regency era. In the early 1800s, he expanded the role of Clown in the harlequinade that formed part of British pantomimes, notably at the Theatre Royal, Drury Lane and the Sadler's Wells ...more
More About
Age: Died at 59 (1778-1837)
Birthplace: London, United Kingdom
Profession: Clown
see more on Joseph Grimaldi