politics & history

List of Famous Dictators

381k views

119 items

Embed
This list of the most notable and famous dictators in the world is ordered by their level of importance and notoriety. From ruthless dictators (many of which are considered the worst dictators ever) to lesser known tinpot dictators in history - this list of dictators should help answer the question, "who are the most famous dictators in the world?"

Infamous dictators of the world are often thought of as tyrants - leaders who rule with iron fists, cruelty, unflinching authority, and a lack of opposition. This world dictators list has everyone from Adolf Hitler to Kim Jong Un to many lesser-known rulers. Many of the dictators on this list are considered some of the worst people in the history of the world.
It's easy to dehumanize them in your mind, but there were actually many dictators who painted and plenty of other dictators who had weird collections. Who would have thought? If you want to learn more about modern dictators, find out which countries are ruled by dictatorships in present day.

Read on to learn about the top dictators from history and today.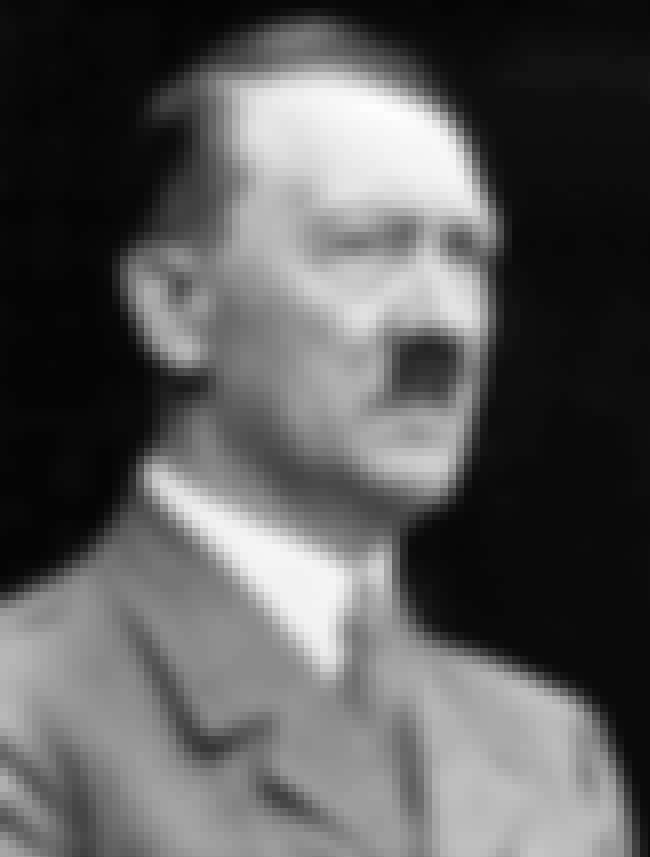 Adolf Hitler was an Austrian-born German politician who was the leader of the Nazi Party. He was chancellor of Germany from 1933 to 1945 and Führer of Nazi Germany from 1934 to 1945. As effective dictator of Nazi Germany, Hitler was at the centre of World War II in Europe, and the Holocaust. Hitler ...more
More About
Age: Died at 56 (1889-1945)
Birthplace: Braunau am Inn, Austria
Nationality: German Reich
Profession: Politician, Soldier, Writer, Artist
Also Ranked
#25 on The Most Important Military Leaders in World History
#17 on The Most Influential People of All Time
#64 on The Most Important Leaders in World History
#66 on If You Fought To The Death, Who Would You Want By Your Side?
see more on Adolf Hitler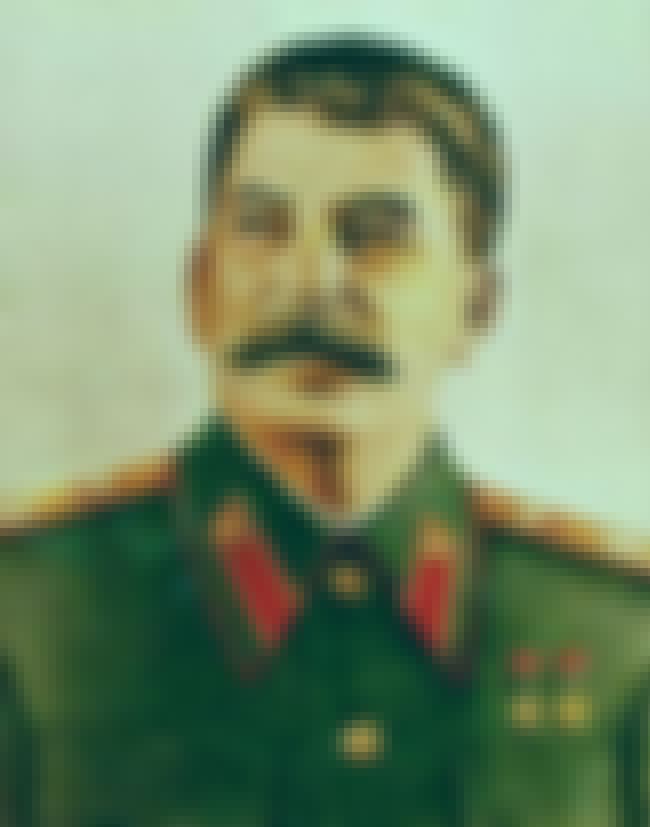 Joseph Stalin or Iosif Vissarionovich Stalin was the leader of the Soviet Union from the mid-1920s until his death in 1953. Among the Bolshevik revolutionaries who took part in the Russian Revolution of 1917, Stalin was appointed general secretary of the party's Central Committee in 1922. He ...more
More About
Age: Died at 75 (1878-1953)
Birthplace: Gori, Georgia
Nationality: Russian Empire, Soviet Union
Profession: Politician, Soldier
Also Ranked
#56 on The Most Influential People of All Time
#43 on The Most Important Leaders in World History
#6 on The Most Influential People of the Cold War
see more on Joseph Stalin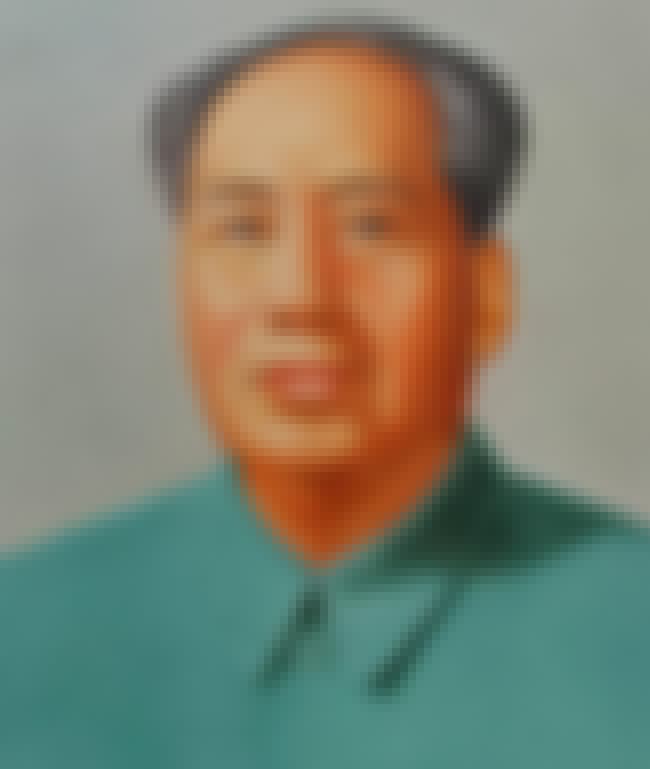 Mao Zedong, also transliterated as Mao Tse-tung and commonly referred to as Chairman Mao, was a Chinese Communist revolutionary and the founding father of the People's Republic of China, which he governed as Chairman of the Communist Party of China from its establishment in 1949 until his death in ...more
More About
Age: Died at 83 (1893-1976)
Birthplace: Shaoshan, China
Nationality: China, Empire of the Great Qing
Profession: Librarian, Politician
Also Ranked
#68 on The Most Important Leaders in World History
#13 on The Most Influential People of the Cold War
see more on Mao Zedong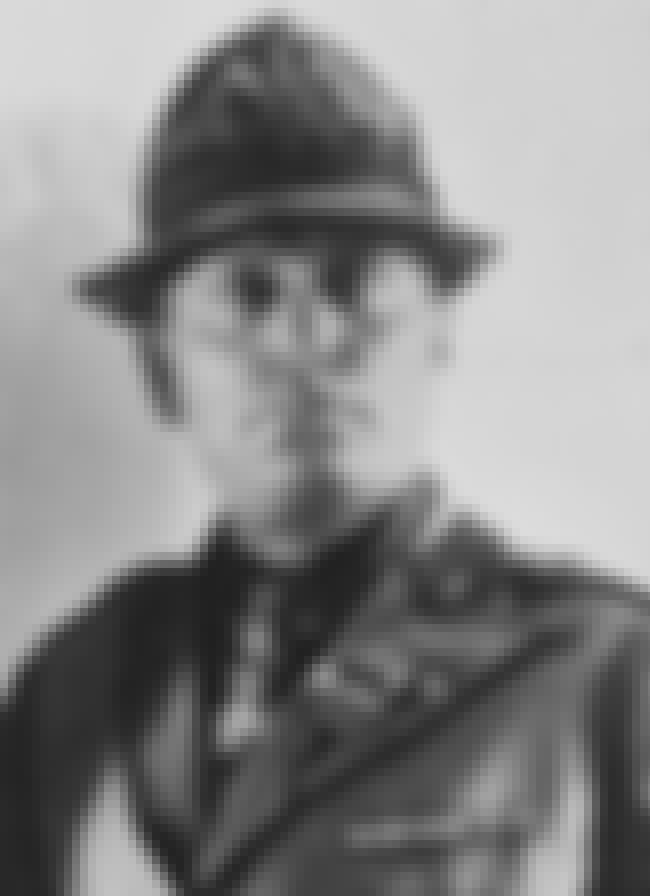 Benito Amilcare Andrea Mussolini was an Italian politician, journalist, and leader of the National Fascist Party, ruling the country as Prime Minister from 1922 until his ousting in 1943. He ruled constitutionally until 1925, when he dropped all pretense of democracy and set up a legal dictatorship. ...more
More About
Age: Died at 62 (1883-1945)
Birthplace: Predappio, Italy
Nationality: Kingdom of Italy, Italian Social Republic
Profession: Politician, Journalist, Writer
Also Ranked
#2 on List Of Executed Politicians
see more on Benito Mussolini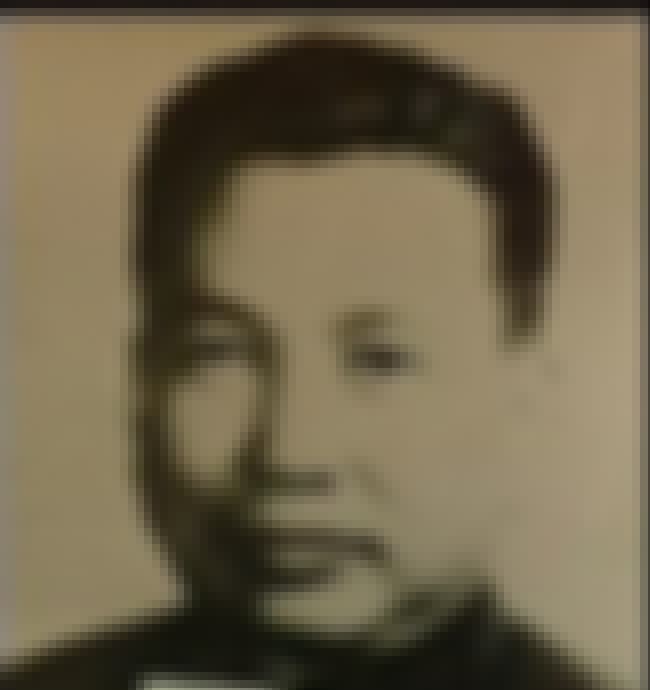 Pol Pot, born Saloth Sar, was a Cambodian socialist revolutionary who led the Khmer Rouge from 1963 until 1997. From 1963 to 1981, he served as the General Secretary of the Communist Party of Kampuchea. As such, he became the leader of Cambodia on 17 April 1975, when his forces captured Phnom Penh. ...more
More About
Age: Died at 73 (1925-1998)
Birthplace: Kampong Thom Province, Cambodia
Nationality: Cambodia, French Indochina
Profession: Politician, Teacher
see more on Pol Pot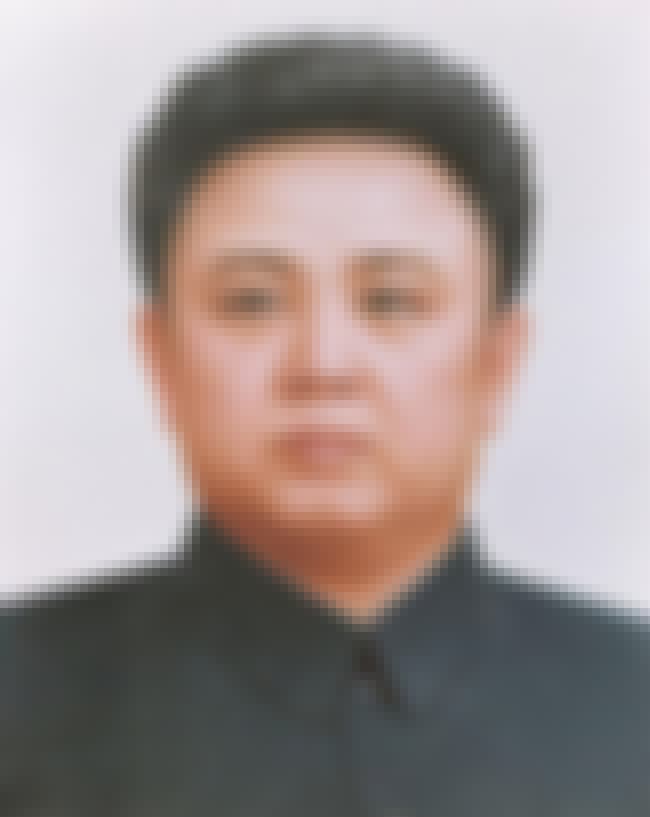 Kim Jong-il was the Supreme Leader of the Democratic People's Republic of Korea, commonly referred to as North Korea, from 1994 to 2011. By the early 1980s Kim had become the heir apparent for the leadership of the country and assumed important posts in the party and army organs. He succeeded his ...more
More About
Age: Died at 70 (1941-2011)
Birthplace: Vyatskoye, Khabarovsk Krai, Russia
Nationality: North Korea
Profession: Politician
see more on Kim Jong-il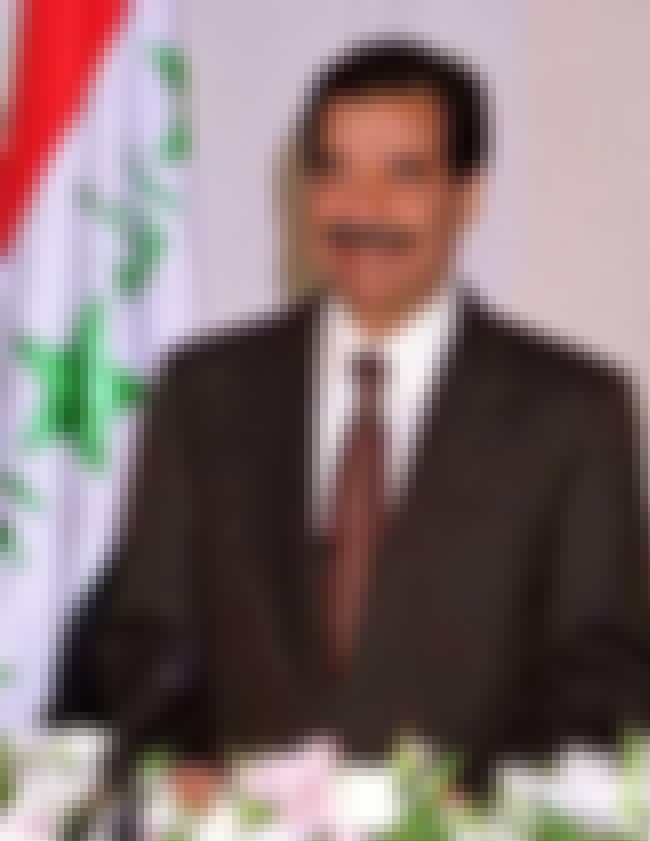 Saddam Hussein Abd al-Majid al-Tikriti was the fifth President of Iraq, serving in this capacity from 16 July 1979 until 9 April 2003. A leading member of the revolutionary Arab Socialist Ba'ath Party, and later, the Baghdad-based Ba'ath Party and its regional organization Ba'ath Party – Iraq ...more
More About
Age: Died at 69 (1937-2006)
Birthplace: Al-Awja, Iraq
Nationality: Iraq
Profession: Politician, Party leader, Writer
Also Ranked
#1 on List Of Executed Politicians
see more on Saddam Hussein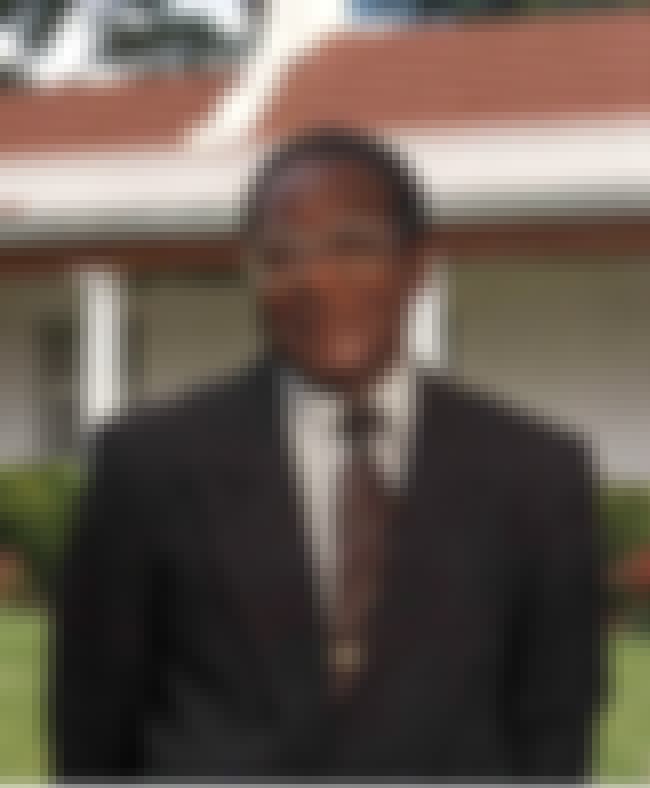 Robert Gabriel Mugabe is the current President of Zimbabwe, serving since 31 December 1987. As one of the leaders of the rebel groups against white minority rule, he was elected as Prime Minister, head of government, in 1980, and served in that office until 1987, when he became the country's first ...more
More About
Age: 93
Birthplace: Zvimba District
Nationality: Zimbabwe
Profession: Politician
see more on Robert Mugabe