Person

List of Famous Financial Advisers
List of famous financial advisers, with photos, bios, and other information when available. Who are the top financial advisers in the world? This includes the most prominent financial advisers, living and dead, both in America and abroad. This list of notable financial advisers is ordered by their level of prominence, and can be sorted for various bits of information, such as where these historic financial advisers were born and what their nationality is. The people on this list are from different countries, but what they all have in common is that they're all renowned financial advisers.
Everyone from Bernard L. Madoff to Ivan Massow is included on this list.
From reputable, prominent, and well known financial advisers to the lesser known financial advisers of today, these are some of the best professionals in the financial adviser field. If you want to answer the questions, "Who are the most famous financial advisers ever?" and "What are the names of famous financial advisers?" then you're in the right place. (74 items)
List Photo: Freebase/Public domain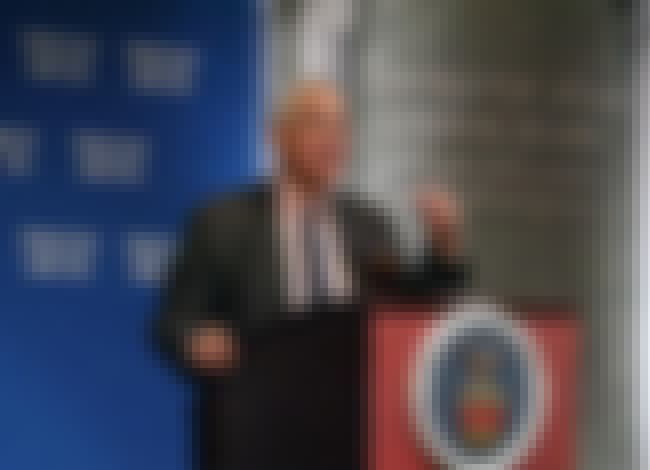 Benjamin Jeremy "Ben" Stein is an American writer, lawyer, actor, and commentator on political and economic issues. He attained early success as a speechwriter for American presidents Richard Nixon and Gerald Ford. Later, he entered the entertainment field and became an actor, comedian, and Emmy ...more
More About
Age: 71
Birthplace: Washington, D.C., USA
Profession: Commentator, Financial adviser, Author, Actor Writer, + more
Credits: Win Ben Stein's Money, Expelled: No Intelligence Allowed, Ferris Bueller's Day Off, Casper
Also Ranked
#308 on Annoying Celebrities Who Should Just Go Away Already
#273 on Which Celebs Do You Think Have the Lowest IQ?
#419 on Here's a List of Every Known Republican Celebrity
#14 on The Best Celebrity Game Show Hosts of All Time
see more on Ben Stein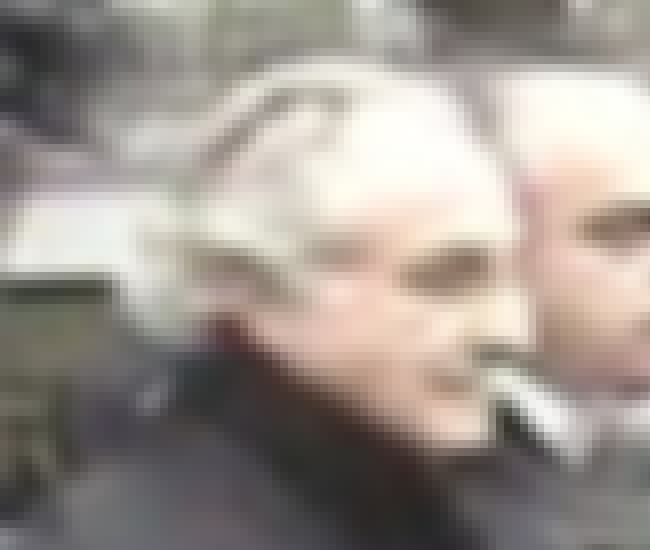 Bernard Lawrence "Bernie" Madoff is an American swindler convicted of fraud and a former stockbroker, investment advisor, and financier. He is the former non-executive chairman of the NASDAQ stock market, and the admitted operator of a Ponzi scheme that is considered to be the largest financial ...more
More About
Age: 77
Birthplace: New York City, New York, United States of America
Profession: Investment broker, Businessperson, Investor, Stock broker Financial adviser, + more
Also Ranked
#35 on Celebrity Death Pool 2016
#32 on Celebrity Death Pool 2017
#19 on Famous People with Literal (and Hilarious) Names
#8 on Famous People Named Bernie & Bernard
see more on Bernard Madoff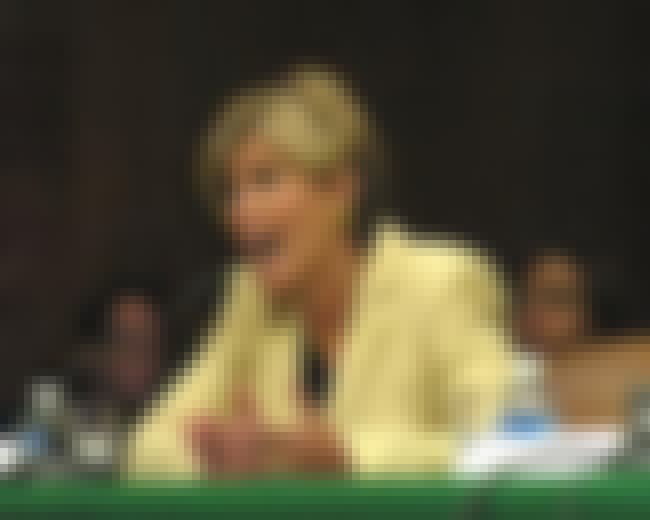 Susan Lynn "Suze" Orman is an American author, financial advisor, motivational speaker, and television host. Orman was born in Chicago and received her B.A. in social work. She worked as a financial advisor for Merrill Lynch. In 1983 she became the vice-president of investments at Prudential Bache ...more
More About
Age: 64
Birthplace: Chicago, Illinois, United States of America
Profession: Businessperson, Television producer, Financial adviser, Author Actor, + more
Credits: CBS News Sunday Morning, My Man Is a Loser, Suze Orman: 9 Steps to Financial Freedom, The Suze Orman Show Suze Orman: Women & Money, + more
Also Ranked
#350 on Annoying Celebrities Who Should Just Go Away Already
#138 on The Most Powerful Women In The World
#48 on The Best Looking Gay Women
see more on Suze Orman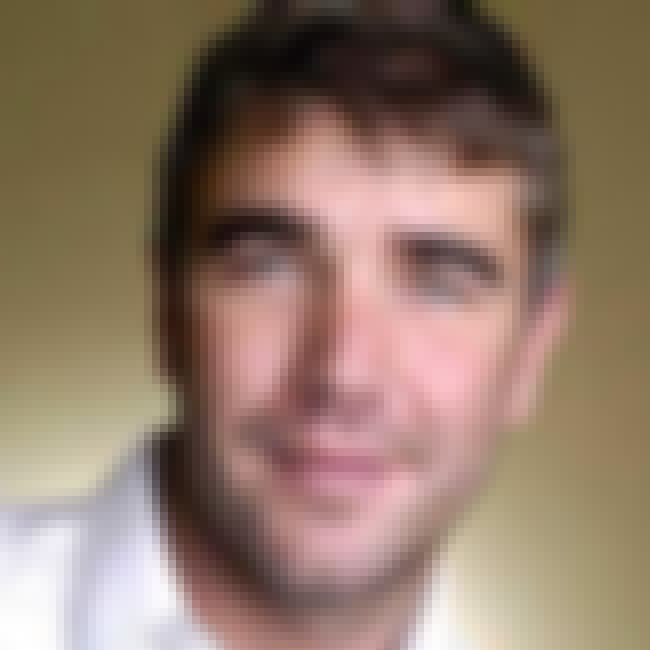 Ivan Julian Massow is a British financial services entrepreneur, gay rights campaigner, and media personality. He is also a former Chairman of the Institute of Contemporary Arts in London, and has been active in UK politics. ...more
More About
Age: 48
Birthplace: Brighton, United Kingdom
Profession: Activist, Politician, Entrepreneur, Financial adviser
Credits: Banksy's Coming for Dinner
Also Ranked
#17 on Famous People Named Ivan
see more on Ivan Massow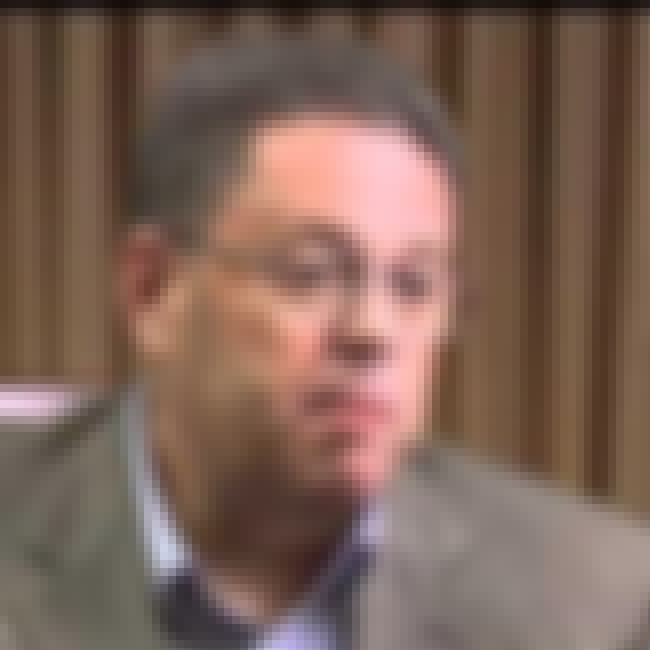 More About
Age: 59
Birthplace: Greensboro, North Carolina, United States of America
Profession: Businessperson, Politician, Entrepreneur, Financial adviser
see more on Jim Neal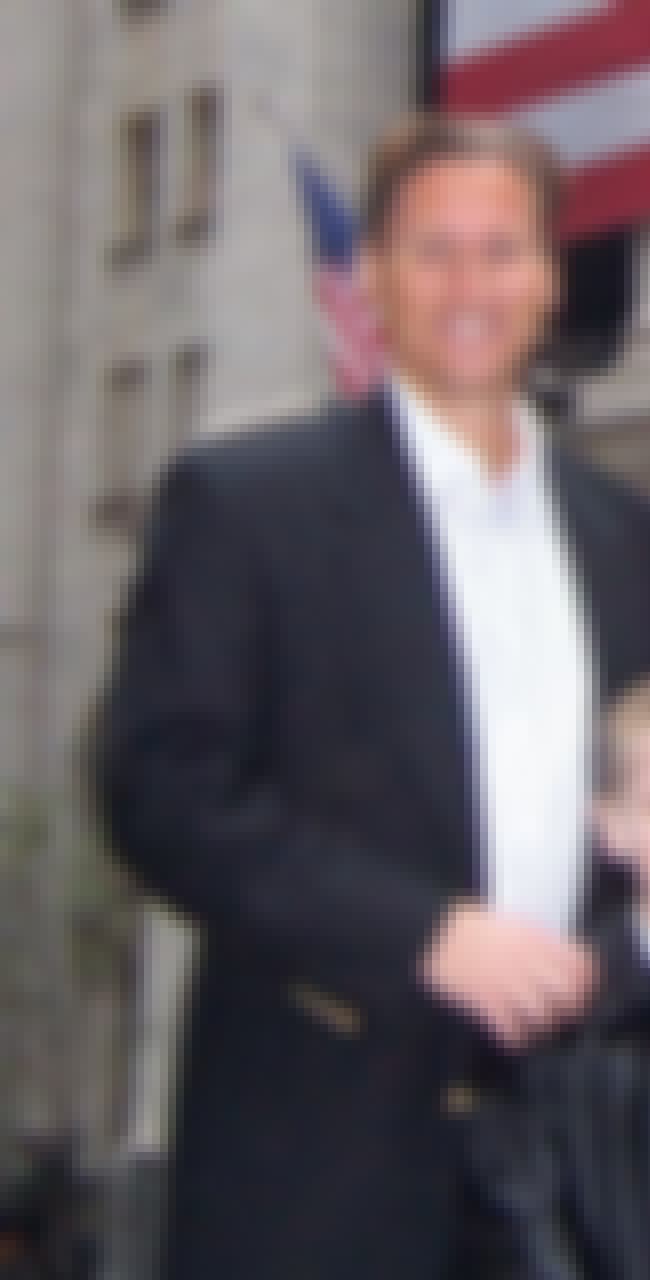 Ken Mahoney is a theatrical producer. ...more
More About
Birthplace: New York, United States of America
Profession: Businessperson, Theatrical producer, Entrepreneur, Financial adviser Author, + more
see more on Ken Mahoney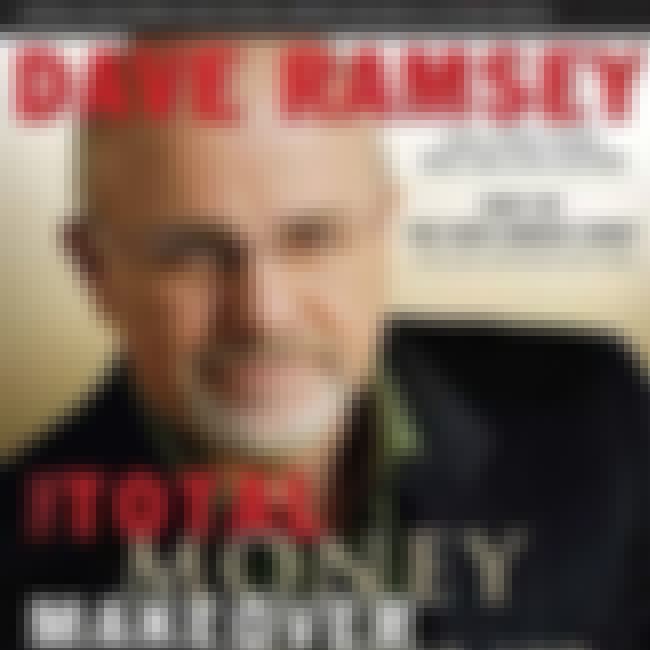 David L. "Dave" Ramsey III is an American financial author, radio host, television personality, and motivational speaker. His show and writings strongly focus on encouraging people to get out of debt. Ramsey's syndicated radio program, The Dave Ramsey Show, is heard on more than 500 radio stations ...more
More About
Age: 55
Birthplace: Antioch, Tennessee, United States of America
Profession: Financial adviser, Author, Radio personality, Motivational speaker
see more on Dave Ramsey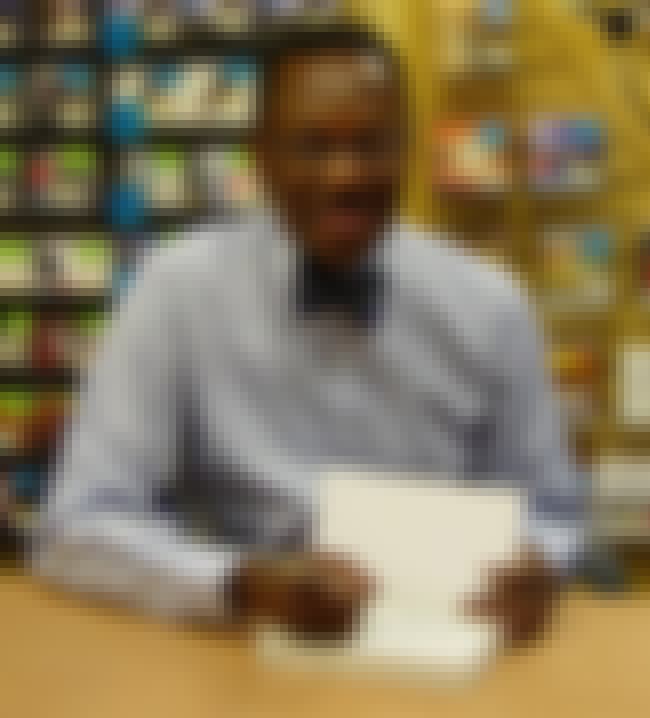 Alvin D. Hall is an American financial adviser, author and media personality. ...more
More About
Age: 63
Birthplace: Tallahassee, Florida, USA
Profession: Journalist, Financial adviser, Presenter
Credits: Dave Gorman's Important Astrological Experiment, Summer Exhibition, Your Money Or Your Life
Also Ranked
#99 on Famous People Whose Last Name Is Hall
#23 on Famous People Named Alvin
see more on Alvin Hall