READ

List of Famous Music Publishers

3.7k views

10 items

Follow

Embed
List of famous music publishers, with photos, bios, and other information when available. Who are the top music publishers in the world? This includes the most prominent music publishers, living and dead, both in America and abroad. This list of notable music publishers is ordered by their level of prominence, and can be sorted for various bits of information, such as where these historic music publishers were born and what their nationality is. The people on this list are from different countries, but what they all have in common is that they're all renowned music publishers.
List people include Domenico Corri, E. O. Excell and many more.
From reputable, prominent, and well known music publishers to the lesser known music publishers of today, these are some of the best professionals in the music publisher field. If you want to answer the questions, "Who are the most famous music publishers ever?" and "What are the names of famous music publishers?" then you're in the right place. (10 items)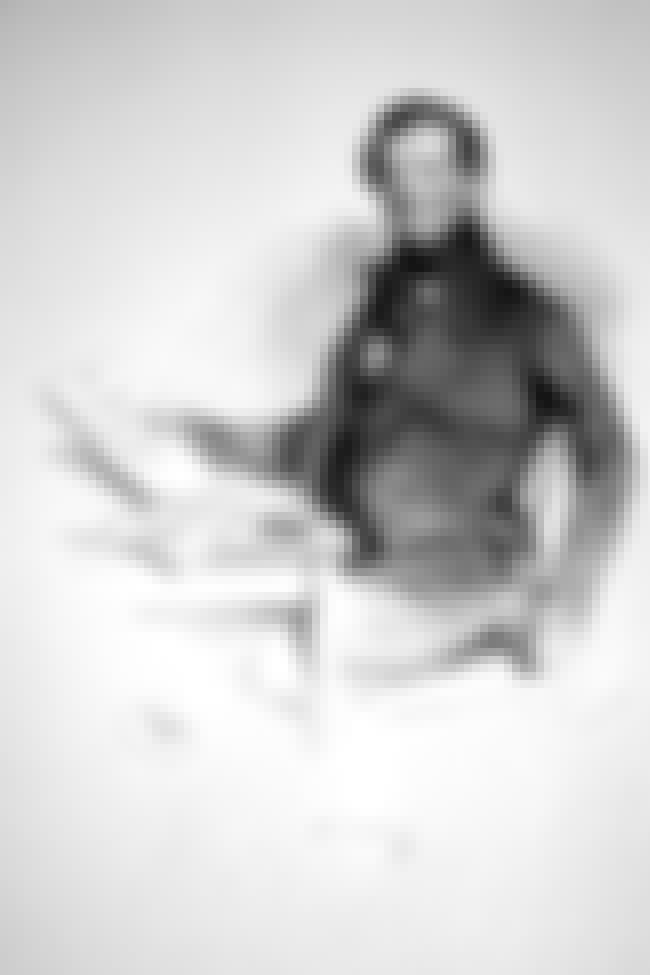 Anton Diabelli was an Austrian music publisher, editor and composer. Best known in his time as a publisher, he is most familiar today as the composer of the waltz on which Ludwig van Beethoven wrote his set of thirty-three Diabelli Variations. ...more
More About
Age: Died at 77 (1781-1858)
Birthplace: Mattsee, Austria
Profession: Editor, Pianist, Music publisher, Composer
see more on Antonio Diabelli
Domenico Corri was an Italian composer, impresario, music publisher, and voice teacher. Corri was born in Rome and studied voice with Nicola Porpora in Naples. In 1781 he moved to Scotland with his family to become an opera conductor. He became an important singing master in Edinburgh. Both his wife ...more
More About
Age: Died at 79 (1746-1825)
Birthplace: Rome, Italy
Profession: Impresario, Music publisher, Composer, Voice teacher
see more on Domenico Corri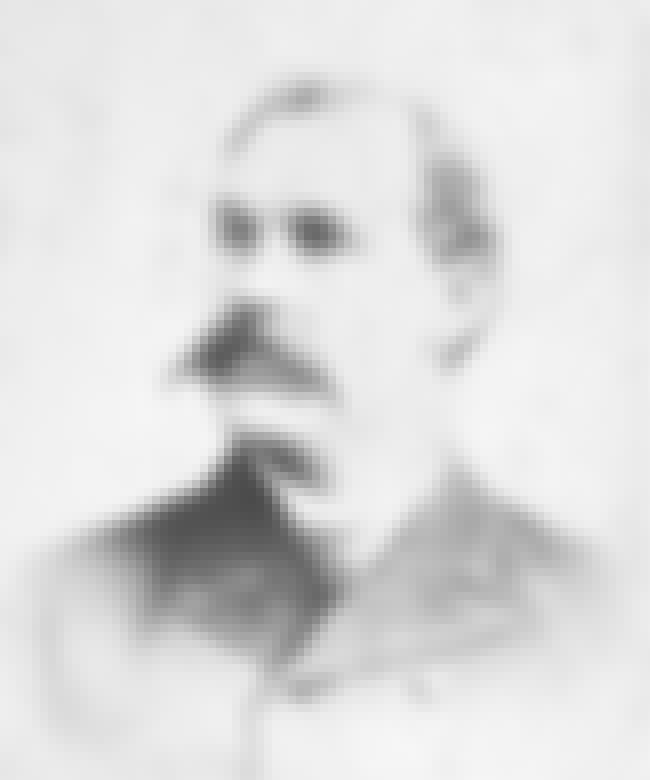 Edwin Othello Excell, commonly known as E. O. Excell, was a prominent American publisher, composer, song leader, and singer of music for church, Sunday school, and evangelistic meetings during the late nineteenth and early twentieth centuries. Some of the significant collaborators in his vocal and ...more
More About
Age: Died at 70 (1851-1921)
Birthplace: Uniontown, Ohio, United States of America
Profession: Conductor, Music publisher, Composer, Singer
see more on E. O. Excell
Joseph Eastburn Winner was an American composer and music publisher. He is best known for his tune, "The Little Brown Jug". He was born in Philadelphia, Pennsylvania where he operated a publishing business from 1854 to 1907. He sometimes used the pseudonym R. A. Eastburn on his compositions. From ...more
More About
Age: Died at 81 (1837-1918)
Birthplace: Philadelphia, Pennsylvania, United States of America
Profession: Music publisher, Composer