Person

List of Famous Pacifists

92k views

107 items

Embed
List of famous pacifists, with photos, bios, and other information when available. Who are the top pacifists in the world? This includes the most prominent pacifists, living and dead, both in America and abroad. This list of notable pacifists is ordered by their level of prominence, and can be sorted for various bits of information, such as where these historic pacifists were born and what their nationality is. The people on this list are from different countries, but what they all have in common is that they're all renowned pacifists.
List below includes John Lennon, Albert Einstein, and more people. Featuring pacifists of all different religions and of history, this list has it all.
From reputable, prominent, and well known pacifists to the lesser known pacifists of today, these are some of the best professionals in the pacifist field. If you want to answer the questions, "Who are the most famous pacifists ever?" and "What are the names of famous pacifists?" then you're in the right place.
List Photo: Freebase/CC-BY-2.5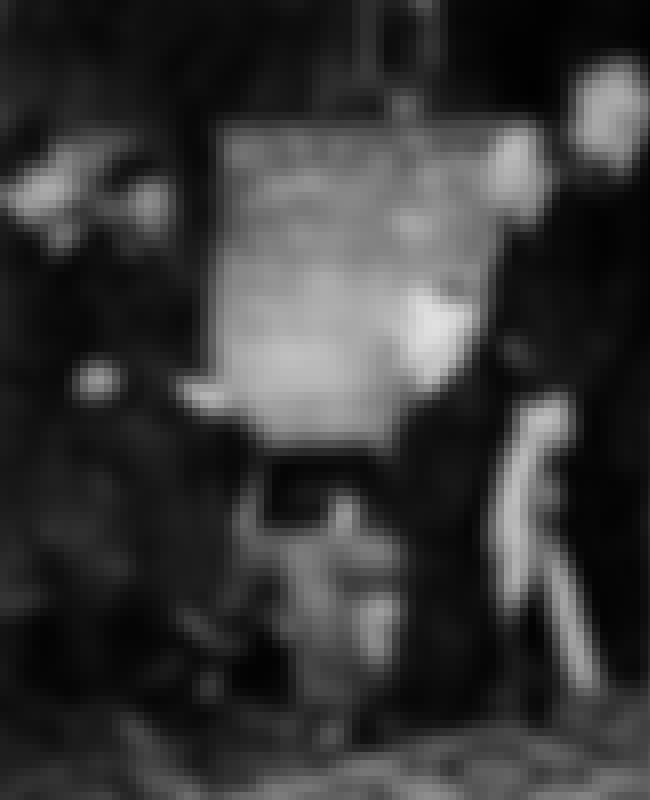 Albert Einstein was a German-born theoretical physicist. Einstein's work is also known for its influence on the philosophy of science. He developed the general theory of relativity, one of the two pillars of modern physics. Einstein is best known in popular culture for his mass–energy equivalence ...more
More About
Age: Died at 76 (1879-1955)
Birthplace: Ulm, Germany
Profession: Mathematician, Physicist, Scientist, Theoretical Physicist Author, + more
Also Ranked
#203 on The All-Time Greatest People in History
#119 on Famous Men You'd Want to Have a Beer With
#5 on People We Wish Were Still Alive
#330 on The Most Interesting Star Trek Characters
see more on Albert Einstein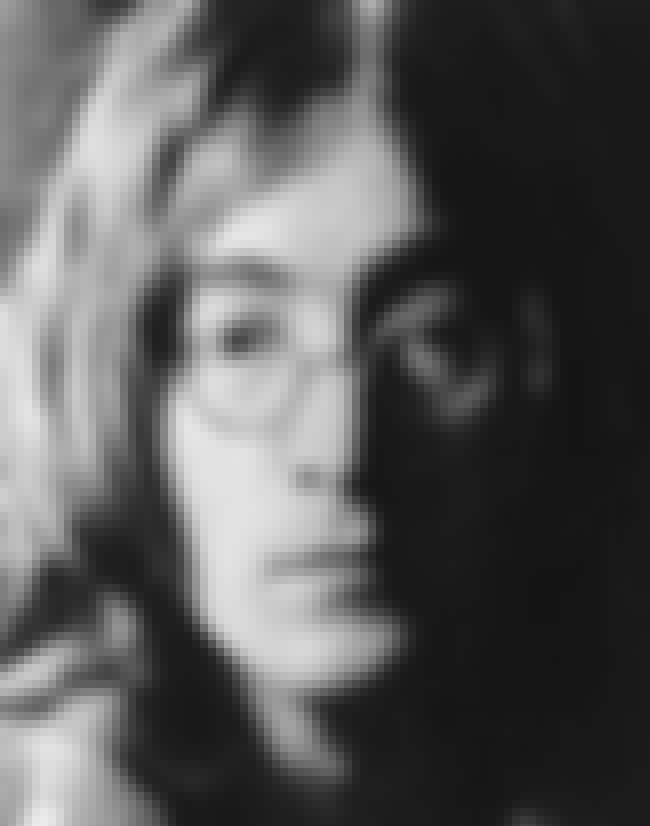 John Winston Ono Lennon MBE was an English singer and songwriter who rose to worldwide fame as a co-founder of the band the Beatles, the most commercially successful band in the history of popular music. With Paul McCartney, he formed a celebrated songwriting partnership. Born and raised in ...more
More About
Age: Died at 40 (1940-1980)
Birthplace: Liverpool, United Kingdom
Profession: Activist, Film Score Composer, Record producer, Musician Film Producer, + more
Also Ranked
#1542 on The Greatest Actors & Actresses in Entertainment History
#42 on The Best Pop Groups/Artists
#25 on The Greatest Musical Artists of All Time
#6 on The Best Rock Vocalists
see more on John Lennon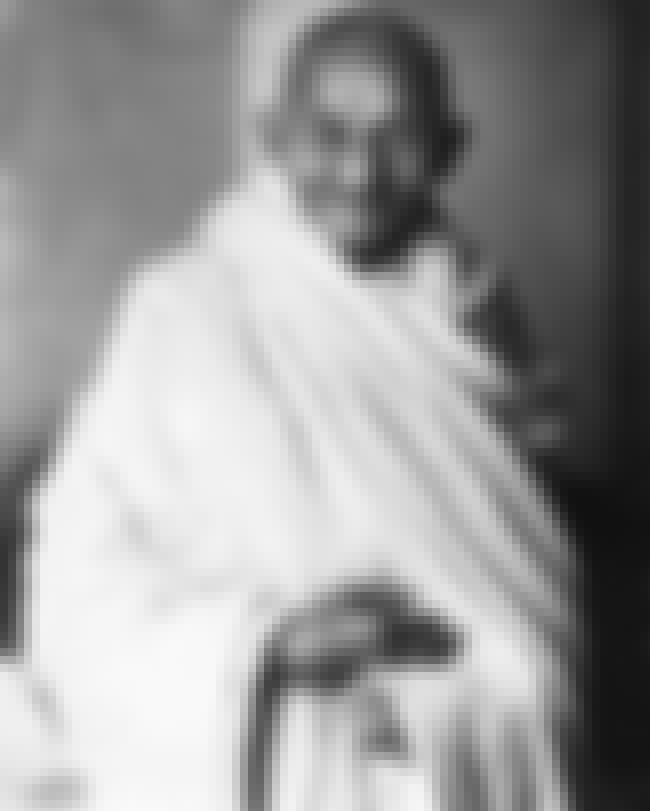 Mohandas Karamchand Gandhi was the preeminent leader of Indian independence movement in British-ruled India. Employing nonviolent civil disobedience, Gandhi led India to independence and inspired movements for civil rights and freedom across the world. The honorific Mahatma —applied to him first in ...more
More About
Age: Died at 79 (1869-1948)
Birthplace: Porbandar, India
Profession: Politician, Writer, Philosopher, Lawyer
Also Ranked
#23 on People We Wish Were Still Alive
#3 on Freedom Fighters of India
#30 on The Most Enlightened Leaders in World History
#90 on The Greatest Minds of All Time
see more on Mahatma Gandhi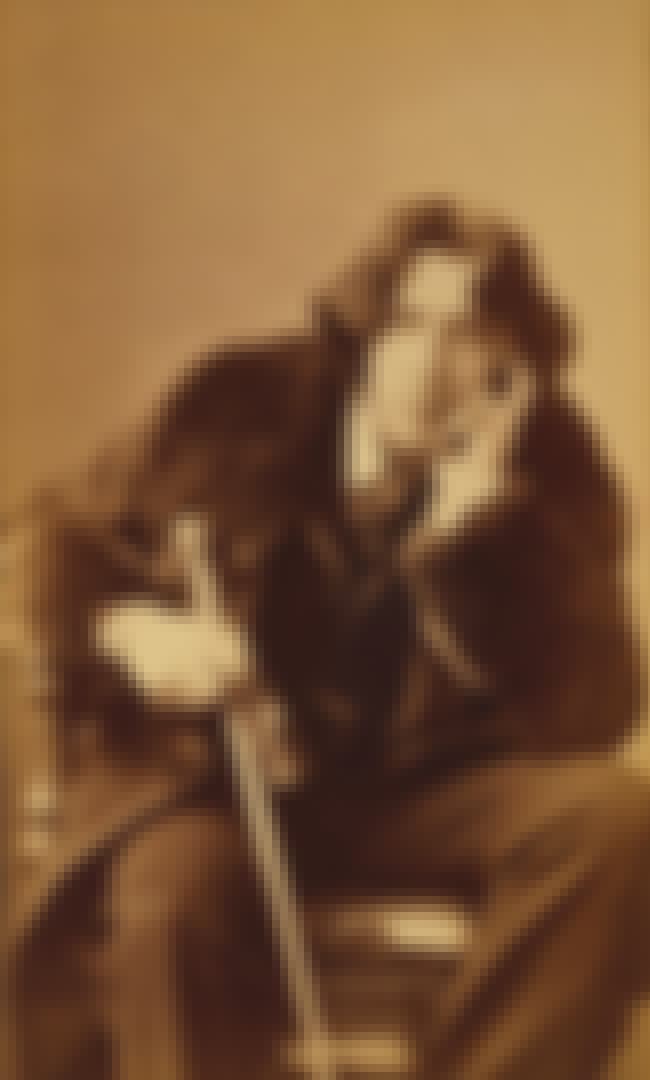 Oscar Fingal O'Flahertie Wills Wilde was an Irish author, playwright and poet. After writing in different forms throughout the 1880s, he became one of London's most popular playwrights in the early 1890s. Today he is remembered for his epigrams, his novel The Picture of Dorian Gray, his plays, as ...more
More About
Age: Died at 46 (1854-1900)
Birthplace: Dublin, Republic of Ireland
Profession: Poet, Journalist, Writer, Playwright
Also Ranked
#9 on The Best Writers of All Time
#254 on The Funniest People of All Time
#97 on The All-Time Greatest Horror Writers
#19 on The All-Time Greatest People in History
see more on Oscar Wilde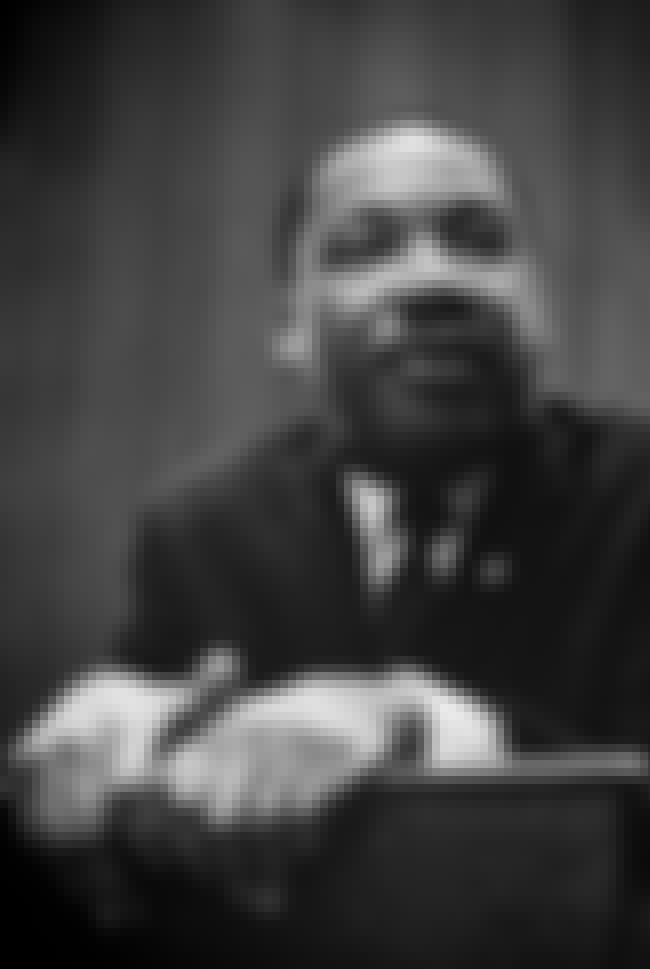 Martin Luther King is a fictional character in the film Theme of the Traitor and the Hero. ...more
More About
Age: Died at 39 (1929-1968)
Birthplace: Atlanta, Georgia, United States of America
Profession: Civil rights activist, Writer, Minister of religion
Also Ranked
#210 on The Greatest American Writers of All Time
#307 on The Best Writers of All Time
#78 on The All-Time Greatest People in History
#8 on People We Wish Were Still Alive
see more on Martin Luther King, Jr.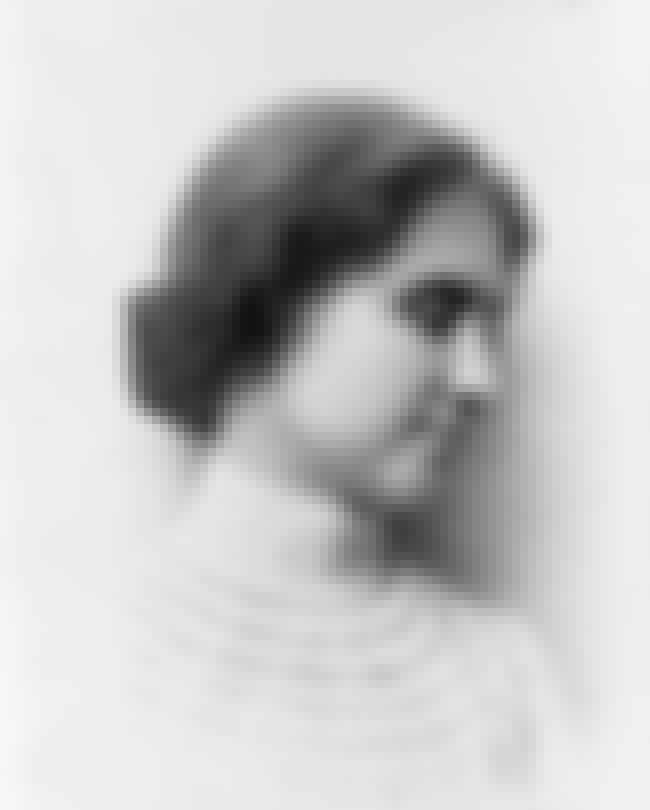 Helen Adams Keller was an American author, political activist, and lecturer. She was the first deafblind person to earn a bachelor of arts degree. The story of how Keller's teacher, Anne Sullivan, broke through the isolation imposed by a near complete lack of language, allowing the girl to blossom ...more
More About
Age: Died at 88 (1880-1968)
Birthplace: Tuscumbia, Alabama, USA
Profession: Pacifist, Lecturer, Author
Also Ranked
#24 on The Most Inspiring (Non-Hollywood) Female Role Models
#182 on The Greatest American Writers of All Time
#219 on People We Wish Were Still Alive
#41 on The Most Important Leaders in U.S. History
see more on Helen Keller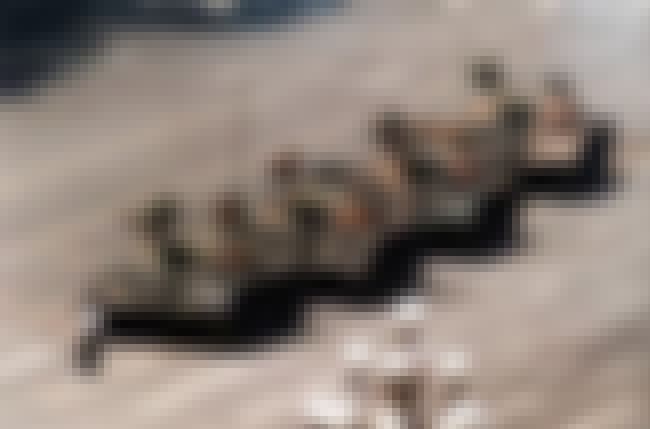 A man who stood in front of a column of tanks on June 5, 1989, the morning after the Chinese military had suppressed the Tiananmen Square protests of 1989 by force, became known as the Tank Man or Unknown Protester. The tanks maneuvered to pass by the man, and he moved to continue to obstruct them, ...more
see more on Tank Man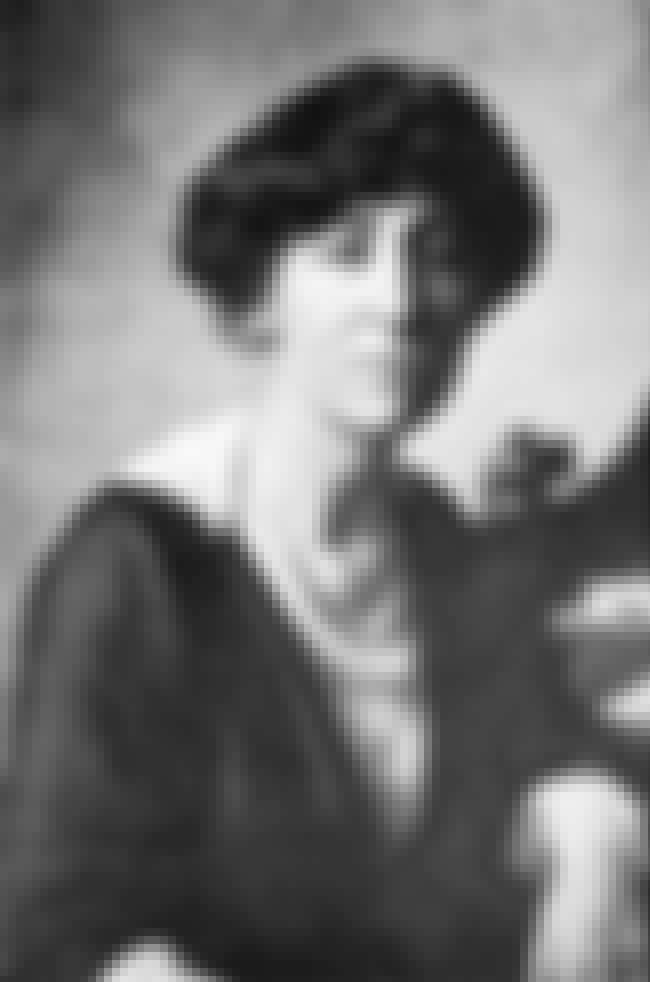 Jeannette Pickering Rankin was the first woman elected to the United States Congress, in 1916 and again in 1940, from the state of Montana. After winning her House seat in 1916 she said, "I may be the first woman member of Congress but I won't be the last." Rankin's two terms in Congress coincided ...more
More About
Age: Died at 93 (1880-1973)
Birthplace: Missoula, Montana, United States of America
Profession: Social Worker, Social activist
see more on Jeannette Rankin