READ

List of Famous Philologists

17.3k views

104 items

Follow

Embed
List of famous philologists, with photos, bios, and other information when available. Who are the top philologists in the world? This includes the most prominent philologists, living and dead, both in America and abroad. This list of notable philologists is ordered by their level of prominence, and can be sorted for various bits of information, such as where these historic philologists were born and what their nationality is. The people on this list are from different countries, but what they all have in common is that they're all renowned philologists.
Examples include J. R. R. Tolkien and Jean-François Champollion.
From reputable, prominent, and well known philologists to the lesser known philologists of today, these are some of the best professionals in the philologist field. If you want to answer the questions, "Who are the most famous philologists ever?" and "What are the names of famous philologists?" then you're in the right place. (104 items)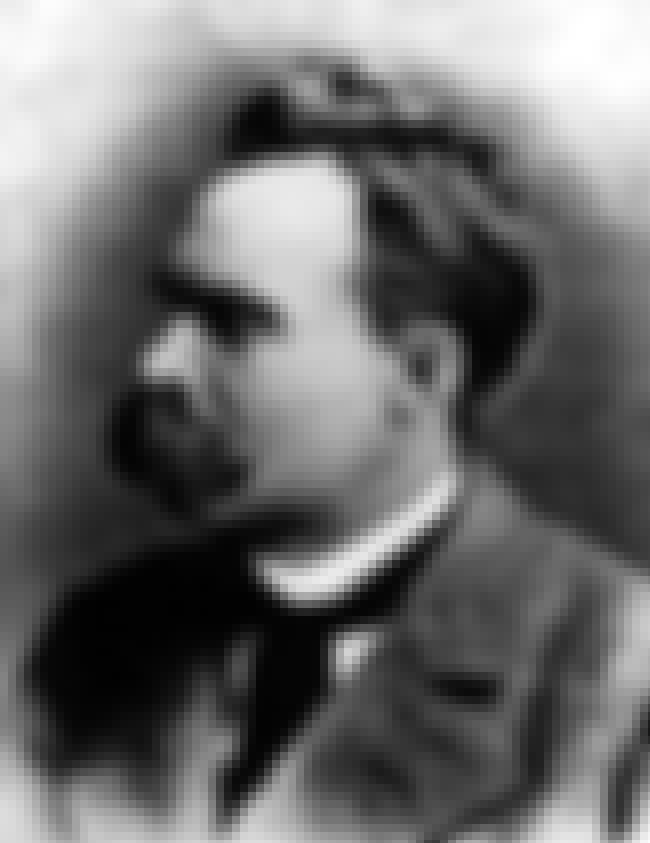 Friedrich Wilhelm Nietzsche was a German philosopher, cultural critic, poet, composer and Latin and Greek scholar. He wrote several critical texts on religion, morality, contemporary culture, philosophy and science, displaying a fondness for metaphor and irony. Nietzsche's key ideas include ...more
More About
Age: Died at 56 (1844-1900)
Birthplace: Röcken, Germany
Profession: Cultural critic, Philologist, Poet, Composer, Philosopher
Credits: The Divine Comedy, Die Nacht, Road to Rio, Carbon Elvis, Thus Spake Zarathustra
Also Ranked
#34 on The Best Writers of All Time
#25 on The Greatest Minds of All Time
#63 on The Most Influential People of All Time
#84 on Famous Role Models We'd Like to Meet In Person
see more on Friedrich Nietzsche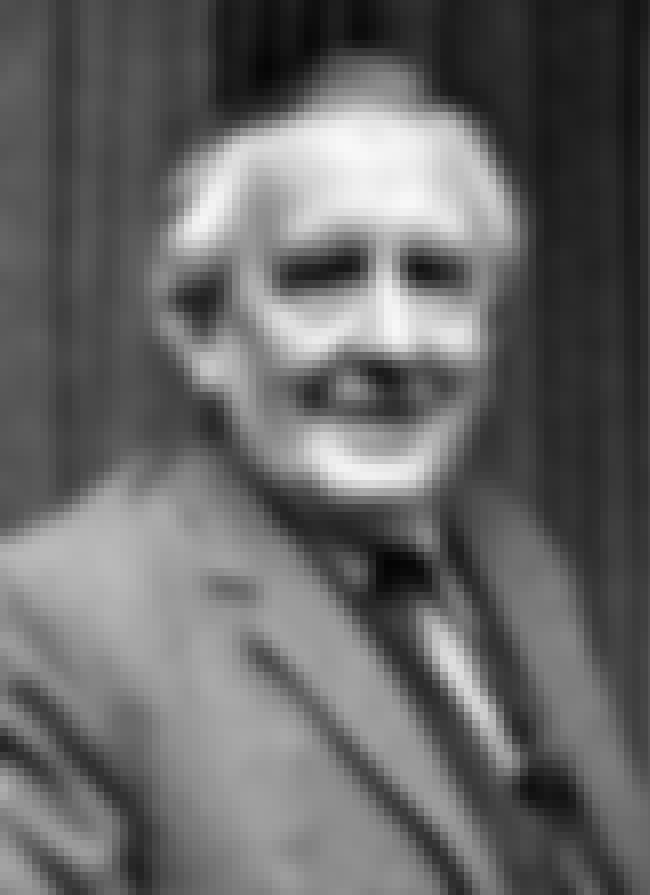 John Ronald Reuel Tolkien, CBE FRSL was an English writer, poet, philologist, and university professor who is best known as the author of the classic high-fantasy works The Hobbit, The Lord of the Rings, and The Silmarillion. He served as the Rawlinson and Bosworth Professor of Anglo-Saxon and ...more
More About
Age: Died at 81 (1892-1973)
Birthplace: Bloemfontein, South Africa
Profession: Philologist, Poet, Author, Writer
Credits: The Lord of the Rings: The Return of the King, The Lord of the Rings: The Fellowship of the Ring, The Lord of the Rings: The Two Towers, The Hobbit: An Unexpected Journey
Also Ranked
#5 on The Best Writers of All Time
#3 on The Best Catholic Authors
#61 on People We Wish Were Still Alive
#1 on The Best Fantasy Authors
see more on J. R. R. Tolkien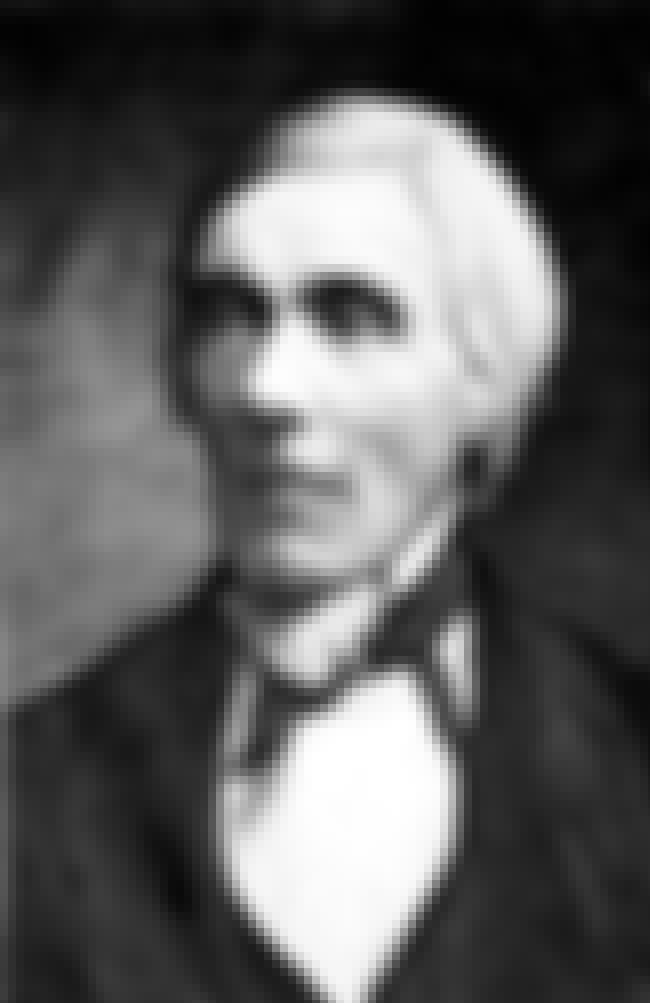 Elias Lönnrot was a Finnish physician, philologist and collector of traditional Finnish oral poetry. He is best known for compiling Kalevala, the national epic of Finland, from national folk tales that he gathered during several expeditions in Finland, Russian Karelia, the Kola Peninsula and Baltic ...more
More About
Age: Died at 82 (1802-1884)
Birthplace: Sammatti, Finland
Profession: Philologist, Scientist, Botanist
see more on Elias Lönnrot
Elmore D is a Belgian blues musician. His is also a professor at the University of Liège, where he gives lectures on the history and culture of Wallonia. The name Elmore is a reference to Elmore James, whose slide guitar sound he used to imitate at the beginning of his career. In 1988, he was ...more
More About
Age: 69
Birthplace: Eurasia, Belgium, Liège, Wallonia, Liège
Profession: Philologist
see more on Elmore D