READ

List of Famous Samurai

4.2k views

105 items

Follow

Embed
List of famous samurais, with photos, bios, and other information when available. Who are the top samurais in the world? This includes the most prominent samurais, living and dead, both in America and abroad. This list of notable samurais is ordered by their level of prominence, and can be sorted for various bits of information, such as where these historic samurais were born and what their nationality is. The people on this list are from different countries, but what they all have in common is that they're all renowned samurais.
This list is made up of a variety of people, including Toyotomi Hideyoshi and Ōkubo Toshimichi.
From reputable, prominent, and well known samurais to the lesser known samurais of today, these are some of the best professionals in the samurai field. If you want to answer the questions, "Who are the most famous samurais ever?" and "What are the names of famous samurais?" then you're in the right place. (105 items)
Oda Nobuyuki, also known as Oda Nobukatsu, was the son of Oda Nobuhide and younger brother of Oda Nobunaga, who lived during the Sengoku period of Japan. Nobuyuki conspired against his brother Nobunaga with the Hayashi Hidesada and Shibata Katsuie. Nobuyuki's Suemori Castle was reduced by Ikeda ...more
More About
Age: Died at 21 (1536-1557)
Profession: Samurai
see more on Oda Nobuyuki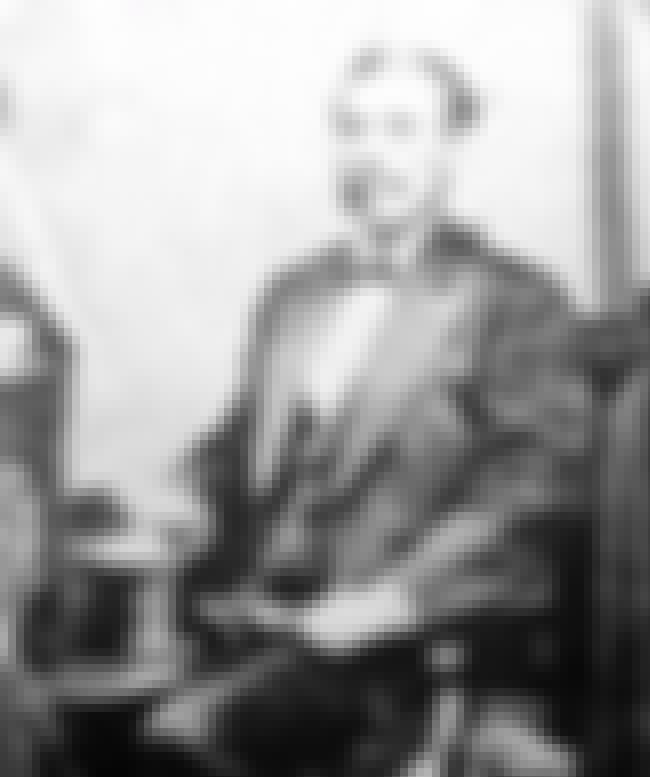 Ōkubo Toshimichi, was a Japanese statesman, a samurai of Satsuma, and one of the three great nobles who led the Meiji Restoration. He is regarded as one of the main founders of modern Japan. ...more
More About
Age: Died at 48 (1830-1878)
Birthplace: Kagoshima, Japan
Profession: Politician, Samurai
see more on Ōkubo Toshimichi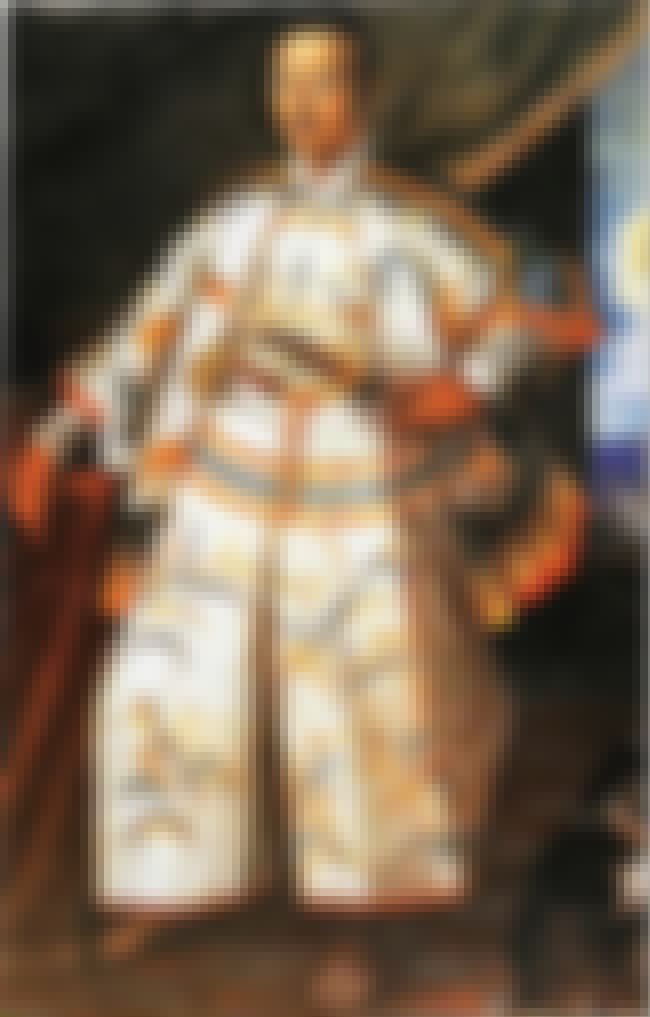 Hasekura Rokuemon Tsunenaga was a Japanese samurai and retainer of Date Masamune, the daimyo of Sendai. In the years 1613 through 1620, Hasekura headed a diplomatic mission to the Vatican in Rome, traveling through New Spain and visiting various ports-of-call in Europe. This historic mission is ...more
More About
Age: Died at 51 (1571-1622)
Birthplace: Sendai Domain
Profession: Daimyo, Diplomat, Samurai
see more on Hasekura Tsunenaga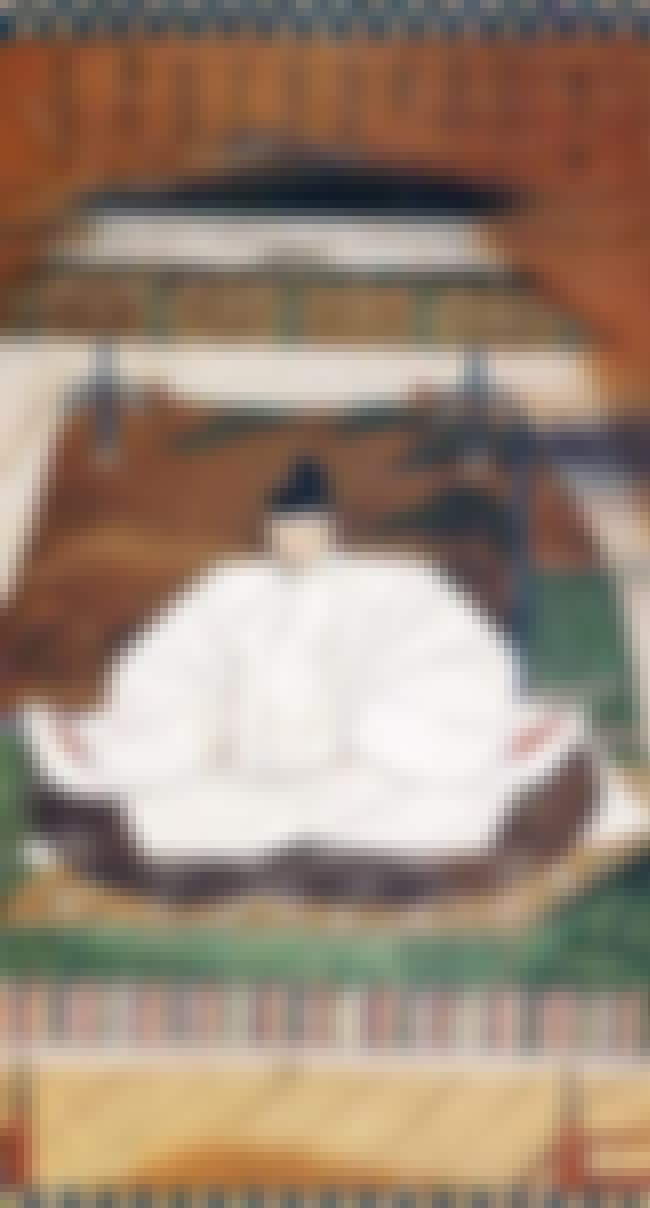 Toyotomi Hideyoshi was a preeminent daimyo, warrior, general, samurai, and politician of the Sengoku period who is regarded as Japan's second "great unifier". He succeeded his former liege lord, Oda Nobunaga, and brought an end to the Warring States period. The period of his rule is often called the ...more
More About
Age: Died at 61 (1537-1598)
Birthplace: Japan
Profession: Daimyo, Samurai, Warlord
Also Ranked
#75 on The Most Enlightened Leaders in World History
see more on Toyotomi Hideyoshi