READ

List of Famous Shoemakers

6.6k views

13 items

Follow

Embed
List of famous shoemakers, with photos, bios, and other information when available. Who are the top shoemakers in the world? This includes the most prominent shoemakers, living and dead, both in America and abroad. This list of notable shoemakers is ordered by their level of prominence, and can be sorted for various bits of information, such as where these historic shoemakers were born and what their nationality is. The people on this list are from different countries, but what they all have in common is that they're all renowned shoemakers.
List includes George Robert Twelves Hewes, Heinrich Ludwig Lindemann, more.
From reputable, prominent, and well known shoemakers to the lesser known shoemakers of today, these are some of the best professionals in the shoemaker field. If you want to answer the questions, "Who are the most famous shoemakers ever?" and "What are the names of famous shoemakers?" then you're in the right place. (13 items)
Nicholas Turturro, Sr. is a shoemaker, carpenter, soldier, construction worker, and the husband of Katherine Turturro. ...more
More About
Birthplace: Giovinazzo, Italy
Profession: Construction worker, Shoemaker, Soldier, Carpenter
see more on Nicholas Turturro, Sr.
Thomas Traynor, was a member of the Irish Republican Army hanged in Mountjoy Prison during the Irish War of Independence. ...more
More About
Age: Died at 40 (1881-1921)
Birthplace: Tullow, Republic of Ireland
Profession: Shoemaker
see more on Thomas Traynor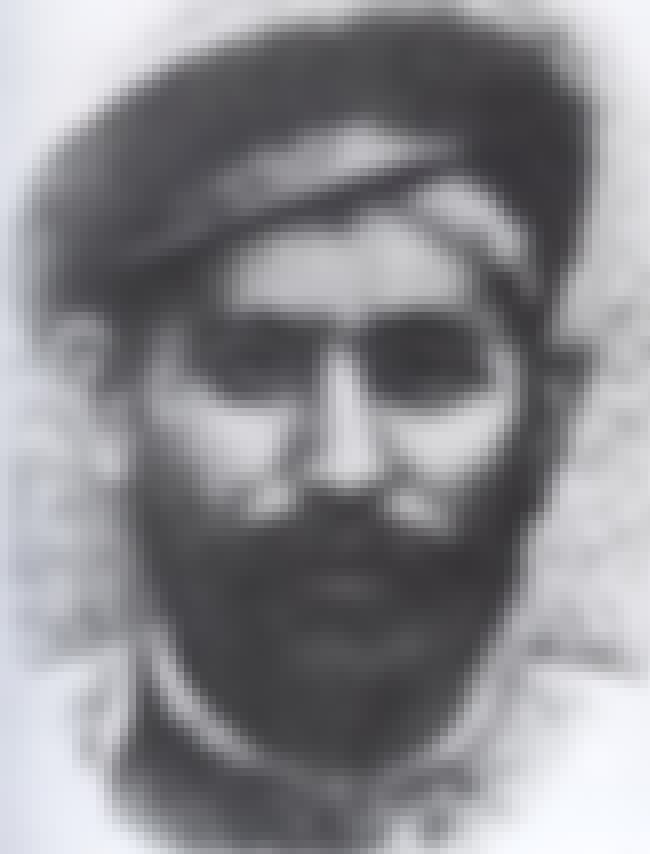 Besarion Vanovis Jughashvili was Joseph Stalin's father. His surname means son of Juga, and is derived from either the Ossetian йуга Juga or the old Georgian ჯუღა djuga – 'steel'. ...more
More About
Age: Died at 59 (1850-1909)
Birthplace: Gori, Georgia
Profession: Shoemaker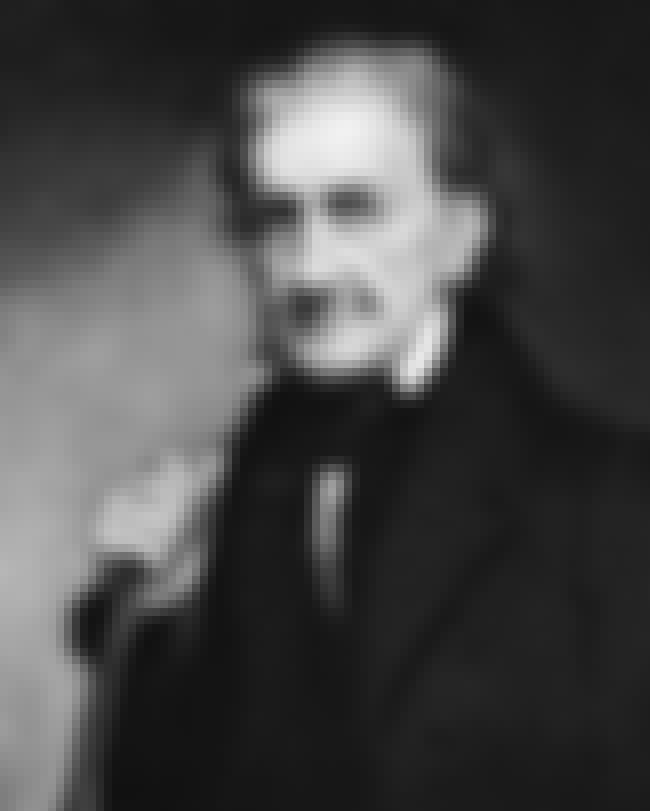 4
George Robert Twelves Hewes
George Robert Twelves Hewes was a participant in the political protests in Boston at the onset of the American Revolution, and one of the last survivors of the Boston Tea Party and the Boston Massacre. Later he fought in the American Revolutionary War as a militiaman and privateer. Shortly before ...more
More About
Age: Died at 98 (1742-1840)
Birthplace: Boston, Massachusetts, United States of America
Profession: Shoemaker