Person

List of Famous Snowboarders

94k views

641 items

Embed
List of the most notable and famous snowboarders in the world, with photos when available. Most prominent snowboarders worldwide and top snowboarders in America can be found on this list ordered by their level of prominence. You might also be interested in other extreme Winter Olympic events and the hottest female snowboarders. From reputable snowboarders to the lesser known snowboarders in history and today, these are the top snowboarders in their field, and should answer the question "who are the most famous snowboarders in the world?"

Shaun White is one snowboarder who has brought the previously unknown sport of snowboarding into the mainstream. The sport is now part of the Winter Olympics, which is no small feat. Snowboarding isn't just popular among professionals, but young kids as well. That in itself will keep snowboarding among the fasting growing sports in the world.

List features popular snowboarders like Hannah Teter, Scotty Lago, Gretchen Bleiler, and more! These individuals are amongst the most insane athletes on the planet. They're willing to out race avalanches for the sake of fresh powder. The maneuvers and tricks they do off huge jumps is insane. Nothing but respect for these ballsy athletes.
You can also find these extreme athletes on our lists of famous male snowboarders and famous female snowboarders.
List Photo: user uploaded image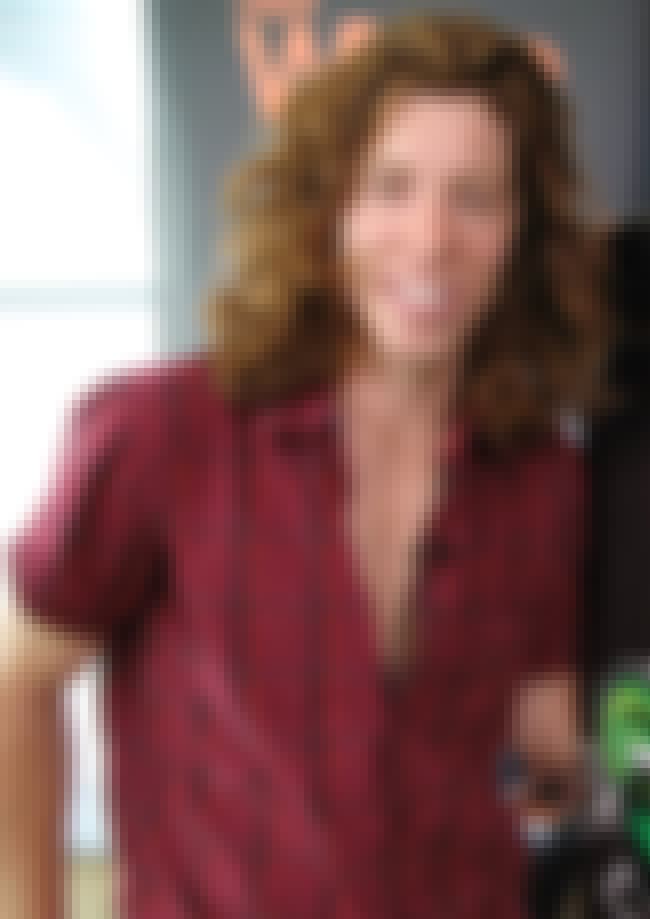 Shaun Roger White is an American professional snowboarder and skateboarder. He is a two-time Olympic gold medalist. He holds the X-Games records for gold medals and highest overall medal count, and has won 10 ESPY Awards. ...more
More About
Age: 29
Birthplace: San Diego, California, United States of America
Profession: Snowboarder, Skateboarder, Actor, Athlete
Also Ranked
#975 on The Best Athletes of All Time
#81 on Athletes Who Spark the Most Fan Arguments
#13 on The Athletes That Millennials Love the Most
#1 on The Best Olympic Athletes in Snowboarding
see more on Shaun White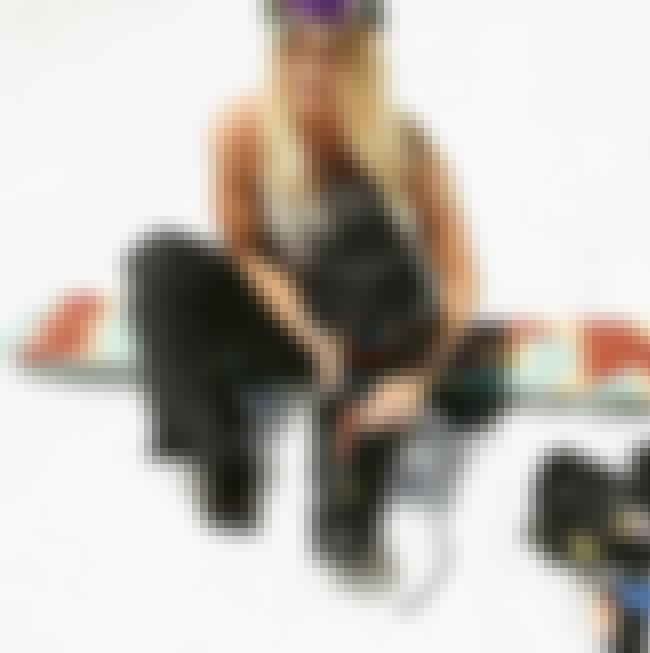 Hannah Teter is an American snowboarder. She is an Olympic champion, having won the gold medal in halfpipe at the 2006 Winter Olympic Games in Torino, Italy and silver at the 2010 Winter Olympic Games in Vancouver. She also won bronze at the 2005 FIS World Championships at Whistler, British ...more
More About
Age: 28
Birthplace: Belmont, Vermont, Vermont, United States of America
Profession: Snowboarder, Athlete, Philanthropist
Also Ranked
#116 on The Best Athletes of All Time
#7 on The Best Olympic Athletes in Snowboarding
#85 on The Best Olympic Athletes from United States Of America
#6 on Famous People Named Hannah
see more on Hannah Teter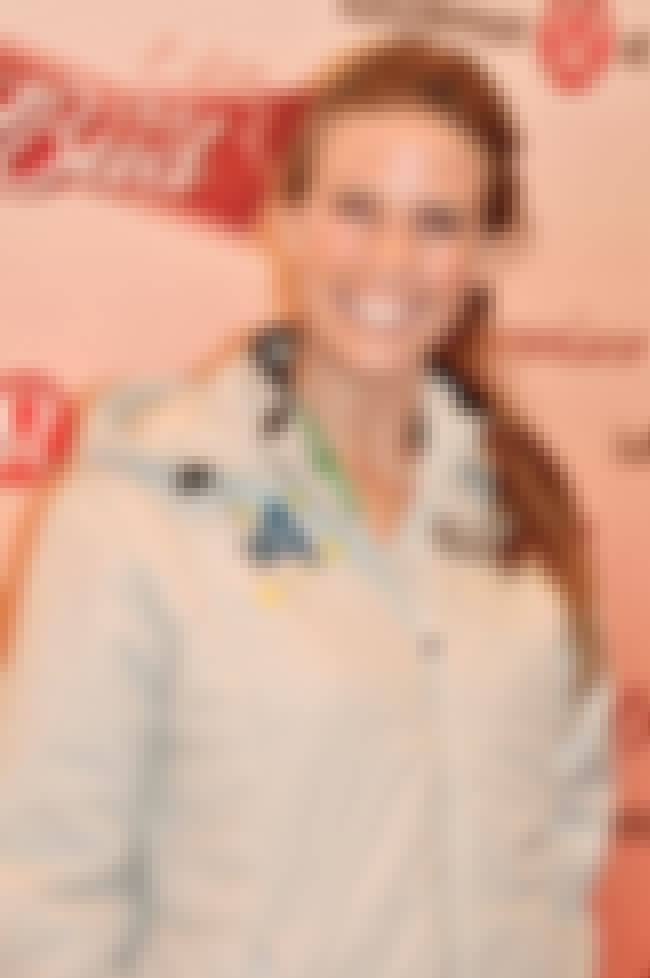 Torah Jane Bright is an Australian professional snowboarder. Bright is an Olympic gold and silver medalist. In 2013 she won a bronze medal at the FIS Snowboarding World Championships. She lives and trains in the area of Salt Lake City, Utah. ...more
More About
Age: 29
Birthplace: Cooma, Australia
Profession: Snowboarder, Athlete
Also Ranked
#75 on The Best Olympic Athletes in Snowboarding
#76 on The Best Olympic Athletes from Australia
see more on Torah Bright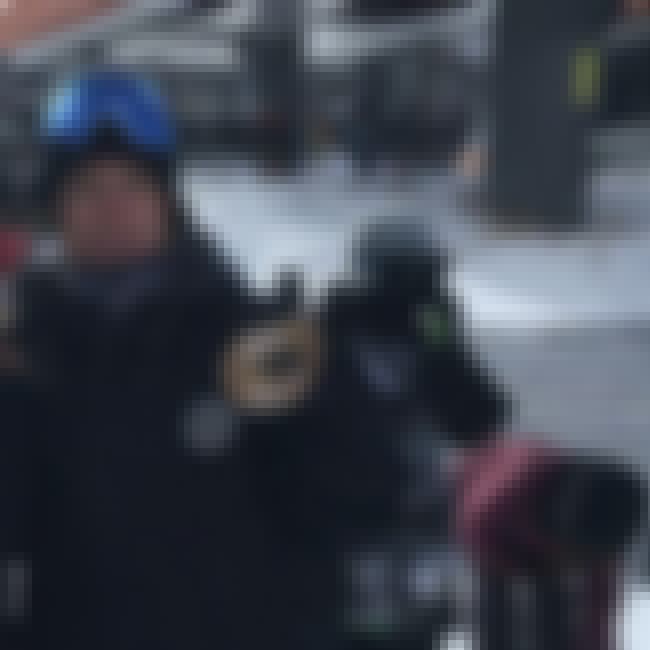 Torstein Horgmo is a Norwegian professional snowboarder. Horgmo has competed, and medalled in, a variety of slopestyle and big air snowboarding competitions. He rides regular stance. ...more
More About
Age: 28
Birthplace: Trondheim, Norway
Profession: Snowboarder, Athlete
see more on Torstein Horgmo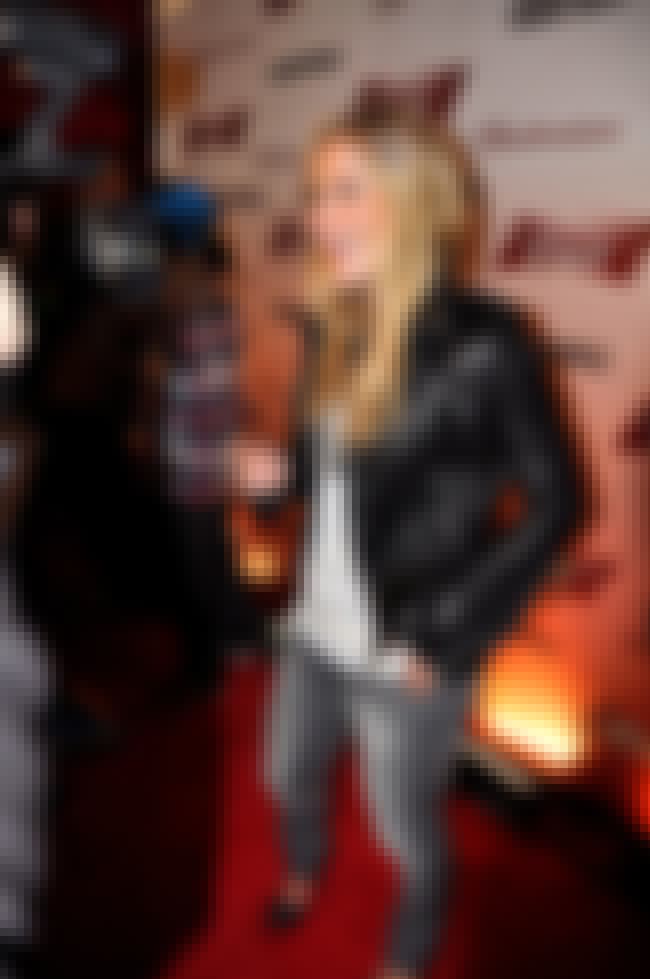 Gretchen Bleiler is an American professional halfpipe snowboarder. She currently resides in Aspen, Colorado and is married to Chris Hotell. ...more
More About
Age: 34
Birthplace: Toledo, Ohio, United States of America
Profession: Snowboarder, Athlete
Also Ranked
#18 on The Best Olympic Athletes in Snowboarding
see more on Gretchen Bleiler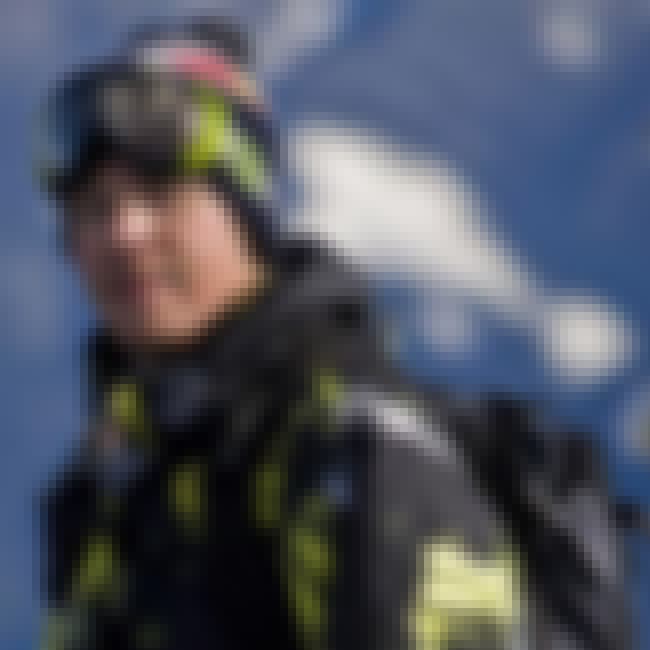 Travis Rice is an American professional snowboarder. He is #13 on Snowboarder magazine's list of the 20 most influential snowboarders of the last 20 years, He has been considered "the Paul Revere" of the big mountain freestyle movement. ...more
More About
Age: 33
Birthplace: Jackson Hole, Grant Village, Wyoming, United States of America
Profession: Snowboarder
Also Ranked
#22 on Famous People Named Travis
#22 on Famous People Whose Last Name Is Rice
see more on Travis Rice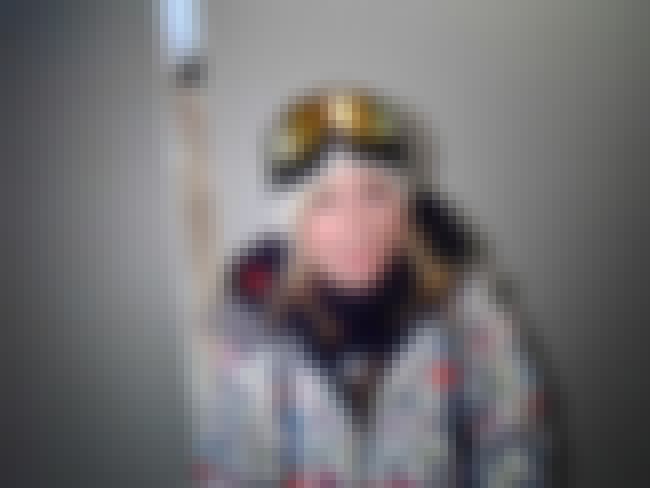 Linn Haug is a Norwegian snowboarder from Trondheim, Norway. She has been riding a snowboard for most of her life, but she only started competing at the age of 15. She married on December 31, 2013. ...more
More About
Age: 25
Birthplace: Trondheim, Norway
Profession: Snowboarder
Also Ranked
#9 on The Best Olympic Athletes in Snowboarding
#80 on The Best Olympic Athletes from Norway
see more on Linn Haug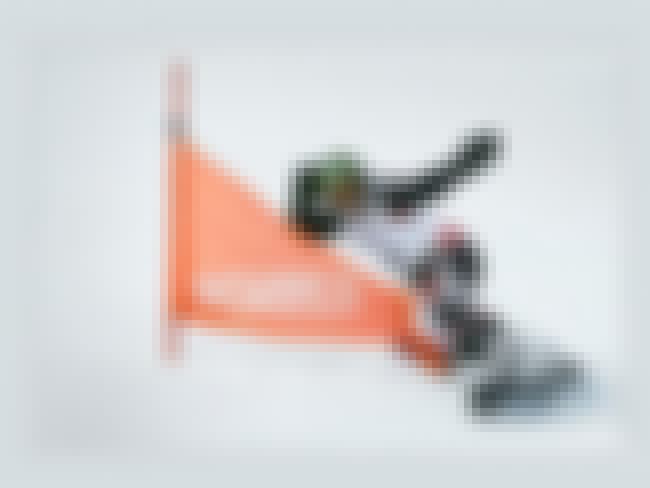 Alena Zavarzina is a professional snowboarder. ...more
More About
Age: 26
Birthplace: Novosibirsk, Russia
Profession: Snowboarder, Athlete
Also Ranked
#41 on The Best Olympic Athletes in Snowboarding
#178 on The Best Olympic Athletes from Russia
see more on Alena Zavarzina