Person

List of Famous Stunt Doubles

3.3k views

26 items

Embed
List of famous stunt doubles, with photos, bios, and other information when available. Who are the top stunt doubles in the world? This includes the most prominent stunt doubles, living and dead, both in America and abroad. This list of notable stunt doubles is ordered by their level of prominence, and can be sorted for various bits of information, such as where these historic stunt doubles were born and what their nationality is. The people on this list are from different countries, but what they all have in common is that they're all renowned stunt doubles.
This list includes Lin Oeding, Harold Jones and more.
From reputable, prominent, and well known stunt doubles to the lesser known stunt doubles of today, these are some of the best professionals in the stunt double field. If you want to answer the questions, "Who are the most famous stunt doubles ever?" and "What are the names of famous stunt doubles?" then you're in the right place. (26 items)
List Photo: Freebase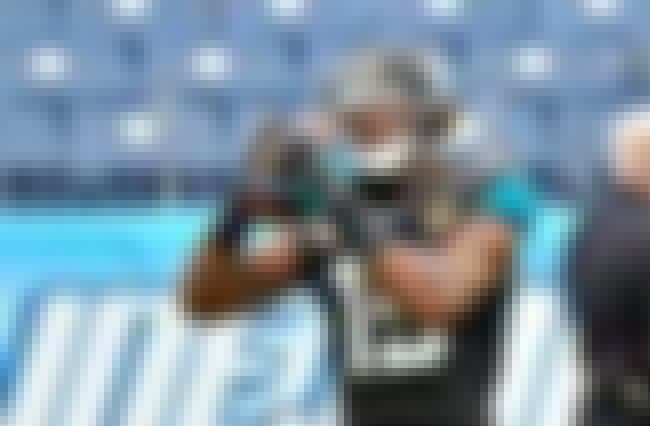 Allen Bernard Robinson II is an American football wide receiver for the Jacksonville Jaguars of the National Football League. He was drafted by the Jaguars in the second round of the 2014 NFL Draft. He played college football at Penn State. ...more
More About
Age: 22
Birthplace: Detroit, Michigan, United States of America
Profession: Stunt Double, Stunt Performer, Stunt Coordinator, American football player
Also Ranked
#523 on The Best Football Players Ever
#32 on Who Is the Most Disappointing Player in the NFL in the 2016-2017 Season?
#19 on Who Will Be the Best Player From the 2014 NFL Draft?
#24 on The Best NFL Wide Receivers of the 2010s
see more on Allen Robinson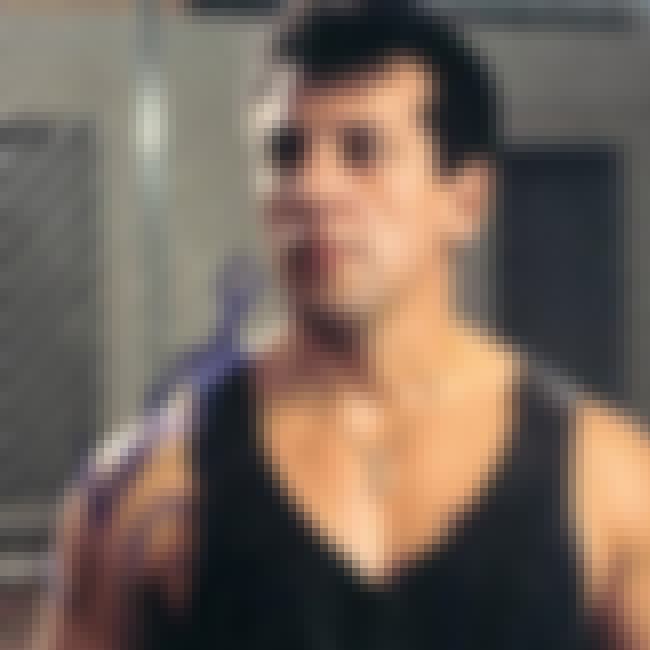 Charles "Chuck" Carmine Zito, Jr., is an American actor, amateur boxer, martial artist, celebrity bodyguard, stuntman, former boxing trainer and former president of the New York chapter of the Hells Angels. ...more
More About
Age: 62
Birthplace: New York City, New York, United States of America
Profession: Stunt Performer, Bodyguard, Radio personality, Actor Voice acting, + more
Credits: Carlito's Way, Oz, Man on the Moon, 13 Nowhere to Run, + more
Also Ranked
#85 on The Best Martial Artists in History
#37 on The Best Frequent Howard Stern Guests
#45 on The Most Irritating Howard Stern Show Regulars
#64 on Famous People Named Charlie or Charles
see more on Chuck Zito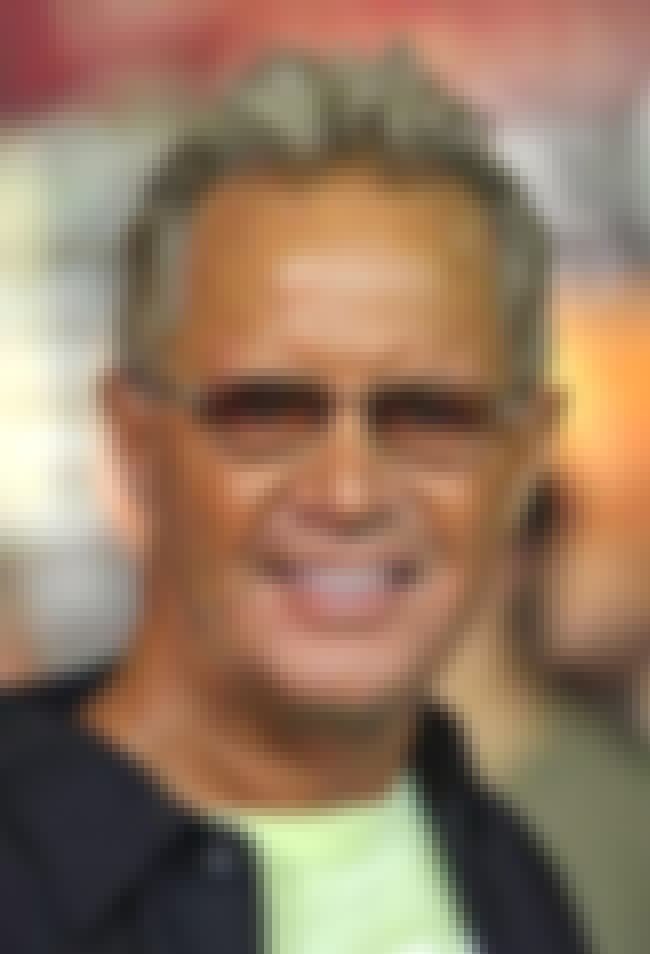 David Richard Ellis was an American film director and stuntman born in Santa Monica, California in 1952. ...more
More About
Age: Died at 61 (1952-2013)
Birthplace: USA, California, Santa Monica
Profession: Stunt Performer, Actor, Film Director
Credits: Rocky III, Final Destination 2, Snakes on a Plane, Shark Night Homeward Bound II: Lost in San Francisco, + more
Also Ranked
#23 on Famous People Whose Last Name Is Ellis
see more on David R. Ellis
Robert Lee Minor or Bob Lee Minor is an African-American stunt performer, television and film actor, best known for doubling many celebrities such as: Jim Brown, Fred Williamson, Bernie Mac, Danny Glover, Carl Weathers and John Amos. Minor was born in Birmingham, Alabama, and made his first ...more
More About
Age: 71
Birthplace: Birmingham, Alabama, United States of America
Profession: Bodybuilder, Stunt Performer, Actor
Credits: Glory, Rocky III, Escape from New York, Commando The Driver, + more
see more on Robert Lee Minor
Audrey Scott is a stunt performer, stunt double, and an actress. ...more
More About
Age: Died at 59 (1914-1973)
Birthplace: Missouri, United States of America
Profession: Stunt Double, Stunt Performer, Actor
Credits: The List of Adrian Messenger, In Old Chicago, Buffalo Bill, Red Hot Speed
Also Ranked
#21 on Famous People Named Audrey
see more on Audrey Scott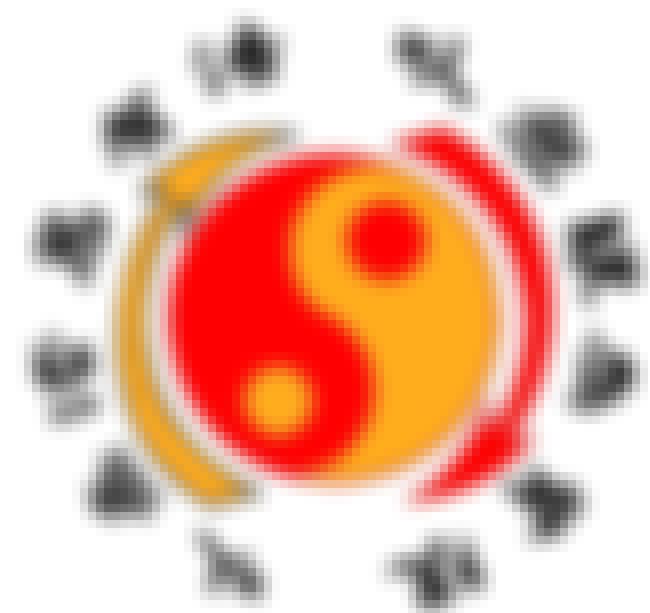 Ron Balicki is an actor and stuntman for various films and television series. He is also a well known martial arts practitioner, teacher and author. He is a student and the son-in-law of Dan Inosanto. ...more
More About
Age: 52
Birthplace: USA, Chicago, Illinois
Profession: Stunt Double, Martial Arts Instructor, Film Producer, Author Actor, + more
Credits: Barb Wire, Game of Death, Sinners and Saints, 3 Ninjas: High Noon at Mega Mountain The Hit List, + more
see more on Ron Balicki
Ben Corbett was an American film actor. He appeared in 283 films between 1915 and 1956. He was born in Hudson, Illinois and died in Hollywood, California. ...more
More About
Age: Died at 69 (1892-1961)
Birthplace: USA, Hudson, Illinois
Profession: Stunt Performer, Actor
Credits: High Noon, The Man from Colorado, The Trail of the Hound, Law Men Outlaws' Paradise, + more
see more on Ben Corbett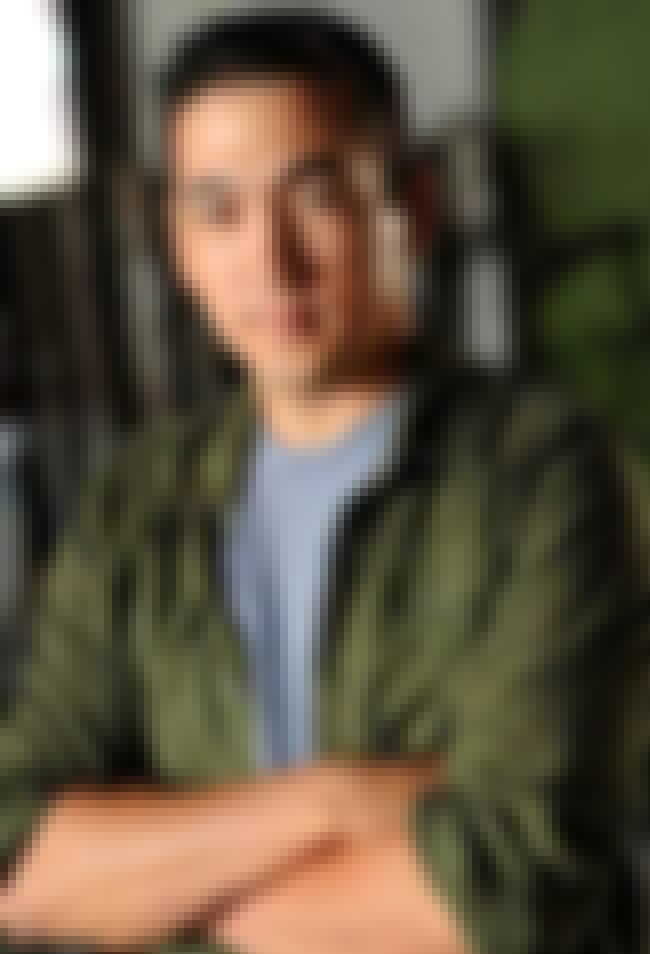 Lin Oeding is a stunt performer, stunt double, stunt coordinator and actor. ...more
More About
Age: 38
Birthplace: USA, California, Sacramento
Profession: Stunt Double, Stunt Performer, Stunt Coordinator, Actor
Credits: Pearl Harbor, Spy Kids, Arlington Road, Irish American Ninja Interpretation
see more on Lin Oeding