READ

List of Famous Usurpers

3.6k views

14 items

Follow

Embed
List of famous usurpers, with photos, bios, and other information when available. Who are the top usurpers in the world? This includes the most prominent usurpers, living and dead, both in America and abroad. This list of notable usurpers is ordered by their level of prominence, and can be sorted for various bits of information, such as where these historic usurpers were born and what their nationality is. The people on this list are from different countries, but what they all have in common is that they're all renowned usurpers.
This list has everything from Pope Leo IX to Catherine II of Russia.
From reputable, prominent, and well known usurpers to the lesser known usurpers of today, these are some of the best professionals in the usurper field. If you want to answer the questions, "Who are the most famous usurpers ever?" and "What are the names of famous usurpers?" then you're in the right place. (14 items)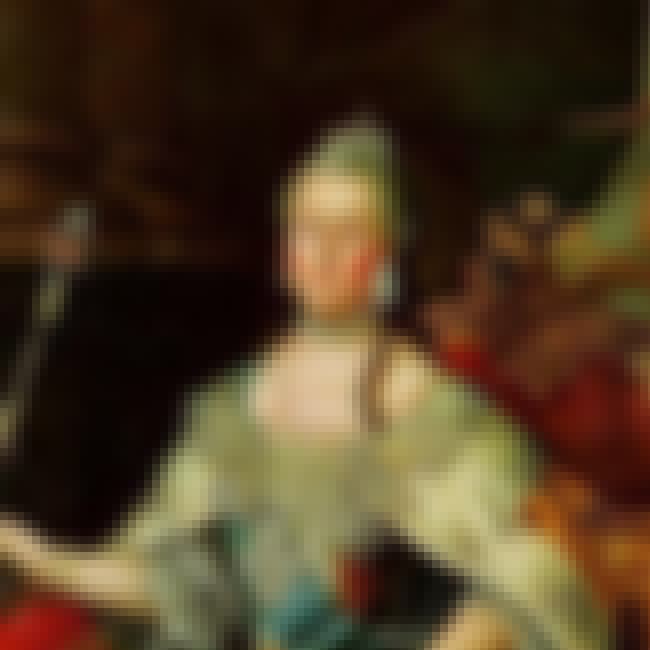 Yekaterina Alexeevna or Catherine II, also known as Catherine the Great, was the most renowned and the longest-ruling female leader of Russia, reigning from 9 July [O.S. 28 June] 1762 until her death in 1796 at the age of 67. Her reign was called Russia's golden age. She was born in Stettin, ...more
More About
Age: Died at 67 (1729-1796)
Birthplace: Szczecin, Poland
Profession: Politician
Also Ranked
#13 on The Most Enlightened Leaders in World History
#28 on The Most Important Leaders in World History
see more on Catherine II of Russia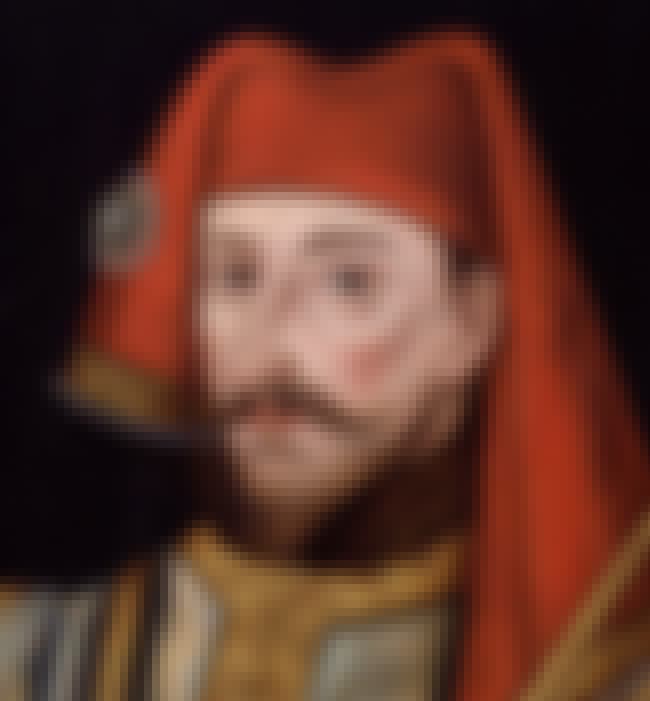 Henry IV was King of England and Lord of Ireland from 1399 to 1413. He was the 10th King of England of the House of Plantagenet and also asserted his grandfather's claim to the title King of France. He was born at Bolingbroke Castle in Lincolnshire, hence his other name, Henry of Bolingbroke. His ...more
More About
Age: Died at 47 (1366-1413)
Birthplace: Bolingbroke Castle, United Kingdom
Profession: Usurper
see more on Henry IV of England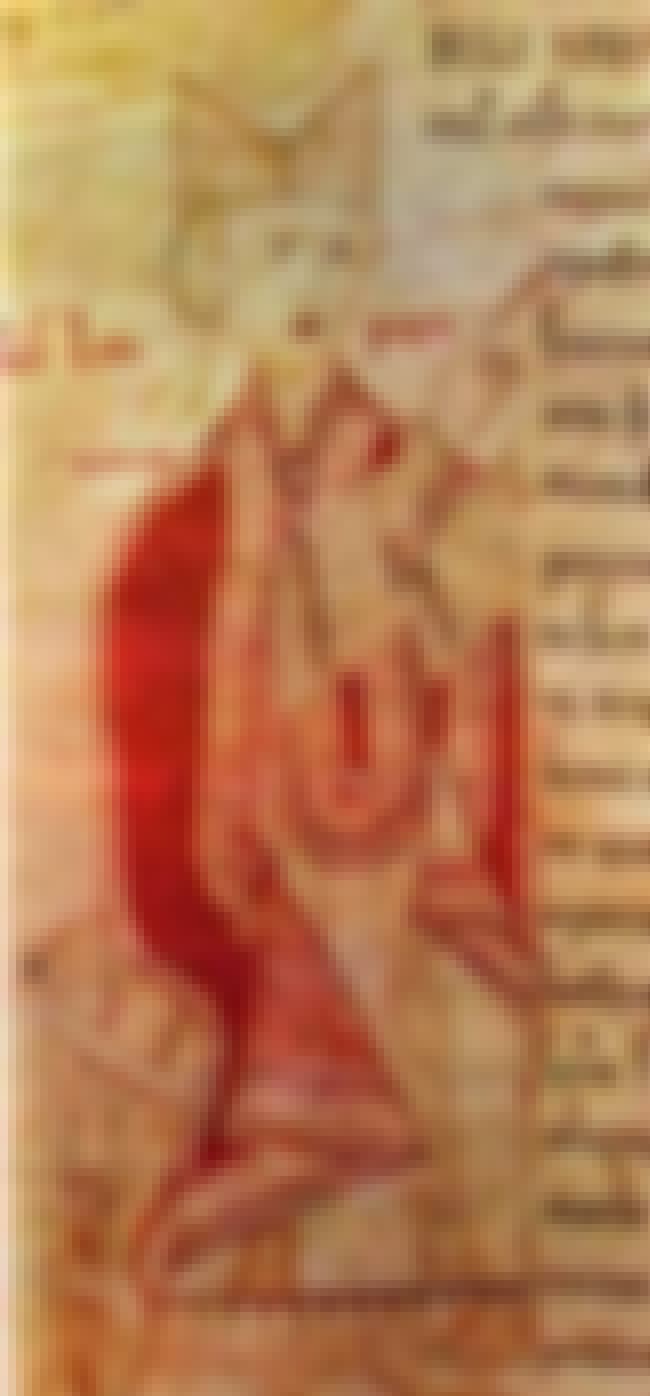 Pope Leo IX, born Bruno of Egisheim-Dagsburg, was Pope from 12 February 1049 to his death in 1054. He was a German aristocrat and a powerful secular ruler of central Italy while holding the papacy. He is regarded as a saint by the Roman Catholic Church, his feast day celebrated on 19 April. Leo IX ...more
More About
Age: Died at 52 (1002-1054)
Birthplace: Eguisheim, France
Profession: Usurper
see more on Pope Leo IX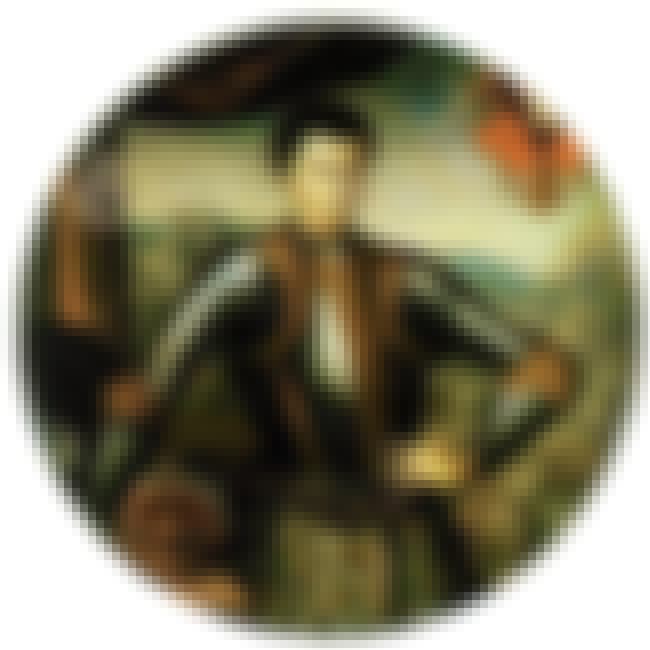 False Dmitriy I, historically known as Pseudo-Demetrius I, was the Tsar of Russia from 21 July 1605 until his death on 17 May 1606 under the name of Dimitriy Ioannovich. He is sometimes referred to under the title of Dmitriy I. According to historian Chester L. Dunning, Dmitriy I was, "the only Tsar ...more
More About
Age: Died at 25 (1581-1606)
Birthplace: Moscow, Russia
Profession: Usurper
see more on False Dmitriy I